The United Nations(UN) General Assembly, on the recommendation of World Conference of Ministers Responsible for Youth in Lisbon in August 1998, declared 12th August as the International Youth Day in the year 1999.
Bulandshahar: Mob attacks a Sikh Youth Throws his Turban in Sewerage, Check Why?
International Youth Day 2020
The day has been dedicated to the worldwide youth and is celebrated to understand them, their needs, listen to their opinion while recognizing and celebrating their achievements to encourage them. The importance of the youth needs to be understood by the people as the youth is the driving force of a nation and its future as well.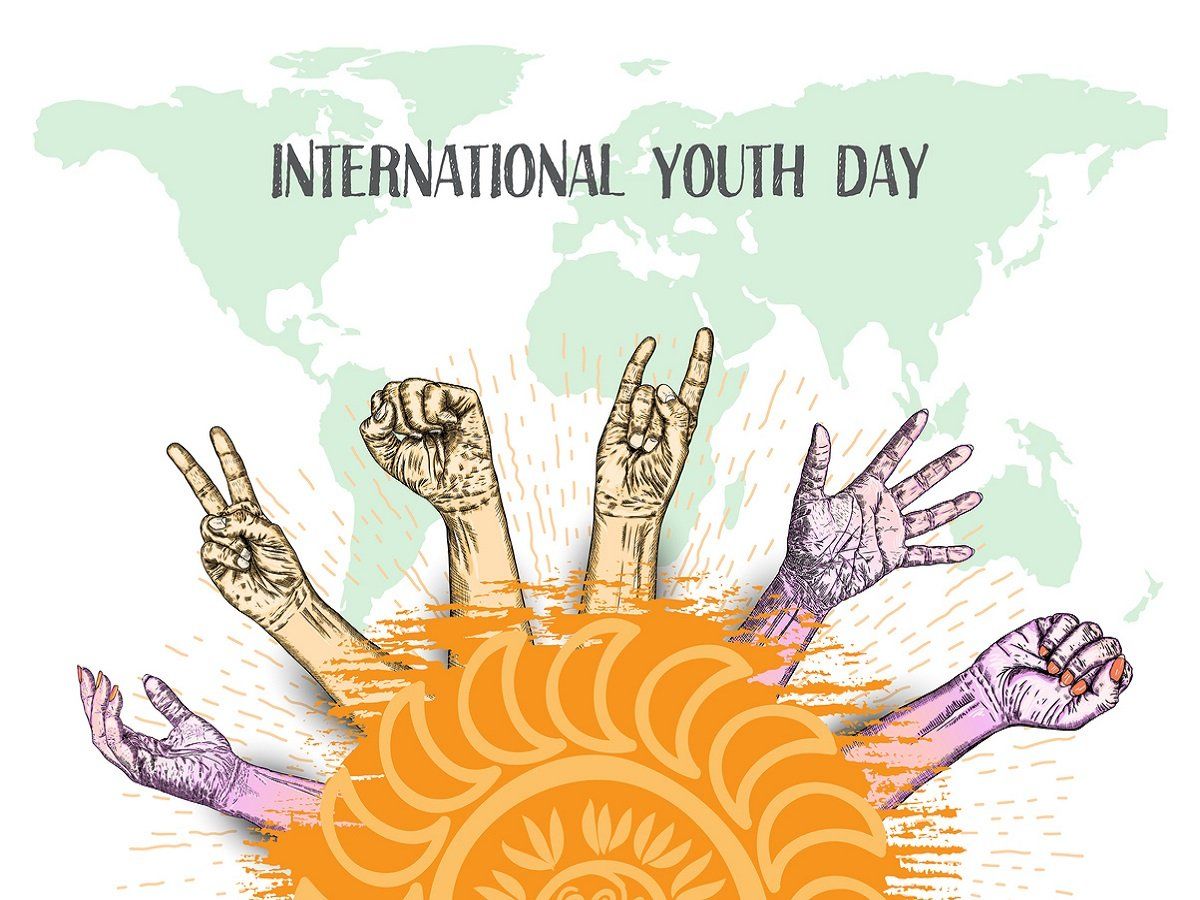 International Youth Day: History, significance, and theme of the day for 2020
On this day, the youth from across the globe engage in events and discussions on the issues affecting the lives of the people. Various activities like cultural events, workshops, concerts, meetings, etc, are organized to let the youth bring out their voice while putting their opinion regarding the required actions and initiatives.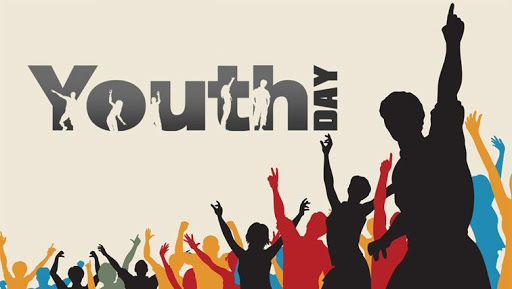 As we know that this year the world is struggling with the ongoing Coronavirus pandemic with lockdown and unlock phases going on in different countries, the UN has decided to celebrate the day with a podcast-style discussion that will be hosted by the youth for the youth.
Every year the UN marks the day with a particular theme for the day which is relevant to the ongoing year and time. This year too, the UN has come up with one such theme which can't be more significant than the current ongoing situations across the globe.
 International Youth Day 2020 Theme
As per the UN, the theme of IYD this year is 'Youth Engagement for Global Action' on specifically three areas viz.:
Engagement at the community level
Engagement at the national level (formulation of laws, policies, and their implementation)
Engagement at the global level
The theme will shed light on the importance of the influence that the youth can have over where the future will be headed and in what ways do their political and social involvement can help in making and establishing sustainable policies that will be validated for the whole world as one.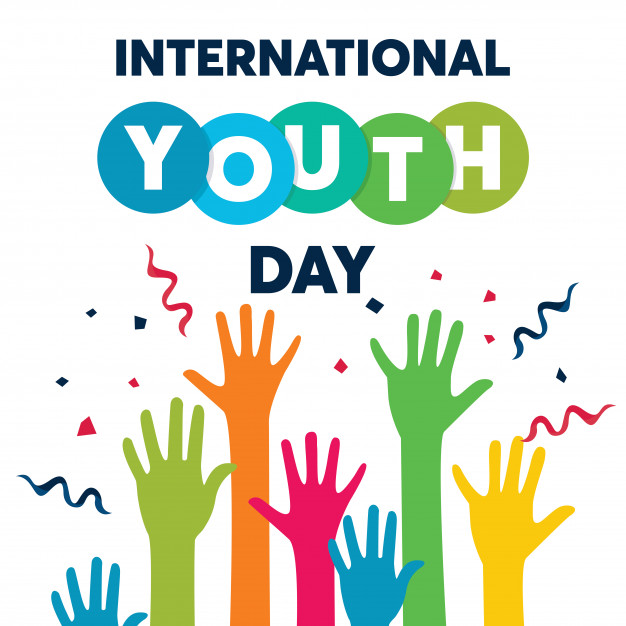 Celebrating the Day, the UN has also launched a social media campaign called #31DaysOfYouth which is meant to celebrate the youth all over the month of August while spreading awareness about 'Youth Engagement for Global Action'.
History of International Youth Day 2020
To wish the day to the Youth, many influential people took to Twitter to wish the day. Vice President M Venkaiah Naidu urged the young people across the world to be active change agents in building a more equitable and sustainable world. Union Minister Prakash Javadekar wished the youth by saying that the day offers a chance to raise awareness regarding the requirement of ensuring the engagement and participation of youth.

Subscribe to Email Updates :