Is Dabi Endeavor's Son: Since the introduction of Dabi in My Hero Academia world there have been many speculations about him being the son of Endeavor. My Hero Academia is one of the most famous anime or manga series out there. The fans are really into the series, maybe too much into it. These speculations just got a more solid base as chapter 290 of the series threw some more fuel in the fire. Chapter 290 confirmed Dabi's real identity and it was so well done. The revelation of Toya as Dabi was so well done that it directly swept every one of their feet.
During the fight between Shigaraki and our heroes Endeavor is gravely injured. Seeing all the heroes struggle Dabi gets excited and told everyone to call him "Touya". Another thing to notice is how Toya in a pre-recorded video tells everyone about how Endeavor used to abuse every family member of his. We won't say anything else as it will spoil everything for you. There were so many questions in the past if Dabi is Touya or not, but now everyone knows it is.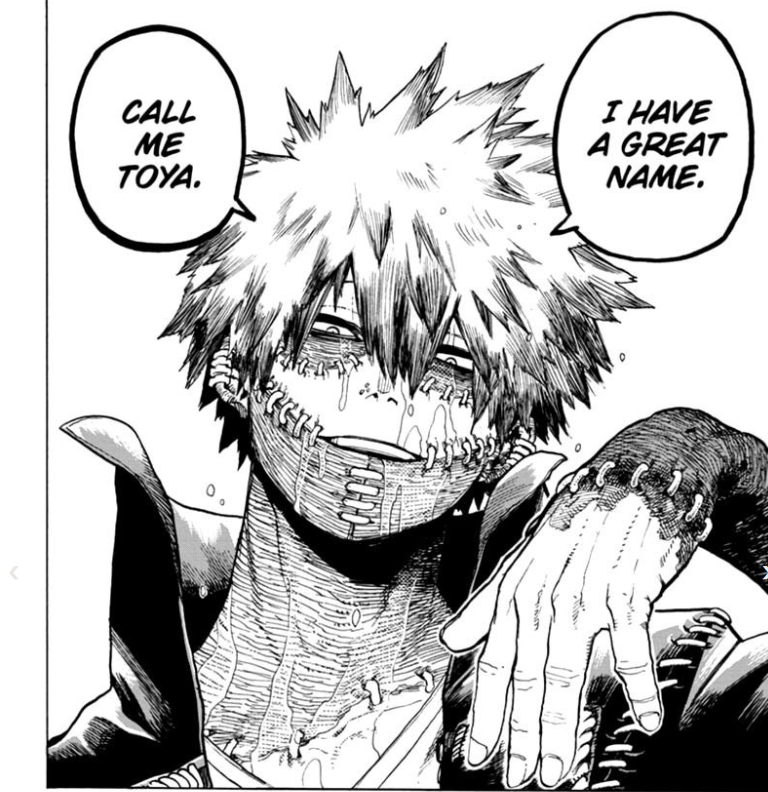 Also, Read  Top 15 anime betrayals of all time.
What Happens Next?
The revelation might be out of the blue but it is the perfect time for it according to the storyline. Chapter 291 sheds more light on Touya's childhood. Dabi even referred to Endeavor as his father in the latest chapter. The latest chapter outstanding with enough moments that will take away your breath.
The manga is really good right now and if you want to read it this might be the right time. But as the answer to our question – "Yes, Dabi is Endeavor's Son"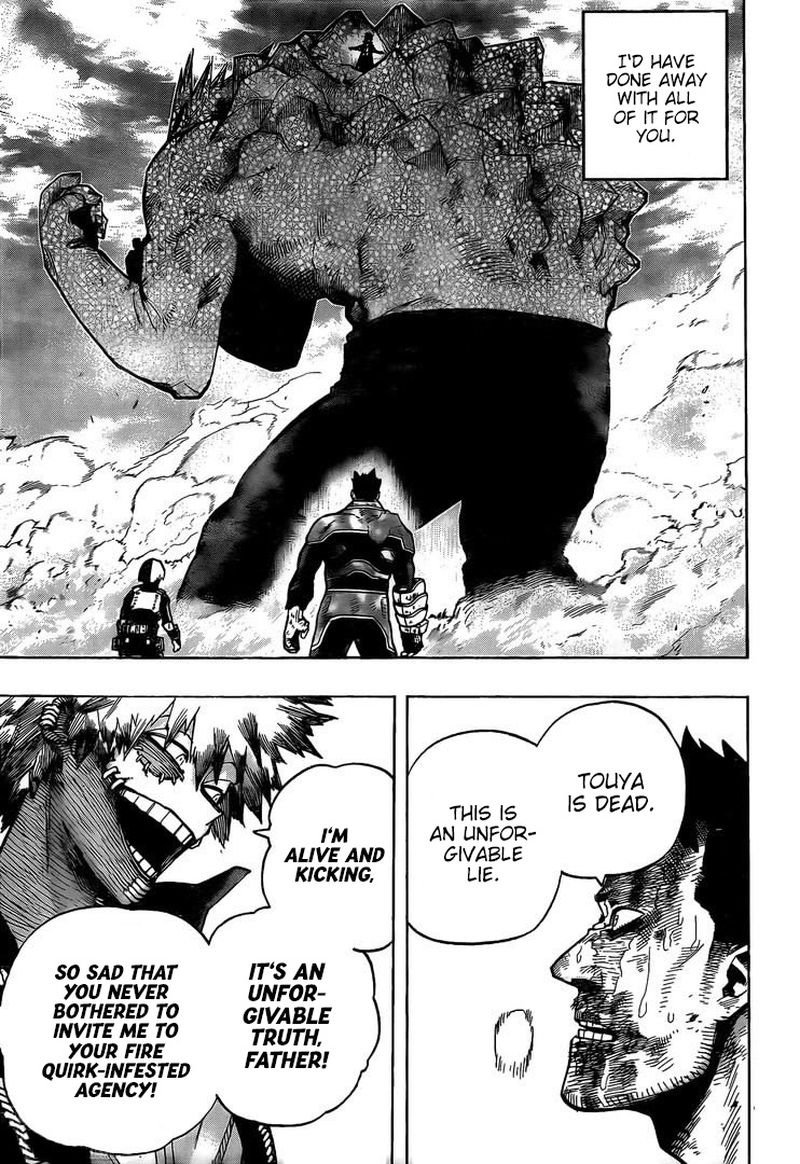 Subscribe to Email Updates :