Bollywood director Karan Johar and actress Alia Bhatt have been criticized on social media for their condolences over the death of actor Sushant Singh Rajput. They have been criticized for mocking Sushant Singh Rajput during a TV show.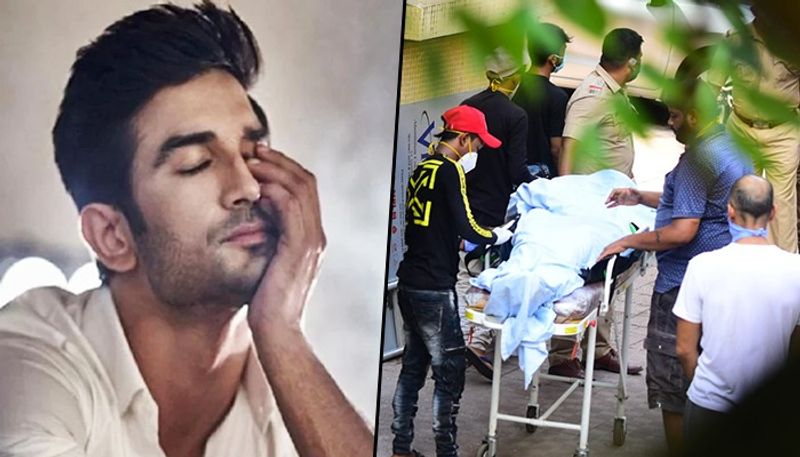 Karan and Alia teamed up with Sushant on the occasion of Coffee with Karan. Social media reminds her that she had to be ridiculed for being a TV star.
For a long time, everyone knew that Sushant was facing severe difficulties. However, fans have questioned why they are shedding crocodile tears now.

Subscribe to Email Updates :