Kimberly Ann Guilfoyle was born on  March 9, 1969. She is an American television news personality who also served as an advisor to the 45th President of the United States, Donald Trump. Guilfoyle studied at the University of California, Davi and she also went to the University of San Francisco and was a prosecuting attorney in San Francisco, also in Los Angeles and California.
She was an assistant district attorney in San Francisco from 2000 to 2004. Guilfoyle married an autocratic politician and future California governor Gavin Newsom and she was the First Lady of San Francisco when Newsom was mayor for two years of that city. She is a member of the Republican Party. She has been the girlfriend of Donald Trump Jr. They started dating in the year 2018.
Kimberly worked at Fox News from 2006 to 2018 and co-hosted The Five on the network. She later joined America First Policies, a pro-Trump super PAC, to campaign for Republicans in the 2018 midterm elections. Guilfoyle was born on March 9, 1969, in San Francisco to a Puerto Rican mother and an Irish father.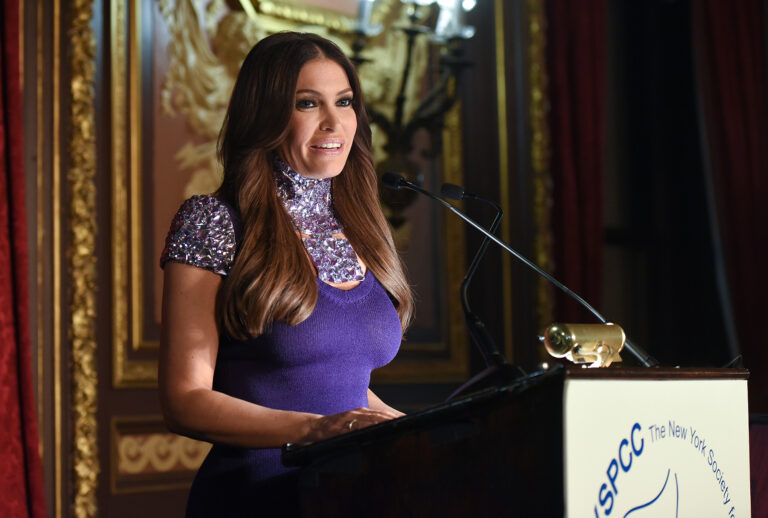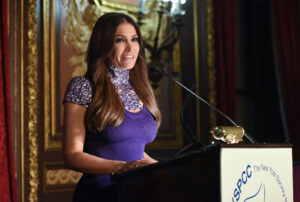 She was raised Catholic.  She grew up in the Mission District of San Francisco and in Westlake.  She has a mixed ethnicity of Irish and Puerto Rican. She spent her childhood in San Francisco and was raised in her parents' Roman Catholic faith.
The career of Kimberly Guilfoyle
Guilfoyle had spent four years in Los Angeles as a deputy district attorney, working on adult and juvenile cases, including narcotics, domestic violence, and kidnapping. She has also been working on robbery, arson, sexual assault, and homicide cases.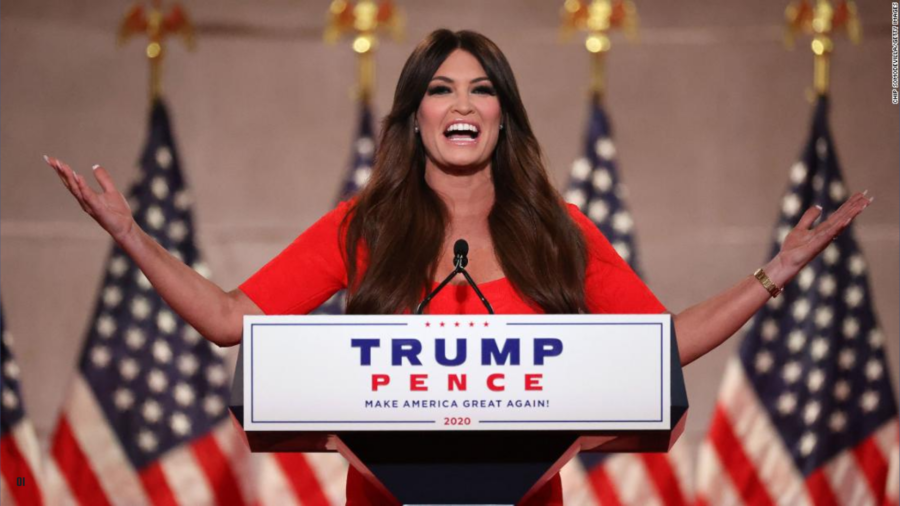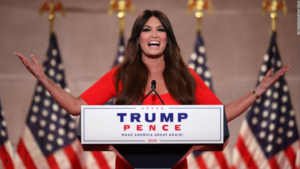 She received many various awards at the Los Angeles District Attorney's Office. She has also been awarded Prosecutor of the Month. In 2000, Guilfoyle was rehired by Hallinan in the San Francisco District Attorney's Office, where she was an assistant district attorney from 2000 to 2004.
During this time she obtained a conviction while co-prosecuting with James Hammer in the 2002 case People v. Noel and Knoller, a second-degree murder trial involving a dog mauling that received international attention.
Kimberly Guilfoyle  Book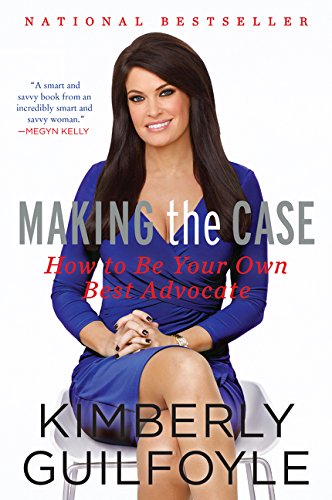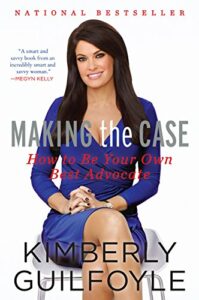 In 2015, she wrote and published a semi-autobiographical and advice book, titled Making the Case: How to Be Your Own Best Advocate. She wrote the book based on her life experiences. She has also written about her childhood and growing up, working as a prosecutor, and encouraging people to always advocate for themselves in their stressful lives.
Also read:
Signup For Our Newsletter