Kristi Noem is a prominent American politician of the Republican party, currently serving as the 33rd Governor of South Dakota. She is also the first woman to be elected Governor of South Dakota. She has held office since 2019.
Noem is an ardent vaccine skeptic and explicitly refuses to follow the guidance of experts regarding the Covid 19 pandemic. She also refused to enact any of the public health safety protocols in South Dakota, like face mask mandates and social distancing.
Kristi Noem's Husband
Kristi Noem has been married to Bryon Noem since 1992. Kristi Noem's husband, Bryon, became the First man of South Dakota when Kristi was sworn in as Governor on January 5, 2019. They have three children, Kassidy, Kennedy, and Booker. Bryon was raised on a small farm in South Dakota.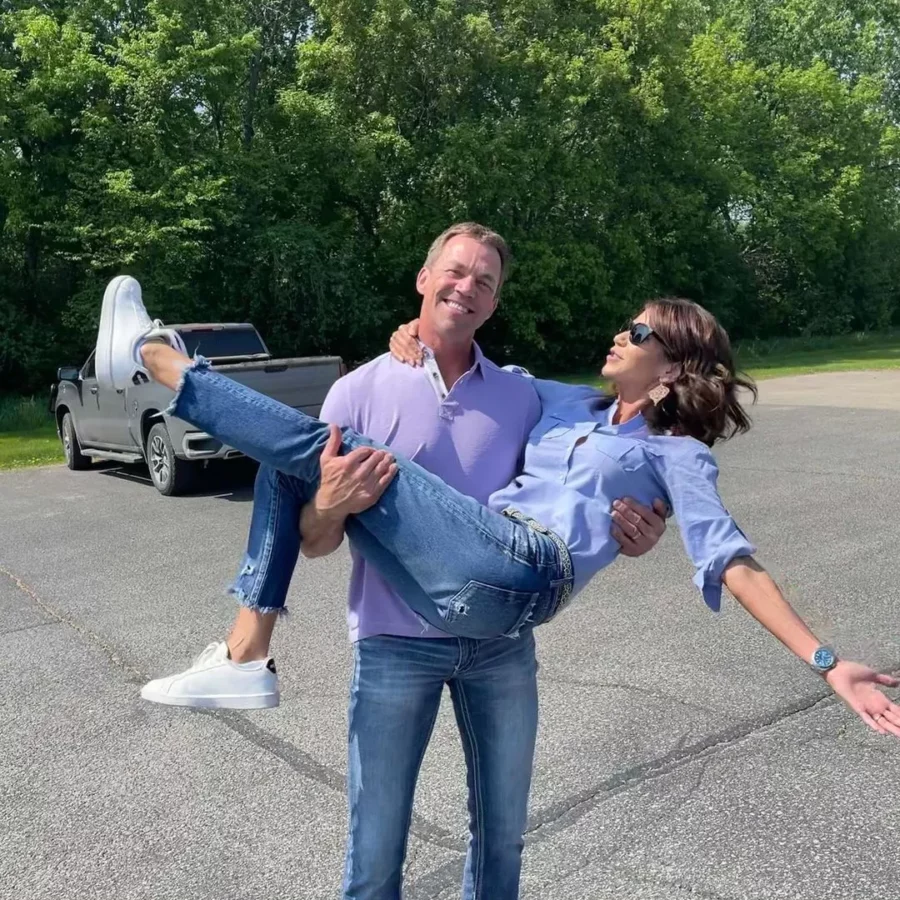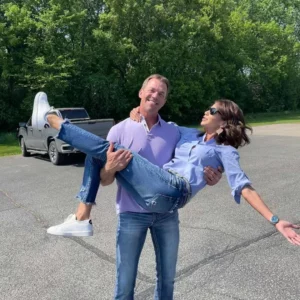 He is a graduate of Northern State University and holds a degree in business and finance. He worked on his farm for a while after graduating from college and eventually went on to make a career in insurance. Bryon currently runs a crop insurance company based in Bryant called Noem Insurance.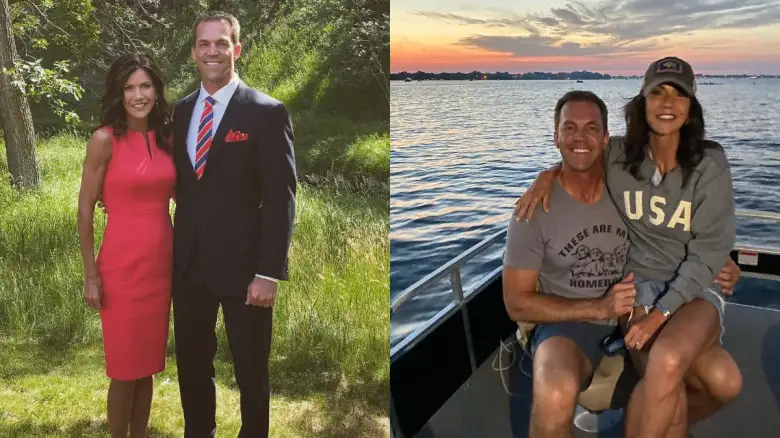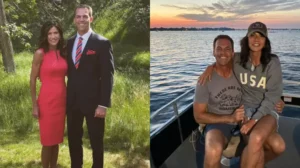 Bryon is extremely supportive of his wife and says, "I've been proud to stand beside her as she's tackled some big issues and worked hard to make South Dakota stronger for the next generation."
Kristi Noem's Net Worth
Kristi Noem's net worth is estimated between $5 million and $10 million. Her annual stipulated salary as Governor of South Dakota is around $120,000.
Political Career of Kristi Noem
Kristi Noem's career in mainstream politics started in 2006 when she won a seat as a Republican in the South Dakota House of Representatives, representing the 6th district (comprising parts of Beadle, Clark, Codington, Hamlin, and Kingsbury counties), with 39% of the vote. She was re-elected in 2008.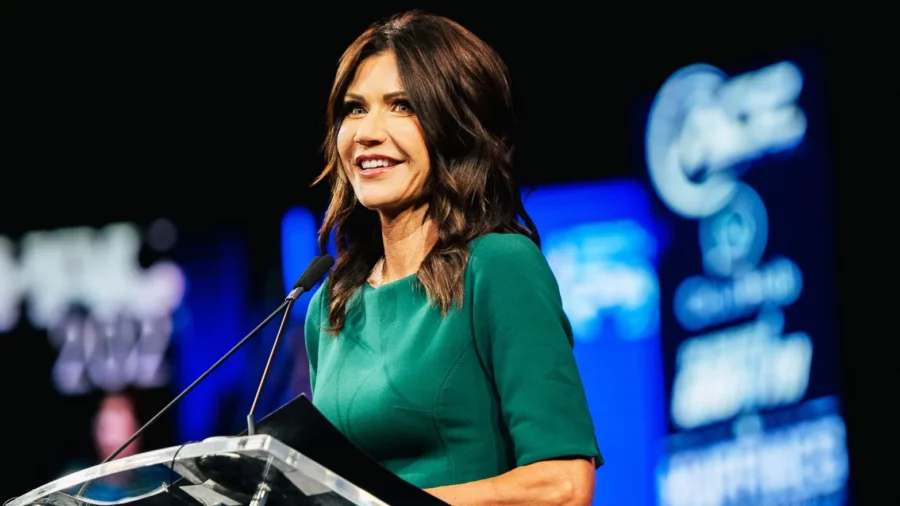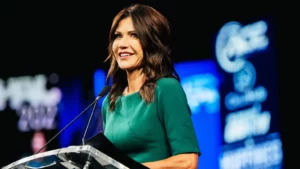 In 2010, Noem ran for South Dakota's at-large seat in the U.S. House of Representatives and defeated South Dakota Secretary of State Chris Nelson and State Representative Blake Curd with 42 % of the vote. Noem was re-elected 3 times in 2012, 2014, and 2016.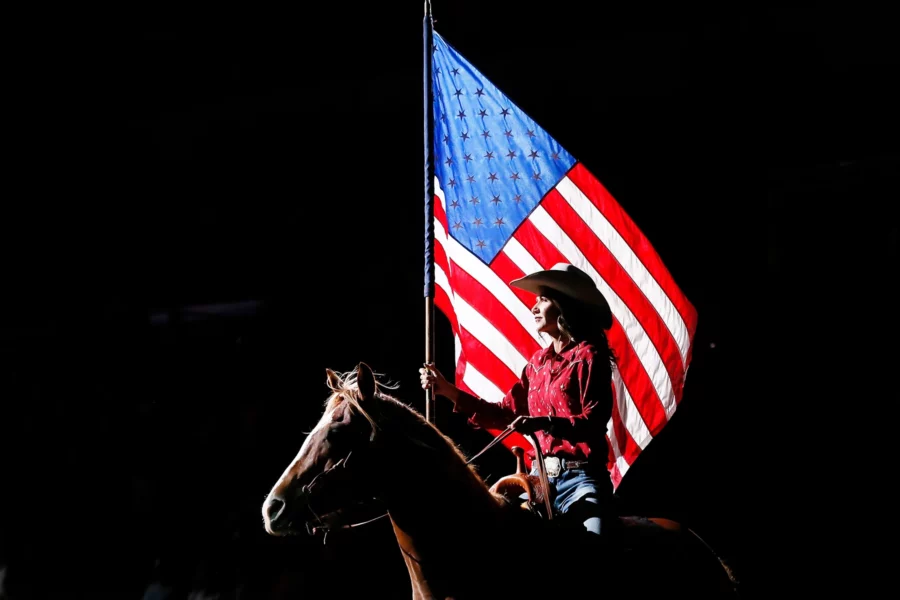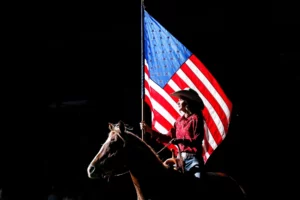 Kristi Noem announced her candidacy for the Governor of South Dakota elections on November 12, 2021, and was sworn in as governor of South Dakota on January 5, 2019. She has held office as the Governor of South Dakota to date.
Kristi Noem slams the Biden administration in CPAC 2022 speech
Kristi Noem was one of the major speakers at the Conservative Political Action Conference in Orlando this year. The South Dakota Governor delivered a strongly-worded speech and made some major jibes at the Biden administration. She talked about the ongoing Russo-Ukrainian conflict and called out President Biden's response to the crisis as "weak."
"If we ever needed a reminder that leadership matters, the last 48 hours have shown us what happens when America projects weakness. And that's what President Biden has done."
"A strong American president who put their citizens first would take a few actions right away: They'd restart and expedite the Keystone XL Pipeline immediately. They'd reopen federal lands to drilling and oil and natural gas exploration and revoke the bans on oil and gas leases in the Outer Continental Shelf."
"They'd hit Putin where it actually hurts: by enacting heavy sanctions on the Russian energy sector."
You may like to read –

Subscribe to Email Updates :