In this Lambeau Field parking guide, we have discussed the official and unofficial parking options, parking prices, tailgating rules, other tips, and more.
So, without any further delay, let's begin –  
Lambeau Field Parking Guide – Tips, Maps, and Deals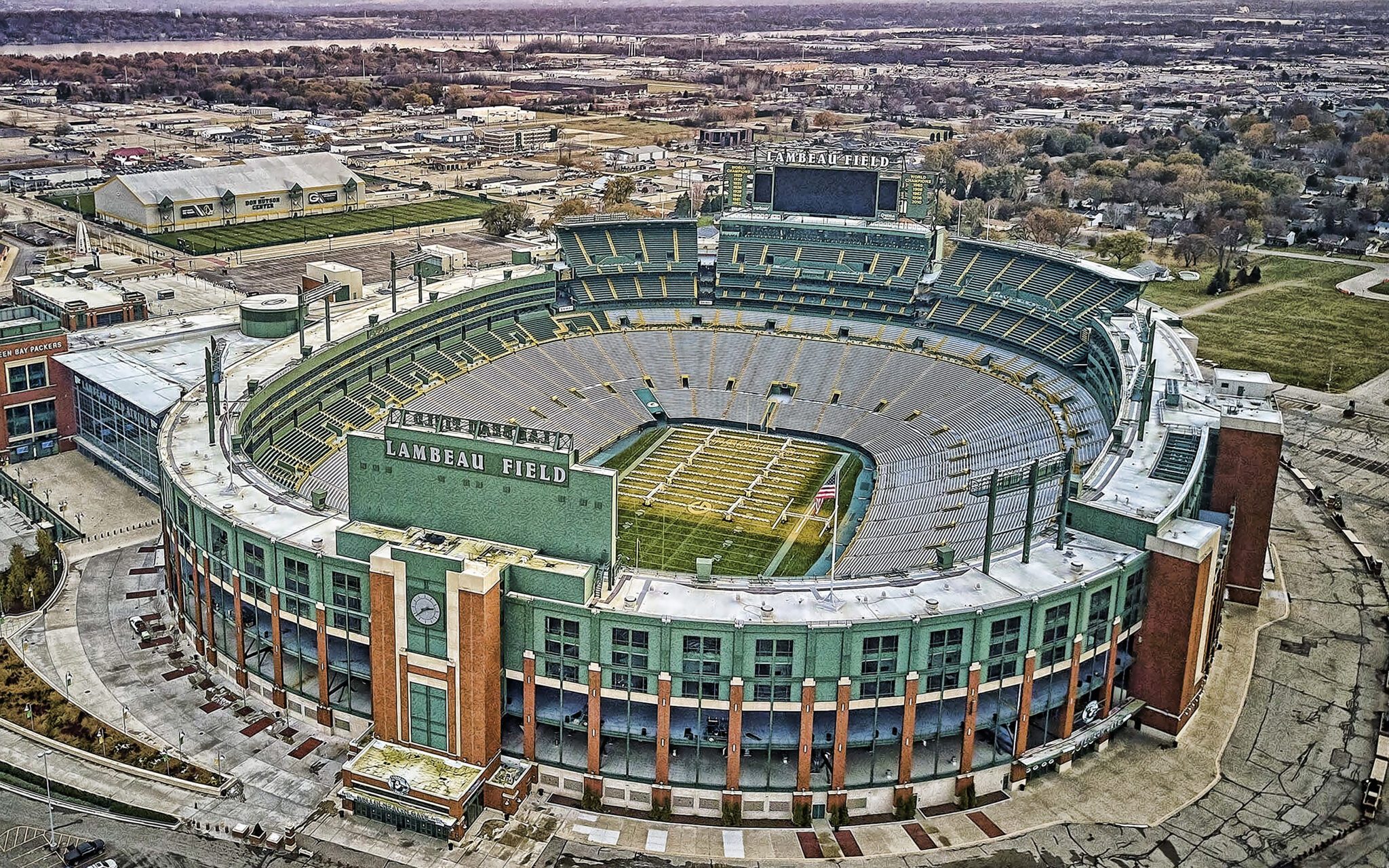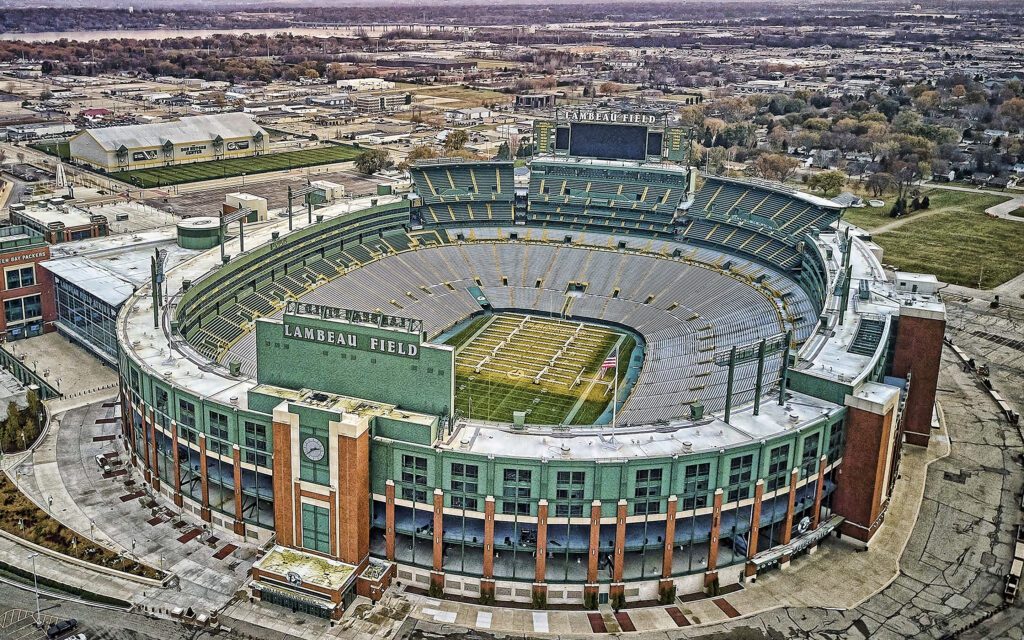 Located in Green Bay, Wisconsin, US, Lambeau Field is an outdoor athletic stadium and is the home of the Green Bay Packers of the National Football League. It is the oldest National Football League stadium, with a seating capacity of over 81,000 people. The Stadium hosts football matches, other games, and several events and concerts.
If you are heading to Lambeau Field to watch a football game or attend any event for the first time, finding reliable parking can be a big concern.
In that case, our Lambeau Field parking guide can help you find a hassle-free parking space for your vehicle very easily.
Lambeau Field Official Parking Options and Pricing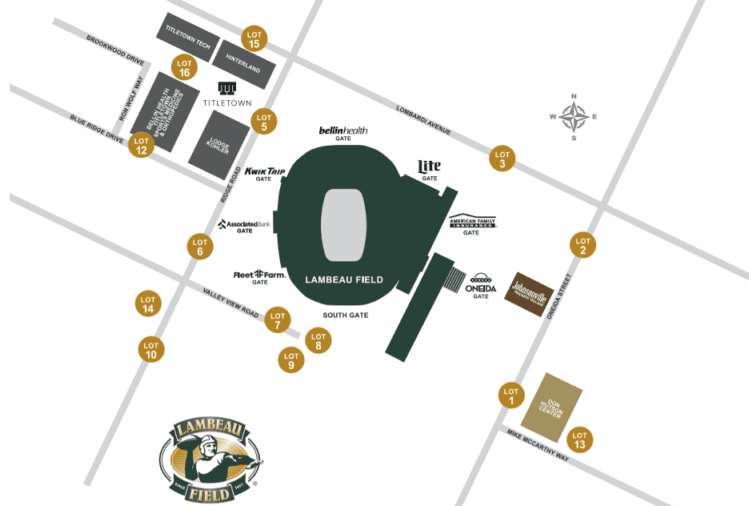 Reserved parking
The official parking lots are adjacent to the stadium and are reserved for holders of season parking permits. You can call the stadium at (920) 569-7500 between 8 am and 5 pm to find out about the season parking permit price. The average cost is typically around $160, but parking rates vary.
Non-Reserved Lambeau Field Parking
Besides reserved parking, the stadium also offers parking spaces for visitors without permits. All stadium parking spaces have limited parking available on game days. The daily parking prices vary, but the usual rate is $40 per vehicle.
Also Read – AT&T Stadium Parking Guide
Parking Options Near Lambeau Field and Pricing
If you can't get a parking space in the official parking lots, you can consider nearby parking options available within a few minutes walking distance from the Lambeau stadium and at a slightly cheaper rate. 
Below we have mentioned some nearby parking spaces with their rates and walking distance from Lambeau field –
Parking lots – Briquelet St. Lot
Address – 1770 Briquelet St.

Rate – $27

Walking time – 9 mins 
Parking lots – Barberry Ln. Residential Lot
Address – 2112 Barberry Ln

Rate – $29

Walking time – 10 mins
Parking lots – Morris Ave. Residence
Address – 939 Morris Ave.

Rate – $30

Walking time – 9.3 mins
Parking lots – Morris Ave. Residence
Address – 983 Morris Ave.

Rate – $35

Walking time – 10 mins
Parking lots – Blue Ridge Dr. Residence
Address – 1115 Blue Ridge Dr.

Rate – $37

Walking time – 8.3 mins
You can also book parking spaces near the stadium on sites like ParkWhiz and SpotHero. This would ensure a confirmed parking place for your vehicle before you arrive.
Also Read – FirstEnergy Stadium Parking Guide
Lambeau Field Handicap Parking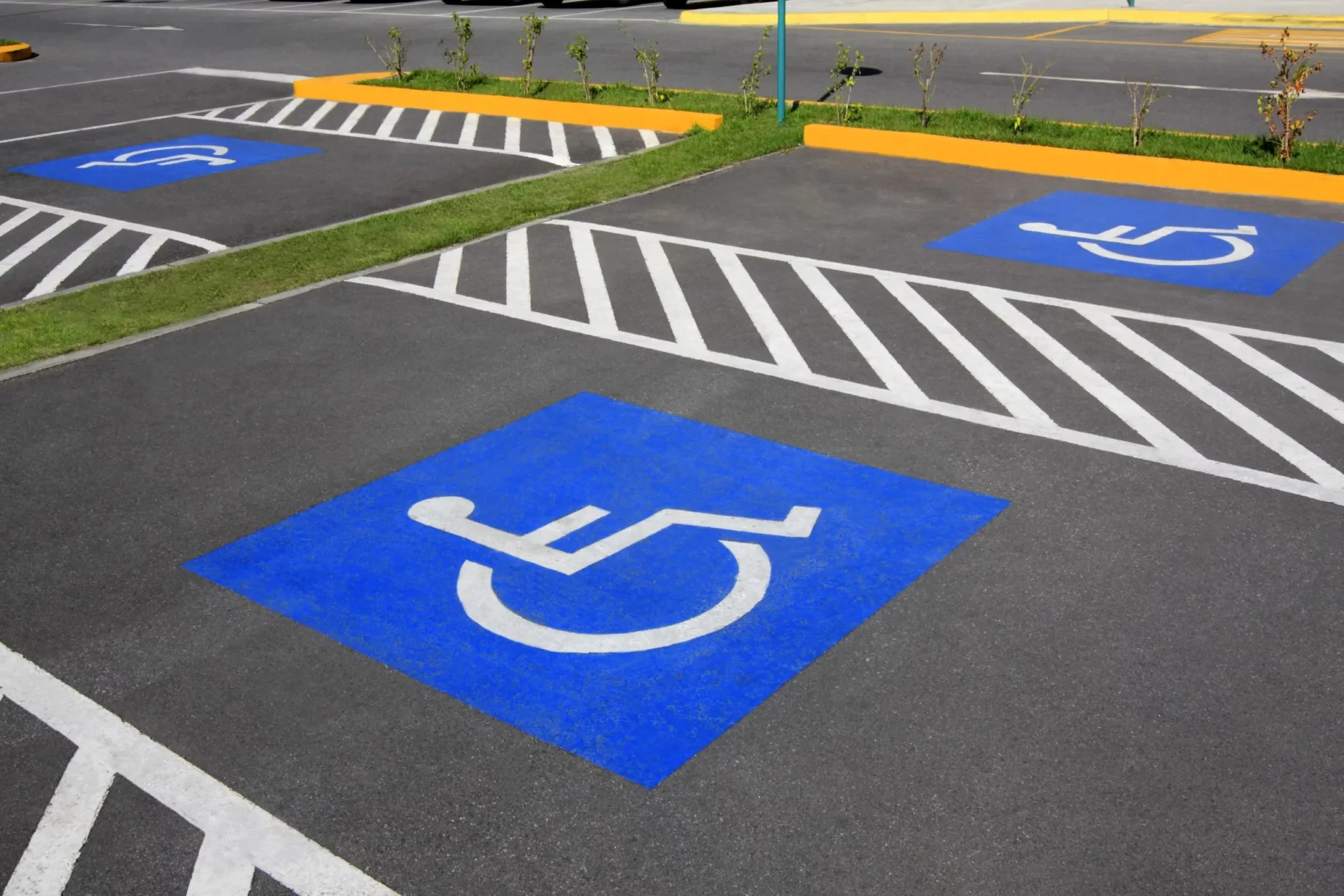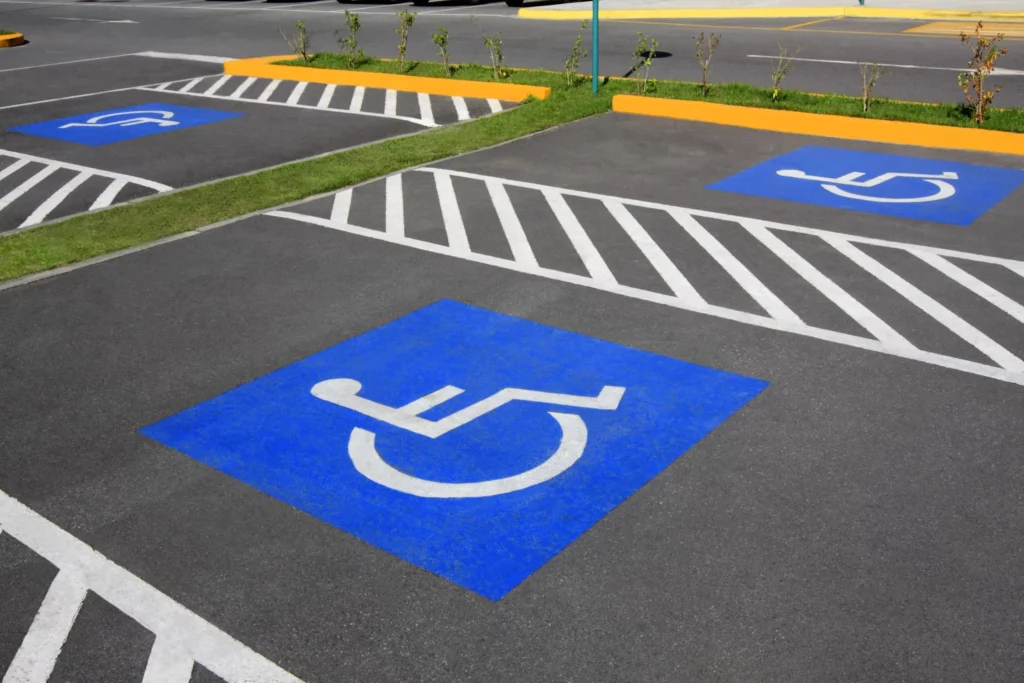 The Lambeau field has two accessible parking spaces on Lombardi Avenue or Valley View Road available on a first-come, first-served basis. These parking lots open four hours before any game or event.
To access these lots, you must own a state-issued disabled parking pass or placard, or license. Also, standard parking rates apply. Spaces usually fill early to their capacity; therefore, we suggest you arrive early to secure a parking space.
Public Transit to Lambeau Field
You can get four buses that operate for free for all Green Bay Packers home games. They run every 30 minutes. The routes begin five hours before the game and run for around three hours following the game.
You can also book a ride on rideshare. You can meet your driver at Bellin Health Titletown, west of the stadium.
Alternatively, you can get on one of the taxicabs on the stadium's west side, near Kroll's restaurant.
Tailgating at Lambeau Field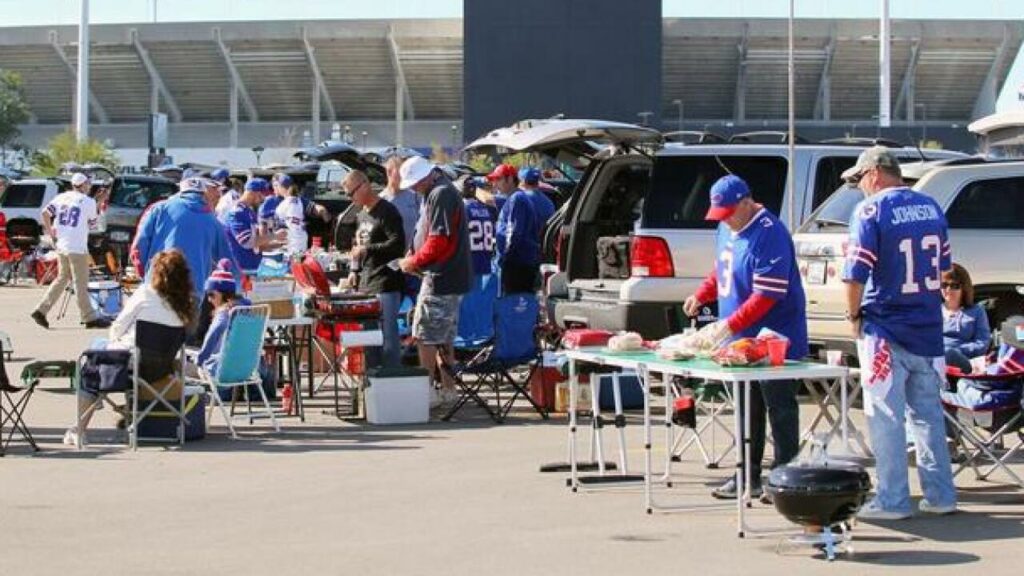 You will be happy to read that tailgating is permitted in a few of the Lambeau Field parking lots, with specific guidelines to follow. You are allowed to tailgate in one parking space per vehicle.
Further guidelines are –
You must place your set-up within the 9×6-foot space right behind your vehicle.

Allow enough room for vehicular traffic.

Do leave your grill unattended before extinguishing it.

Do not start recreational fires.

Throw hot coals, trash, and recyclable items in special containers.

Don't forget to break down the tailgating set-up before you leave the Lambeau Field parking space.
Also Read – Empower Field at Mile High Parking Guide
Getting to the Lambeau Field 
The Lambeau field's address is 1265 Lombardi AvenueGreen Bay, WI – 54304.
You can reach the field by bus or book a ride directly from your location. 
You can further use google maps to locate the address if you find difficulty driving to the field.
Frequently Asked Questions
How much does it cost to park at Lambeau Field? 
Pricing varies widely depending on events and where you park. A season parking permit will cost around $160, and unofficial single-day parking immediately around the stadium usually costs about $100.
Where is the best place to park at Lambeau Field?
The official lots next to the stadium are a great option but pricey. Otherwise, public parking options are best, or the wide variety of residential parking spaces open up nearby on game day.
What time does Lambeau Field parking open? 
The Lambeau Field parking opens at 1 pm and 4 hours before the event starts on game day.
Can you park overnight at Lambeau Field? 
No overnight parking is permitted in the Lambeau Field parking lots. Further, for information on obtaining individual game reserved parking in an outlying lot, you can contact Ticket Star (800) 895-0071 or visit the website for Parking Panda directly.

Subscribe to Email Updates :