Lockdown 4.0 starts today: The fourth phase of the lockdown has begun on Monday. In Delhi, motorcycles, cars, and auto-rickshaws have started appearing on the roads since Monday morning.
The central government has announced to extend the lockdown across the country by May 31 to prevent the spread of coronavirus infection.
The Home Ministry has issued new guidelines for this fourth phase of lockdown. Under this, all domestic and international flight services will be banned until May 31.
The metro rail service will be closed, and the night curfew will continue from 7 am to 7 am. It is mandatory to wear masks in all public places and offices.
Also, a fine has been imposed on spitting in public places and offices.
Apart from this, only 50 people have been allowed to attend wedding ceremonies. At the same time, only 20 people will be able to participate in the funeral.
Apart from this, let us know what other restrictions and exemptions will remain in the guidelines issued by the Ministry of Home Affairs.
Lockdown 4.0 starts today: From e-commerce to flights, what's approved is not in current MHA guidelines.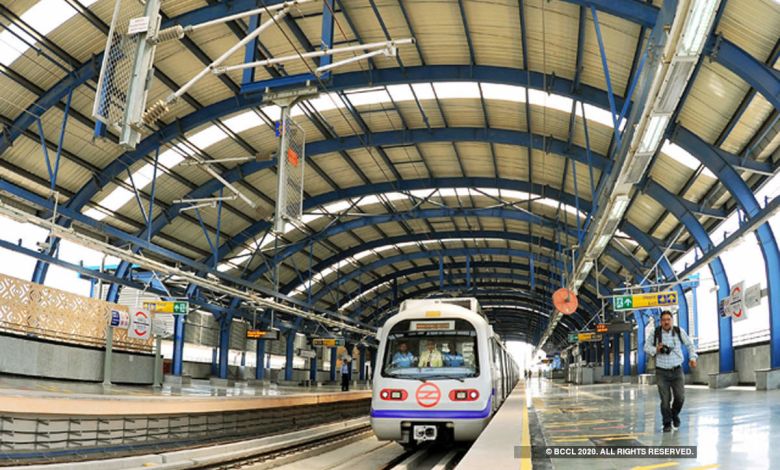 Only private air ambulances in the country can be flown for security reasons only or can be availed by the Ministry of Home Affairs.
Schools, colleges, and all types of educational institutions will remain closed till May 31. 
Only online or distance learning will continue, which should be further encouraged.
All types of hotels, restaurants and other hospitality services will be closed all over the country, except those engaged in essential services or stranded elsewhere. 
The restaurant will be allowed to continue the kitchen for home delivery.
All cinema halls, shopping malls, gyms, swimming pools, entertainment parks, theaters, auditoriums, bars, and assembly halls will remain closed. 
Opening of sports complex and stadium will be allowed, but no visitors will be allowed in it.
All types of social, political, sports, entertainment, academic, cultural, or religious programs will be banned.
All types of religious places will remain closed and religious gatherings will be banned.
Inter-state passenger transport will start after a mutual agreement between the two states.
The district administration will decide which areas will be red, orange, containment, and buffer zones.
Only essential activities will be allowed in the Containment Zone. Except for people engaged in critical services, the movement of people from these zones will not be permitted.
All states and union territories have been asked to allow health services employees to move without any restriction.
Vehicles and empty trucks carrying all kinds of goods have been allowed to go from one state to another.
NDMA issued instructions earlier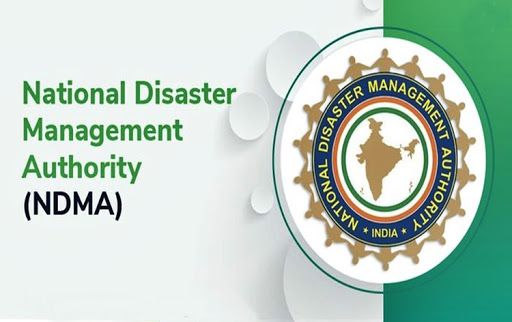 Lockdown 4.0 starts today: Earlier on Sunday, three states Maharashtra, Tamil Nadu, and Punjab, had announced to increase the lockdown till May 31.
At the same time, on the day itself, the National Disaster Management Authority (NDMA) directed all the central and state ministries, departments, and authorities to consider extending the country's lockdown by May 31.
The NDMA told the government that this lockdown should be extended under the Disaster Management Act (2005) to prevent infection with the coronavirus.
Also, NDMA has instructed the National Executive Committee to improve the guidelines so that economic activities can be opened.
Lockdown-3 was announced on May 1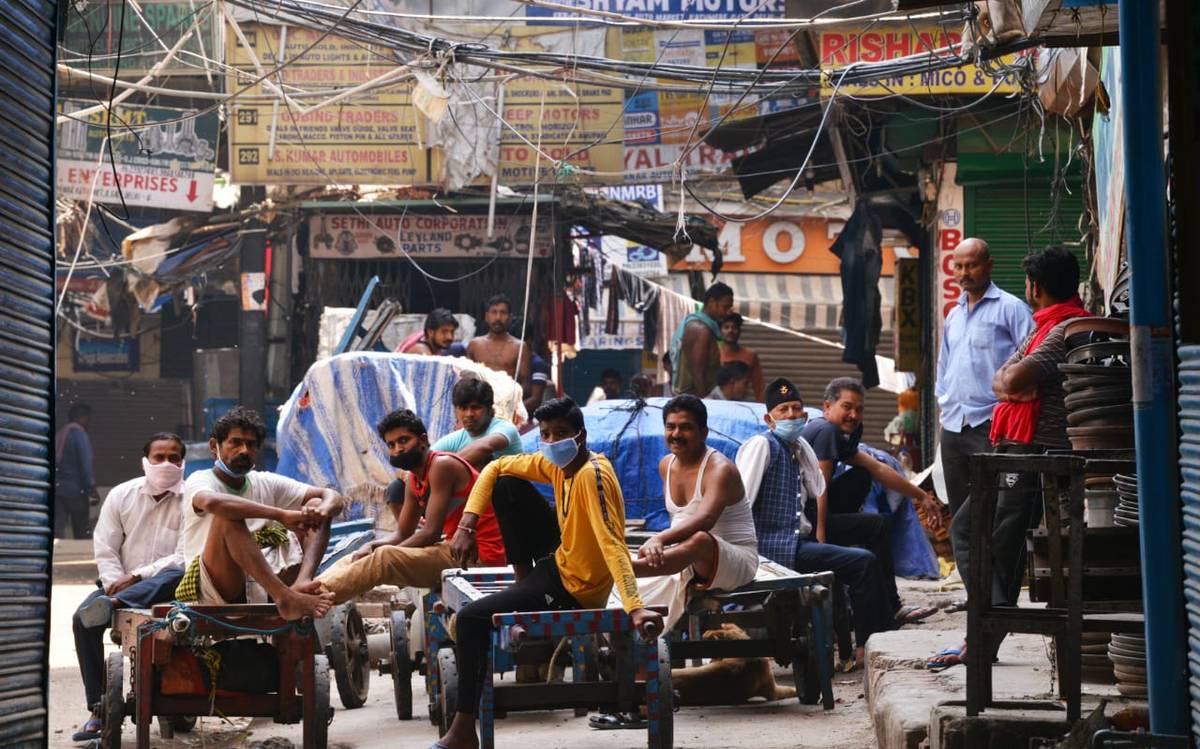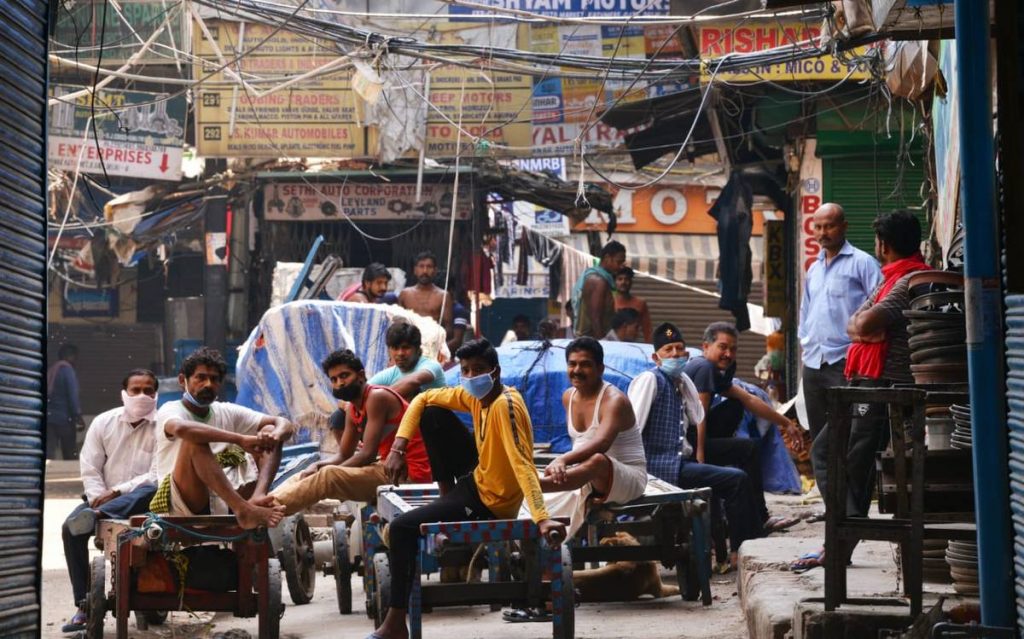 Lockdown 4.0 starts today: Earlier on May 1, the Ministry of Home Affairs announced to extend the lockdown for two weeks from May 4. This lockdown was extended until May 17, which was the third phase of the lockdown.
In the press release issued by the Ministry of Home Affairs, restrictions were imposed in some places based on different zones, while some were left out.
These efforts of the Home Ministry were seen as a gradual starting of economic activities in the country.
While addressing the nation on March 24, Prime Minister Narendra Modi announced a lockdown in the country from March 25 to April 14.
In this 21-day lockdown, no one was allowed to move anywhere except the employees engaged in essential services.
After this, the second phase of lockdown started on April 15 and lasted till May 3.

Subscribe to Email Updates :