This article will provide detailed information about the Medicaid program, eligibility criteria, application process, and more.
So, without any further ado, let's get started –
What is Medicaid Program?
Medicaid is an American joint federal and state program that provides millions of US citizens free or low-cost health coverage, including low-income people, pregnant women, families and children, older citizens, and people with disabilities. In some states, the program provides health insurance for children and adults with limited income and resources.
The program is known by names like "Medi-Cal" or "Medical Assistance." The federal government provides partial funding and sets guidelines for the program. The state government provides the benefits of this program. However, its benefits differ from state to state.
How to apply for Medicaid Program?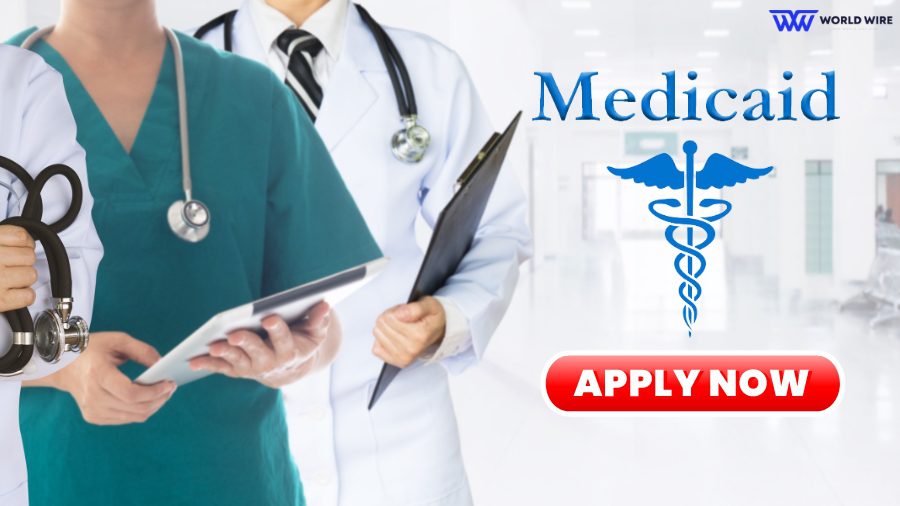 Before applying, you must ensure whether you are eligible for Medicaid. Its eligibility criteria vary from state to state.
You can apply for Medicaid with your state Medicaid agency or through the Health Insurance Marketplace.
While applying for Medicaid, you will be required to submit these documents –
For personal information and citizenship
Social Security number
Proof of citizenship
U.S. driving license
Utility bill
Birth certificate
Passport
For financial information
Bank statements
Expenses (utilities, daycare, etc.)
Income (pay stubs)
Rent or mortgage information
Vehicle information
Proof of disability or medical records indicating a lasting medical condition
Recent medical bills
Disability certificate
Medicaid Benefits
Medicaid offers two different types of coverage –
Community Medicaid
It assists people who have little or no medical insurance.
Medicaid Nursing Home
This coverage helps to pay for the living cost in a nursing home to eligible people.
Some states operate the Health Insurance Premium Payment Program (HIPP), allowing recipients private health insurance paid for by Medicaid.
Though the services and benefits differ for different states, Medicaid's public benefits are as follows –
Doctors' office visits
Early childhood screening, including vision and hearing testing, comprehensive physical exam, developmental history, applicable immunizations, dental care, laboratory tests, and health education.
Emergency medical transportation
Home health services
Hospital visits and stay
Nursing home services
Prenatal care and delivery
Medicaid Eligibility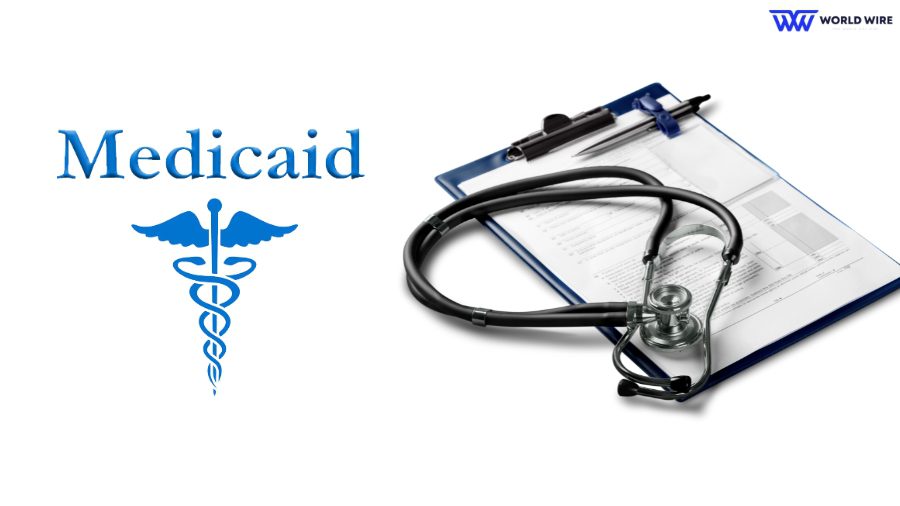 The Medicaid program eligibility criteria vary significantly from state to state. However, all states must follow the same basic framework.
You can qualify for Medicaid if you meet the following conditions –
You may be eligible if you are 65 or older.
If you are under 65 and suffer a disability or are visually impaired as per Social Security guidelines.
If you are a citizen of the US or certain qualified non-citizens (lawful permanent residents).
Have a financial status characterized as low or very low income.
You can check your state Medicaid page to check for any additional requirements it may need, such as age limit, parenting status, or pregnancy status.
Medicaid Qualify
You can only qualify for your state's Medicaid program when you fulfill its requirements. So, it would be better to check your state's Medicaid page and read their eligibility requirements.
FAQs
What is the annual income to qualify for Medicaid?
In 2023 the income limits are $14,580 for a single adult person, $30,000 for a household of four, and $50,560 for a household of eight. To calculate for larger households of more than 8, you must add $5,140 for each additional individual in families.
How can I enroll in Medicaid?
You can enroll in Medicaid through your state's Medicaid agency. For questions or to check what United Health Community Plan offers in your area, please visit UHCCommunityPlan.com.
Can I have Medicaid and Medicare at the same time?
Yes. Some people qualify for both Medicaid and Medicare. These people qualify for Medicaid because they meet the Medicaid requirements in their state. They also qualify for Medicare due to age, if 65 or older, or because they have a disability.
Does Medicaid cover dental care?
Federal law mandates states to cover dental services for Medicaid people under 21. However, states can choose whether to provide dental benefits to people with Medicaid who are 21 and older.
Does Medicaid cover ambulance services?
Medicaid covers Emergency Ambulance services when provided by state-licensed providers. The patient must be transported in an appropriate vehicle, inspected, and issued a permit by the state.

Subscribe to Email Updates :