Free Computers for Low-income – Computers, smart devices, and the internet are very important in today's time.
There are many people in the world who have access to computers and other updated technical appliances, but it would not be wrong to say that there are many families surrounding us who can't avail of these facilities as they are living below the poverty line or have low-budget. Advanced technologies seem to be unreachable to them.
Luckily, many non-profit institutions and even the government have taken major steps to provide computers and other advanced devices at a low price or even for free.
In this article, we have covered a detailed guide on how you can get free computers for low-income families, its benefits, and more. So, let's delve further to learn more about it.
Is it Possible to Get Free Computers for Low-income Families?
Yes, low-income families can also avail themselves of the benefits of free computers. There are some government-funded programs, non-profit institutions, charities, and companies that offer discounted, renovated, and free computers to needy people. So, low-budget families can also take advantage of benefits.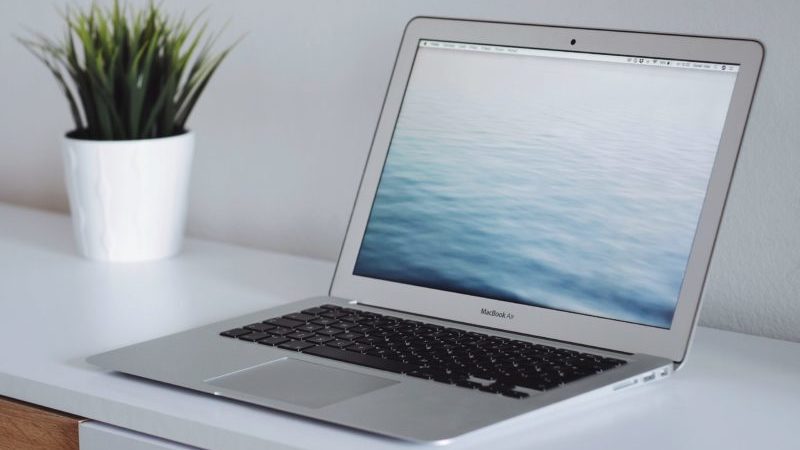 There is a program called the Affordable Connectivity Program which offers discounts on monthly internet services and a discount of more than $100 on internet-connected smart devices like laptops, tablets, and desktop computers.
Low-income families can also get free computers by participating in any the government assistance programs such as SNAP, SSI, Medicaid, and the like. However, these programs don't render free computers directly; rather, they cover food, supplies, and medications.
How to Get Free Computers for Low-income Families Through the Government?
Program-Based Eligibility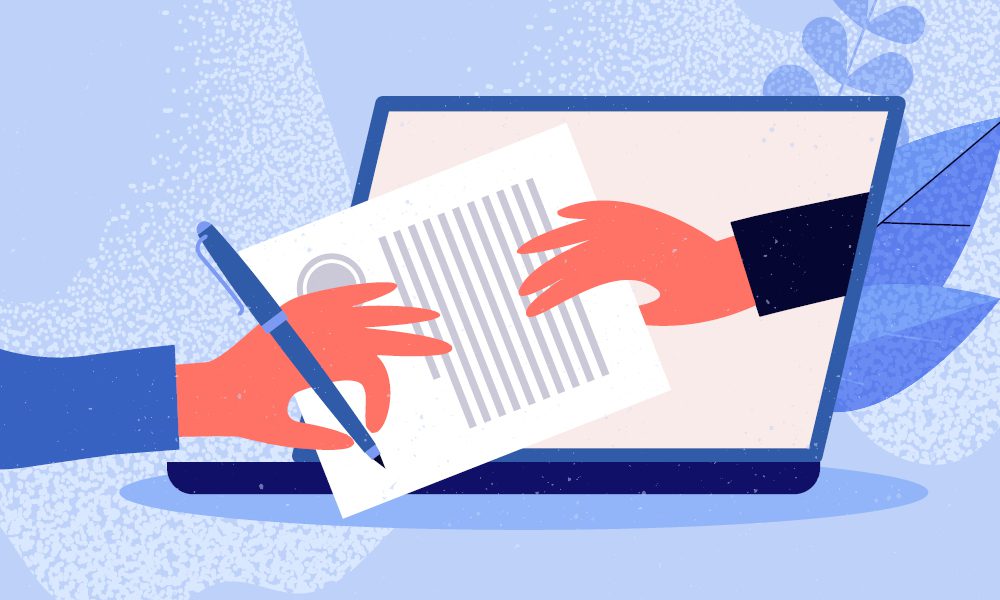 You can get free computers for low-budget families by taking part in any of the government assistance programs such as –
Supplemental Security Income (SSI)
Federal Public Housing Assistance (FPHA)
Bureau of Indian Affairs General Assistance
Food Distribution Program on Indian Reservations
Bureau of Indian Affairs General Assistance
Veterans Pension and Survivors Benefit
Supplemental Nutrition Assistance Program (SNAP)
Income-Based Eligibility
Which ACP Providers Offer Free Computers and How to Apply?
As of now, there are two ACP Providers that offer free computers to low-budget families.
These are –
PCs for People
PCs for People is a national, non-profit-making company that has provided more than 174,000 PCs to individuals by recycling donated computers. The company provides high-quality laptops, broadband services, accessories, and desktop computers to qualified users.
PCs for people also have an eligibility criterion like other non-profit organizations; you can apply for PCs for people free laptop assistance once you fulfill its criteria.
So, follow the steps given below to apply for the same –
Head over to the acp.pcsrefurbished.com/acp.
Review the company's terms and conditions.
Now, accept the company's terms and conditions and fill in all the required sections.
After filling out the form, give a copy of documents that show your income eligibility.
Now, click on 'Submit,' and you are done!
If your application gets approved, you will get a high discount on internet services and a $100 offer on a laptop or desktop computer.
Human-I-T
Human-I-T is another well-known non-profit organization that offers internet services and devices for free. Besides, it offers hotspot and a discounted Chromebook laptop at a low price of $20 to $50.
You must be eligible for the government assistance program if you want to be a part of this program –
To apply, follow the steps given below –
Visit the website human-i-t.org/acp
Click on 'Sign up now.'
Fill in all the required information and submit it.
Alternatively, you can apply for the free computer by calling (562) 372-6925.
Non-profit Organizations and Charities That Provide Free Computers for Low-income Families
There are other non-profit institutions and charities that provide free computers to families who are not too capable of affording them.
These non-profit organizations are –
Computers With Causes
Computers with Causes is a non-profit institution that provides free computers to individuals and families that fulfill their eligibility requirements. It is a program that is based on need, and it needs you to complete a contract form and tell your needs for computers.
The company primarily concentrates on students, parents, teachers, and seniors. Head over to the website computerswithcauses.org/application to complete the form. You will be notified if you get approved for the program.
Adaptive.org
The Adaptive.Org is a non-profit organization that offers computers and laptops to children, low-budget families, seniors, and people who are disabled. You will need to prove your low-income status, age, or disability if you want to get free computers and laptops.
Everyone On
Everyone On offers low-budget families with budget-friendly internet services and device providers and digital literacy training companies near them. It doesn't offer services and smart devices on its own, hence you must fulfill each individual's needs to get the benefits. Those who have a low budget, unemployed, or take part in any government assistance programs are the qualified ones for the program.
Microsoft Registered Refurbishers
Microsoft Registered Refurbishers is a well-known and huge computer software brand. They accumulate used computers from individuals and companies, too, and donate them to people who need them. You will have to prove your low-income status if you want to get a device.
Computers for Kids
Computers for Kids offers used and renovated computers to Kids, youngsters, and low-income households. The company works by collaborating with the individuals who renovate the devices. To get the device, you will need to prove the reason behind demanding a computer and your low-income status.
Other Options for Obtaining Low-cost or Free Computers
There are some other ways by which you can get low-cost computers for free.
These other options are –
You can get a budget-friendly computer for free from a company that offers computers to needy people, such as Computer Technology Assistance Corps, Interconnection, St Vincent de Paul, United Way, and more.
You can purchase renovated computers at a very low price, and it is available on online marketplaces such as Amazon, Facebook Market, eBay, etc.
You can contact a local charity for the same.
You can ask your local libraries if they can give you any used computers at a low price.
The Benefits of Having Computers for Low-income Families
Many low-budget families can't afford computer facilities, so, seeing the importance of computers, the government and many other institutions offer computers and smart devices to low-budget families for free.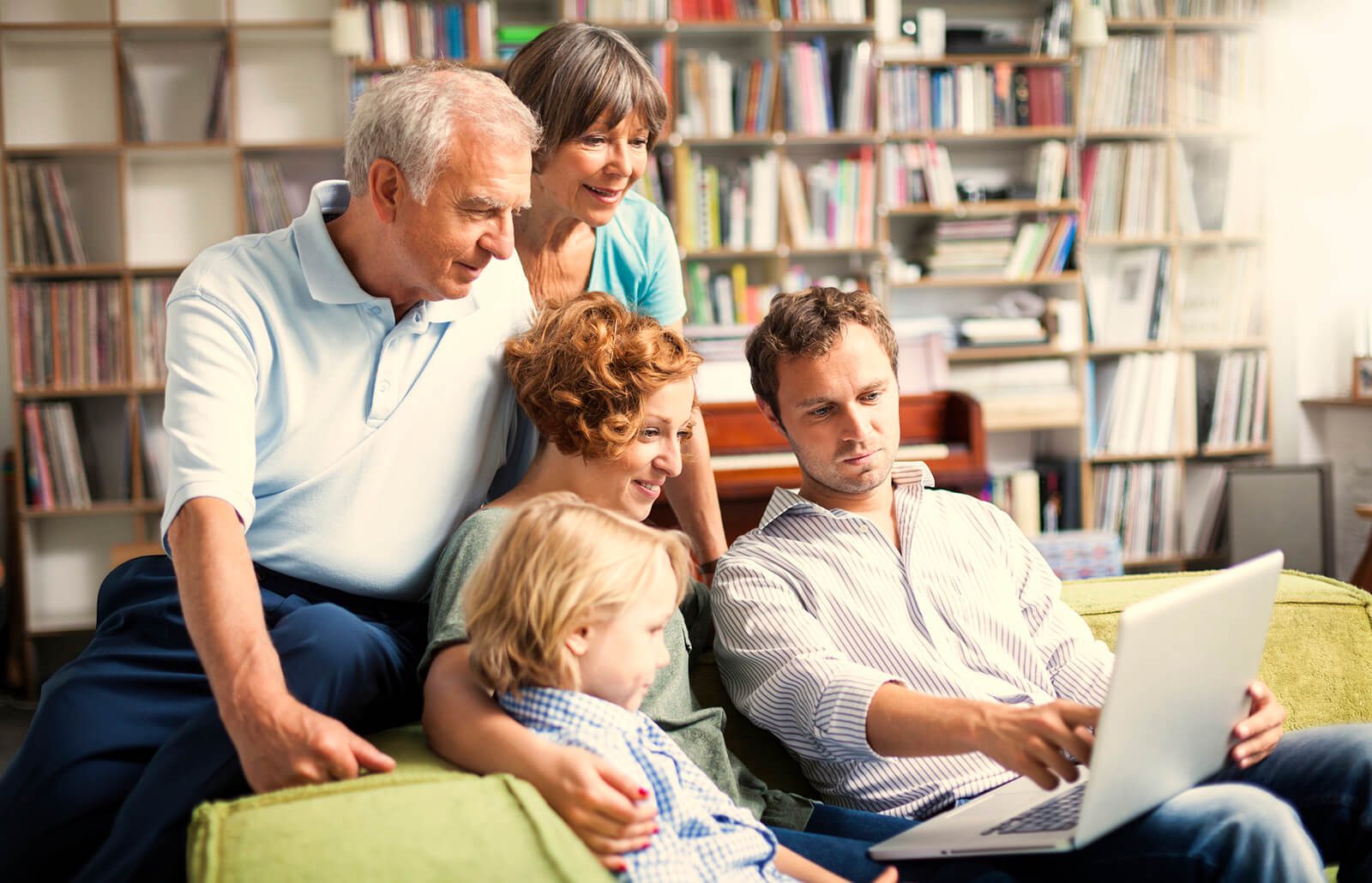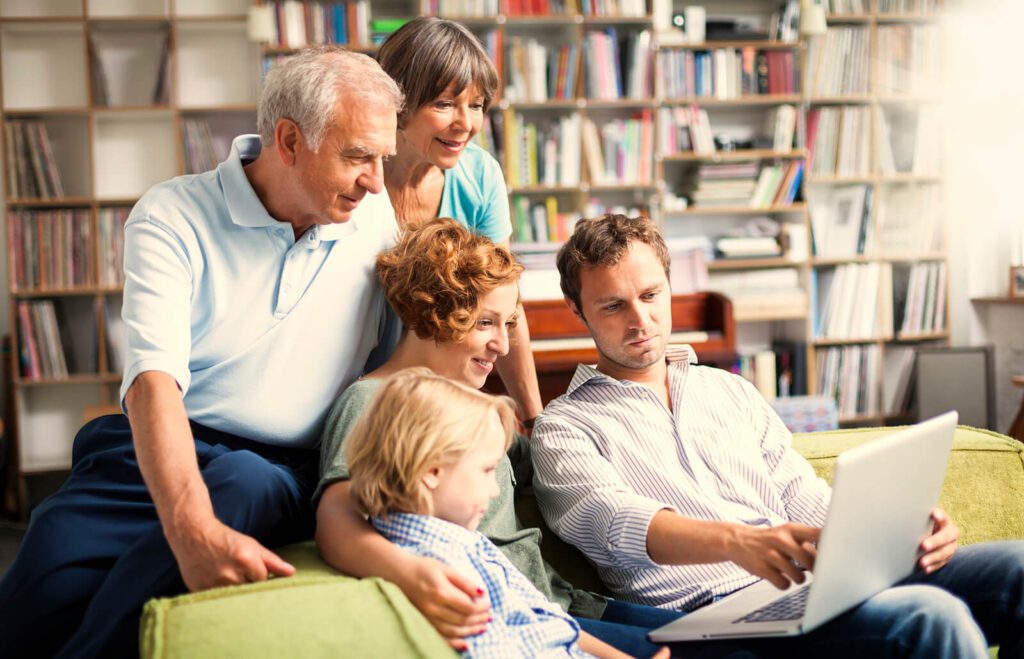 Various job-seeking platforms are available online, and companies advertise job opportunities on the internet too. After having the computer, low-income families can work online and do other work, such as writing emails, speeches, and more.
They can store personal data, including ebooks, photos, important documents, apps, and more. It also helps in organizing information and facilitates the search process.
Many kids, elementary school and college students in low-income families, cannot afford to go to school. So, they can easily gain knowledge by watching tutorials and learning anything virtually.
Frequently Asked Questions
Can I get a computer for free?
Yes, you can get a free computer by participating in government assistance programs or proving your income eligibility.
Who are qualified to get low-cost computers?
Individuals whose income is at or below 200% of the federal poverty instructions are eligible to get low-cost computers.

Subscribe to Email Updates :