Michael James Lindell, alias My Pillow Guy, businessman, and entrepreneur. In addition to founding and leading My Pillow, Inc., he also runs a bedding and slipper manufacturing business. Mike Lindell is a patriot and a true Donald trump supporter. Donald Trump is hosting his Save America Rally in Cullman, Alabama after 4 years of which Mike lindell is also a part. The event will feature a special presentation by Mike Lindell, who will give a speech. The rally begins around 4 PM, and Mike is scheduled to address the audience on the topic of election fraud and more.
Watch – The Summary Of Mike Lindell's Cyber Symposium
Watch Mike Lindell Live from Trump Rally, Alabama
Mike Lindell will be addressing the people from Cullman at 4 Pm. The gates will be open from 2 Pm. Donald Trump is said to address the people around 7 pm. You can watch Mike Lindell live when the event goes live. We will be hosting the event live for you.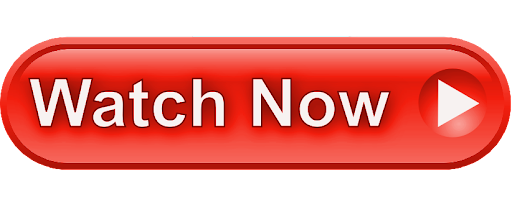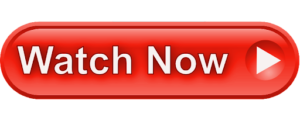 Mike Lindell is a true patriot and a Trump Supporter. Mike Lindell started his social media Platform – FrankSpeech , a platform that supports free speech and allows people to share their views without any issues.
Mike Lindell's love and affection for Donald Trump can be seen in the video below
.@MichaelJLindell: "I'm here to give all my credibility to Mr. Donald Trump…He'll be the most amazing president this country has ever had" pic.twitter.com/etvCwnvCO7

— FOX Business (@FoxBusiness) October 20, 2016
This is why he will be there at the Save America Rally hosted by Donald Trump. Join our Telegram Channel if you don't want to miss the live action.

Subscribe to Email Updates :