Mohammad Shami's wife Hasin's semi-nude pics go viral on social media: Hasin Jahan, the wife of Team India's fast bowler Mohammed Shami, has once again posted something on social media that she has got into the discussion. 
For some time, she was constantly sharing her bold videos or photos on social media. But this time the picture she has shared is also bold and Mohammad Shami is also present in it. 
Haseen Jahan is seen in this picture without clothes (nude) and Shami is also seen with him in the same style.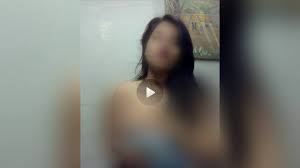 Hasin Jahan has shared a picture on her Instagram account, in which she is seen nude and Shami is present with her. 
With this picture, Hasin Jahan wrote, 'Yesterday you were nothing, then I was pure, today you have become something, then I have become evil, I cannot expose the truth without putting a false niqaab. 
Divorce battle continues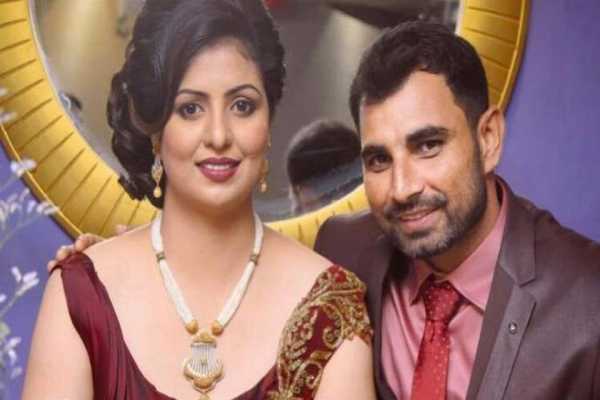 Significantly, the whole world witnessed the fight between Hasin Jahan and Mohammed Shami and now the divorce battle is going on between the two. 
The biggest storm in Shami's life came when his wife Haseen Jahan made allegations of domestic violence and adultery in 2018.  Shami was arrested on charges of domestic violence under Section 498A of the IPC and is still fighting a case against dowry in court.
Attempted suicide for three times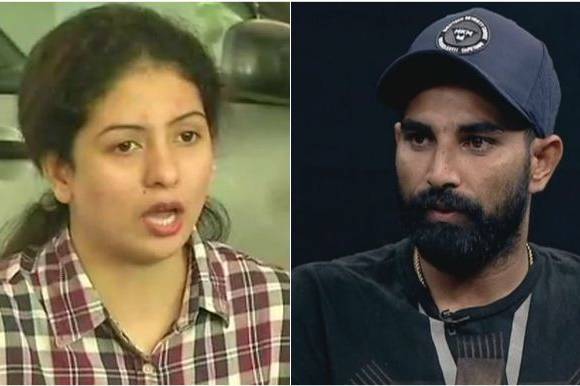 Shami revealed on a recent Instagram live chat with Team India opener Rohit Sharma that he had tried to commit suicide three times during this time. 
Shami revealed how he has exorcised himself from this era and completed his game. Healed with attention. Shami thanked his family and friends for supporting him through difficult times. 
Shami said, 'I have never changed my life as much as I have in these two years. I pray to God that no one gets to see such ups and downs as I have seen in my life. 
I had never worked so hard in my life. I have never lost my courage.  Shami returned to international cricket after many controversies and won the hearts of fans with his performance.
In an interview given to a news channel, Hasin Jahan accused Mohammed Shami of charge with the old allegations.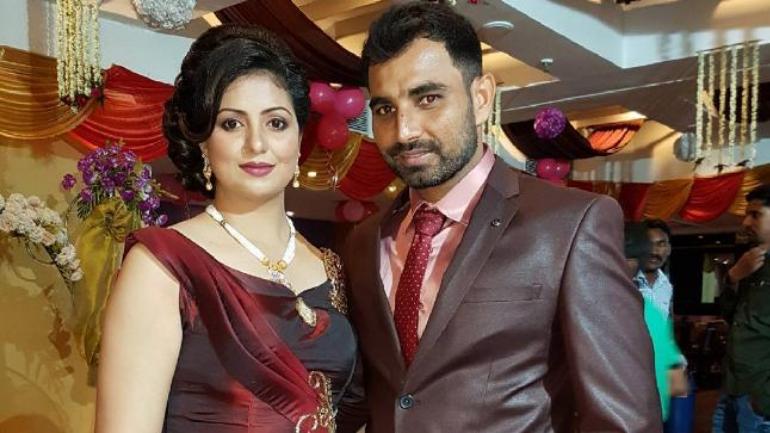 Hasin's story is that Shami also wanted to marry a Bollywood actress like Team India captain Virat Kohli. She accused Shami of Extra Marital Affair, saying that Shami feels that she has committed a mistake by marrying me.
Please tell that Mohammad Shami's wife Hasin Jahan has also been a model and a cheerleader of Kolkata Knight Riders.  Hasin says that she left her modeling career for Shami, but her husband has been harassing her mentally and physically.
Hasin Jahan alleges that Shami has been torturing her physically and mentally for the last 2 years. Hasin has accused Shami of plotting her murder and even match-fixing. 
In an interview to the channel, Hasin accused Shami of plotting to kill her and said that Shami asked his brother to kill him and bury the corpse in the forest.

Subscribe to Email Updates :