The MxM News App Apk was recently launched by Donald Trump Jr. MxM is a news aggregator app. It will show you news from various different sites that are mainstream news without being biased towards it.
The mission of MxM News is to provide high-quality curated news that cuts through the mainstream media's bias, censorship, and institutional influence, which has left the people of America divided and misinformed.
The app will allow users to get all the information that is being ignored by mainstream news outlets. Readers will have one-stop access to all the information that they need.
Download MxM News App APK For Android
The following steps will guide you through the process of downloading and installing MxM App Apk.
1. Open the Google Playstore and type "MXM News App".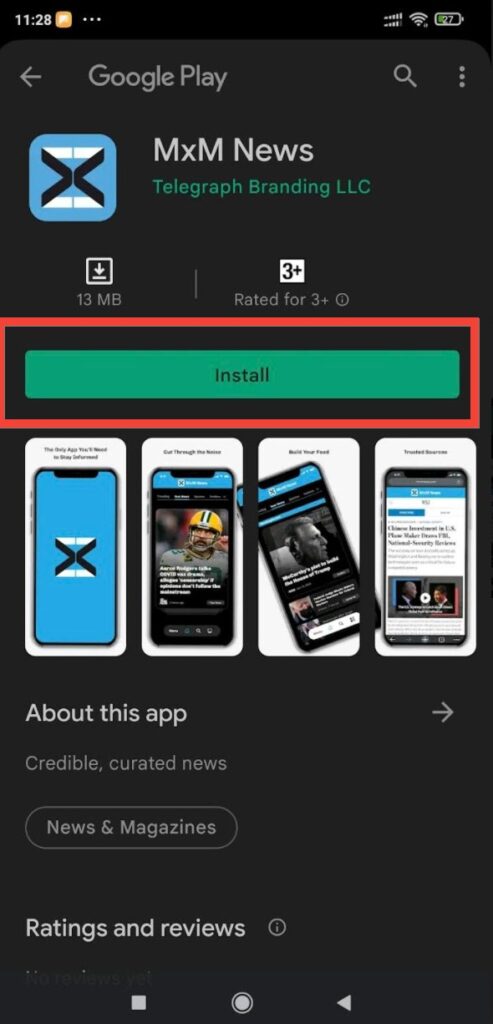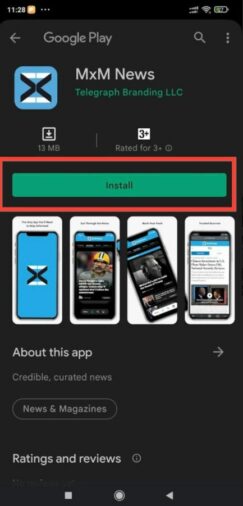 2. If you are unable to find the app in the Playstore, you can download it from this link: Download Now
3. Once you have downloaded the app, you will need to create an account.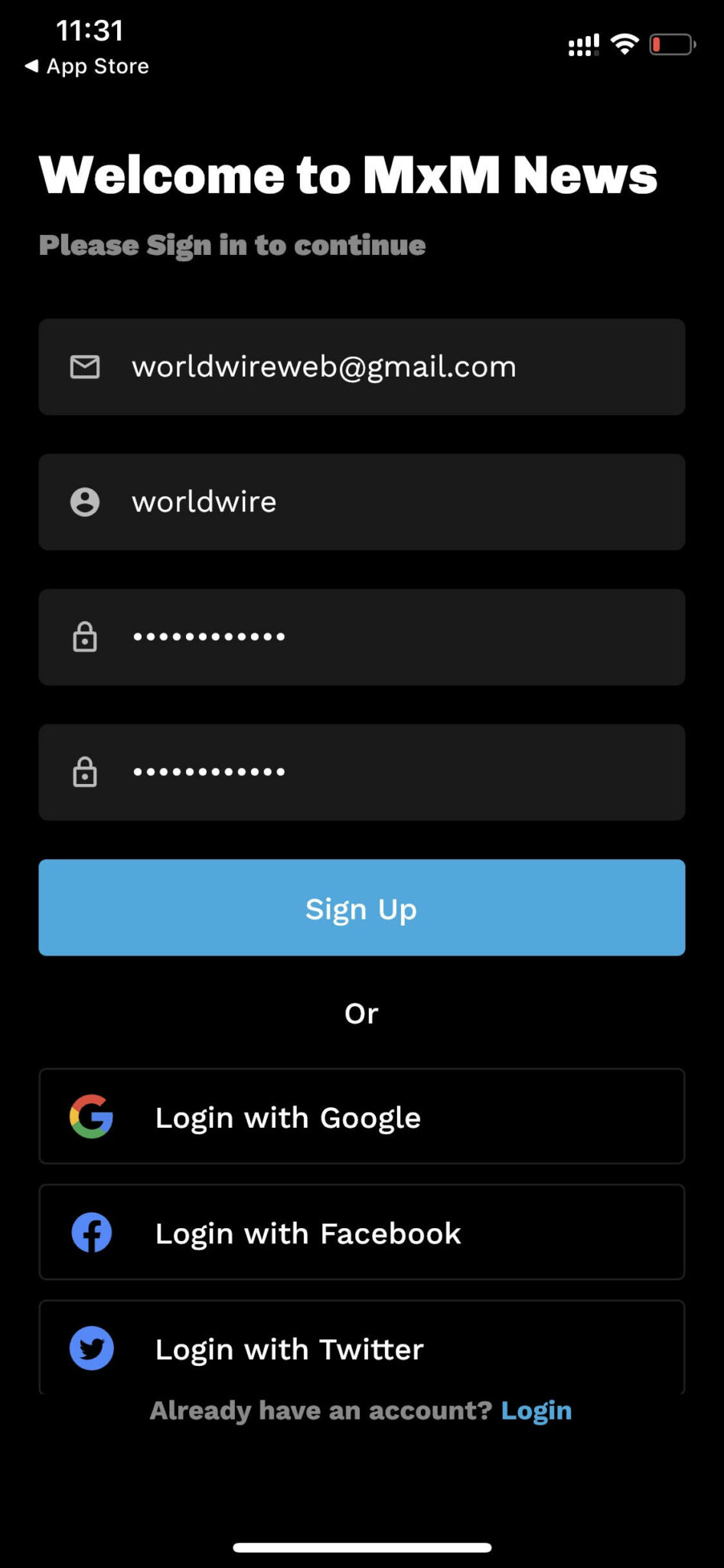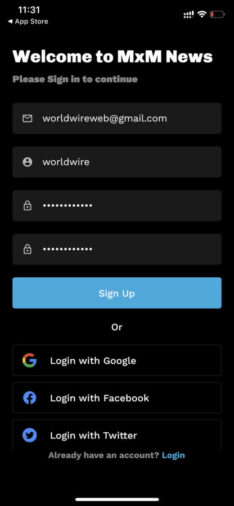 4. After creating an account, please select your interest so that MxM can curate news based on your preferences.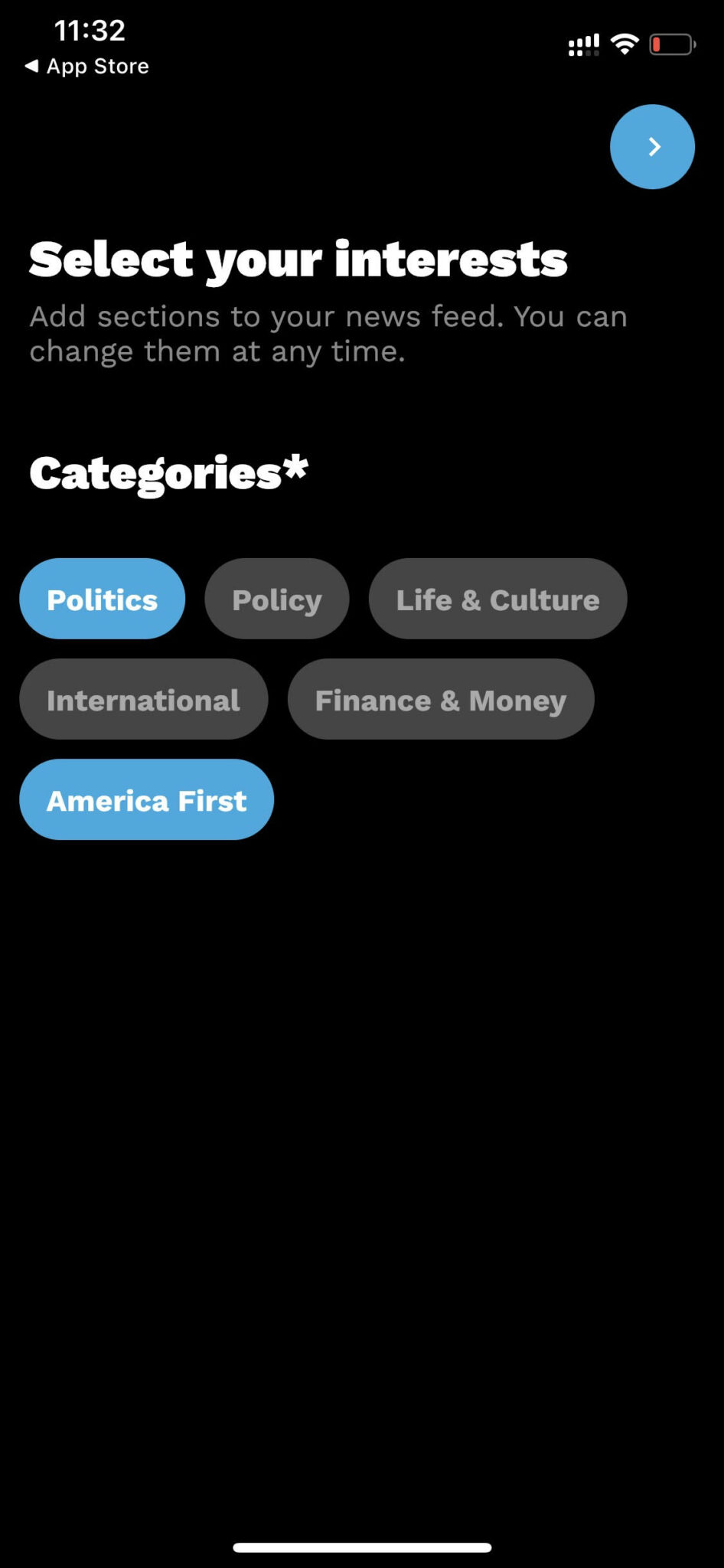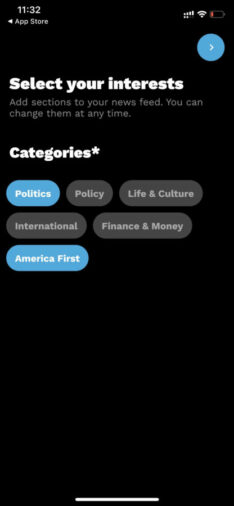 5. And that's it! The MxM News App Apk for Android has been successfully downloaded.
MxM News App by Donald Trump Jr.
MxM was launched by Trump Jr. and a handful of others who worked for President Donald Trump. Trump Jr. believes this app will be just as successful as the truth social app. The MxM news app is a direct competitor to Fox News and other news outlets.
The company expects to raise series A funding soon. There have been mixed reactions to this app from Trump supporters. MxM news will directly compete with big news outlets. Since this market is already over saturated it would be very difficult for this app to compete with the large, multinational companies.

Subscribe to Email Updates :