Update 12 October 2022: Waiting for the android users is now over, Truth Social app was Relishead, but in August 2022, the App was banned by google Playstore for downloading Further on Android devices. But now the waiting period over the Play Store has been approved to Download on Android Devices.
Latest Update: Devin Nunes, CEO of Truth Social, has announced that the Android app will launch before the web version. Due to Google play's review system, the android app is delayed.
In this article, we have covered how you can create a new account on the Truth Social app. Trump Media & Technology Group, aka TMTG, has recently announced their new product called the – Truth Social App.
The primary focus of the app is to Unite Forces For Freedom of Expression. The objective of the app is to promote freedom of speech and promote truth. The description of the website says
No Political Discrimination
Cancelling Cancel Culture
Standing Up to Big Tech
We have covered step by step process of how to create an account on truth social and the login process of the app. The below method is only for iOS users. Truth social hasn't yet launched for android users.
We will update you as soon as truth social launches for android users. You can follow us on our telegram channel for the latest updates: World-Wire Telegram
How To Sign Up On Truth Social
To create an account on Truth Social, please follow the step-by-step process mentioned below.
1. Download Truth Social from Apple Appstore.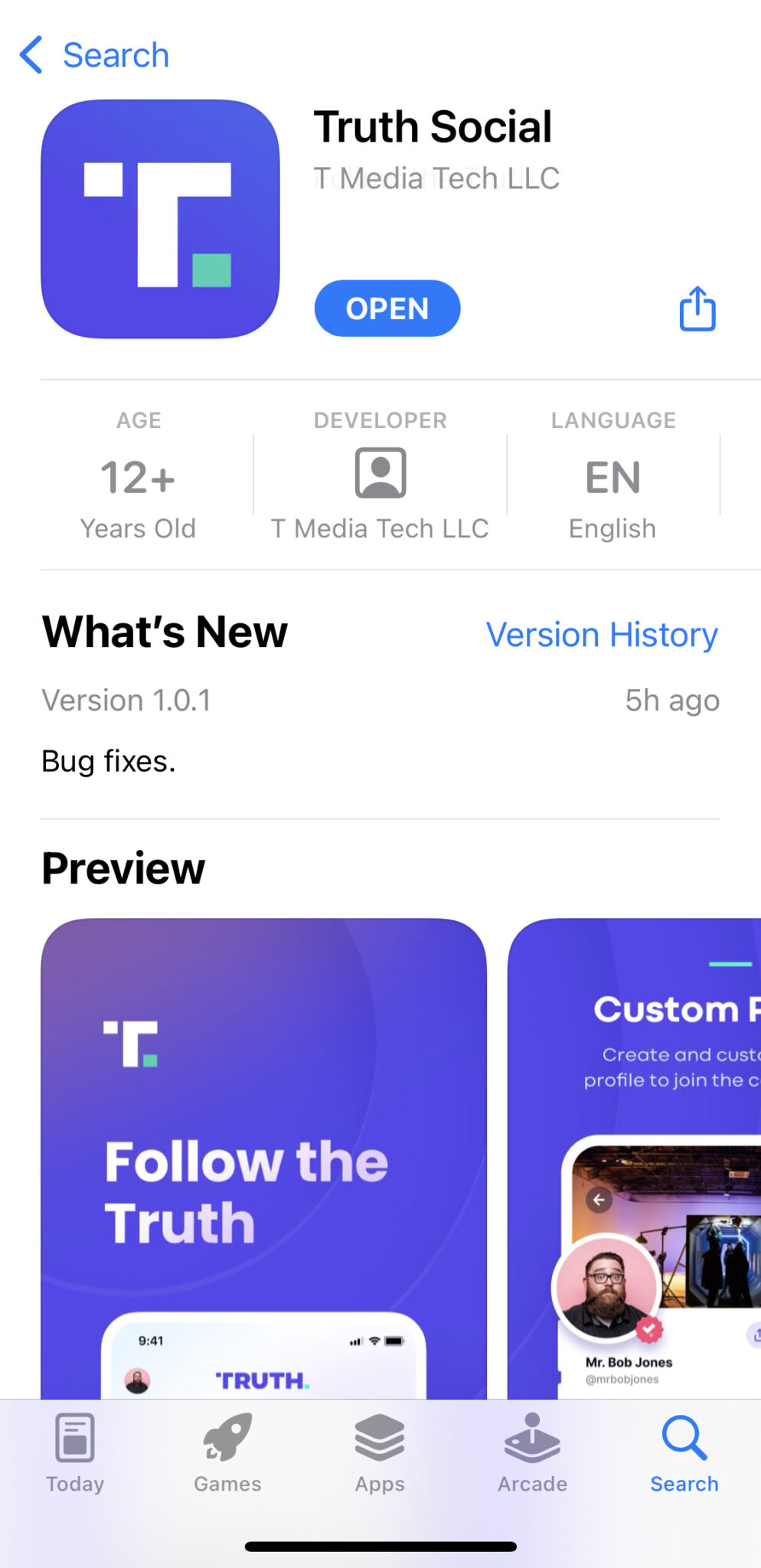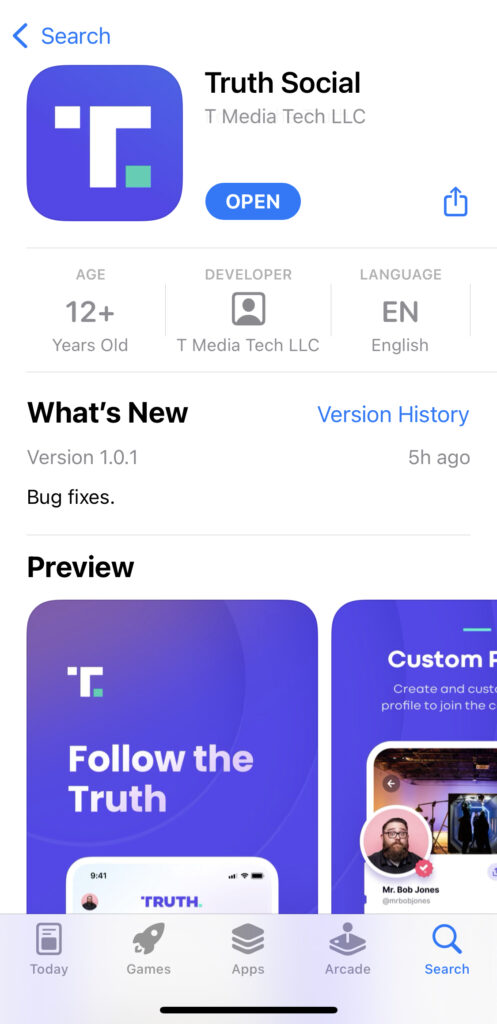 2. Once you have successfully downloaded the Truth Social App go ahead and open the app.
Download Truth Social Android App
3. Click on Create a new account on the Truth Social app to get started with the signup process.
If you are getting this error: Something went wrong. Please try again. Do not worry; There seems to be massive demand. Try after 10 minutes you should be able to use it.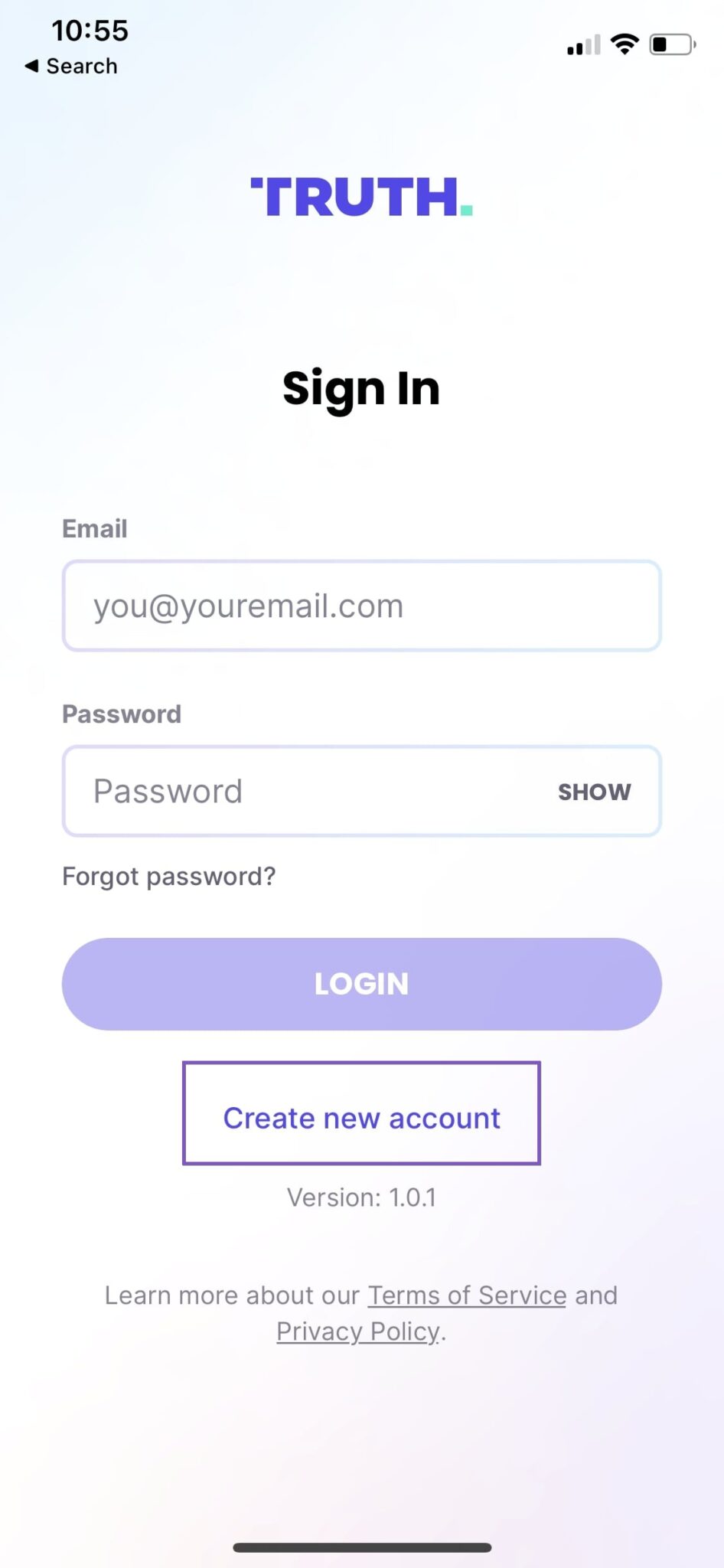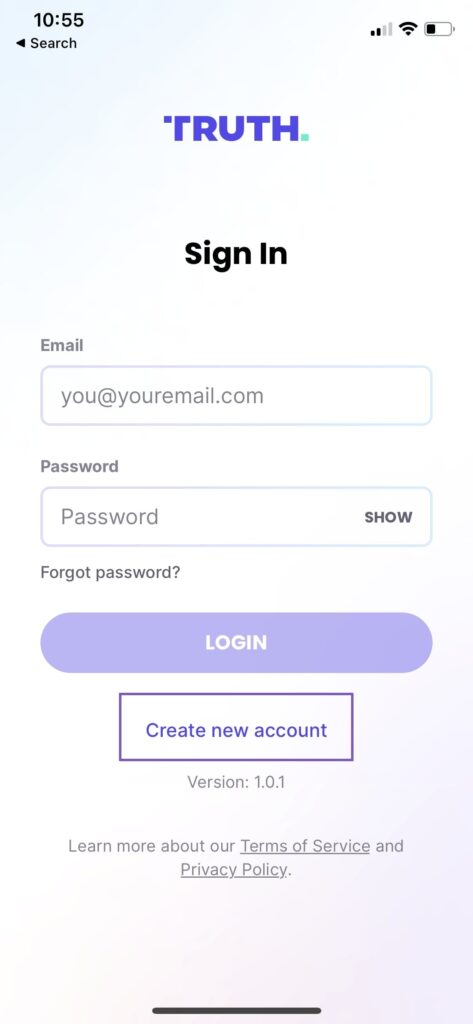 4. Enter your birth date. Ensure you enter it correctly because this can be useful while recovering your account. Anyone under 18 years old is not eligible to use truth social.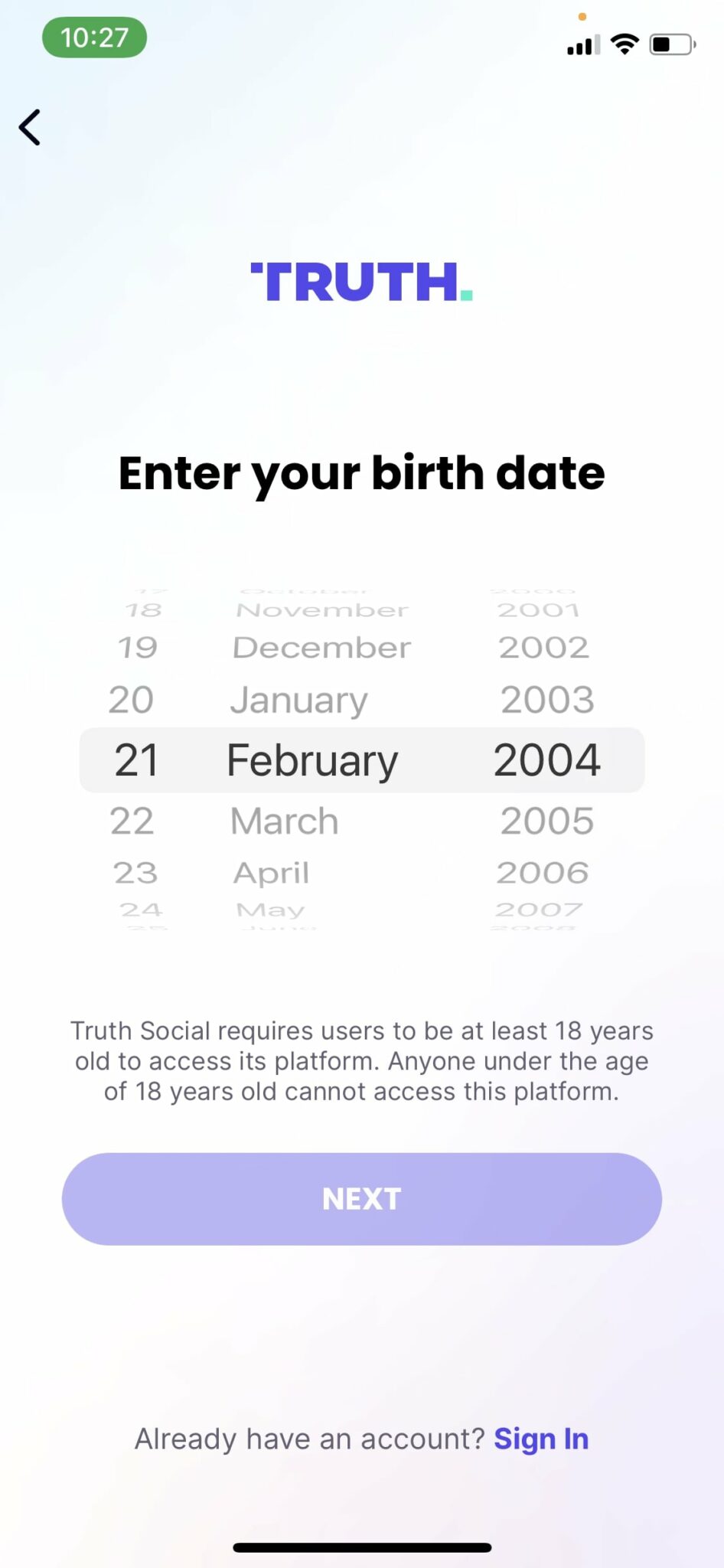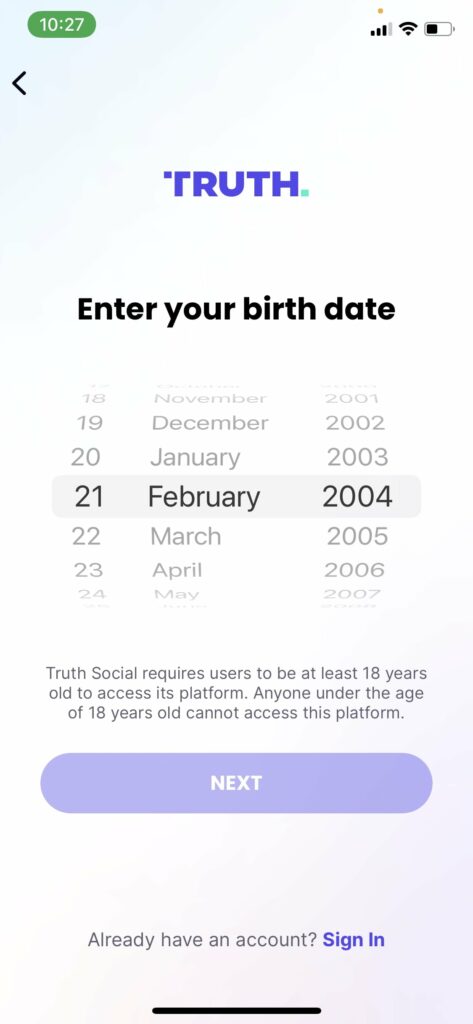 5. Enter your actual email address after entering your birth date.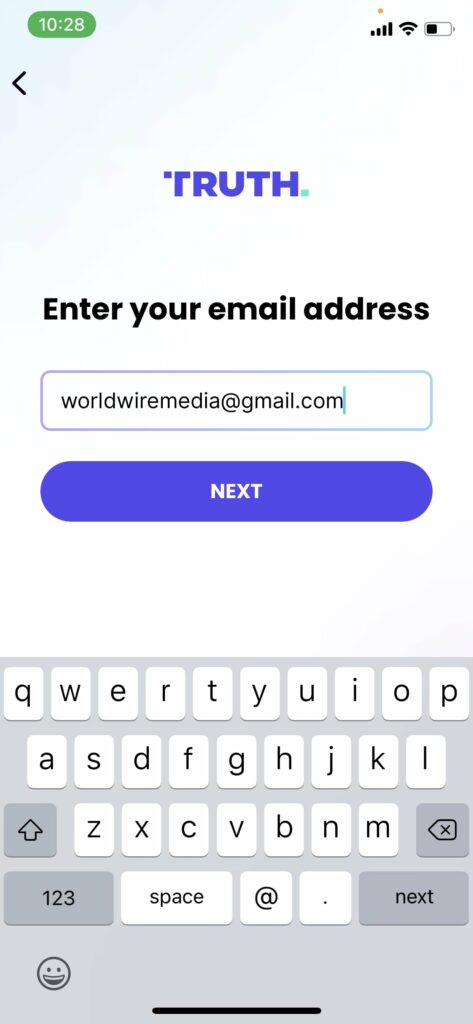 6. After entering your email address, you should receive an email notification from truth social, click on it and verify your email id. If you haven't received the email, please check the spam and promotion folder in Gmail. If you are not receiving the email, please read this guide: Truth Social Email Verification Issue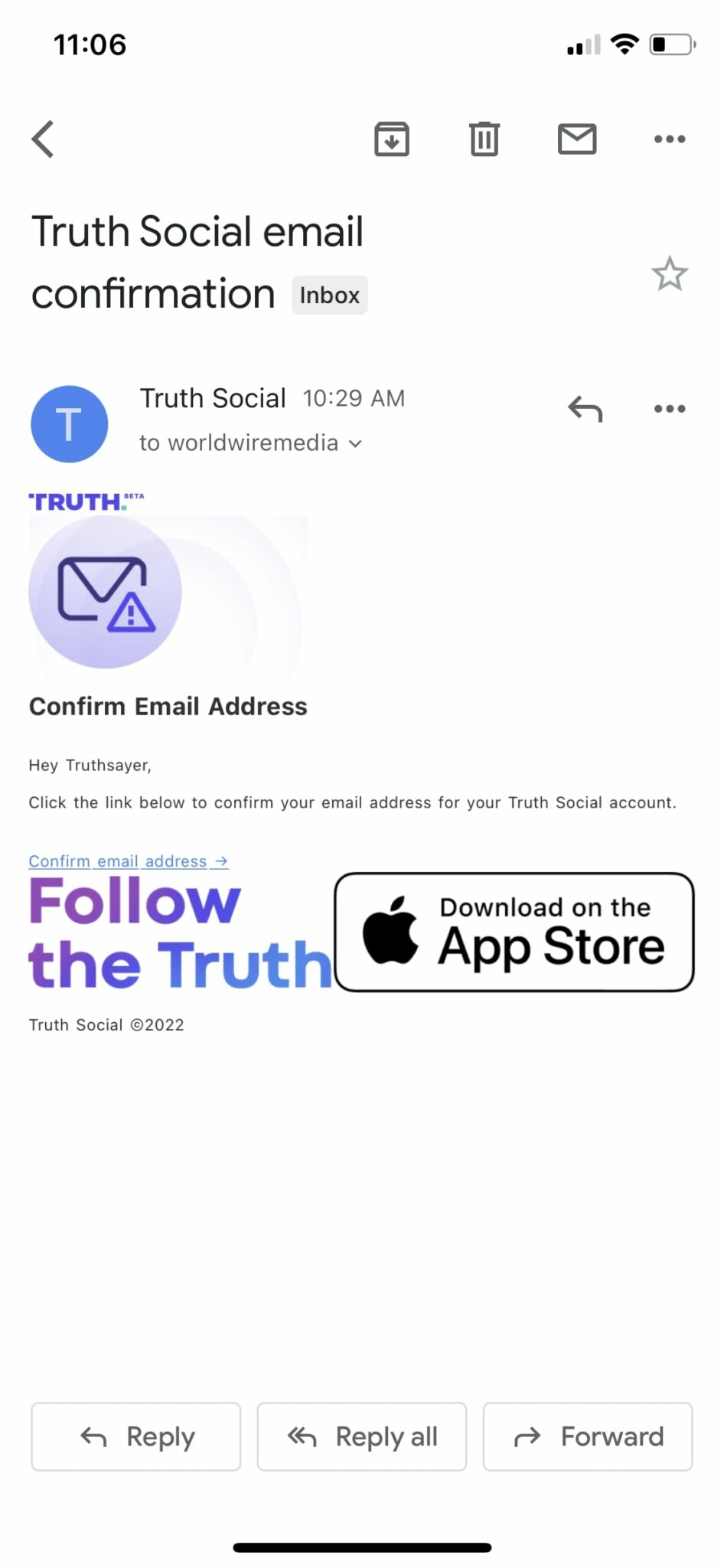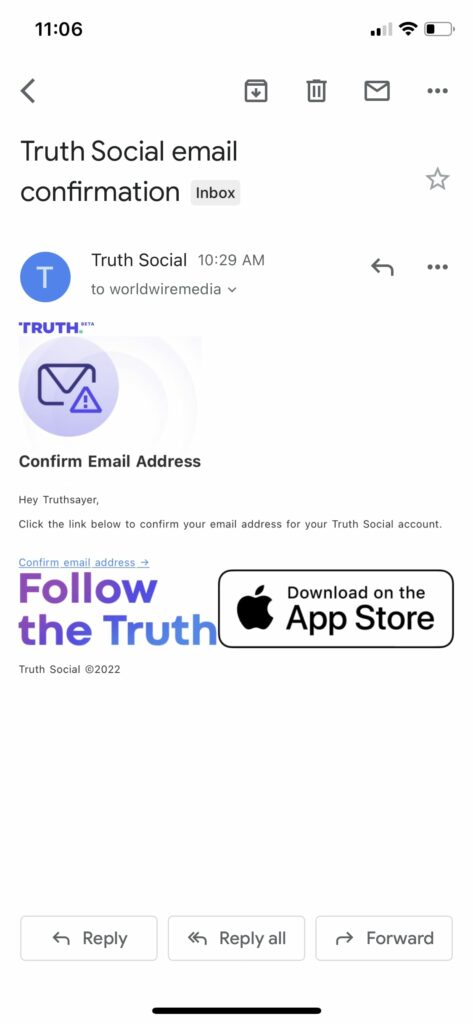 7. Moving on to the next step: Enter your desired password that you want to use every time you log in to the app. ( This should be an 8-letter word including numbers and special symbols like #$%@*&! )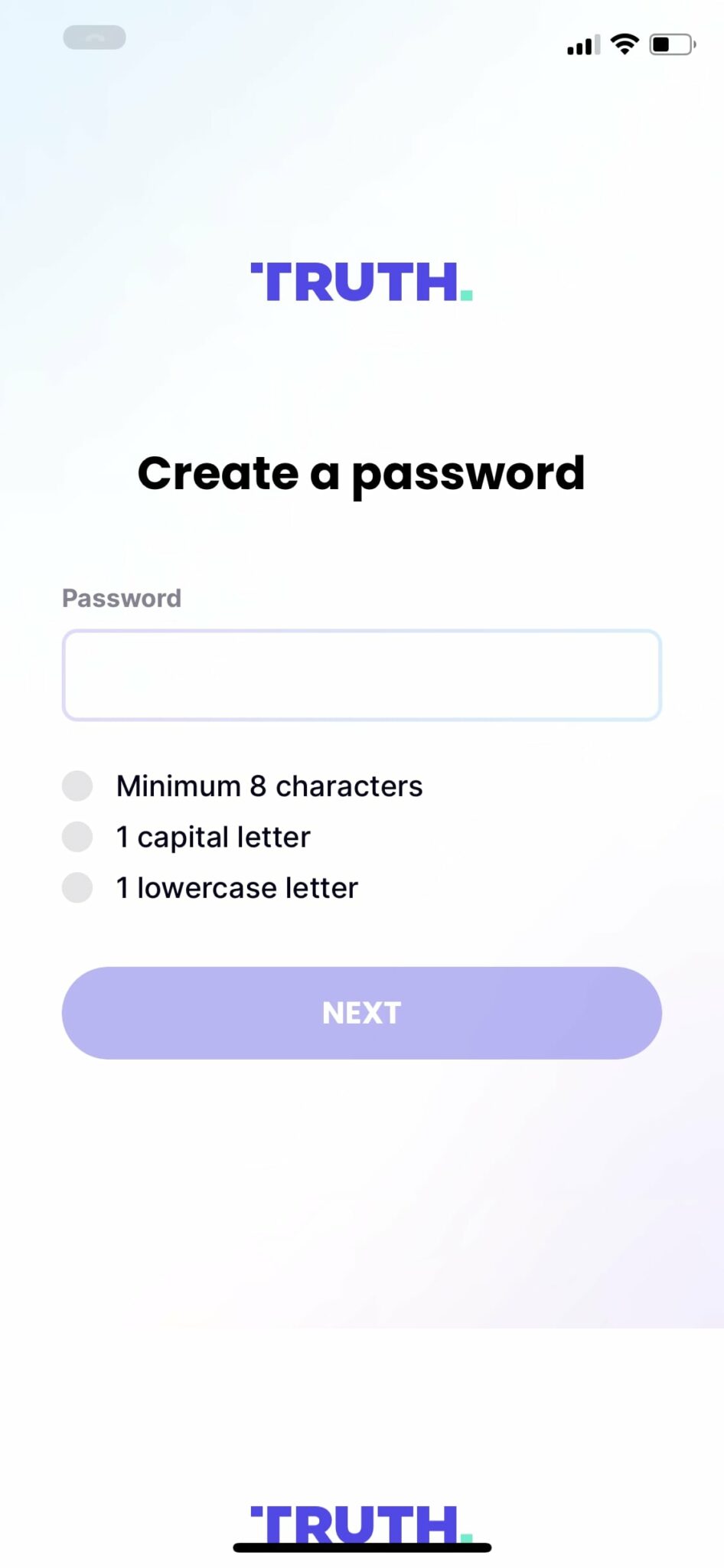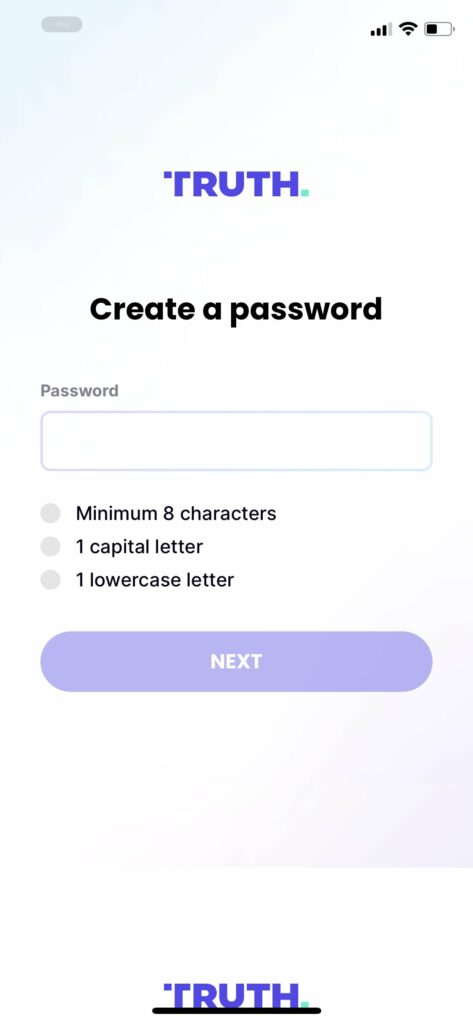 8. Lastly, Select your desired username. Make sure it's unique 😀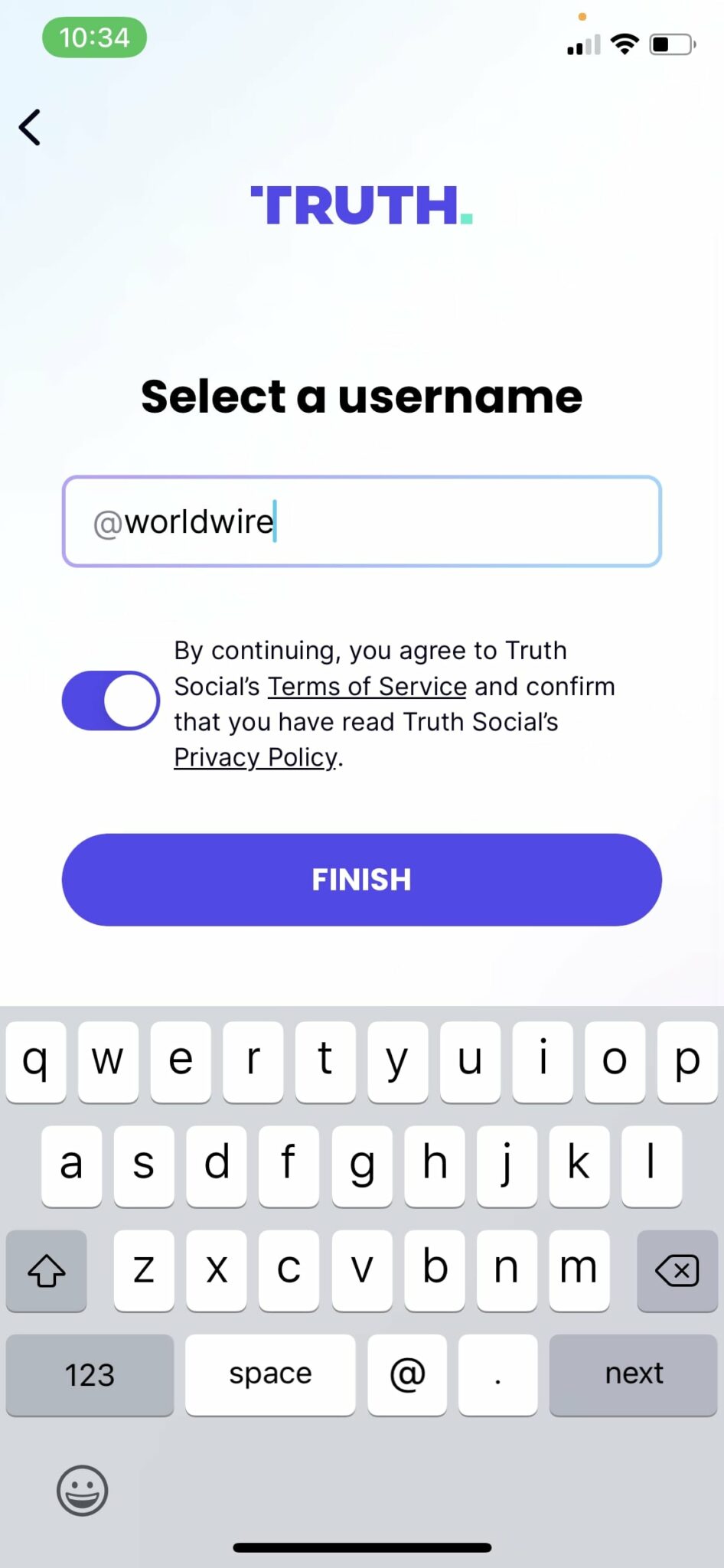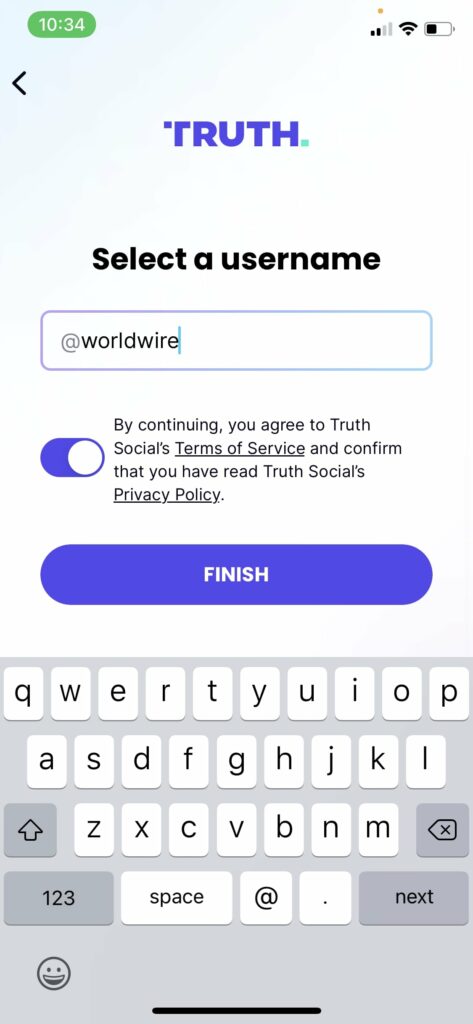 9. Hurray! You have successfully signed up truth social account. Please share this article with your friends and family to create a new account on truth social.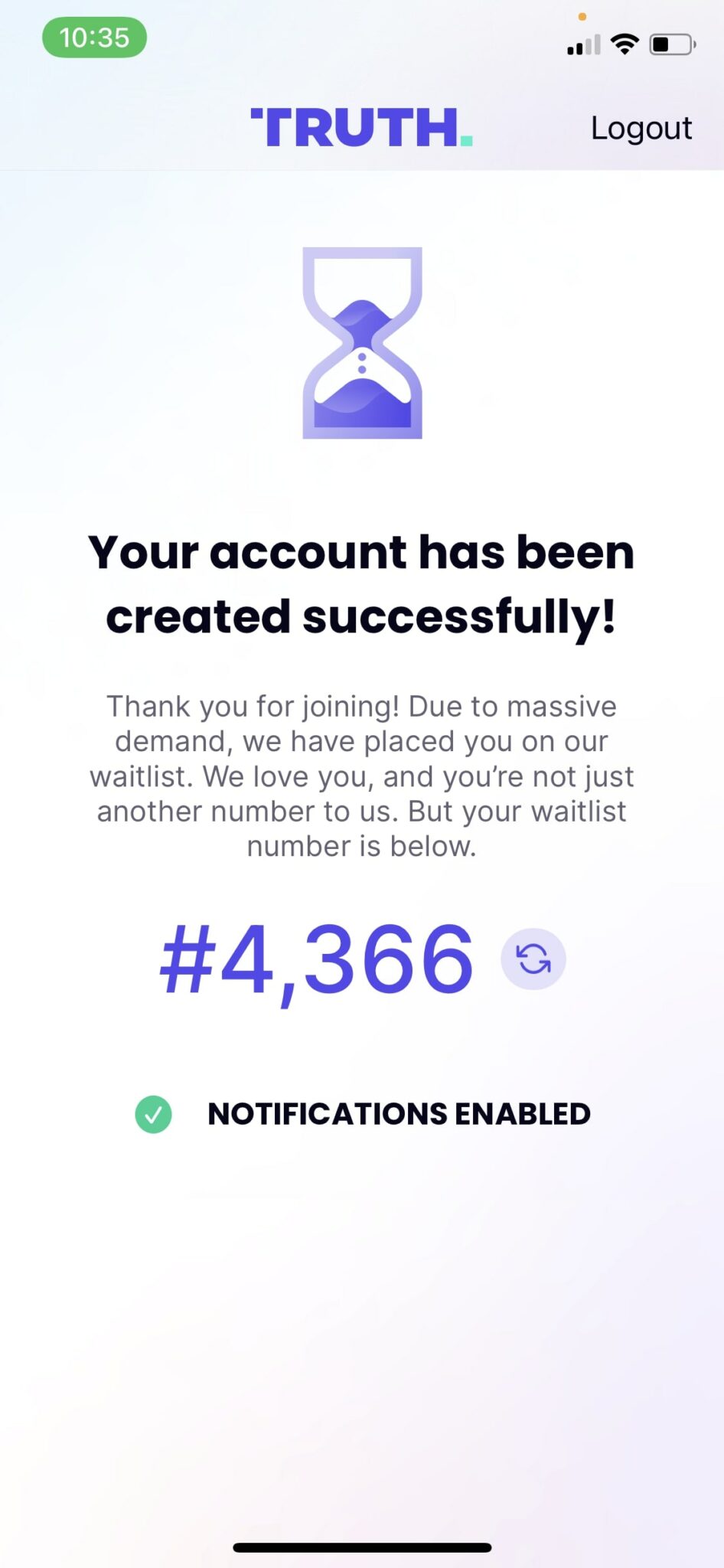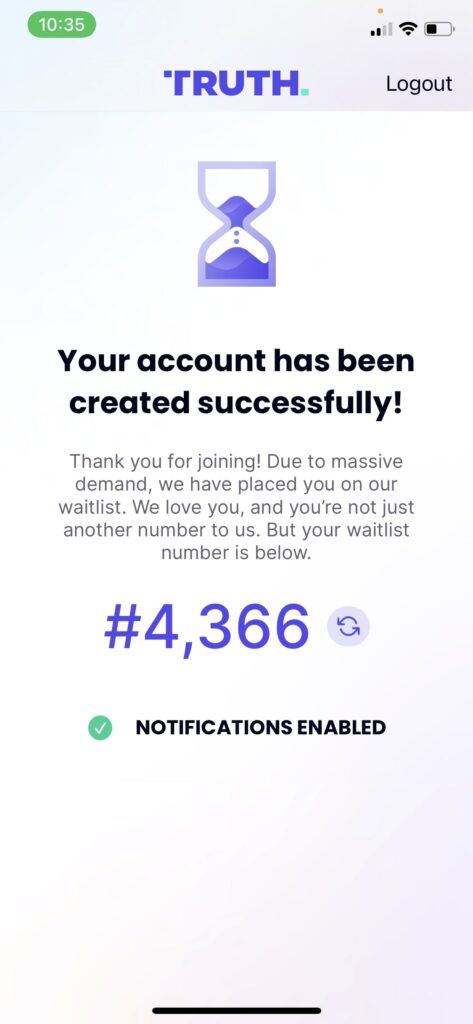 Truth Social Not Sending Email?
If Truth social email verification is not working for you the most common issue is sometimes an email may land up in spam/junk or the promotion section in Gmail or outlook. Make Sure to check all three sections of your email account. Do not worry if you haven't received the verification email; please follow the below procedure to receive the truth social verification email.
1. Check Spam and Promotion Tab. Go to Gmail or any email service that you are using. Click on All emails. You should see an email from truth social.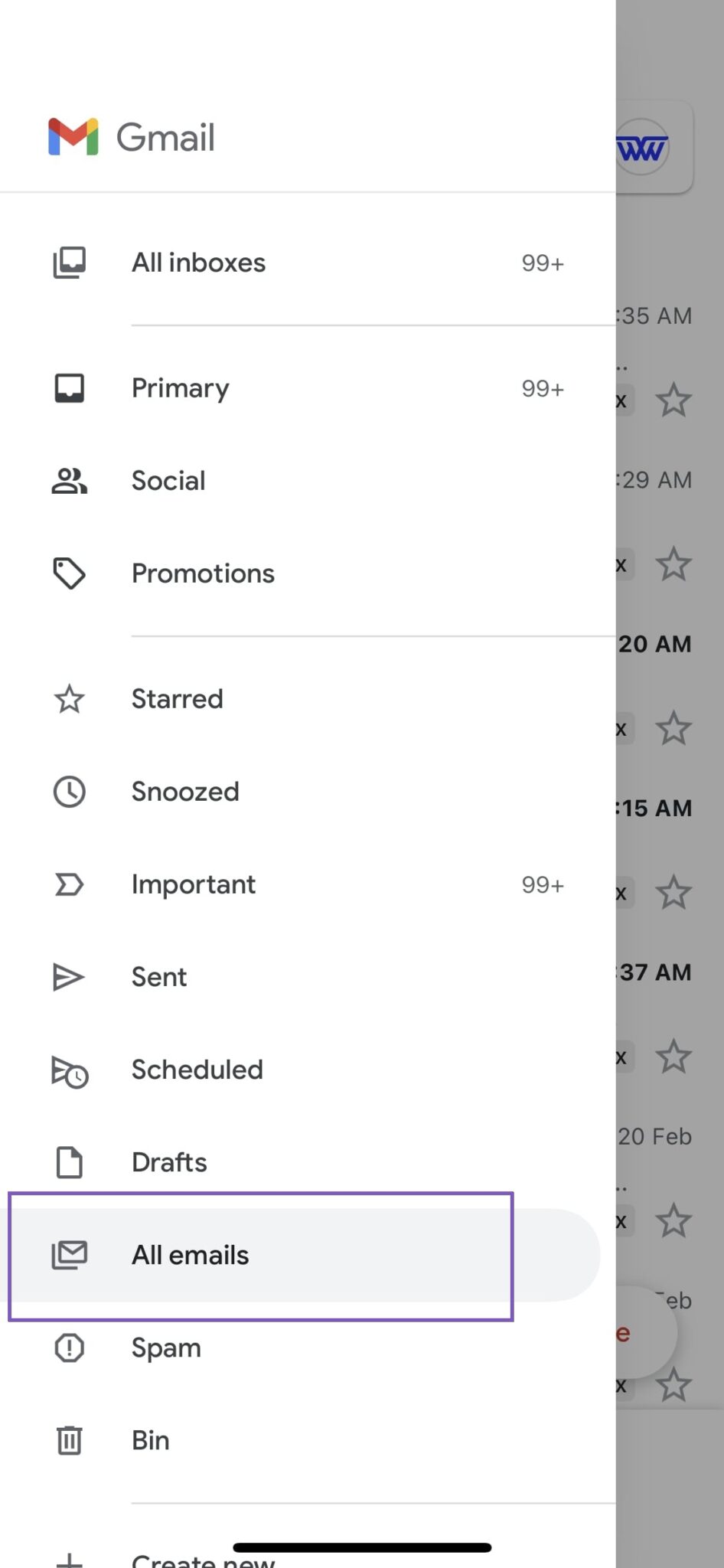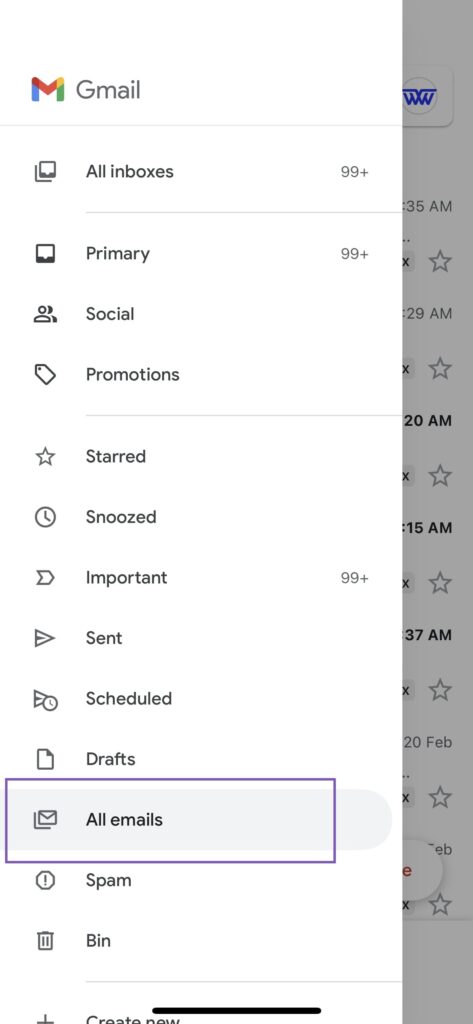 2. If you are using a desktop computer. Then follow the below steps.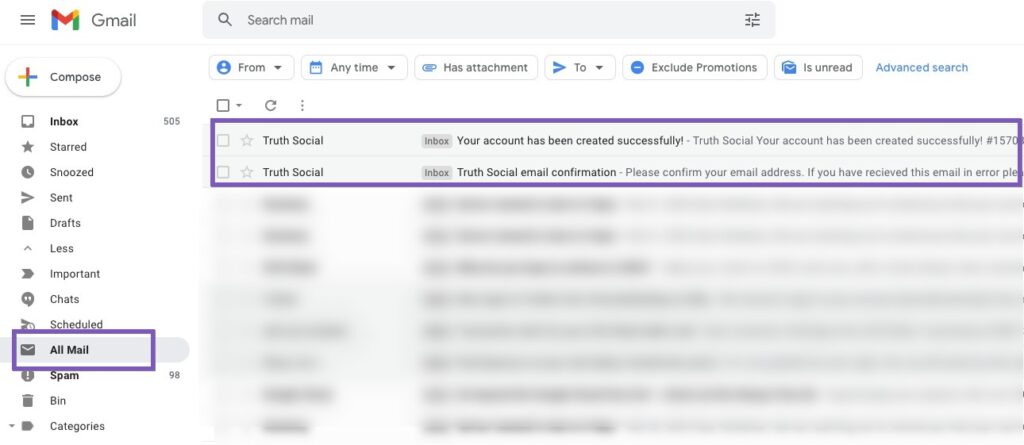 3. Please check the email that you entered on the truth social app is accurate. Sometimes you might make a typo. So check thoroughly.
4. If you still haven't received the email, click on resend the verification email, and you should receive an email within 1 or 2 minutes.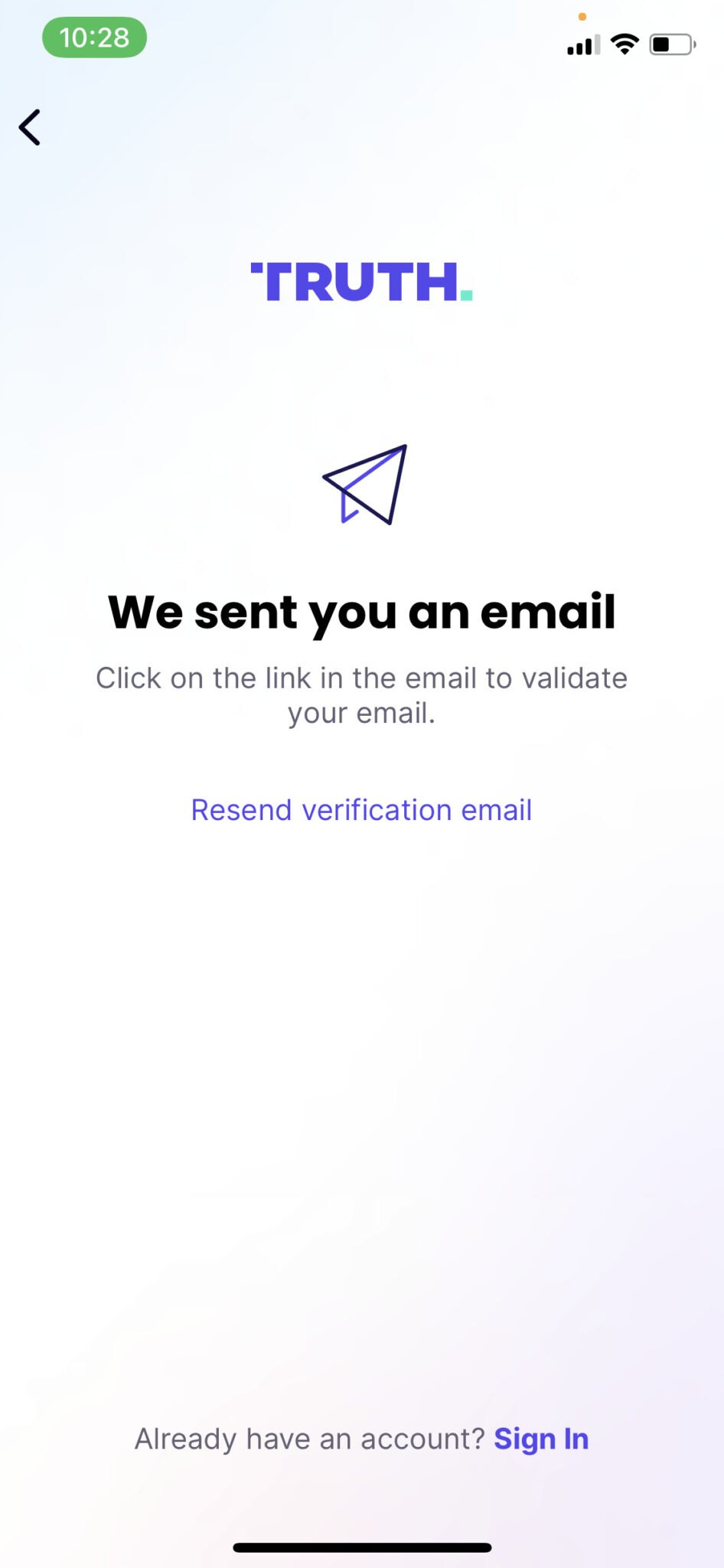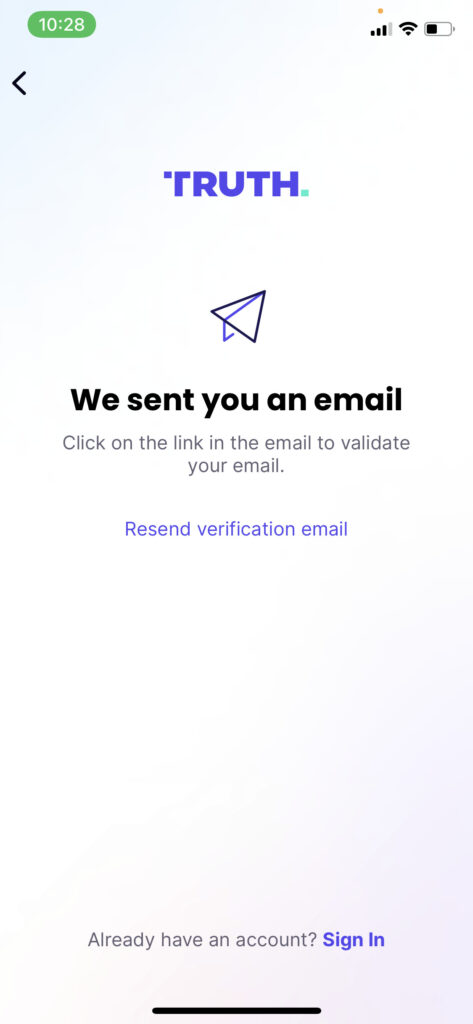 5. The last resolution is to change your email provider. I would suggest trying with a Gmail email account.
How To Create New Account on Truth Social Account Video Tutorial
Check this Guide to   Truth Social App iPhone – How to get Truth Social on your Apple IOS Device

Why Truth Social Waiting List?
Devin Nunes, CEO of Truth Social and an ex-congressman, stated that the waitlist on Truth Social means that you are being verified and that you may not be able to get on immediately. Truth Social does this to prevent bot spam.
Video Explanation of Truth Social App – Watch Video below
Their first step was to launch the website. Beta access to users would be available from November till that time you can join the waitlist to get first access to this Social Media Platform.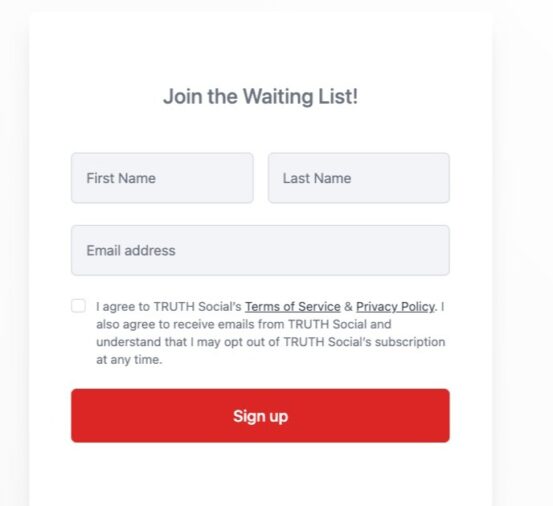 Check this Guide to   Truth Social App iPhone – How to get Truth Social on your Apple IOS Device
Truth Social App Features – Updated 1st May 2023
1. Truths
You can scroll the feed to stay updated with what is happening in the news and among the people whom you follow. The posts on the Truth Social App are called "Truths".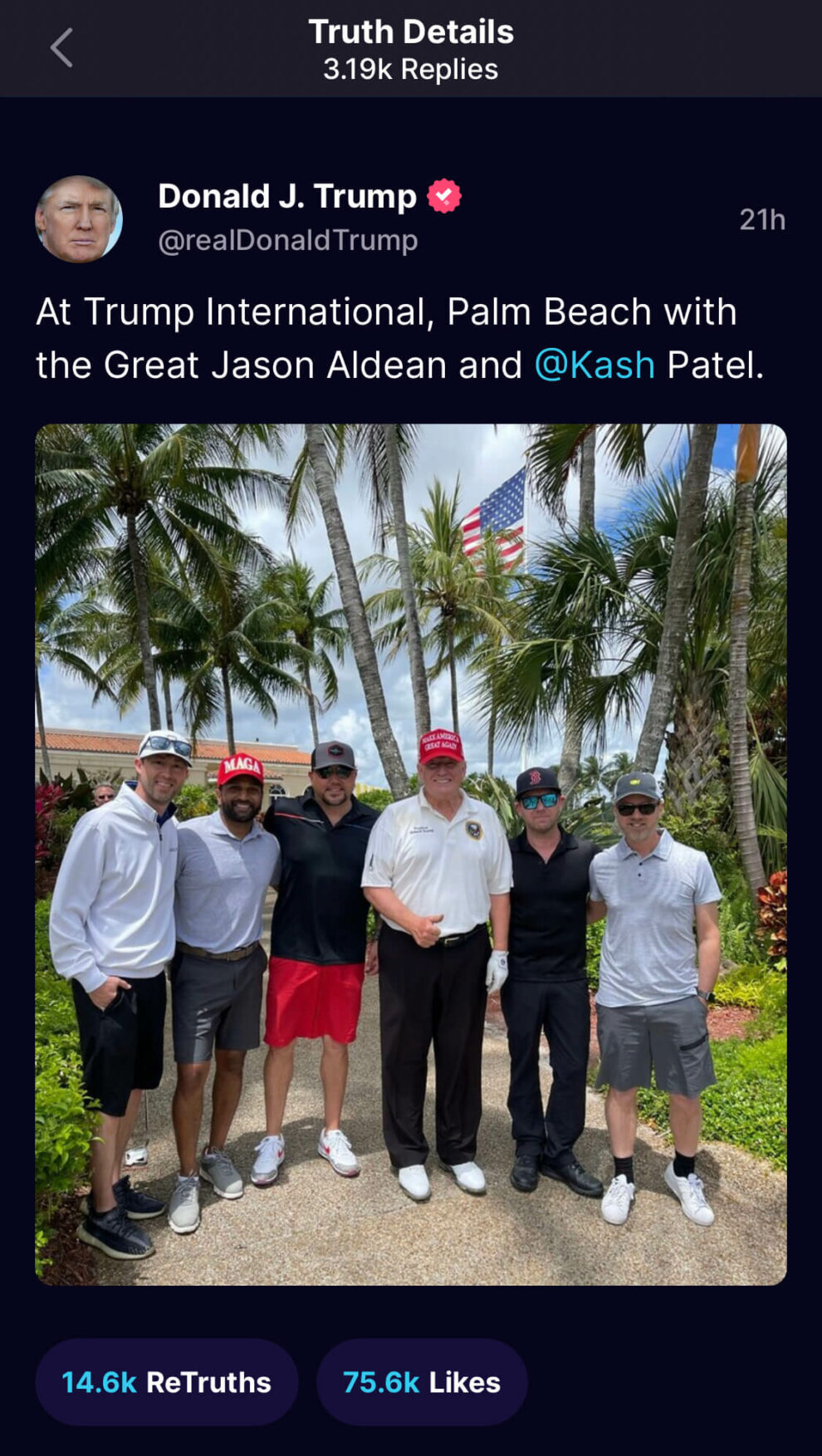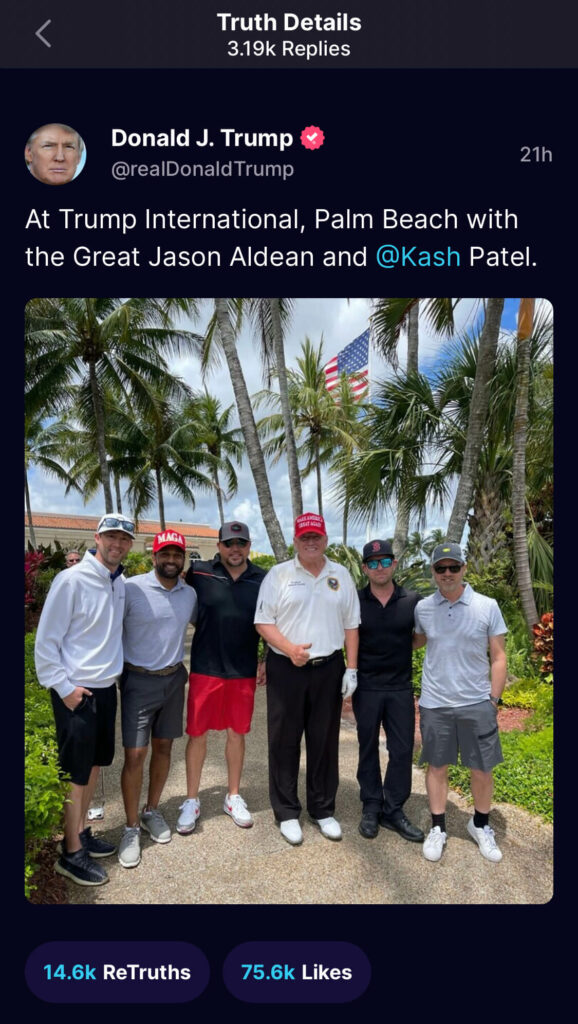 2. Mentions
You can also see who mentioned you in their Truths ( posts ) and who followed your profile and other notifications from the notifications tab on the app.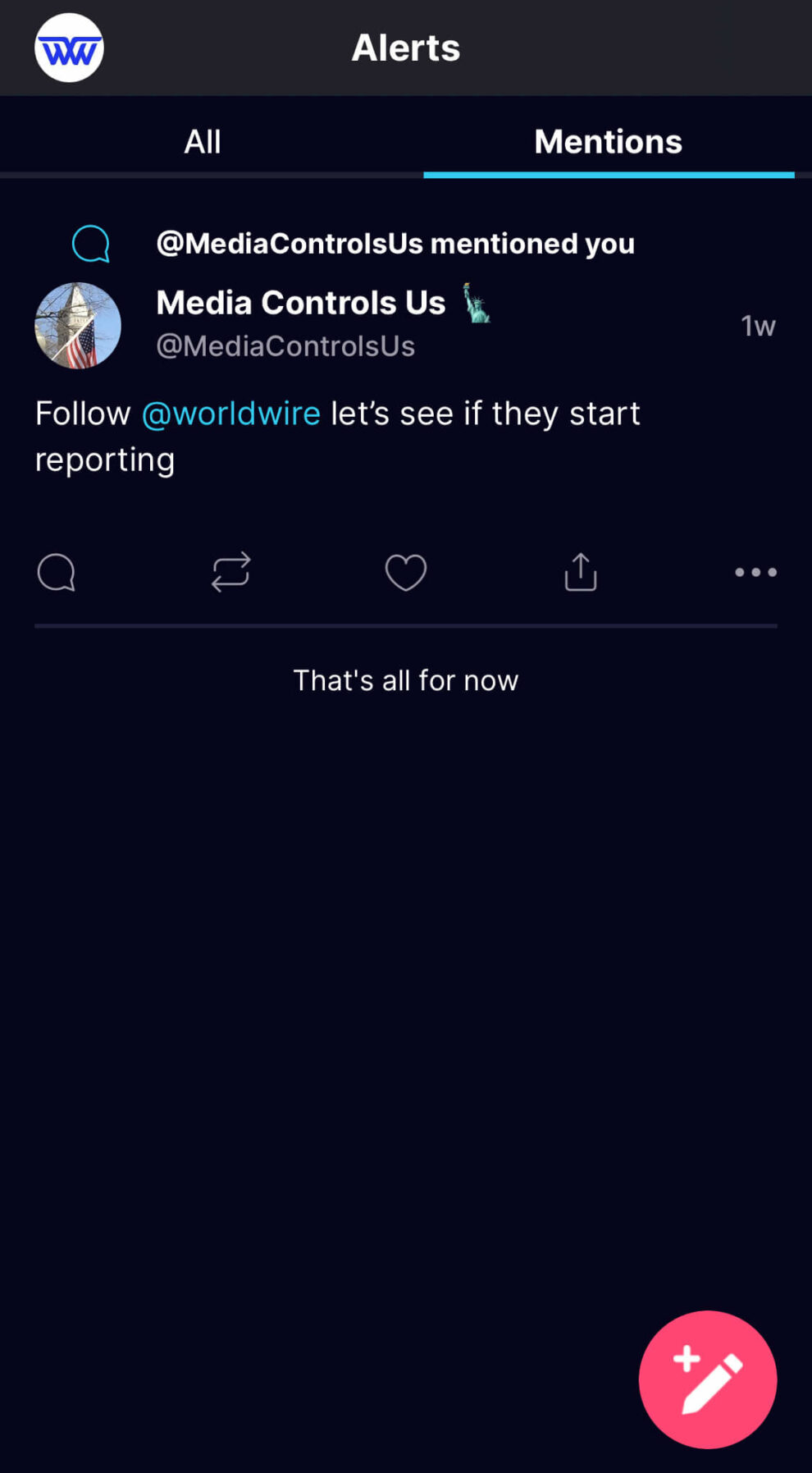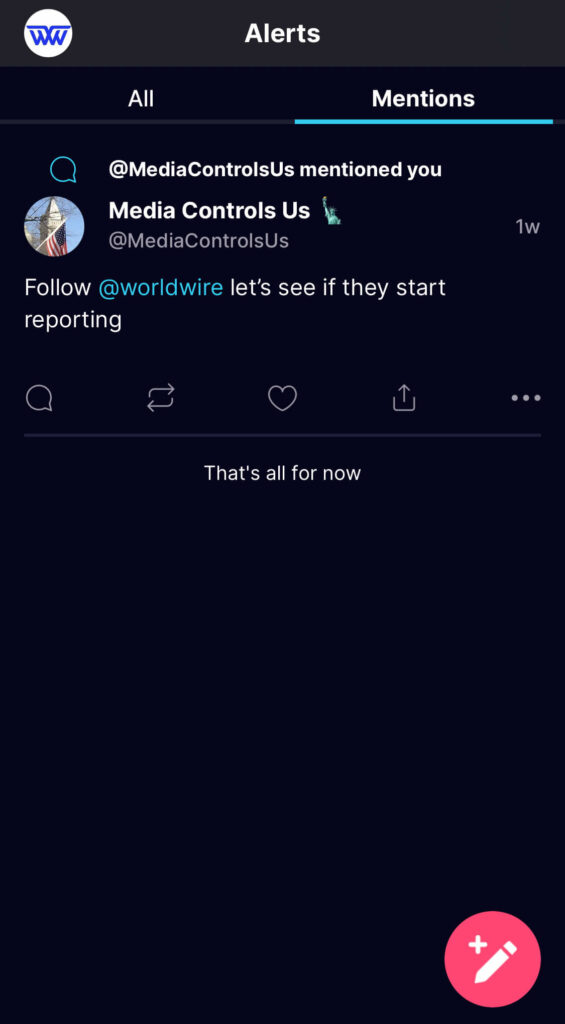 3. Like, Retruth, Reply
Several features in the app are inspired by other social media platforms like Twitter, Gettr, etc.
You can Like, Reply, and Redruth in the app. Redruth is basically retweeting or reposting in simple language.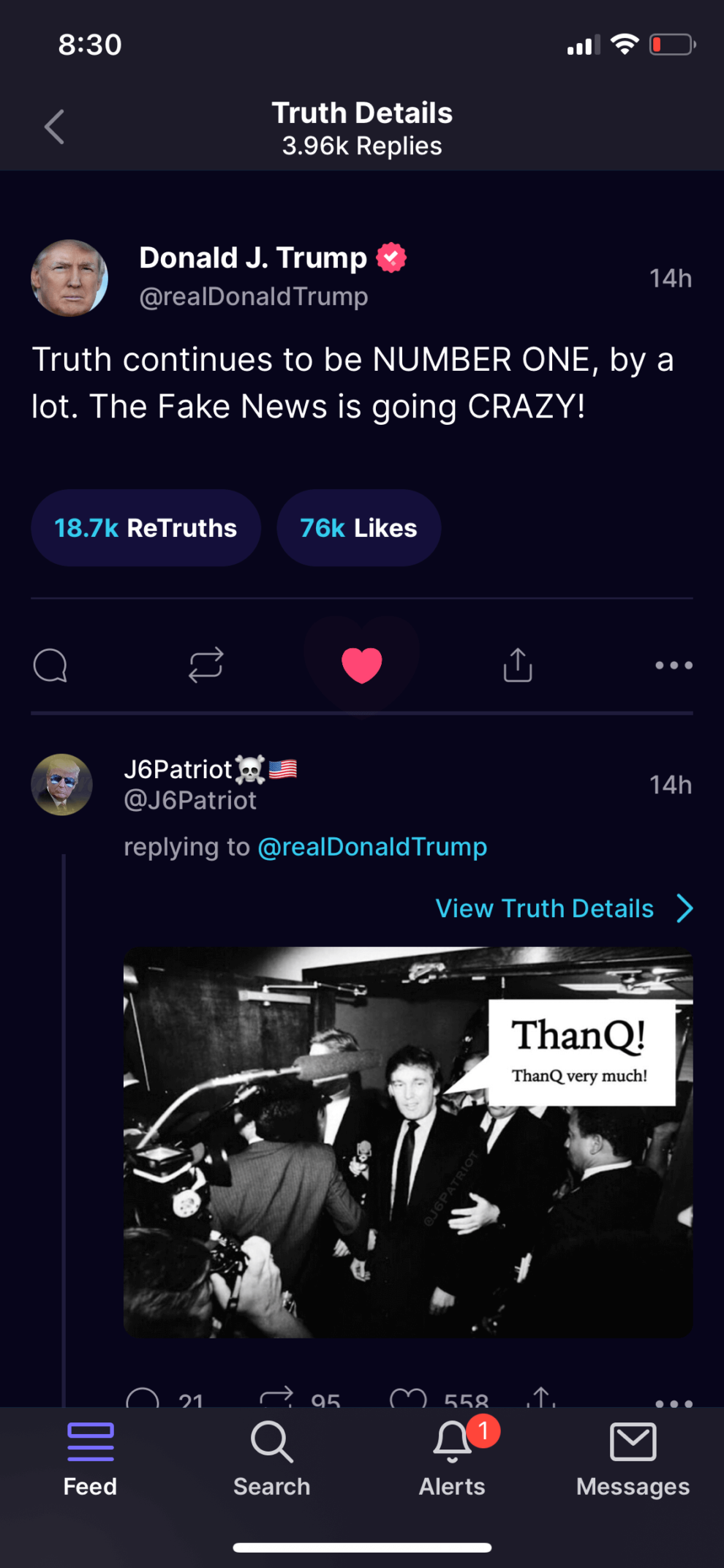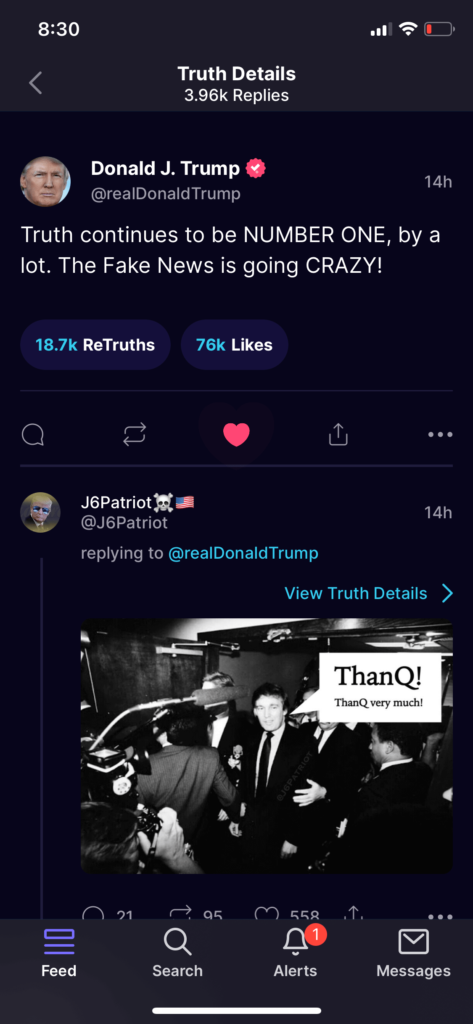 4. Direct Messages
You can also send Direct Messages to anyone on the platform, You can only send a direct message to people whose profile is public and not made private.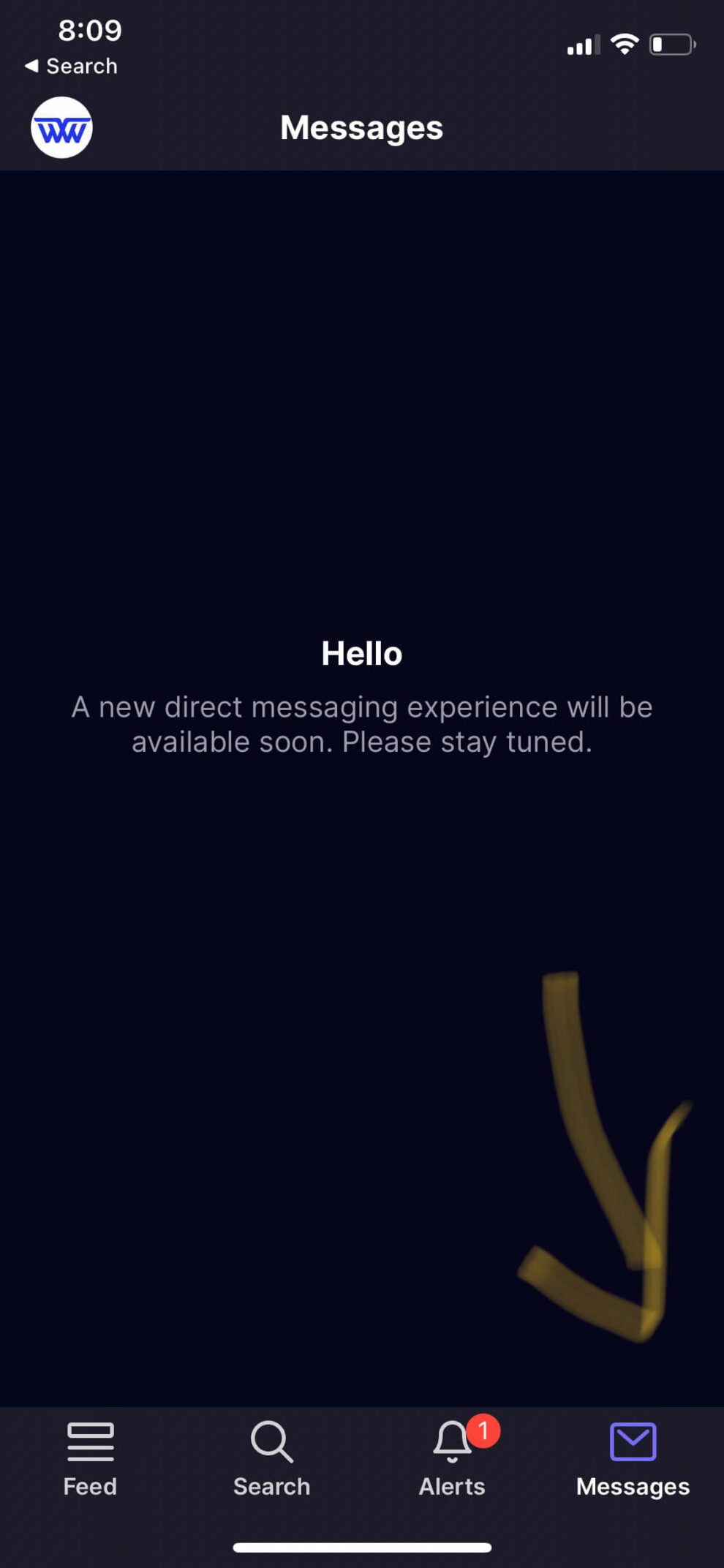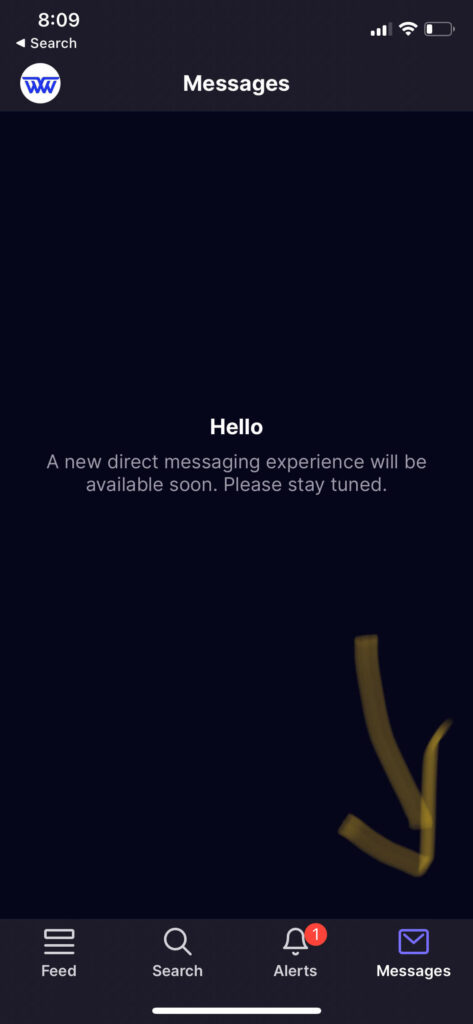 5. Block & Report
You can also mute, block & report any Truth Social User you wish.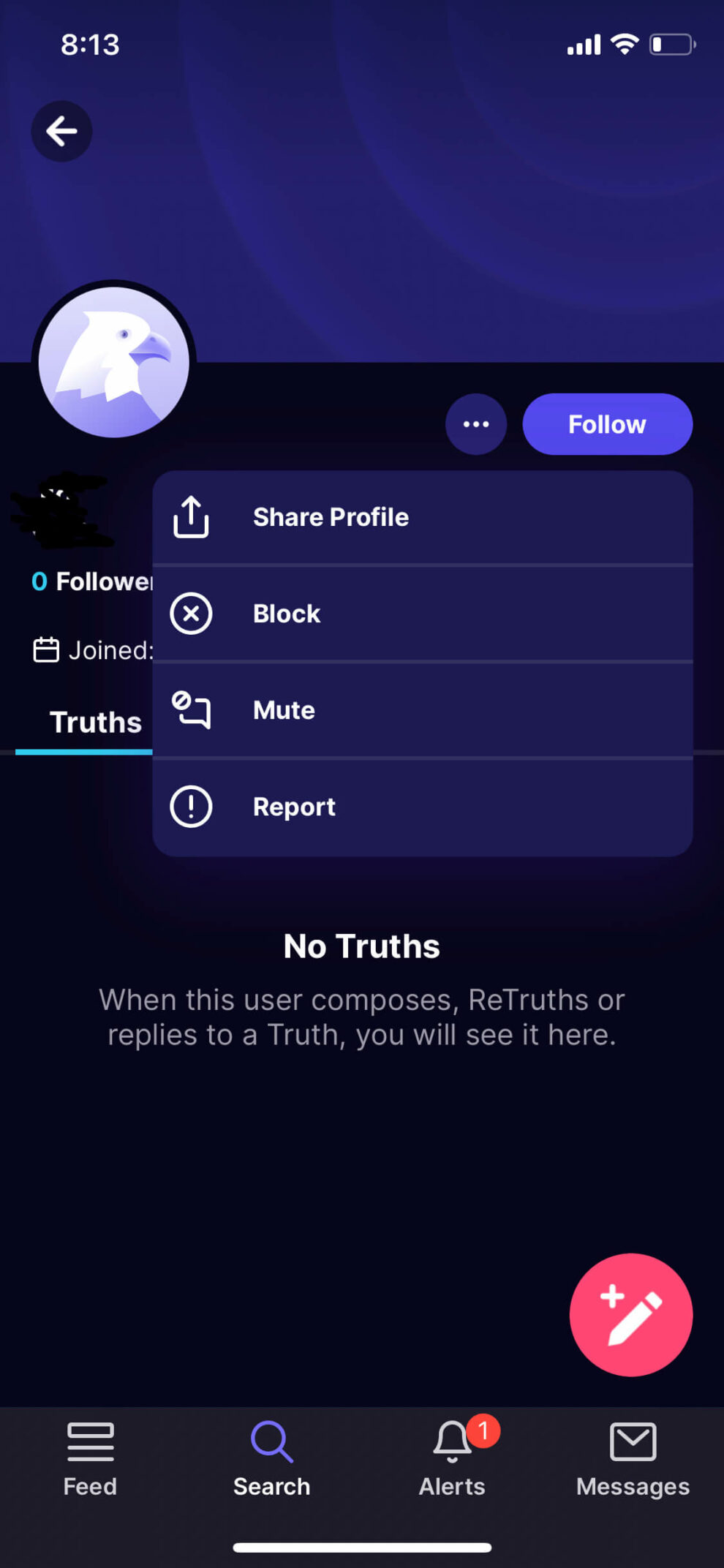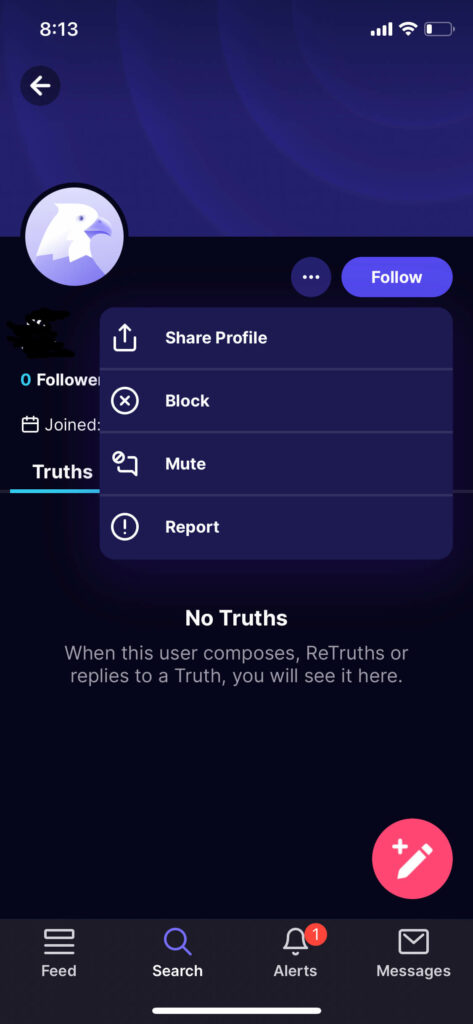 6. Appearance Mode
In the Truth Social App Settings, you can also select the appearance of the app. Currently, there are three options to choose between System, Light & Dark. The system is the default setting. It will automatically adjust light and dark according to the time of day and night.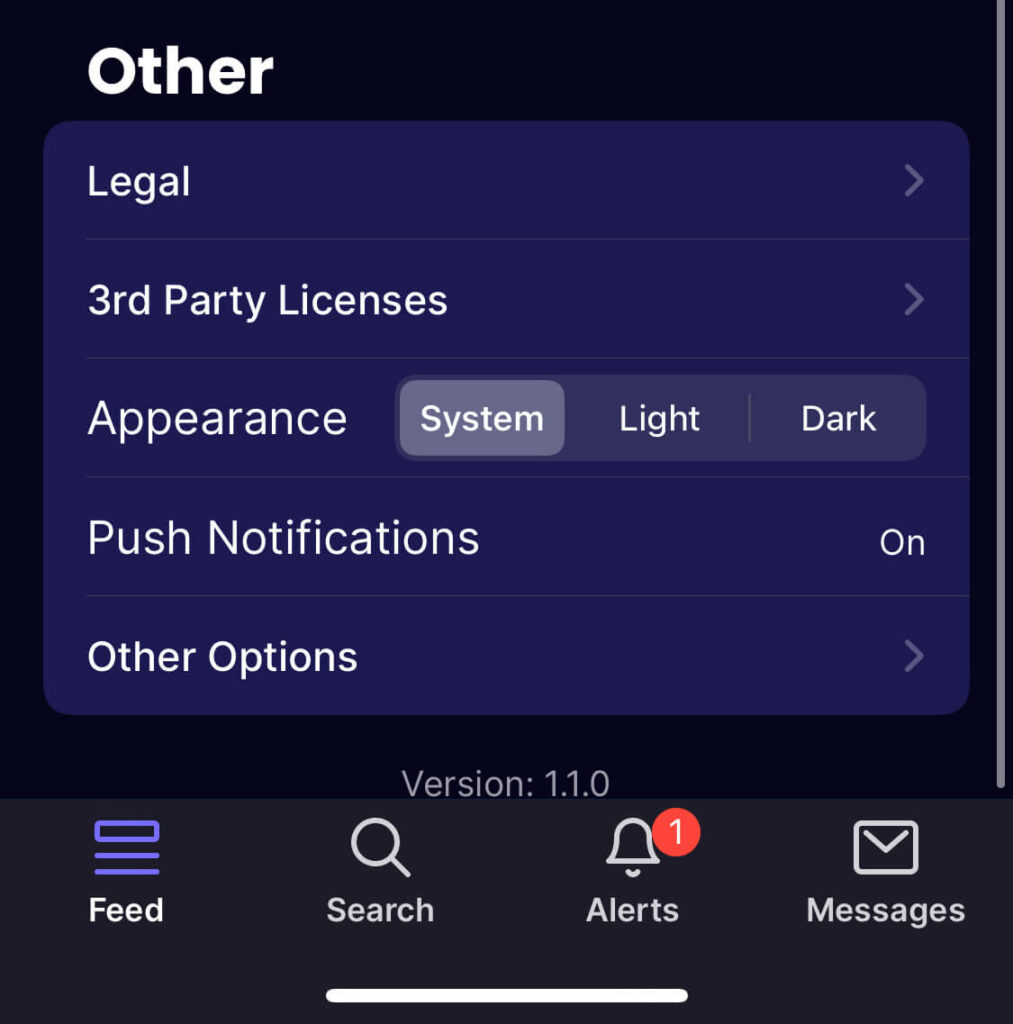 That's all for this article. We will keep you updated if any further information comes out for the Truth Social App.
Can I buy Truth Social Stocks?
Truth Social isn't a publicly traded company yet. Hence, you cannot buy Truth Social stocks directly. However, Truth Social Merger between DWAC and TMTG. Until then, you can either purchase DWAC Truth Social Stocks or Truth Social SPAC Stocks.
Also read:

Subscribe to Email Updates :