Trump Media & Technology Group has recently announced their new product called the – Truth Social App. The primary focus of the app is to Unite Forces For Freedom of Expression. The description of the website says
No Political Discrimination
Canceling Cancel Culture
Standing Up to Big Tech
In this article, we will learn about how to create a new account and the login process of the app.

Video Explanation of Truth Social App – Watch Video below
Their first step was to launch the website. Beta access to users would be available from November till that time you can join the waitlist to get first access to this Social Media Platform.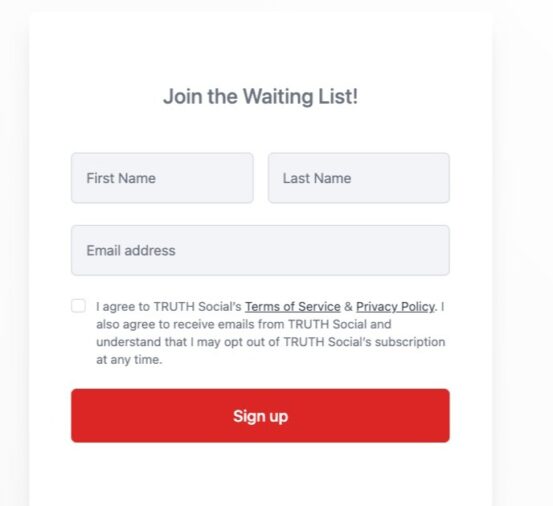 Steps to create an account on Truth Social App
Once you have successfully downloaded the Truth Social App go ahead and open the app.
Click on Get Started on Truth Social to get started with the signup.
You will be re-directed to a create account page. Enter your name, email and birthdate ( Follow the steps in the screenshot )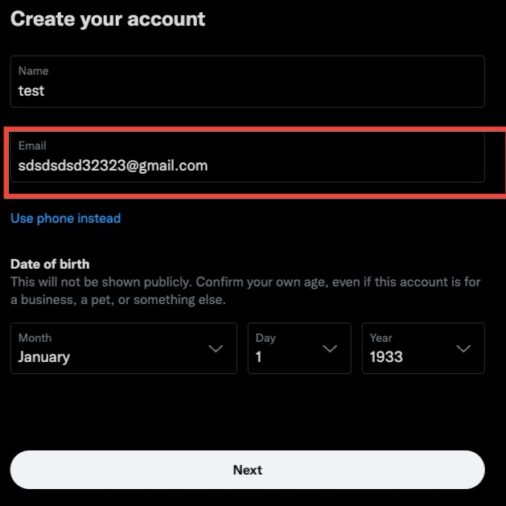 A verification code will be sent to the email that you entered above. Enter the code here to start the signup process.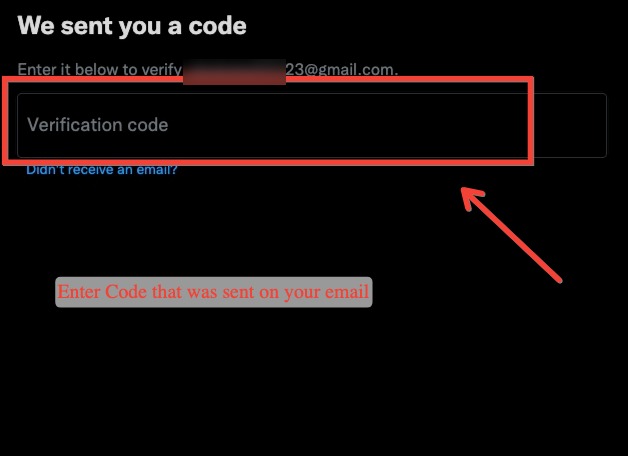 Moving on to the next step: Enter your desired password that you want to use every time you want to login into the app. ( This should be an 8 letter word including numbers and special symbols like #$%@*&! )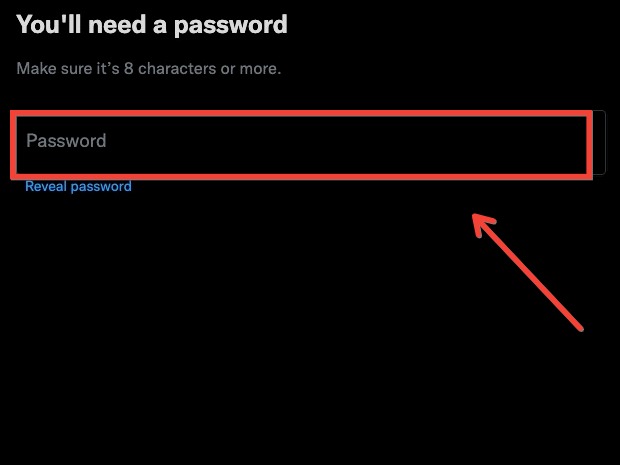 Done. You have successfully created an account on Truth Social App. ( The process can be changed anytime and we will keep you updated ).
Check this Guide to 👉  Truth Social App iPhone – How to get Truth Social on your Apple IOS Device
Truth Social App Features
You can scroll the feed to stay updated with what is happening in the news and among the people whom you follow. The posts on the Truth Social App is called "Truths".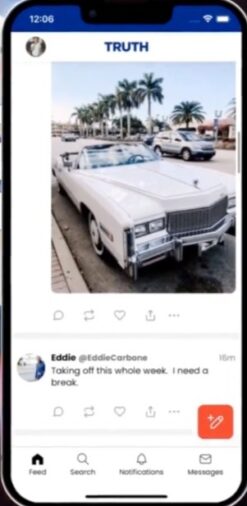 You can also see who mentioned you in their Truths ( posts ) and who followed your profile and other notifications from the notifications tab on the app .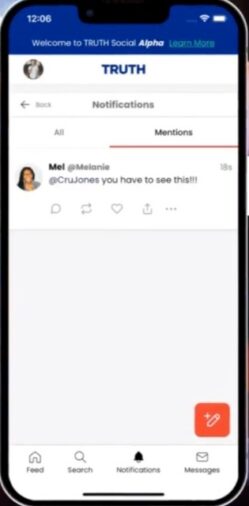 Several features in the app are inspired from other social media platforms like twitter , gettr etc.
You can Like, Reply and Retruth in the app. Retruth is basically retweeting or reposting in simple language.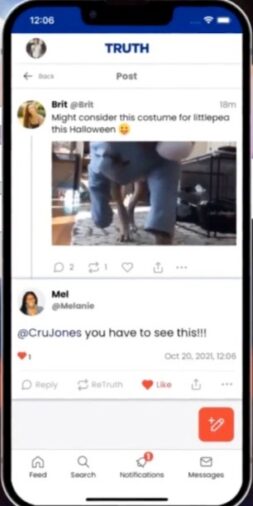 You can also send Direct Messages to anyone on the platform, You can only send direct message to people whose profile is public and not made private.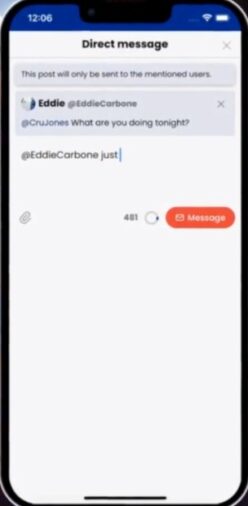 That's all for this article. We will keep you updated if any further information comes out for Truth Social App app.