MxM News App is a new app launched by Donald Trump Jr. In this article I will cover everything about the app and how you can signup on to the MxM news app with your Android or iOS device.
About MxM news:  MxM news app launched today as of writing the article – 23 March 2022. The app is basically a News Aggregator, It will fetch various news from various news websites and show it on your feed.
Before learning how to signup you may want to read –
Steps to Create an account / Signup on MxM News App
If you want to read personalized news content that is unbiased ( as claimed by MxM news ) then you should follow the steps below to signup on to the MxM news app. To create an account please make sure that you have downloaded the MxM news app on your mobile phone.
On Mobile :
Open the App, click on the signup popup button.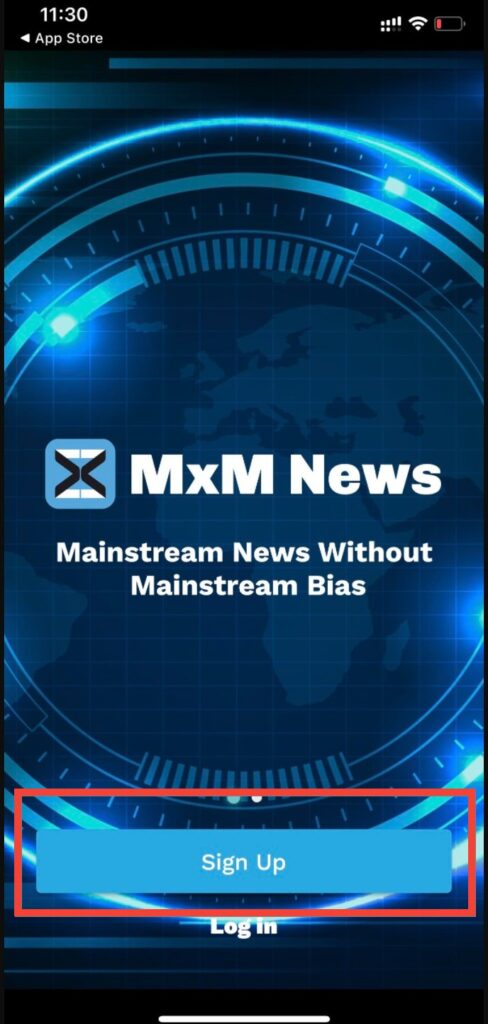 Enter all the details that is asked such as Email, username and password.

Once You filled in All the details, Click on the blue Sign Up button.
Done, You have successfully created an account on the MxM app.
How to Use MxM News App
MxM news app provides you with personalized news content, You can select your preferences in the settings. Goto Settings>Update your Interests to update your settings for personalized content. Once you have selected the categories that you wish to read, you will be served with content relevant to that niche on your homepage.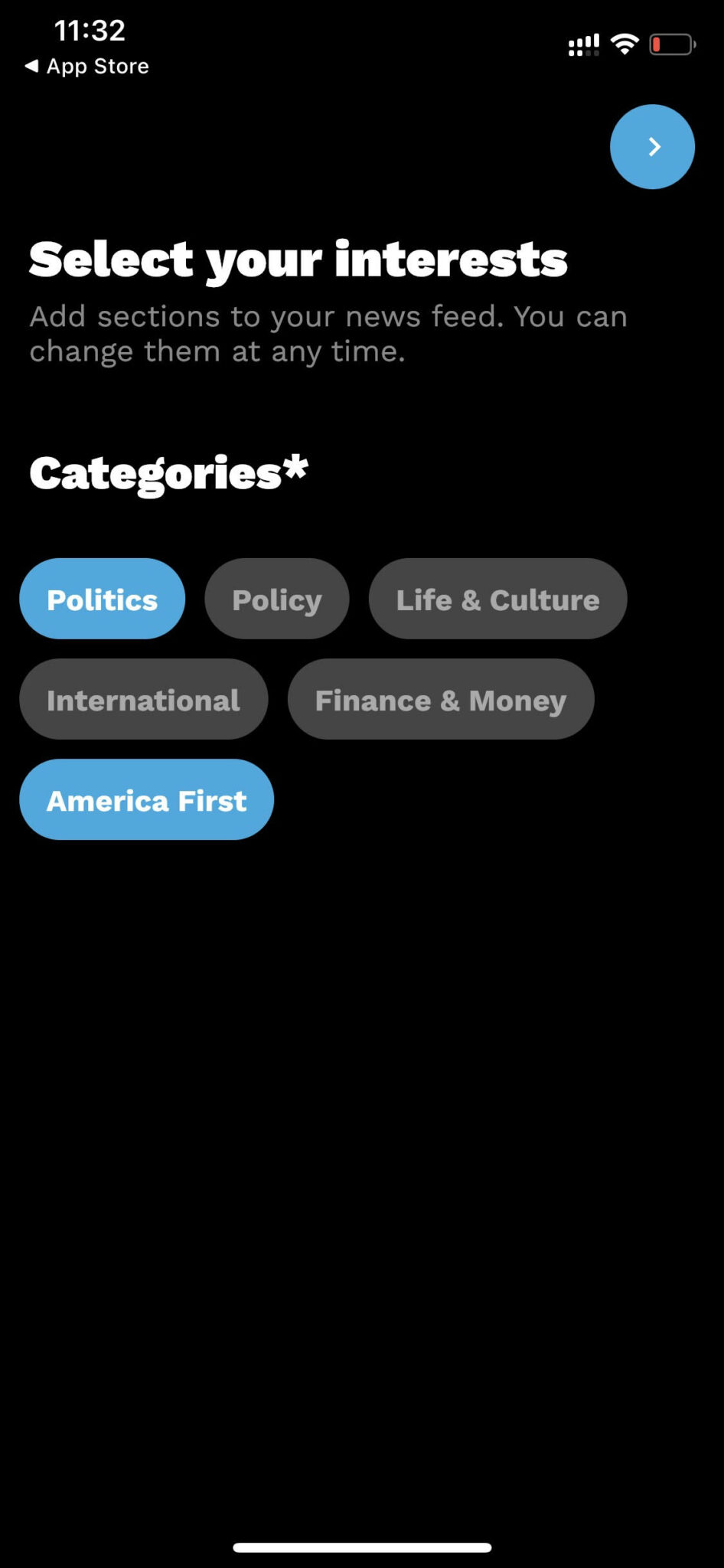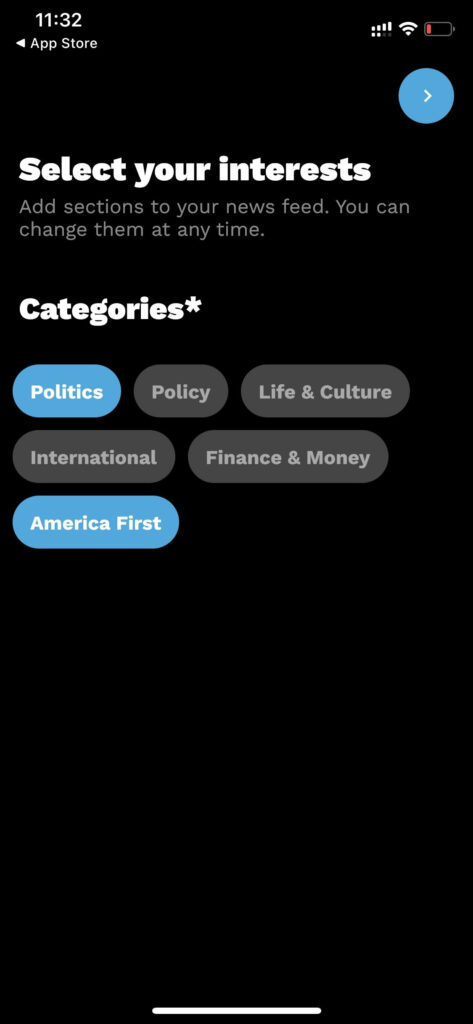 Minute by Minute (MXM) News App by Donald Trump Jr
A spokesperson in an event for MxM ("minute by minute") News says it's a mobile app that curates stories from publishers across the ideological spectrum. Below are some bullet points about the MxM news app and how it wants to change the world of content curation over the internet :
A spokesperson in an event for MxM said we are going to try to get users first before looking into monetization.
According to a spokesperson of MxM news, The company – MxM will explore syndication agreements and ways for users to access premium content from specific publishers as possible revenue sources.
As of now the content available on the App is curated by a small team of about eight people. MxM news company doesn't plan to create or hire journalists to write original content. Artificial intelligence may be used by the company to personalize content recommendations in the future.
MxM News has been launched on Apple's iOS and Google's Android. You can use it on your phone or tablet.

Subscribe to Email Updates :