Everyone wants to know the cost of MyCoffee, Mike Lindell's new product. Read the full article for all details about the product.
About MyCoffee
Mike Lindell, commonly known as the MyPillow guy, has an online store, MyStore.com, selling various products he launched. This site lets you order products from different categories like bath, beauty, clothing, toys, kitchen, dining, personal care, and more. 
With all this, MyStore offers products from other brands as well.
However, MyCoffee, Mike Lindell's recent product, is getting an eminent response. MyCoffee was officially announced on Lindell TV. After it got released on MyStore, the product description said, "Since I'm always on the road, I enjoy drinking coffee because it keeps me energized and focused. When I created MyStore.com, I sampled a lot of very good coffees, but this one is different. It's rich but also very smooth and has low acidity. The finish is clean, and it has a pleasant aftertaste. It's delicious! It's the best coffee I have ever had! It's also roasted and packed in the USA. I love it, and I guarantee you will too!"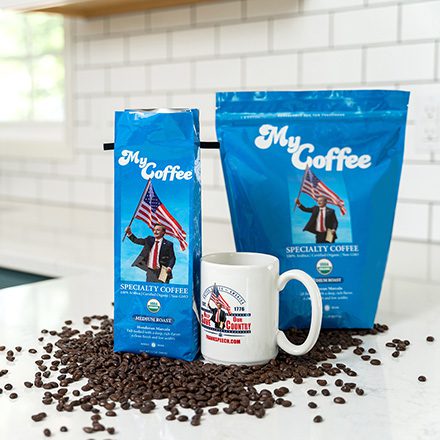 MyCoffee Cost – Is it Costly or Cheap?
MyCoffee cost is variable on the size of packaging that you choose. If you choose a 12 oz bag of light roast, medium roast, or dark roast with the whole bean or ground options, it costs $24.99. However, the decaf (medium roast) costs $25.99.
If we talk about the 2 lb bag of MyCoffee, the light roast, medium roast, and dark roast all cost $49.98. On the other hand, the decaf (medium roast) packaging for 2 lb costs $51.98. The site states that you can get a discounted price on your purchase once you add the promo code during checkout. 
Now that it is competing with the most loved American coffee brands like McDonald's, community coffee, etc., MyCoffee cost has to be reasonable to stand out. 

MyCoffee cost is a little higher than many of its competitor brands but promises better quality and taste. Also, the 12 oz packaging comes with a price as low as $18 when we apply a promo code. It is a fair price to taste a premium coffee. 
After all, the coffee's quality and taste matter to the buyers the most. 
Read More: How to roast your own coffee: 5 easy steps
Features of MyCoffee by Mike Lindell
Before we find out MyCoffee cost and buy it, let us know about the features of MyCoffee. You might have tasted many other brands of coffee, but this one, according to Mike Lindell, is the world's best coffee you will ever taste. This coffee by Mike Lindell is made from the best quality or specialty-grade Arabica beans. The MyStore site also assures that this coffee is 100% Arabica coffee. Moreover, it is stated that the beans are also selected from the top 2% of the available beans. MyCoffee's beans are organically grown, are non-GMO, and have low acidity. 
For its taste, it is said that MyCoffee is smooth, rich, and extremely delicious.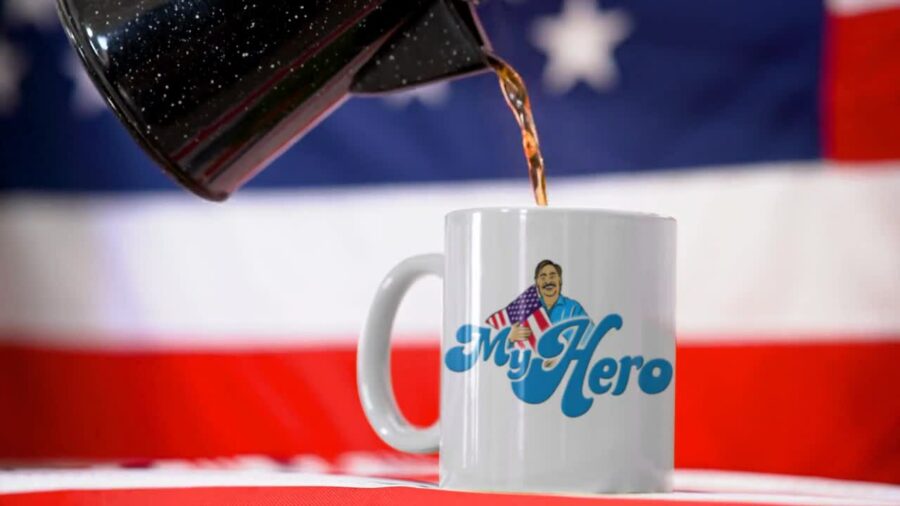 How to buy MyCoffee- MyCoffee cost

With a perfect 5-star rating on MyStore, this coffee by Mike Lindell is very easy to buy. You just have to go to Lindell's online store called MyStore.com. There you can find MyCoffe in the Food and Drink category. Or, you simply have to search for MyCoffee in the search column. 
It gives you various options like the packaging size, roast option, and grind option, after which you can add the desired product to your cart. Once you have put your coffee packet in the cart (or as many items you wish to buy from the site), click the checkout button. This checkout button takes you to the final page, where you fill in your shipping address, contact details, and payment option. 
You can add a promo code to get a discount on the selected items. This will give you a very make MyCoffee cost affordable for customers.

Once all this is done, you will be directed to the payment gateway screen where you pay and finally place your MyCoffee order.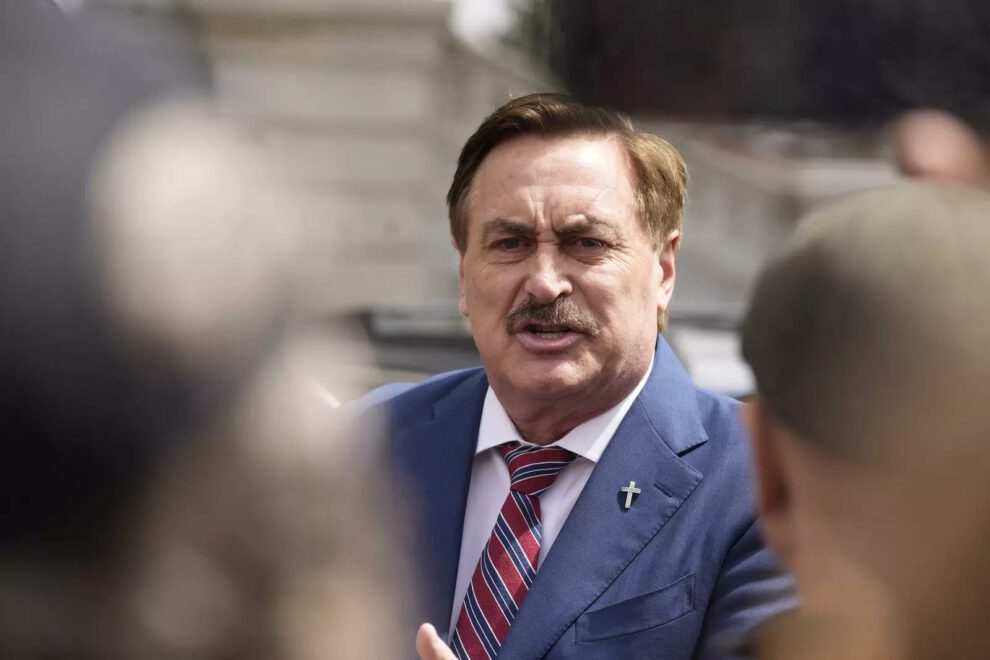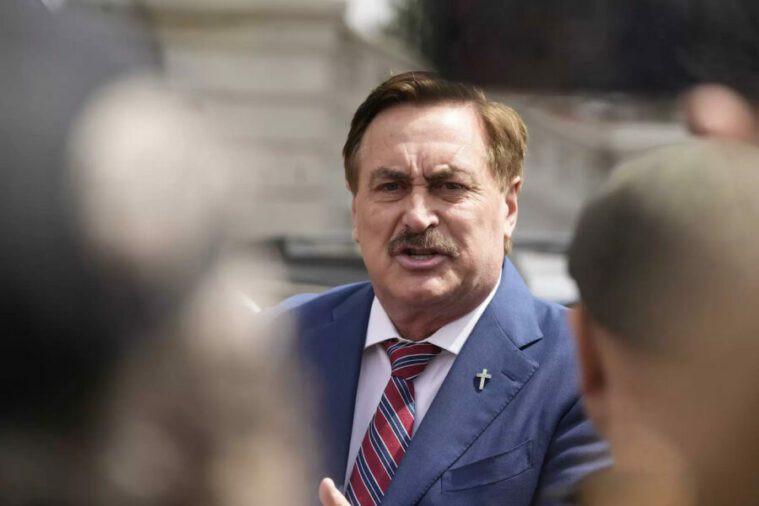 How Mike Lindell started MyCoffee
According to what Mike Lindell said while announcing MyCoffee, He once had a coffee that was par excellence. He was extremely impressed with it and wanted to discover how it was made. Lindell finally found out the source of the coffee and went to the place to know the process involved. When he reached his destination, he met the family that had grown this coffee for 15 to 20 years. It was amazing that the family always chose the best beans after testing every batch that they grew. 
It is sure that Mike liked the coffee that this family made and wanted to spread its taste and quality across the country. 
Also, Lindell's MyCoffee venture came right after Walmart ceased to sell his products on its site and in-store. Lindell calculated a huge loss of about $100 million after this partnership broke. He also gave an interview in which he stated the difficulty he had to face after Walmart stopped answering Lindell's calls. 
However, this proved in favor of the MyPillow guy as this coffee is getting a magnanimous response from the customers. However, many consumers were worried about MyCoffee cost but were extremely satisfied with its taste. Here are some reviews by consumers of MyCoffee: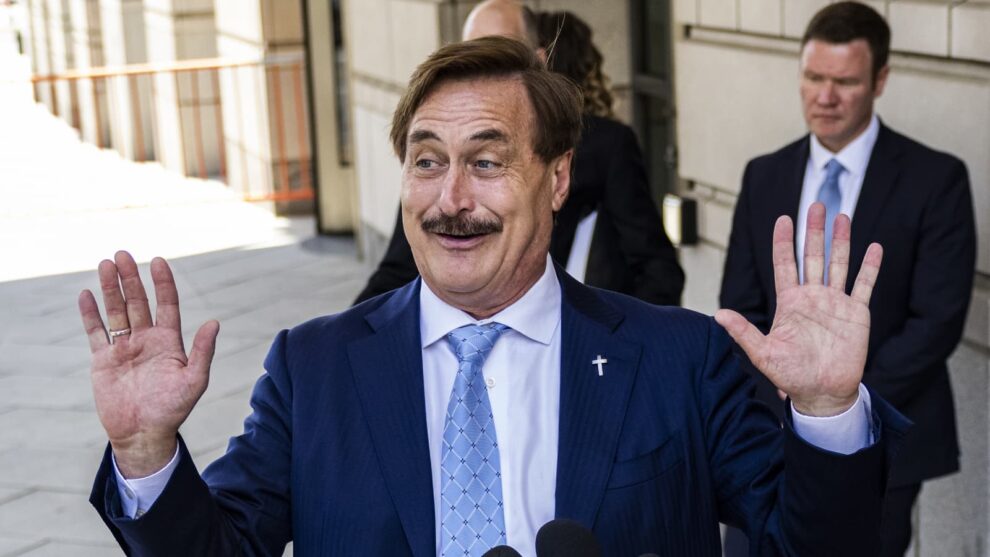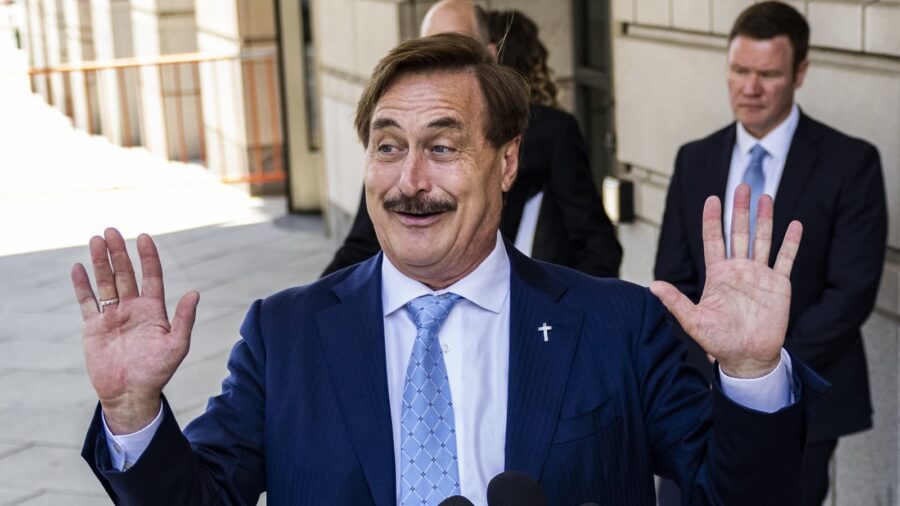 "SMOOTH, STRONGER IF YOU DOUBLE BREW"

"Awesome coffee"

"Love this coffee!!! Very smooth. Buying extra to give to mom and dad to try."

"The coffee is the best I have ever had. I wanted to give it a try just to see how it tastes, and I will never buy another type of coffee again."

"I don't think you can find a better-tasting coffee anywhere in the world, and Thank you, Mike Lindell!!!"

"This coffee is truly phenomenal; after I tried it, I purchased a dozen more 2lb bags. Thank you so much, Mike. As in all of your products, they're unbeatable. Thanks so much, Mike."

"Perfectly balanced. No unpleasant aftertaste like most coffees…."

"It should be no surprise; Mike always tells it like it is. I'm a black coffee drinker and tried the light and dark roast. This is the only coffee with rich flavor and no bitter aftertaste I've ever had. About 30 years ago, I would go into the local coffee roaster in Malden, Massachusetts, and try they're different blends at their coffee shop. MyCoffee beats their most exotic blends, hands down. If you were in the neighborhood while they were roasting coffee, the odor was horrible. Always thought it was normal. Mike explained it perfectly when he said other roasters burn the coffee beans. If you like coffee, you'll love MyCoffee. It's easy on the stomach too."

Subscribe to Email Updates :