MyCoffee Trademark is Registered by Mike Lindell Products, LLC. Mike Lindell introduced MyCoffee, the Best Coffee ever, on Lindell tv Friday. Mike introduced his special brand of coffee; he stated now MyCoffee is available on MyStore.com on his website for U.S entrepreneurs. Mike offers a discount rate of 25% if customers use the promo code COFFEE7.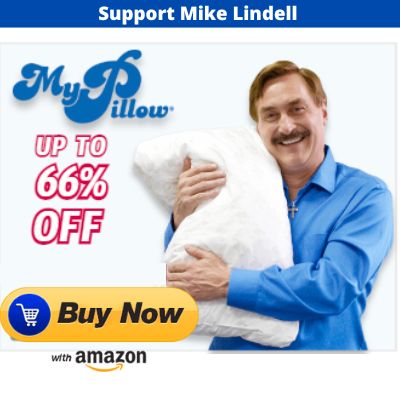 Lindell explained the varieties of coffee flavours, like roasts and sizes, whole ground, and whole bean. It is an organic product; after the sampling process of coffee, mike had to find out more about it, and he flew down to many sources; his family-owned grower has source fields in Honduras that are only good for growing coffee.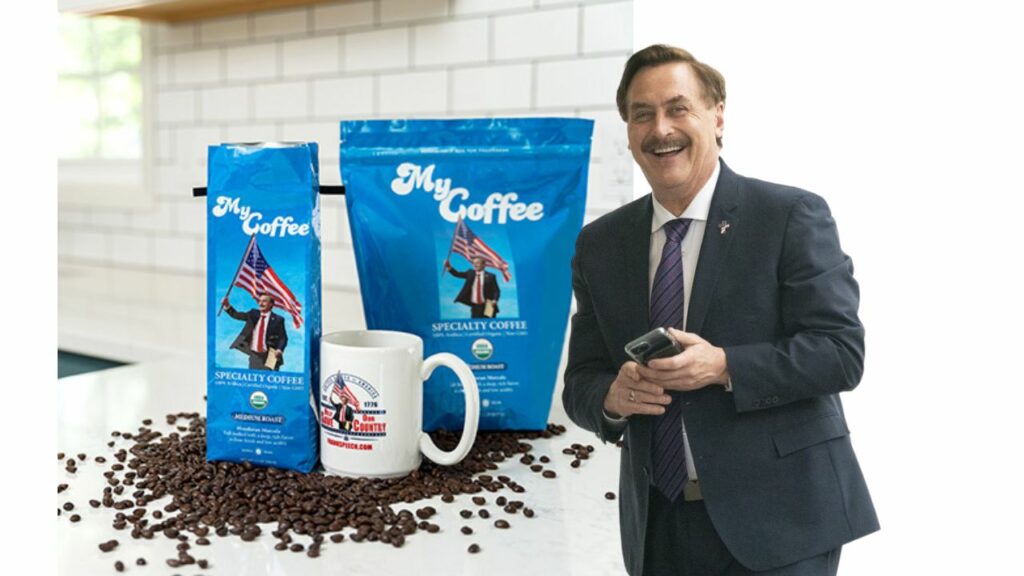 In establishing his business, Mike has gone from fieldwork to processing. For 15 to 20 years, his family-owned business had a process where they tested every batch and selected the best quality. 
MyCoffee Trademark Overview
On May 7, 2022, a trademark application was filed with the United States Patent and trademark office for MYCOFFEE. The USPTO has given the MYCOFFEE trademark a serial number of 97399770. The federal status of this trademark filing is New Application – Record initialised not assigned to the examiner as of May 12, 2022. 
Mike Lindell Products hold this trademark. The MY COFFEE trademark is filed in the Cosmetics & Cleaning products and Staple Foof products categories with the following descriptions: coffee, tea, cocoa, and artificial coffee.
 MyCoffee Cost by Mike Lindell
The cost of the MyCoffee is $24.99, but after using the promo code, the Cost of MyCoffee is $18.74. We get various coffee products such as Light Roast, Medium Roast, Dark Roast, Decaf, Whole Bean, and Ground. 
About Mile Lindell
Michael James was born in the year June 28, 1961. He grew up in Chaska and Carver, Minnesota. Mike Lindell's gambling addiction began to emerge in his 20s. The University of Minnesota awarded him a degree after graduating high school. But after a few days, he dropped out a few months into his studies. 
At the age of his 20s, he became addicted to cocaine. This addiction worsened after he switched to crack cocaine in the 1990s. His cocaine addiction led to the foreclosure of his house, and his wife filed for divorce. After a few years, he is famously called My Pillow Guy, an American Businessman, political activist, and conspiracy theorist.
He is the originator and CEO of My Pilllow, Inc, a pillow bedding and slipper manufacturing company, Mankato, Minnesota, U.S.
Lindell is a very renowned advisor to former U.S President Donald Trump. Lindell played a major role in supporting and financing Trump's attempts to overturn the election result. He has also been an active showman of the toxic plant extract oleandrin as alternative medicine that helps to cure COVID-19.
My Pillow
In 2004, Lindell invented the My Pillow, filled with pieces of shredded foam that interlock. He raised the business into a Minnesota manufacturing company.

In 2017, the Better Business Bureau canceled the accreditation of My Pilow because of the lowering rate and consumer complaints. The BBB mentioned to buy one, get one free offer that became a continuous offer, and finally, the product came down to a free offer.

In 2020, Lindell named his son Darren as the company's chief operating officer, citing his possible future political ambitions. 

In the year 2021, some retailers stopped taking My Pillow products. It happened because of low customer demand and satisfaction.

Subscribe to Email Updates :