In this article, we have covered everything about Neil Shen ByteDance relation and how ByteDance helped Shen grow his net worth.
So, without any further ado, let's get started –
Neil Shen ByteDance – Everything Explained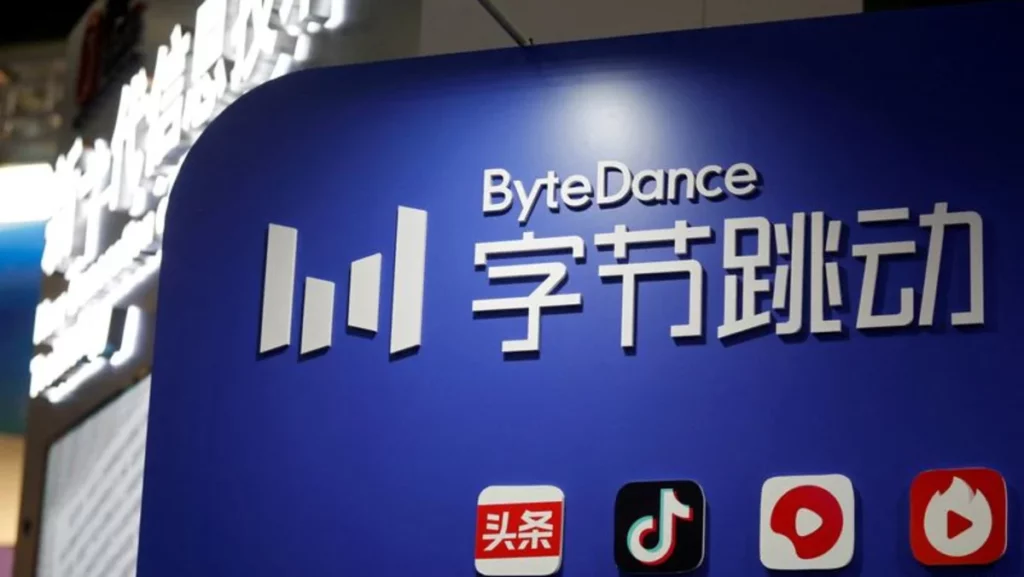 Neil Shen is the founder and the managing partner of Sequoia Capital, China. It is the Chinese arm of a booming Silicon Valley business capital. Niel holds the second rank in 2021 and third in 2022 on Midas' top investor list due to TikTok parent ByteDance, Meituan, and pinduoduo.
Besides that, Neil is co-founder of Ctrip.com International Ltd. (NASDAQ: CTRP) and has worked as Ctrip's president from 2003 to 2005 and as Chief Financial Officer from 2000 to 2005.
Niel also co-founded and served as non-executive Co-chairman of Homeinnns Hotel Group, which commenced operations in 2002.
Neil Shen Bytedance Relation – How ByteDance help him become one of the top billionaires?
ByteDance company was founded by Zhang Yiming, Liang Rubo, and the team in the year 2012. Bytedance has developed video-sharing social networking services and applications such as TikTok and some Chinese-specific counterparts, Douyin. 
Bytedance also develops the news and information platform Toutiao. As of 2021, ByteDance hosts more than 1.9 billion monthly active users across all of its content platforms.
ByteDance has attracted public attention over allegations that it worked with the Chinese Communist party to censor and surveil content pertaining to Xinjiang internment camps and other topics controversial by the CCP.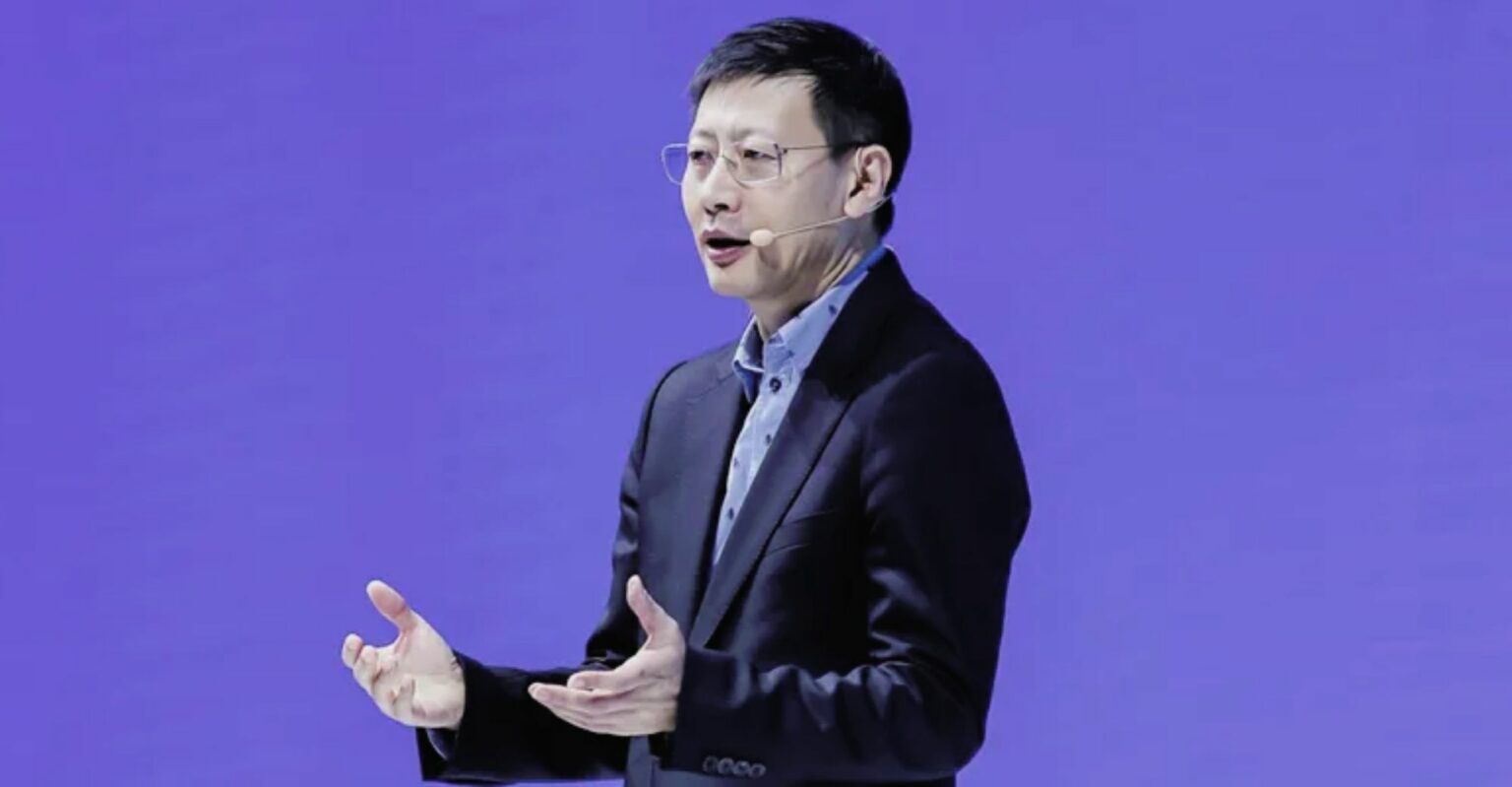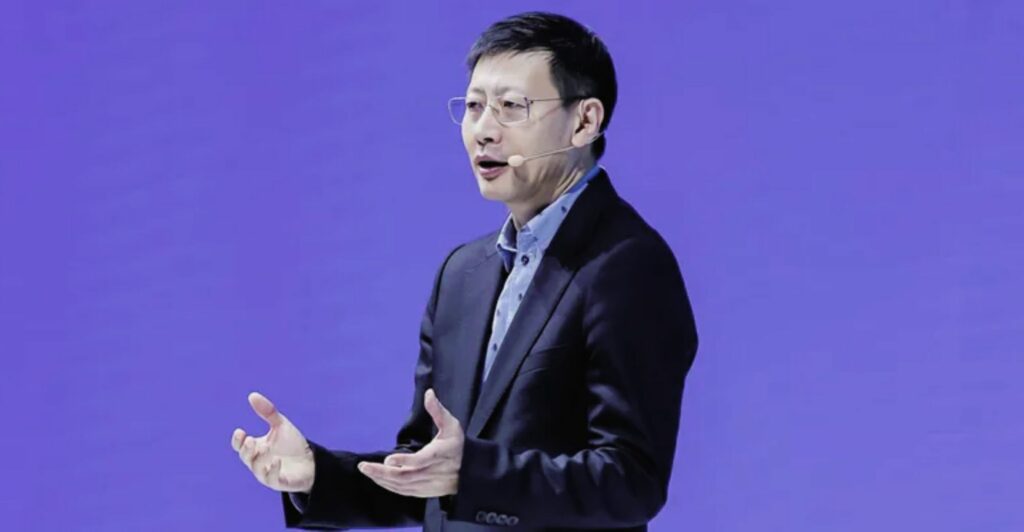 Sequoia and KKR lead the ByteDance funding round that value the Chinese tech giant and TikTok owner at $180 billion.
Neil Shen Education & Carrer
Neil graduated from Shanghai Jiao Tong University, where he completed a degree in applied mathematics. Later Neil completed his master's degree from Yale University. After his formal education, he served as an investment banker at Deutsche Bank Hong Kong, Lehman Brothers, and Citibank, and then he co-founded Ctrip.com and Homeinns Hotel Group. These two companies were listed on NASDAQ for three years.
In 2005, together with Sequoia Capital, he founded Sequoia China. Neil, founder and the managing partner of Sequoia China and a prominent supporter of Yale SOM, is the top business capital investor on earth, according to Forbes Magazine.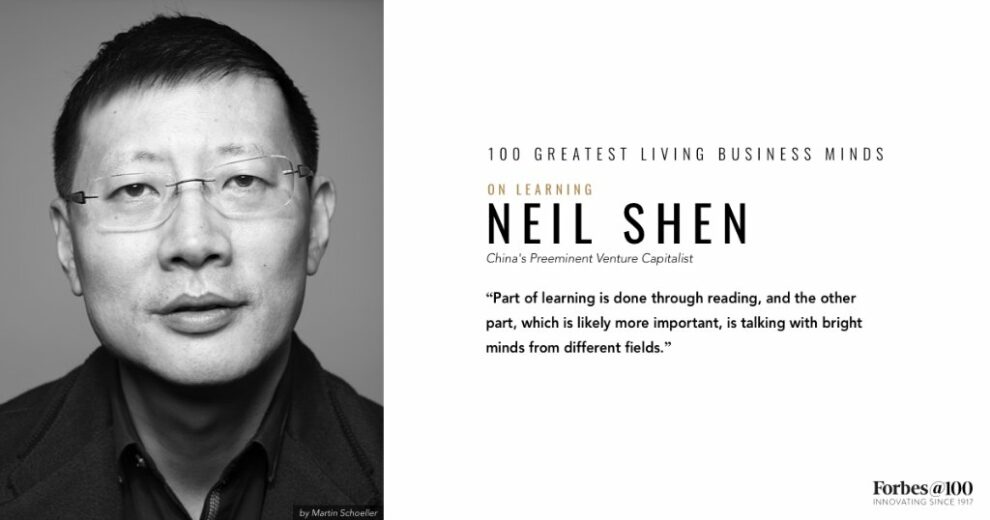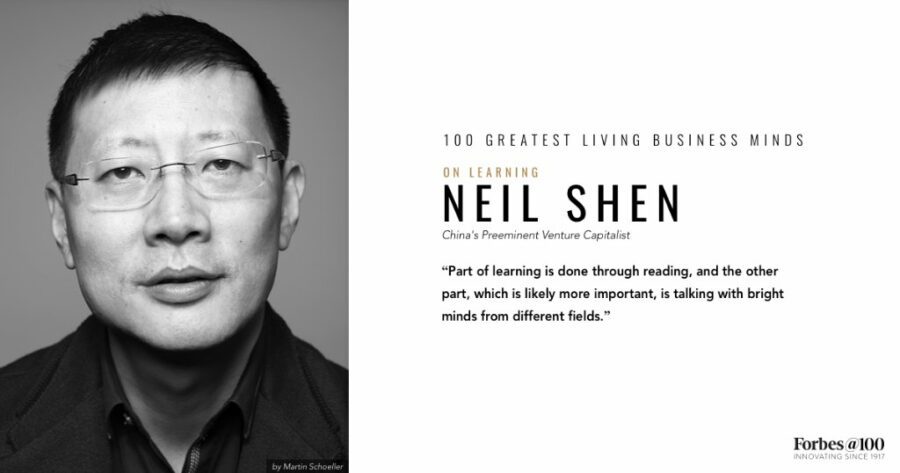 Under Shen's guidance, Sequoia China made early investments in the mobile internet field a decade ago. It became one of the significant investments of Toutiao, Meituan – Dianping, and Didi, among the top ten companies driving the 2018 Midas list.
Sequoia China also successfully funded Alibaba and JD.com, the drone maker DJI, and the media company Sina, among other fast-growing companies. Neil's ascent to the top of the 2018 Midas list celebrates a landmark, the first time a Chinese national has hit the top list. 
An enthusiastic Yale graduate, In the year 2014, Neil was a driving force behind the creation of Yale Center Beijing, a hub for the University's activities in China. In 2016, Sequoia China, Yale SOM, and Yale Center Beijing collaborated on the Yale SOM- Sequoia one-year Leadership Program for Sequoia China portfolio companies' CEOs and founders.
"Shen's ability to spot great entrepreneurs, to see the potential for their companies, and to nurture them along the way are motivational for our students," said David Bach, Deputy Dean and Professor at Yale SOM.
Yale SOM is becoming the leading business school for studying and practicing global entrepreneurship.
Closing Comments
There you have it – a detailed guide covering Neil Shen ByteDance relation and more.
With that said, here we are wrapping up this article. If you have any questions, feel free to shoot them in the comment section below. Our team will try to respond ASAP.

Subscribe to Email Updates :