New Sim Card Verizon – If you're having trouble connecting to your Verizon network and need to know how to get a new SIM card from Verizon, you have come to the right place.
This article will provide all the information you need about the same and all the related facts.
So, without further ado, let's get started –
How to get a New SIM Card from Verizon In 2023?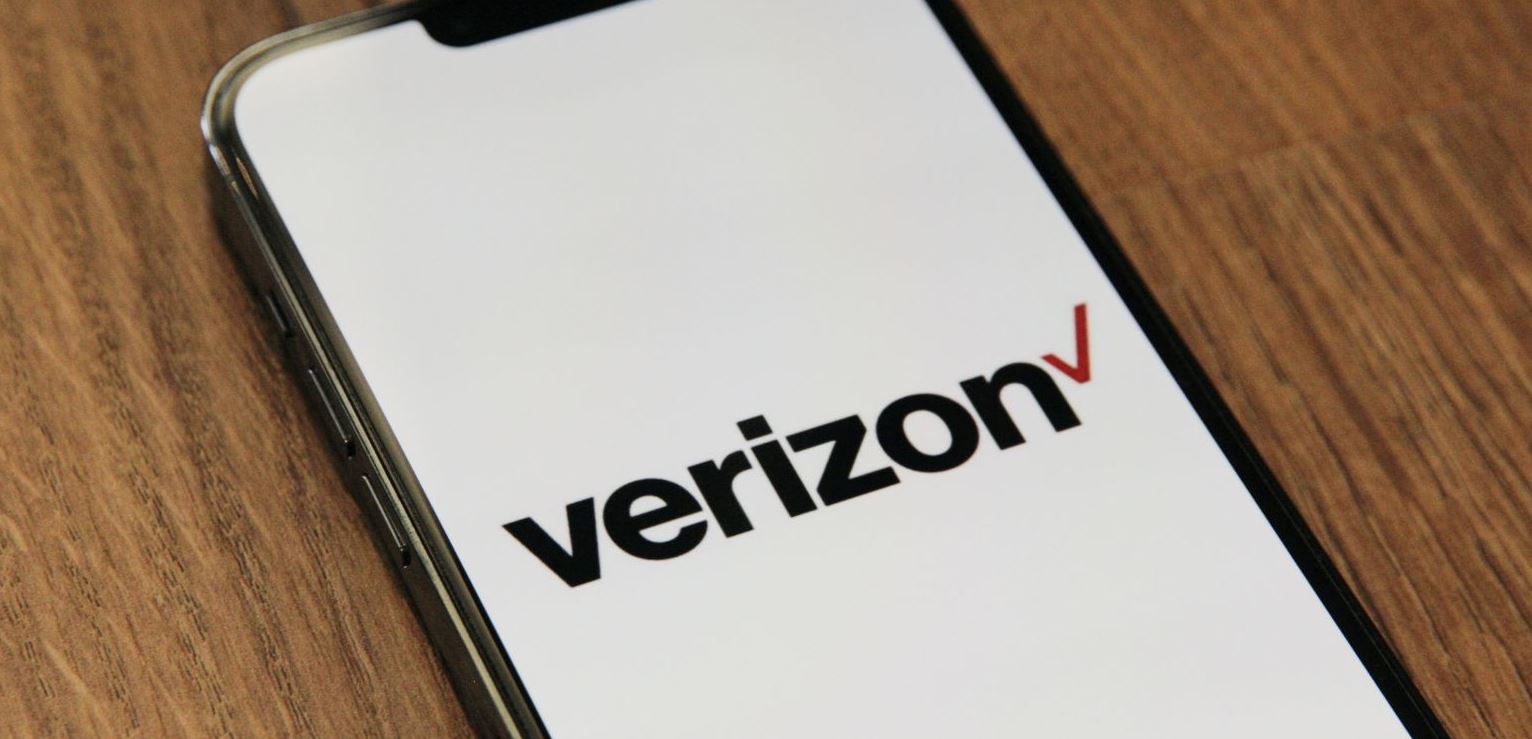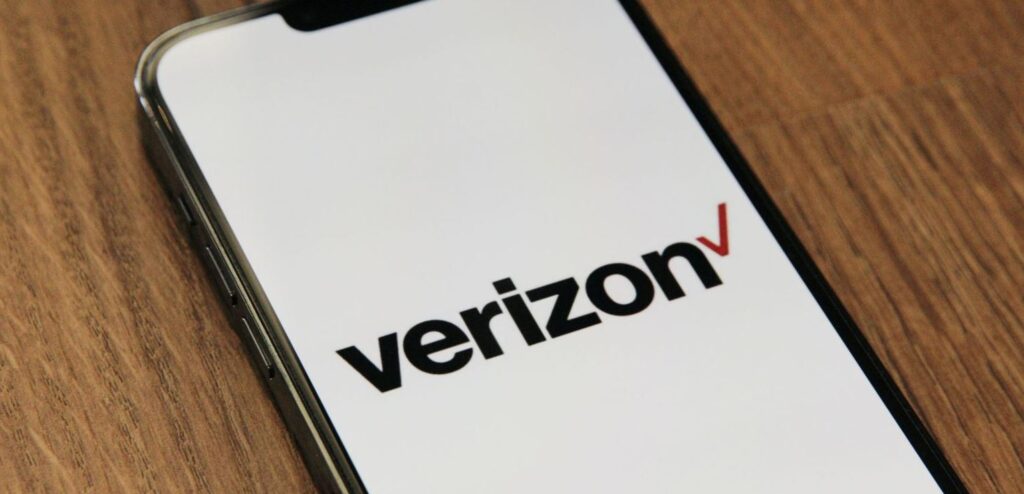 You won't have trouble getting a new SIM card or a replacement for a broken one, as Verizon has simplified purchasing a new SIM card.
However, there are various dos and don't relate to the same.
How Can I Get a Replacement SIM Card Verizon?
A new Verizon replacement SIM card can be obtained in one of three ways –
Purchase Online
You can order a SIM card from Verizon Sales by visiting their website.
You can pre-order a new SIM card, pick it up at any Verizon store or authorized dealer, or mail it to you.
Visit a Verizon retail store
A Verizon retail store is another option for purchasing a new or replacement SIM card.
Visit a Verizon store, and you can get your new SIM card the same day you purchase it. However, you will have to be present in person and carry your valid Government ID.
Consult a licensed dealer
If you don't mind waiting a few days and aren't in a hurry, you can get a new SIM card from a licensed retailer. The SIM card will be delivered in three days.
Does Verizon Charge For Switching SIM Cards?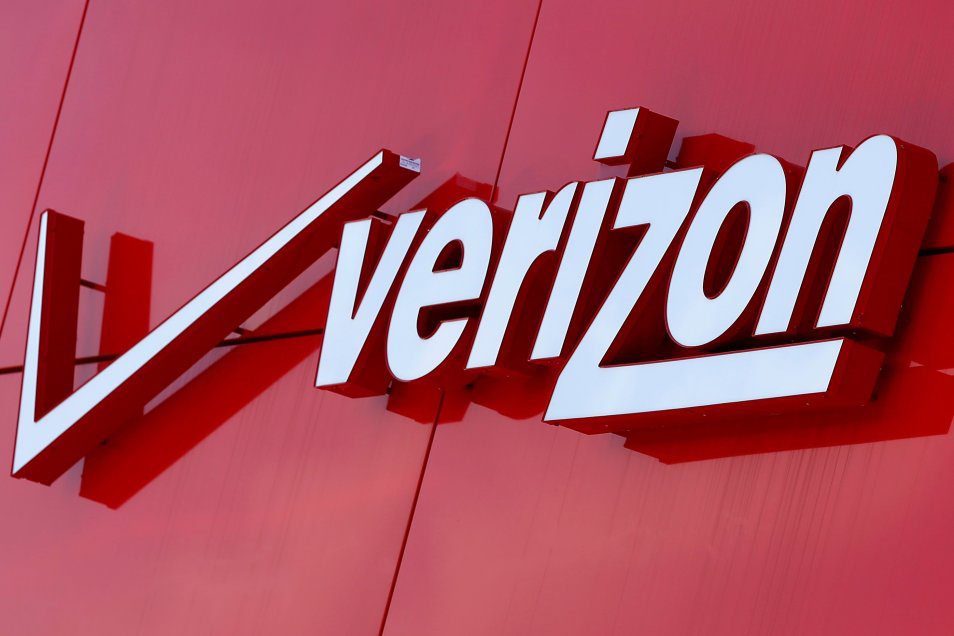 Even if you switch networks, Verizon allows you to keep your current phone number for free. Prepaid SIM cards are available at any retailer, including Best Buy, Target, Walmart, and Amazon.
You can get one for free if you call Verizon at 1-800-922-0204 or dial *611 from a Verizon Mobile.
How do I Insert New SIM Card with Verizon?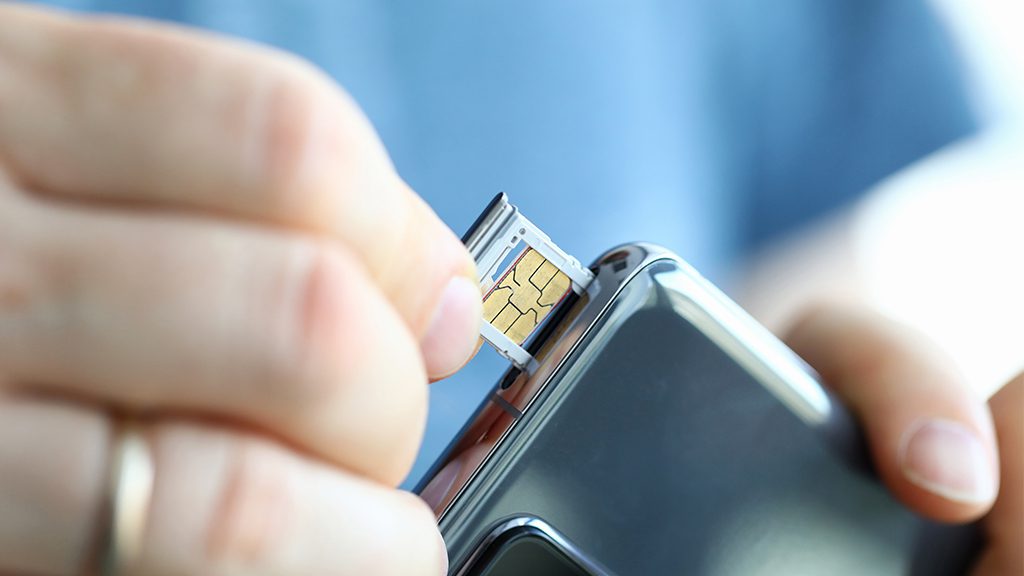 As you insert the SIM, ensure the notch on your device matches the SIM card.
If you insert the SIM card incorrectly, an error message such as "No SIM card inserted" or "SIM card failure" will appear.
If you receive this message, the SIM card may not have been properly inserted or have dirt or other contaminants.
Pull it out again from the slot and reinsert it properly.
How to Secure Your SIM Card?
You can secure your SIM card by creating a SIM PIN.
By default, this PIN is disabled, and you must first go into your device's settings to use it.
Turn on your SIM PIN.
If prompted to type in the SIM PIN, put the default sim pin.
If you don't know the default SIM PIN, check your carrier's customer service page or the documents that came with your wireless plan.
What to do if you forget your Verizon SIM PIN?
It is common to lose track of your identification number. Remember that Verizon will not assist you in recovering your PIN if you choose a unique one and then forget it.
If you lose your SIM PIN, you need to follow these steps –
Go to "My Devices" after logging into your My Verizon account.
Select your device.
Select "PIN and Personal Unblocking Key (PUK)" from the menu.
If you've tried your PIN three times and failed, you must order the PUK (Personal Unblocking Key) online to unlock your SIM.
How to Contact Verizon Customer Support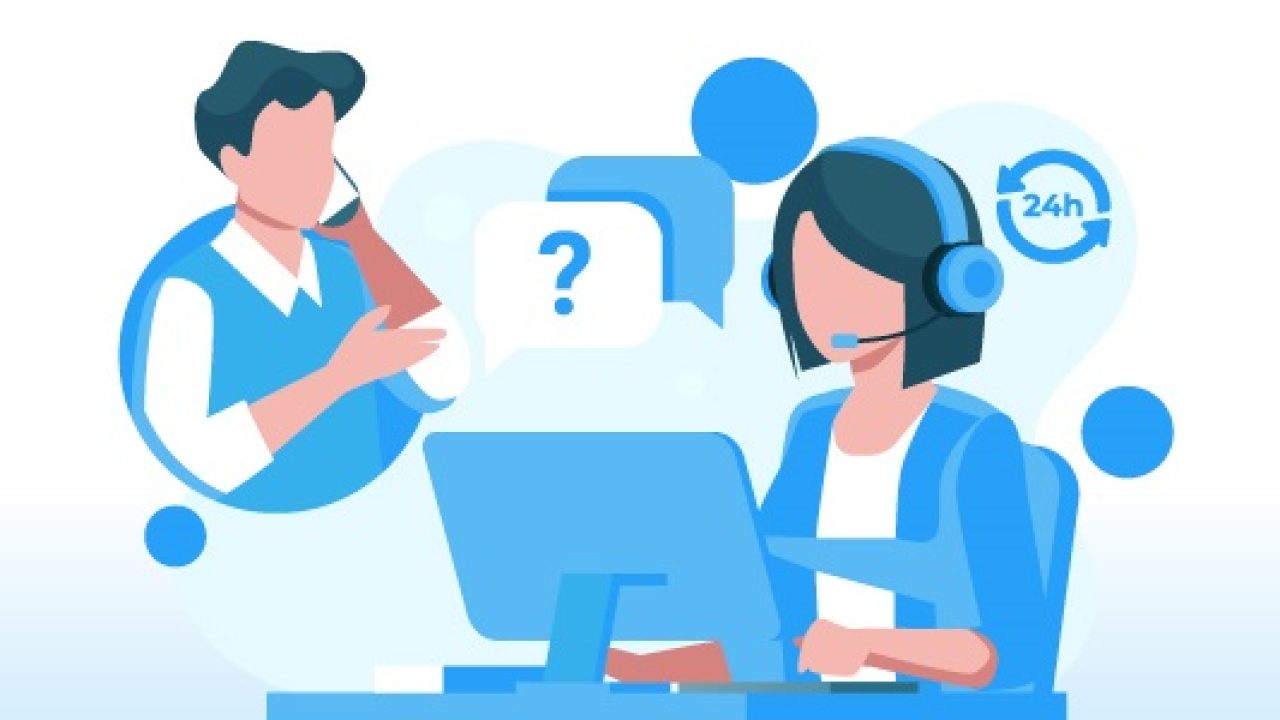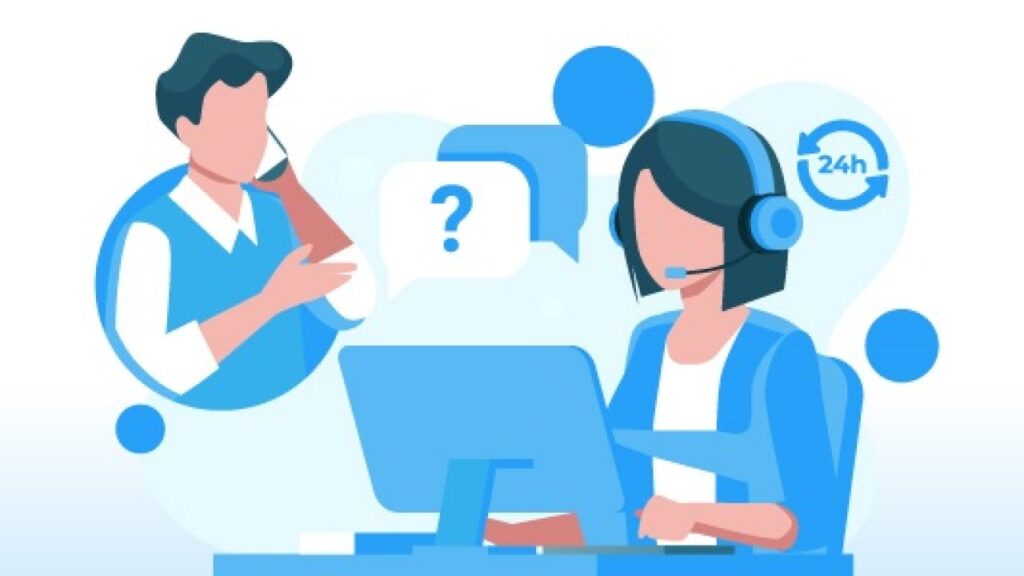 Contacting Verizon is a good way to find a quick solution to any issues with your Verizon phone. Depending on your preferences, you can contact Verizon in various ways –
Call customer service at (800) 922-0204 – It's best to know the problem and what you want to do about it before you call. This will expedite and simplify the call.
Call 888-294-6804 – Call this number if your phone plan is prepaid. When you call the standard customer service number, you will be routed through the call and connected with a Verizon support agent who best fits your needs.
Call *611 – If all you want to do is check your Verizon account balance, see how much you're using, or learn more about voicemail, dial *611, and an answering machine will assist you.
If you have any questions about getting a phone from Verizon, call 800-225-5499. Calling this number before purchasing a new phone will provide useful information, such as rates, mobile data caps, and available contracts.
Call 800-465-4054 – Call this number if your company's Verizon phones aren't working properly. Your issue will be resolved as soon as possible by connecting you with a support agent specializing in business issues.
Call 800-300-4184 – Call this number if you need assistance, have questions about Fios, or are a new customer.
You and a Verizon support representative can communicate via text, like a live chat, and discuss issues with your accounts, Verizon phones, or anything else.
Frequently Asked Questions
Can I get a new SIM card?
You can order one by visiting the "My Verizon" website or calling the Verizon customer service line.
How much does a Verizon SIM card cost?
Verizon customers do not have to pay anything to get a new or replacement SIM card.
How can I obtain a new SIM card with the same phone number?
You can obtain a replacement SIM card with the same number online, in stores, or from authorized dealers.

Subscribe to Email Updates :