A passenger plane crashed in the city of Karachi, known as the commercial capital of Pakistan. The aircraft was owned by Pakistan's national airline company PIA, which was supposed to land at Karachi Airport.
After this accident, black smoke is seen coming out of the scene. So far, no information has been given by the Government of Pakistan related to those who died or were injured in this accident.
Air flights have been started once again after the lockdown opened due to the Coronavirus in Pakistan.
Pakistan plane, about to land, crashes near Karachi; 99 on board
How many people were on board the plane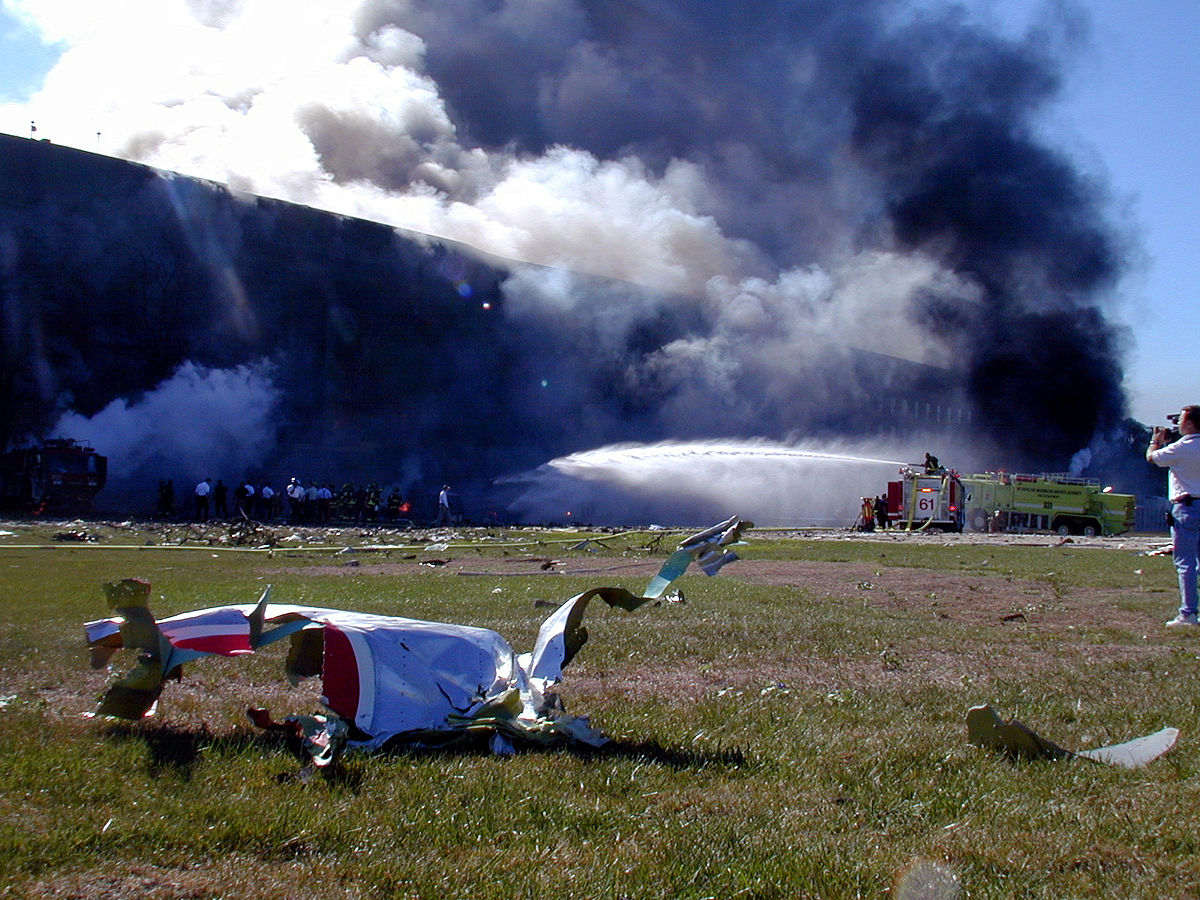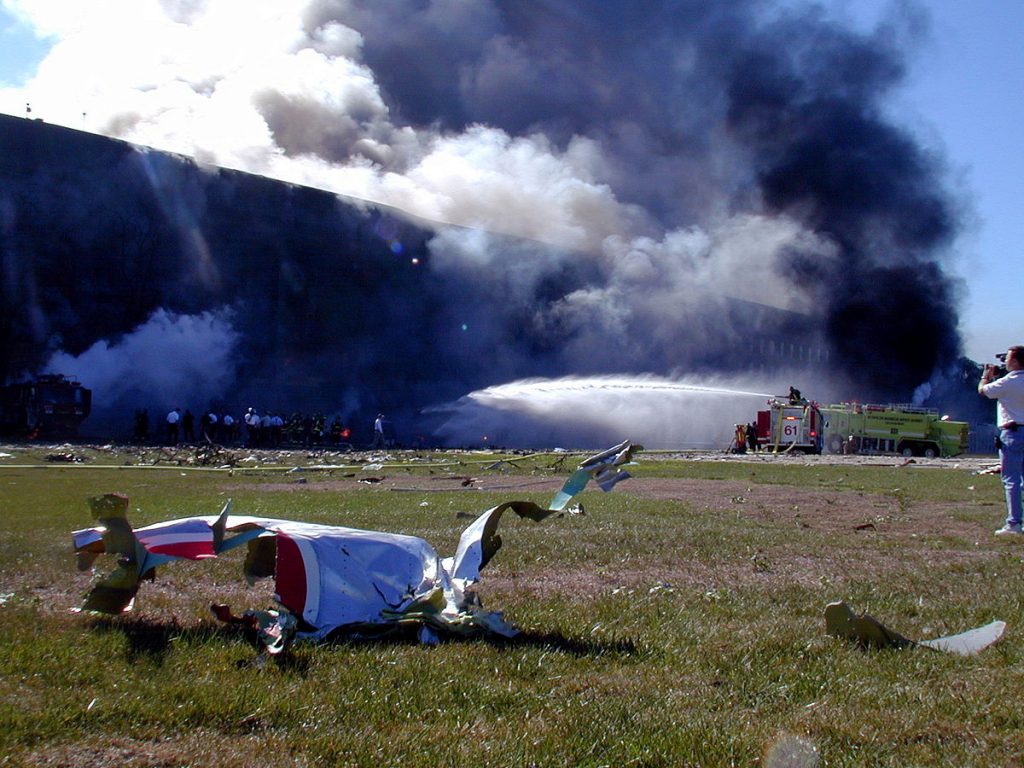 According to officials, there were 99 people on this plane. The aircraft had 91 passengers and eight crew members. This aircraft of Pakistan International Airlines Airbus A-320 PK8303 left Lahore at 1 pm.
After this, just before landing at Karachi Airport, the aircraft fell into a residential colony model colony, which is located very close to the airport. In the videos recorded after this accident, vehicles parked in the street are seen burning.
Pakistan's 'third-biggest' accident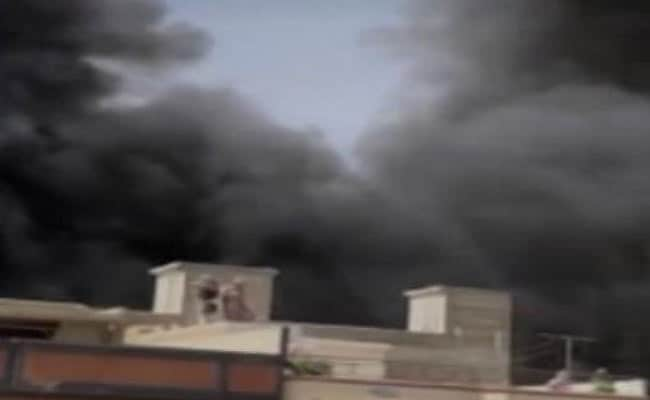 According to the Aircraft Crash Record Office, an organization that collects data on air accidents, there have been more than eighty aircraft accidents in Pakistan. More than a thousand people have died.
The most significant accident occurred in Pakistan on 28 July 2010.
One hundred fifty-two people were killed in this accident near Pakistan's capital Islamabad.
On 20 April 2012, 127 people died in another plane crash in Islamabad.
Subscribe to Email Updates :