Pakistan Plane Crash Survivor: Muhammad Zubair, who survived the plane crash of Pakistan International Airlines (PIA), recounting the incident, said that the plane was flying very frequently and then felt tremors three times.
After this, the pilot skillfully increased the height of the aircraft from the ground, but after a few moments, the plane became the victim of the accident. 
Zubair was among the 99 passengers on board the flight that crashed in a populated area of ​​Karachi on Friday, killing 97 people, including nine children. 
Pakistan Plane Crash Survivor: 'I Saw Fire Everywhere, No One Was Visible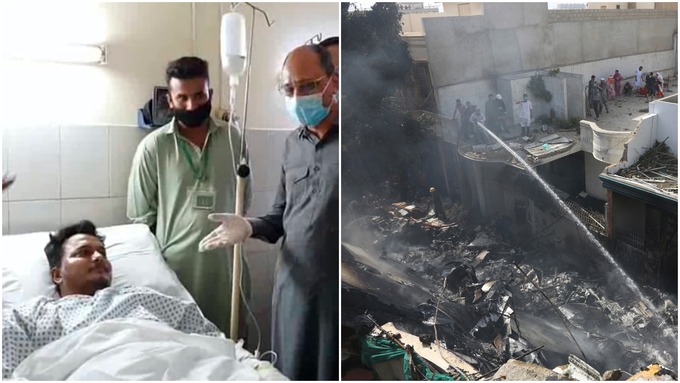 The aircraft (flight number PK 8303) was piloted from Lahore and fell victim to the accident just minutes before landing at the airport on Friday afternoon near the Model Colony in the Jinnah Garden area of ​​Karachi. 
In this accident, 11 people have also been injured on the ground. "The aircraft was flying in a normal manner," said Zubair, who was undergoing treatment at a hospital in Karachi due to scorching.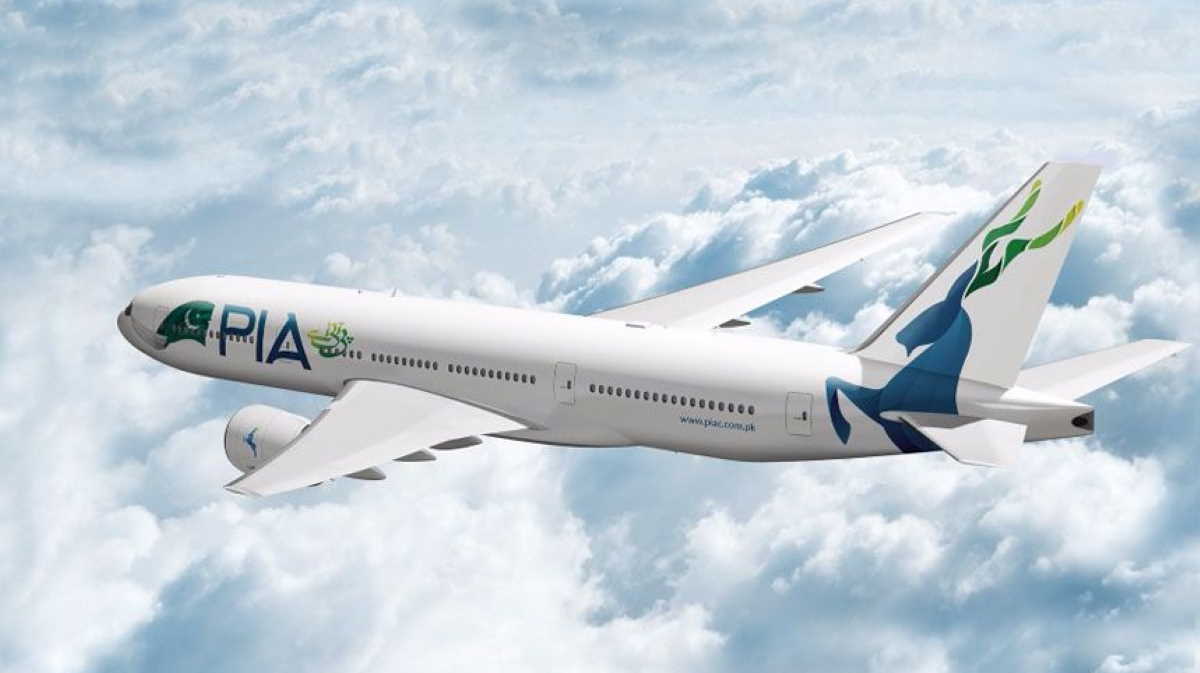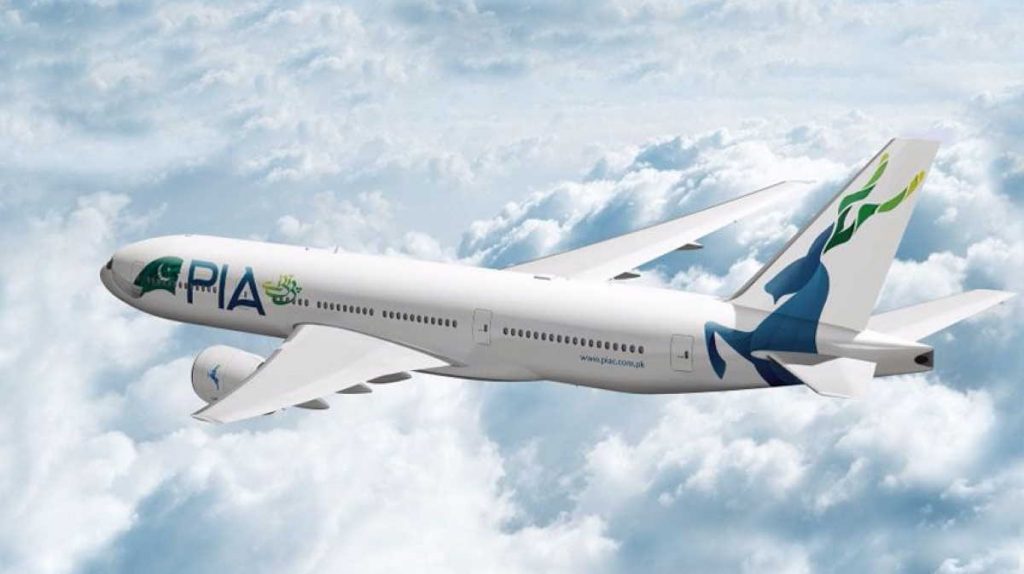 My seat number was 8F. When the plane was approaching Jinnah International Airport, the pilot announced that we were about to land and the passengers quickly tied the seat belts. 
We quickly tied the seat belt. There were three tremors during the landing of the aircraft. After this, the plane hit the airport runway, and after a few moments, no idea what happened was that the pilot increased the plane's height from the ground.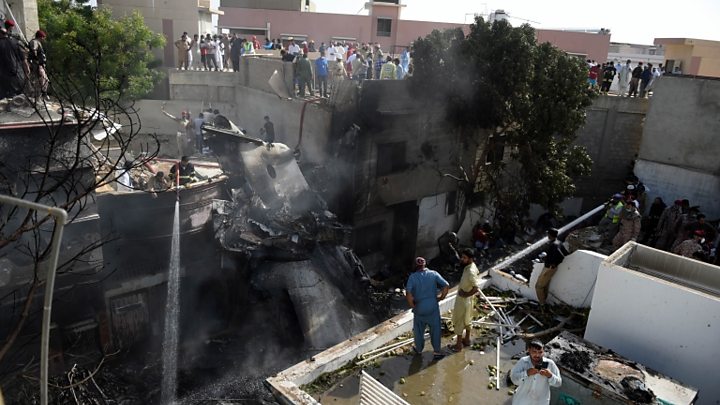 "He said," The pilot then flew the aircraft for 10 or 15 minutes. And then announced that the flight was about to land. When this announcement was being made, I looked down, and I felt that we were flying over the Malir Cantonment area, after which the accident happened as soon as the plane landed at the airport. 
"Zubair said It was echoing when the aircraft was approaching Karachi Airport. He said, "The next moment the plane crashed, and I fainted.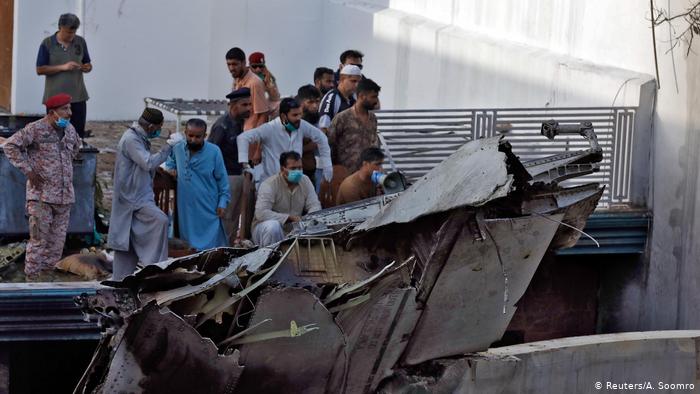 Zubair told that when he was conscious, there was smoke everywhere. The hospital administration said that Zubair has suffered minor injuries and is currently undergoing treatment for burns. 
The second passenger who survived the accident is Zafar Masood, the Chief Executive Officer of Punjab Bank. He spoke to his mother on the phone and gave her information about his health.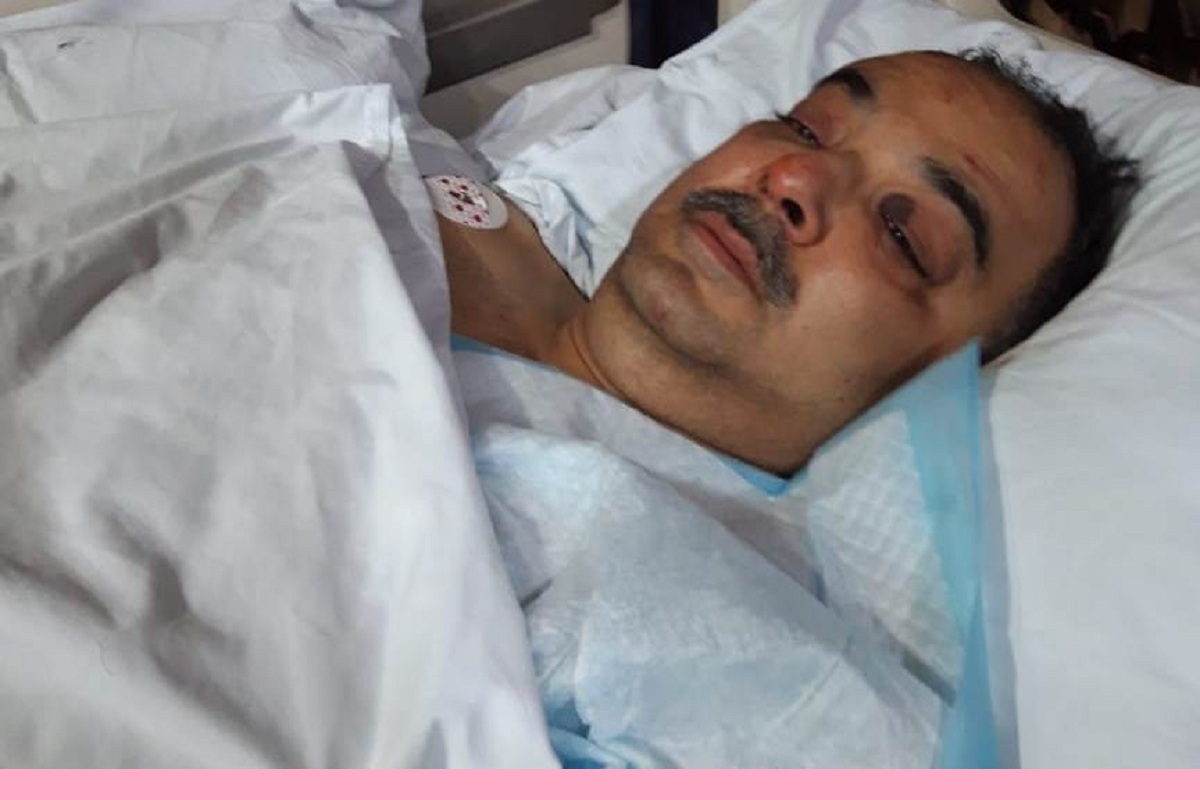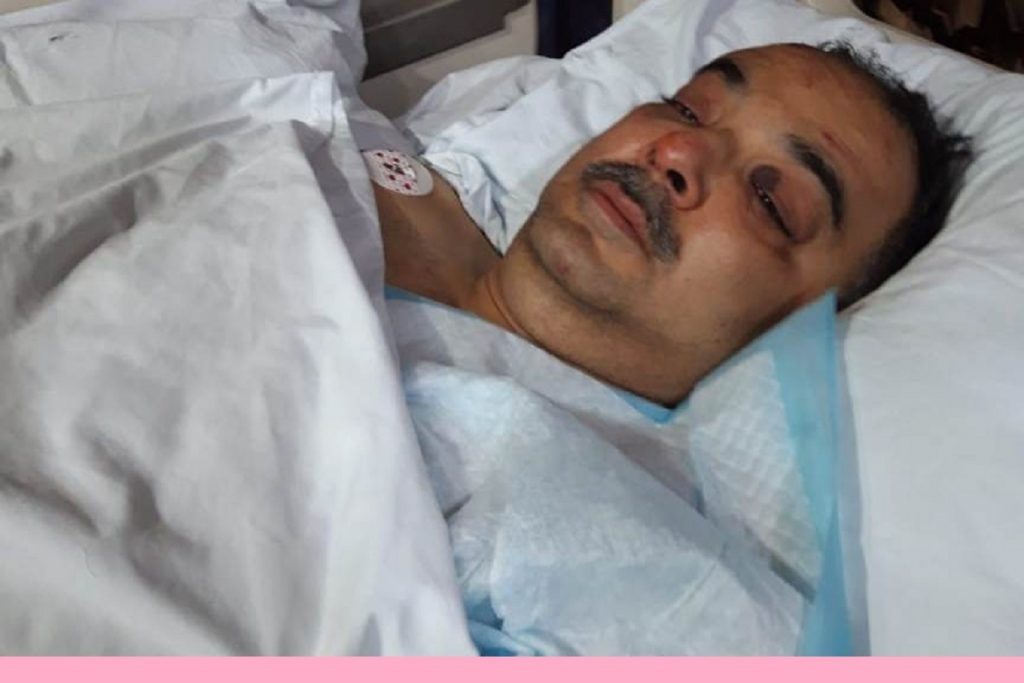 Masood has a broken back and shoulder and is admitted to Darul Health Hospital. The hospital administration said that Masood is not burnt, but scratches have appeared on his body. 
The hospital administration said that Masood's CT scan has been done and he is out of danger

Subscribe to Email Updates :