Marjorie Taylor Greene is hosting a rally called Shall Not Be Infringed and a parking guide for the same has been presented in this article. It will be held on 5th March 2022. The rally's name is a reference to the Second Amendment to the United States Constitution, which states that "A well regulated Militia, being necessary to the security of a free State, the right of the people to keep and bear Arms, shall not be infringed."
There will be a live broadcast of the rally on Bannon's WarRoom podcast from 10 a.m. to 12. Herschel Walker, a U.S. Senate contender, was set to speak but backed out after Greene spoke at a rally organized by a political analyst who supported Russia's invasion of Ukraine and is notorious for anti-Semitism. The gathering will take place at the Coosa Valley Fairgrounds in Rome. The venue will be for 500 to 750 people and will have food trucks and other refreshments for sale. The event has promised many speakers on the flyer.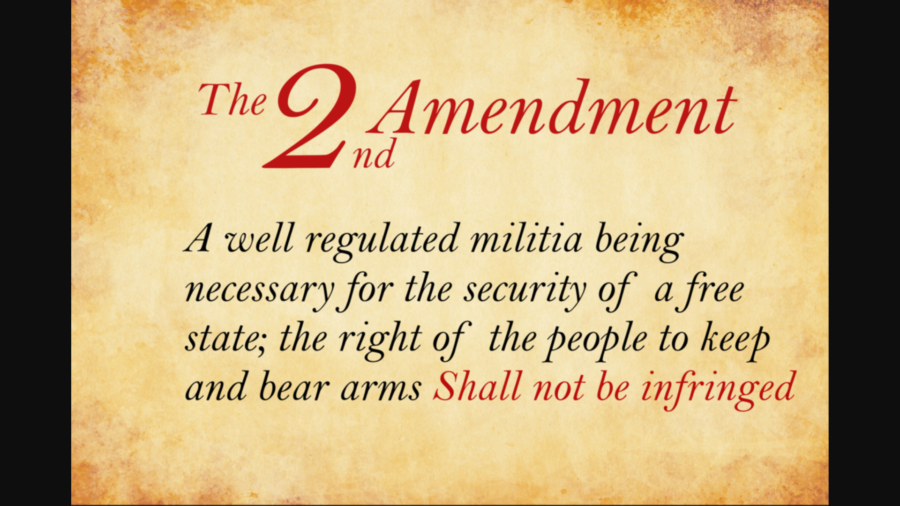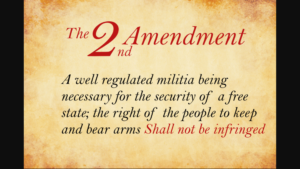 Here are a few speakers who are speculated to be present at the Shall Not Be Infringed rally :
Greene, former White House adviser and broadcaster Steven Bannon, combat veteran and Warrior Poets Society weapons instructor John Lovell, U.S. Rep. and Georgia Secretary of State candidate Jody Hice, U.S. Rep. Matt Gaetz of Florida, "and other 2A Champions," according to the flier. Greene's campaign has also said that Dianna Muller, founder of the DC Project, a women's gun rights organization; David Perdue, former Georgia senator and candidate for governor; and Lucretia Hughes, anchor of "Real News" and conservative activist, will come.
Shall Not Be Infringed rally parking guide
With all of the above in mind and the fact that the event will be for 750 people, I'm sure you now understand how much of a hassle parking will be. So, here is a comprehensive parking guide if you want to visit the rally.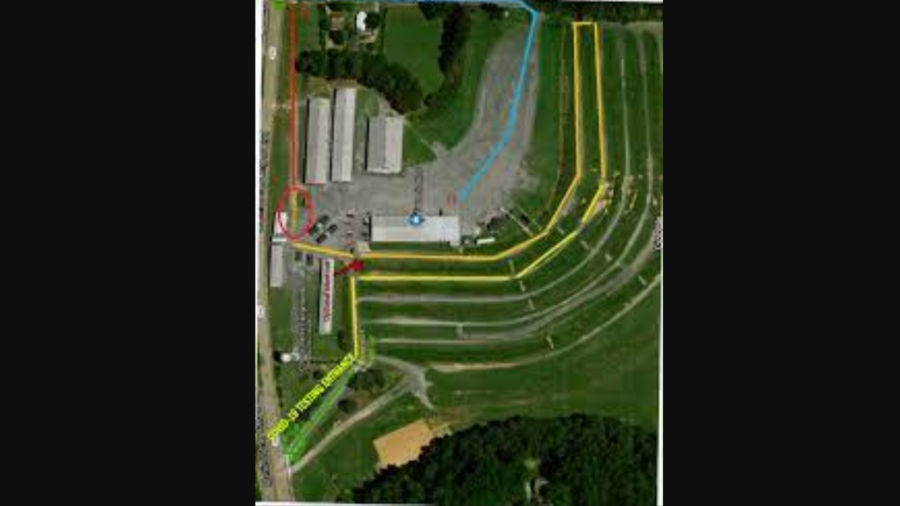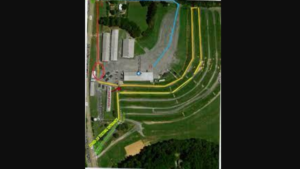 Here is a map of Coosa Valley Fairgrounds. You can see that most of the space is dedicated to parking.
 The parking is also free at the Coosa Valley Fairgrounds. This is the best option for parking as it is free and is spacious, but since everyone else will be thinking of the same thing, it will get crowded easily. So, if you plan to come early, then this will be the best parking experience.
 If you arrive late at the location then you can visit some of the nearby parking lots and decks. The parking lots that are available nearby do require a 10-minute drive. Here are the parking lots available.
The home depot parking lot is 1.5 miles or about 8 minutes away from the fairgrounds. This is the nearest parking lot to FairGrounds. So, if you accidentally come in late, you can count on this parking lot to save you. The exact location of the parking lot is 103 Hicks Dr SE, Rome, GA 30161, United States. If you are willing to walk from the parking lot to the fairgrounds,  the walk will take you about 25 minutes to complete.
Another parking lot that is just a little further is called The 3rd Avenue parking deck. It will take you 10 minutes of car ride to go from the parking that to the fairgrounds. If you are willing to walk, it will take you about 30 minutes to cross the distance. The exact location is 131 W 1st St, Rome, GA 30161, United States.
Also read:

Subscribe to Email Updates :