Overview: This article explores the life and career of Peter Theil.
Peter Thiel is an American – German billionaire and the co – founder of Paypal, Founders Fund and Palantir Technologies. He was the first outside investor in Facebook. Thiel is also an entrepreneur, political activist, democracy critic and venture capitalist.
Peter Thiel net worth
Peter Thiel's net worth is estimated to be $9.13 billion according to Bloomberg after decades of work in the finance industry. He was listed on the Bloomberg Billionaires Index with the 279th rank, as of January 2022. He was featured on the Forbes Midas List holding the fourth rank with a net worth of $2.2 billion in 2014. He was ranked No. 391 on the Forbes 400 list in 2020 with a net worth of $2.1 billion.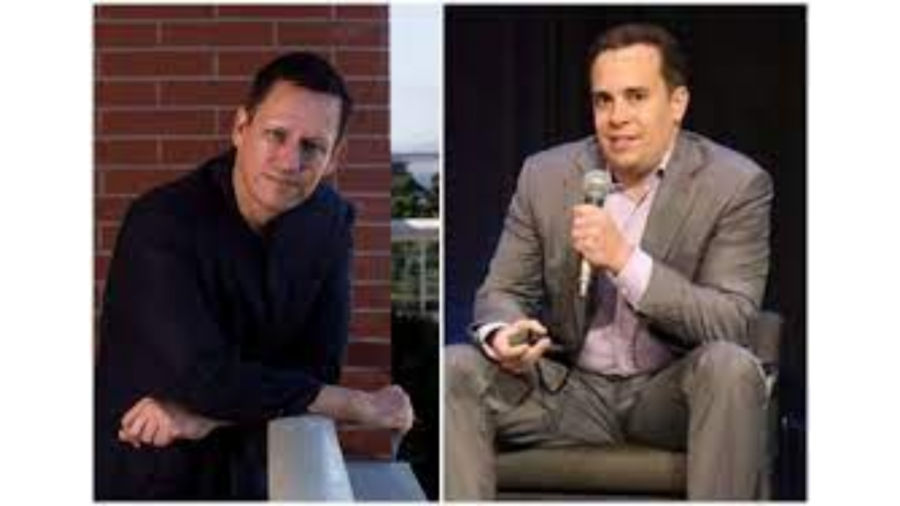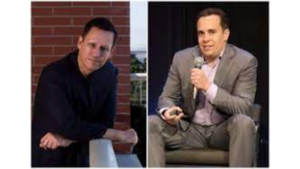 Peter Theil (left) and Matt Danzeisen (right)
His billionaire status stems from his stakes in the massive finance platform, Paypal and Facebook. He is the co – founder of PayPal and one of the first outside investors of Facebook. 
Thiel has successfully established a number of ventures including Founders Fund, Clarion Capital, Thiel Capital, Palantir Technologies, Valar Ventures and Breakout Labs among his most noteworthy ones. He has also invested in a number of promising startups like AirBnB, Stripe, Affirm and SpaceX that have added millions to his net worth. 
Utopia amidst the rolling hills of New Zealand…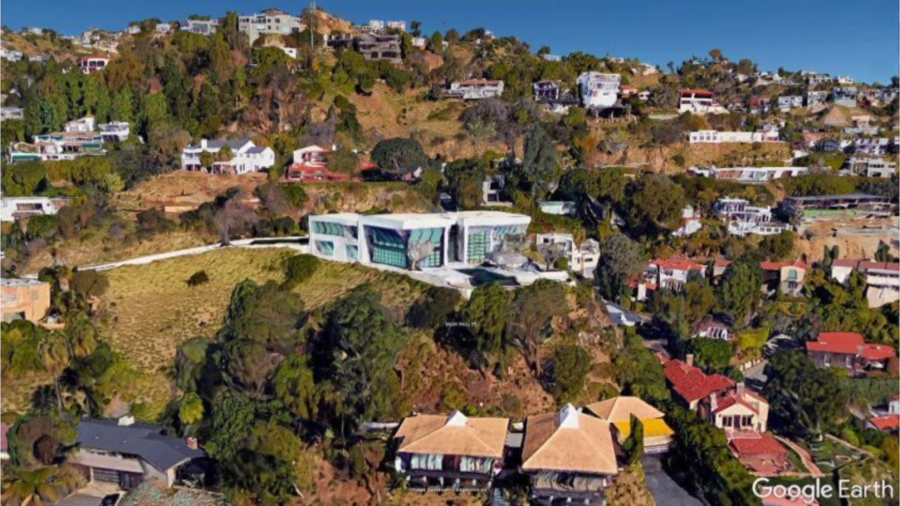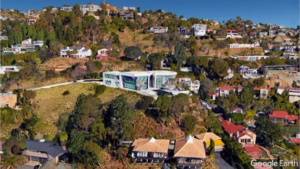 Theil's Hollywood Hills house
Thiel also owns a number of properties including a 7000 square foot mansion in San Francisco which he sold off in 2016 for approximately $10 million. He owns lavish houses in Maui and Miami as well. He also owns a 193 hectare estate in New Zealand on the shores of the tranquil Lake Wanaka. He has owned the estate for half a decade and now plans to build a luxury lodge along with a private luxury residence amidst its rolling hills. Thiel likes to call this isolated estate 'utopia'.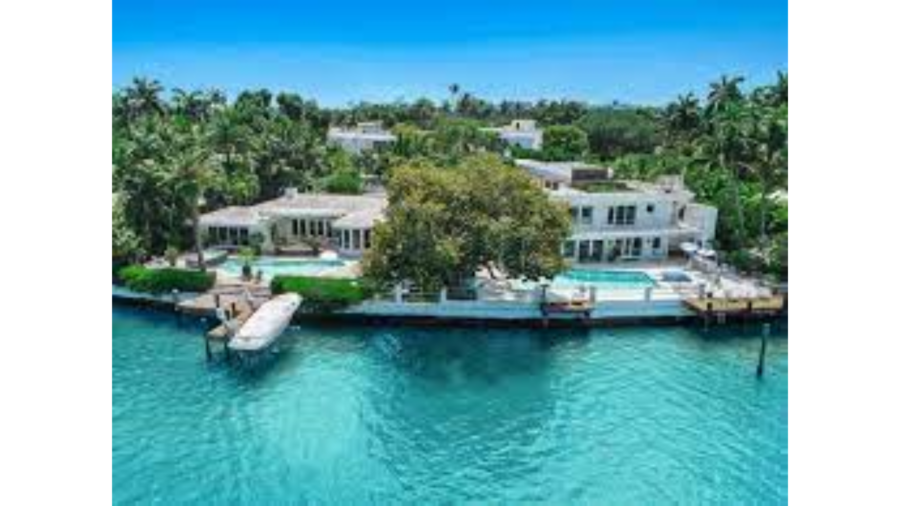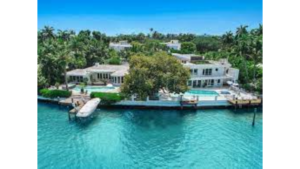 Theil's Miami house
Theil's Published Works
Thiel has also authored a number of publications such as Zero to One (co – authored with Blake Masters), Zero to One Summary, and The Diversity Myth (co – authored with David O. Sacks) among his most popular works.
"I am proud to be gay"… Thiel in 2016
Peter Thiel is married to long – term partner Matt Danziesen. Very little is known about him besides the two tying the knot in October 2017, in Vienna, Austria. Matt is a popular financier and entrepreneur in the United States who acquired limelight when his relationship with Peter went public after their marriage. He is currently working at Peter's firm, Thiel Capital, as a portfolio manager. The two have a daughter whose name and identity are currently unrevealed. Matt was born in 1969 – 1973, in Washington DC and is between the age of 48 – 52.  
"I am proud to be gay," Thiel said in a now famous speech at the 2016 Republican National Convention.
Peter Thiel bids adieu to Meta board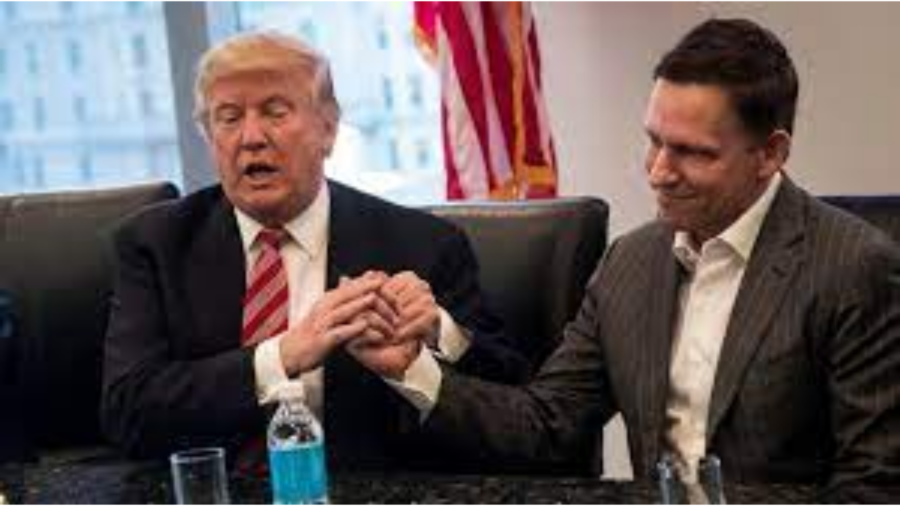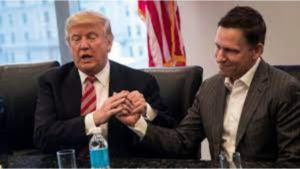 Theil stepped down from Meta Board to focus on pro-Trump politics
Thiel recently made it to the headlines when he announced his departure from Meta, the parent firm of Facebook, as confirmed by the firm on Monday with no future plans. The Paypal founder and the most controversial member of Meta's board, will shift his focus on aiding former president Donald Trump with his mid – term election agenda. 
Thiel is set to leave after the board's shareholder meeting, most likely after May.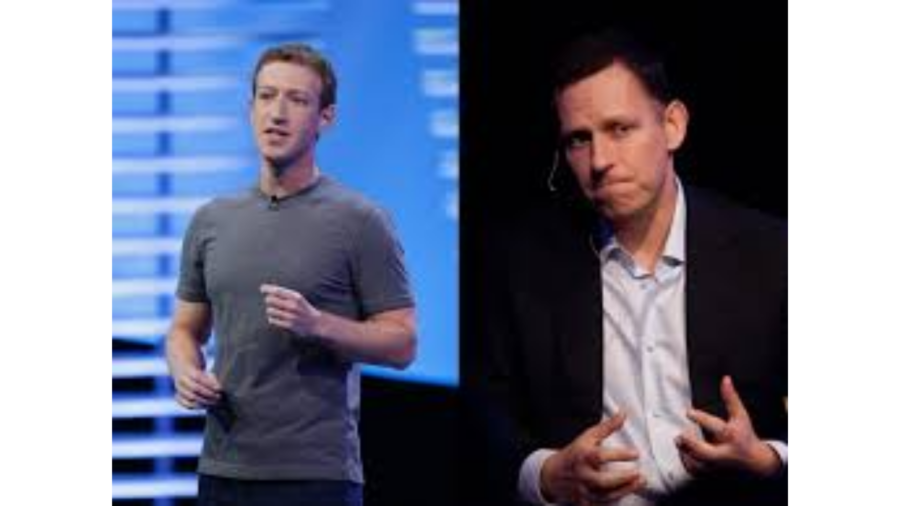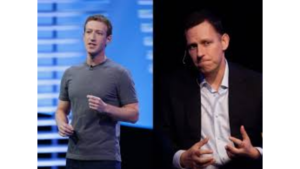 A statement issued by Facebook founder Mark Zuckerberg reads,"He has served on our board for almost two decades, and we've always known that at some point he would devote his time to other interests."
Billionaire, entrepreneur, philanthropist, venture capitalist, democracy critic, political activist and proud LGBTQ+ member…
Peter Thiel  is a 54 year old member of the LGBTQ+ community and is married to long time partner Matt Danzeisen who works for Thiel Capital. The couple tied the knot in October 2017 in Vienna, Austria. The two have a daughter whose name is yet to be revealed. Thiel is a Christian by religion. Thiel currently resides in Foster City with his family. His parents are Susanne and Klaus Friedrich Thiel and he has a brother named Patrick Thiel.

Subscribe to Email Updates :