This PNC Park parking guide covers detailed parking options at Lumen Field, parking tips, and more.
So, without any further ado, let's begin –
PNC Park Parking Guide – Tips, Map, Deals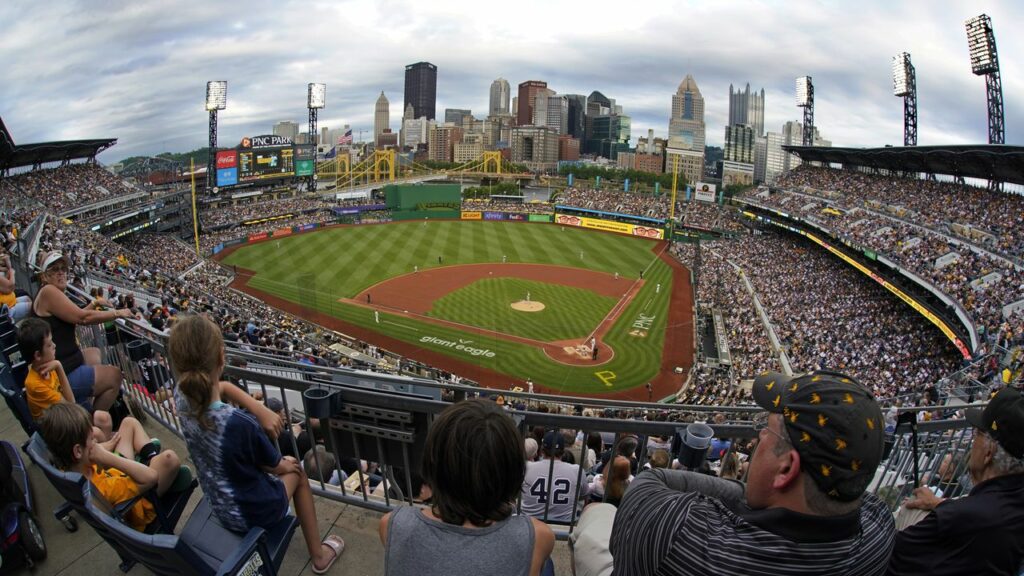 PNC Park is a major sporting venue in Pittsburgh, Pennsylvania. It is home to the Pittsburgh Pirates of Major League Baseball. Besides MLB games, the venue hosts college baseball, music concerts, and other events.
It was opened in 2001, and PNC Park features a natural grass playing surface and has a capacity of 38,747 viewers for baseball games.
The stadium experiences a huge rush on MLB game day, so locating a parking space may be troublesome.
No worries, this article will help you learn about the best parking options at PNC Park, including nearby parking, tailgating, and more.
As the stadium is conveniently placed on Pittsburgh's North Shore, a short walk away from Heinz Field. It offers plenty of event parking spots.
PNC Park Official Parking Options and Parking Cost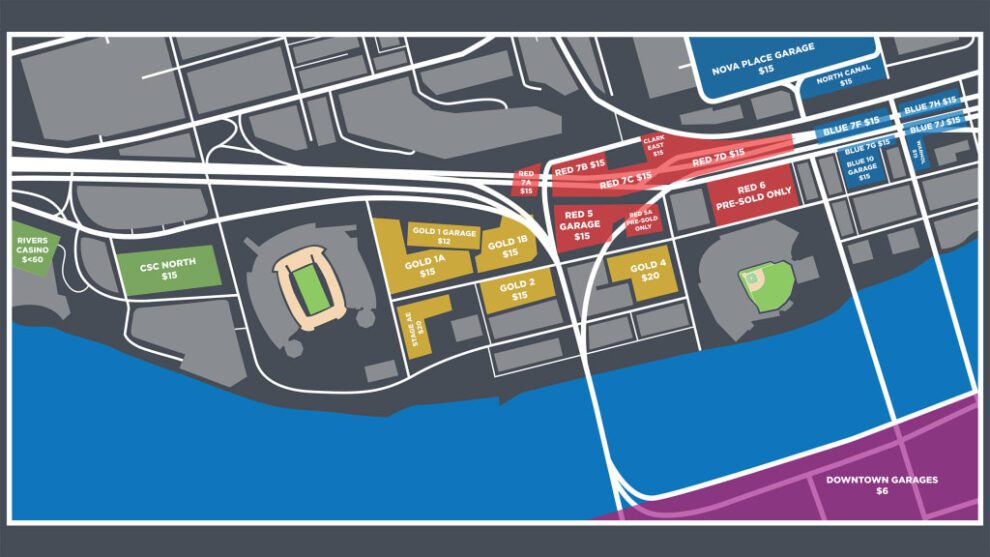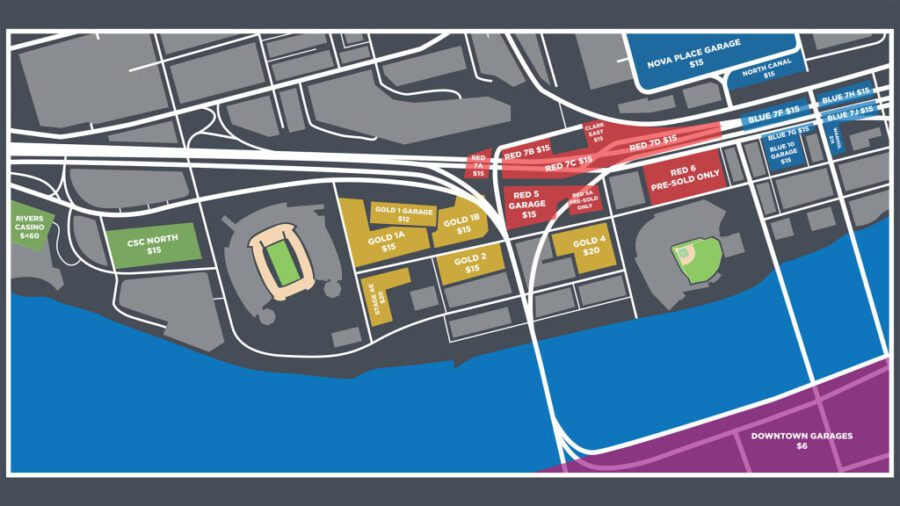 PNC Park has ample parking spaces in its official parking garages. Below, we have shared parking information along with the parking rate –
Parking Lot – Red 5 garage parking
Parking Lot – Red 7 lot, Gold 1A & B lot, Gold 2 lot, and Blue 7 lot
Parking Lot – Gold 1 Garage
Parking Lot – Gold 4
Parking Lot – Blue 10 Garage and North Place garage
Parking Lot – North Canal and CSC North
All the parking garages open 4 hours before game time. You can buy parking passes for two lots next to the Park, Red 5A and Red 6, through the Pirates ticket office or the MLB Ballpark app.
Alternatively, you can reserve your spot by SpotHero. Please note that parking rates for these lots are higher and vary depending on the event.
Parking Options Near PNC Park and Parking Cost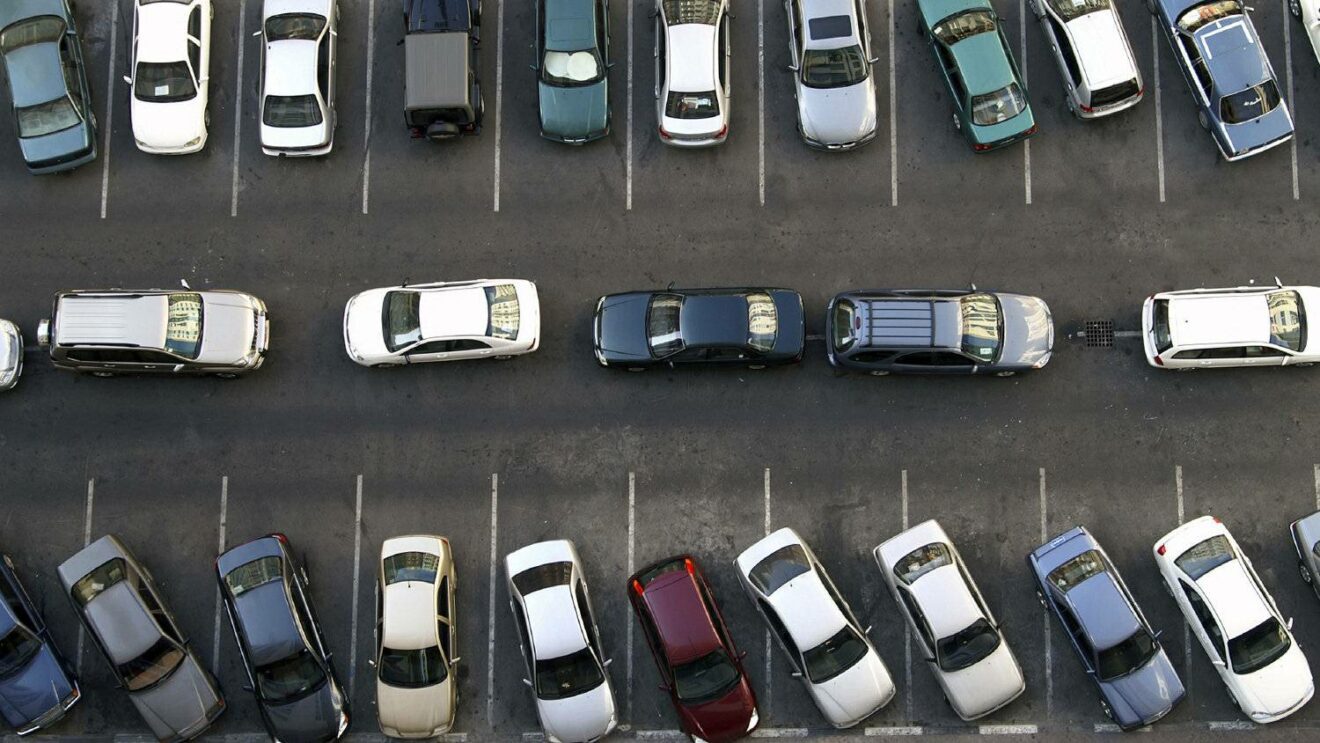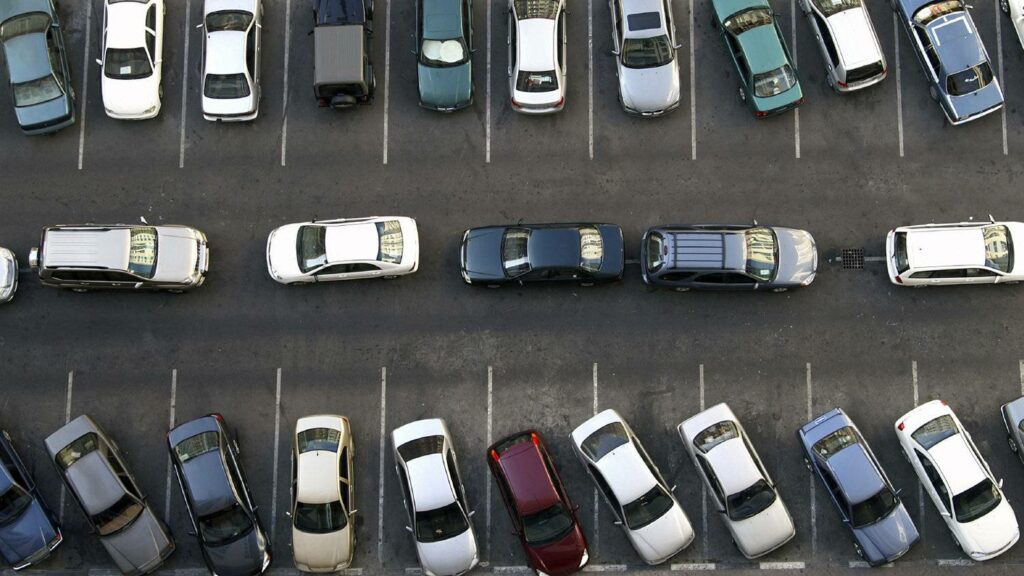 If you cannot find a spot in any of the above-listed garages, there are more than 20,000 parking spaces in the downtown area. Most of them are within walking distance from PNC Park.
Here are the most convenient parking garages in downtown Pittsburgh near the Park –
Lot Name – Ft. Duquesne & Sixth St Garage
Rate – $8
Walking Time – 9 mins
Lot Name – Riverfront Center Garage
Rate – $16
Walking Time – 11 mins
Lot Name – Ninth & Penn Garage
Rate – $6
Walking Time – 13 mins
Lot Name – Social House 7 Valet
Rate – $17
Walking Time – 12 mins
Lot Name – Third Avenue Garage
Rate – $6
Walking Time – 16 mins
Lot Name – Oliver Garage
Rate – $6
Walking Time – 16 mins
Lot Name – Mellon Square Garage
Rate – $6
Walking Time – 18 mins
Lot Name – Wood/Allies Garage
Rate – $6
Walking Time – 19 mins
PNC Park Handicap Parking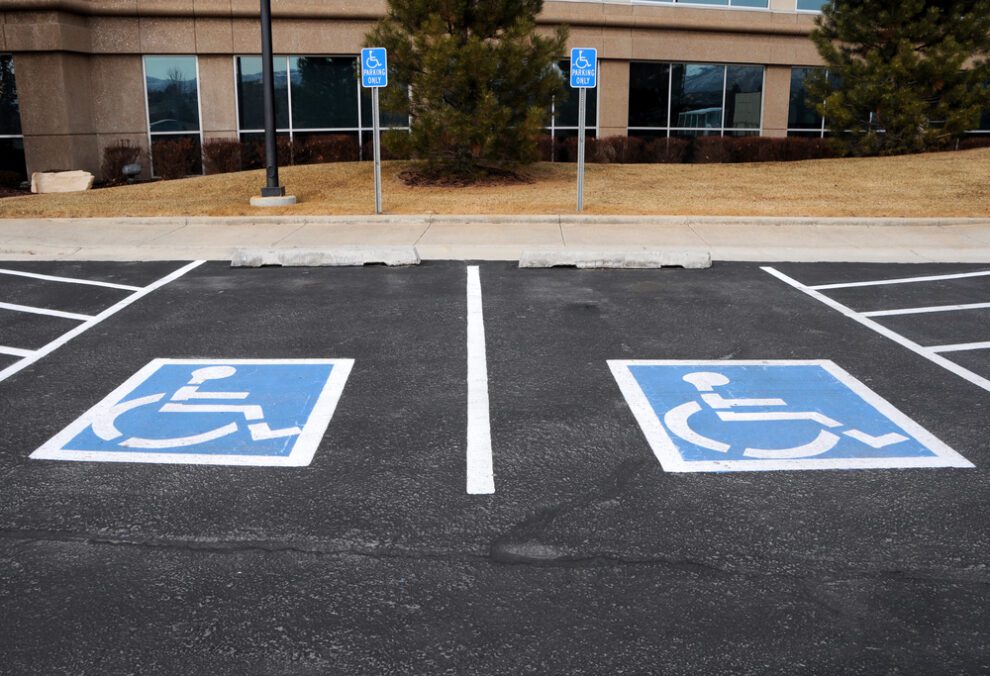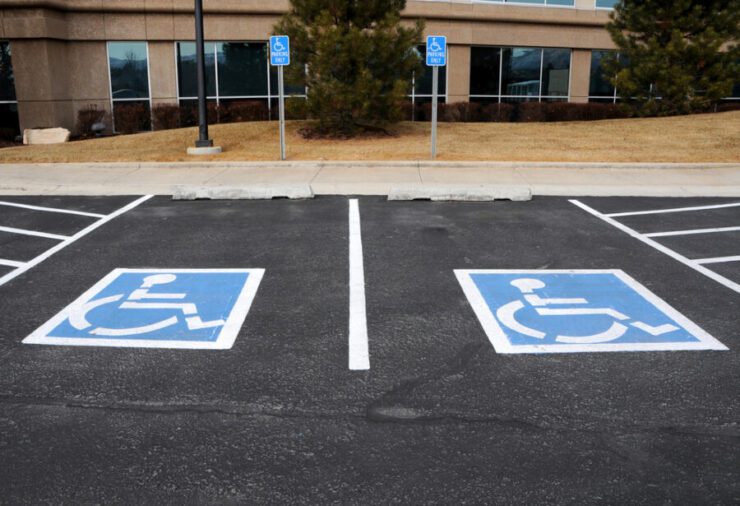 Accessible parking is available in all parking garages at PNC Park. These are obtainable on a first-come, first-served basis. You must possess a valid state-owned disabled parking permit or placard, or license to be allowed to park in a handicapped zone.
PNC Park has a drop-off zone near the ballpark at Mazeroski Way.
Public Transit to PNC Park
You can choose to travel in public transit to the venue to avoid searching for a parking space. Moreover, you can get rid of annoying traffic and save some money.
Please look for the availability of public transport to PNC Park –
You can take a light rail or the "T" service. Both of them offer easy access downtown free of cost. Light rail connects Golden Triangle stations to the North Side station, which is a 4-minute walk from the Park.
There are also many buses running to the venue. Port Authority buses operate downtown all over the area, offering affordable transport.
In addition, you can take a Uber or a Lyft ride to reach PNC Park. There are two Uber zones. The first is at Isabelle Street east of PNC Park, and the other is west of the Park, between the Gold 1 slip ramp and the Gold 1 HOV exit.
Tailgating at PNC Park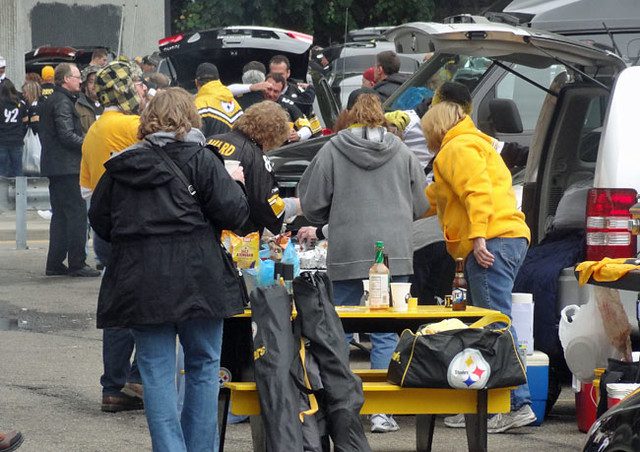 Fortunately, tailgating activities are permitted at select parking lots. You can tailgate in North Shore parking options which open 4 hours before game time.
However, you must follow certain guidelines –
You must not block another vehicle from parking.
You cannot use grills in any garages.
You can tailgate in only one space per head.
You cannot install tents as it is prohibited.
No fires other than cooking grills are allowed.
No personal or private toilets are permitted.
You can drink alcohol, but the sale of alcohol is restricted.
Getting to PNC Park
The PNC Park is located at 115 Federal St, Pittsburgh, PA 15212, USA.
Use this address while driving to the venue. You can use Google Maps to guide your ride to the venue.
Further, PNC park is easily accessible by road and rail. You can even directly reach the venue by Uber or Lyft.
So, this is all about PNC Parking. We hope you have the best suitable parking on game day with our special parking directory at PNC Park.
You may also like –
Frequently Asked Questions
Where do you park for PNC Park?
You can park in official PNC Park parking garages or nearby downtown parking lots. The best parking option is to use one of the North Shore surface lots around PNC Park.
How much is parking at PNC Park Pittsburgh?
The parking rate varies depending on the events at PNC Park. You can expect to pay $15-$20 on MLB game day.
What Time do the parking lots open at PNC Park?
Parking lots at PNC Park open 4 hours before the first pitch.
How early can you get into PNC Park?
Gates open one and one-half hours before game time on weekdays (Monday-Friday) and two hours before weekend game times (Saturday and Sunday) and Opening Day.
Signup For Our Newsletter