Want to activate your QLink Wireless SIM card? If yes, you have stumbled upon the right webpage.
QLink wireless comes under the government program that provides free wireless service to their customers. It is an internet service company providing eligible customers free data, talk, and text services. It is possible because of the Lifeline and the Affordable Connectivity Program.
The federal government introduced these two programs providing free broadband and wireless data services to low- and moderate-income households.
This article covers detailed information about how to activate your QLink Wireless SIM card.
How to activate your QLink Wireless SIM card
To activate your QLink Wireless SIM card, you need to follow these simple steps –
Switch off your smartphone.
Remove the SIM card tray and insert your SIM card.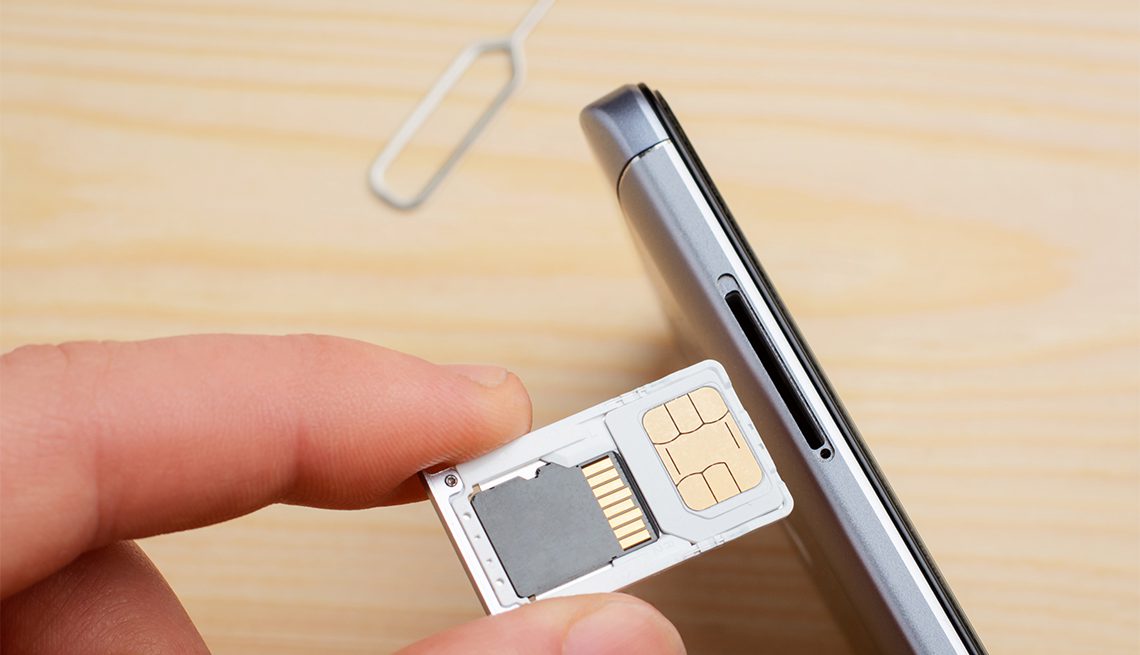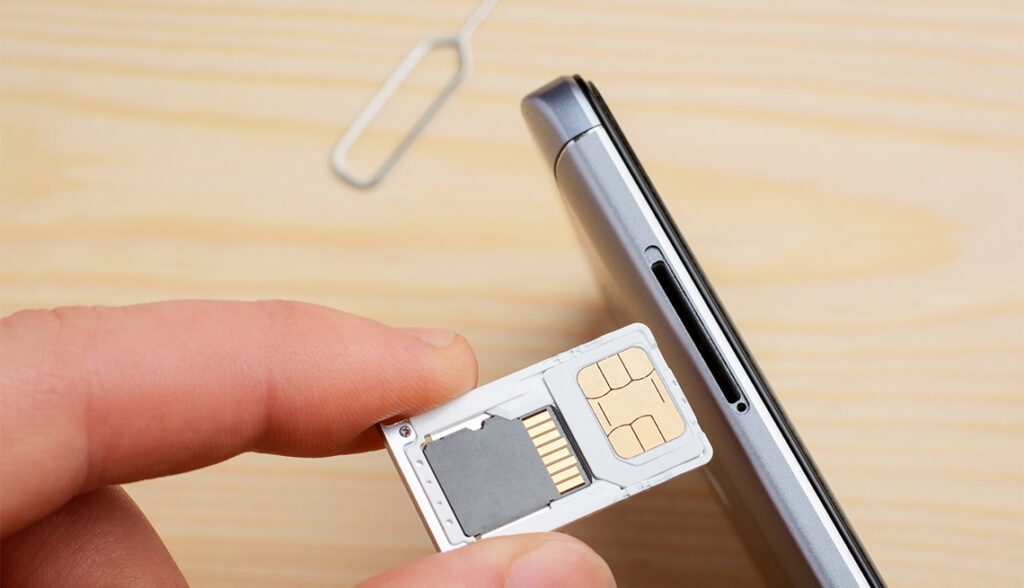 Open your smartphone's settings and check for the Network Reset option.
Reset Network settings.
Place a call to check whether the SIM is activated or not.
Download the MyMobile Account app by QLink Wireless on your smartphone.
That's it. This is how you can easily activate your QLink SIM card very easily.
Where to get a free QLink wireless SIM card?
You can get a free SIM card from QLink Wireless only if you are eligible for the Lifeline program. You can contact the customer support team of QLink Wireless to get more information about the same.
Is it possible to replace QLink Wireless SIM card?
Yes, you can replace your QLink Wireless SIM card without any charges. For the first time, you will receive the replacement QLink SIM card for free. However, after that, you will be asked to pay a $5 fee.
How to unlock my QLink Wireless SIM Card
There are two ways you can unlock your QLink Wireless SIM card –
Having the QLink SIM unlock code
Call the helpline number and let them know you need the unlock SIM code.
You will receive a network unlock code after all the necessary information is given to the executive.
Turn off the phone, insert your new sim card, and switch it on.
Enter the code, and then your SIM card will be unlocked.
Use a third-party tool
Dr. Fone is a trusted app that can be used as a third-party tool to unlock your QLink Wireless SIM cards.
Here is how you can do that –
Connect your phone to your pc.
Open Dr fone, and click "Unlock SIM lock."
Click on "Start" to start Authorization.
Confirm the configuration settings.
A configuration profile will be received on your phone; click "Close" to download the profile.
Go to Settings and then the Install menu.
Enter the code to unlock the screen.
Click on the install button two times to finish the installation process.
Click on done once you are done with the installation process.
FAQs
Is QLink Wireless Worth It?
Yes, it is worth it as the reviews from the customer are positive. It ranks at the top compared to the other network service providers. QLink offers a reliable and affordable network service which makes it the best.
Can I use any phone with QLink Wireless?
Your phone should be GSM compatible to be eligible for the QLink Wireless program.
Can you change your QLink phone number?
You can change for free if it has been less than 30 days since you received your QLink phone. After that, you must pay $5 as a fee.

Subscribe to Email Updates :