Rajasthan government has requested the center to take strict legal actions against Ramdev baba's Coronil medicine trials, which the government regards to be illegal. Patanjali claims 100% recovery in many patients after taking the medicine for just 30 days. The data about the clinical trials of this medicine is insufficient.
Patanjali launches coronil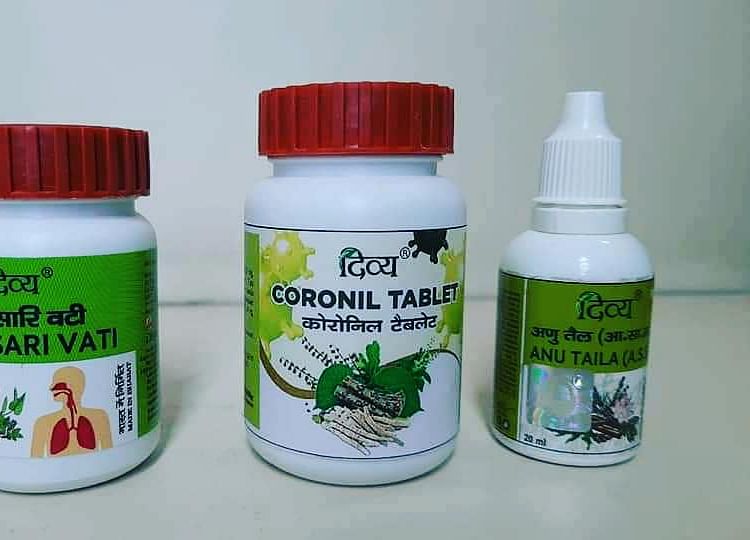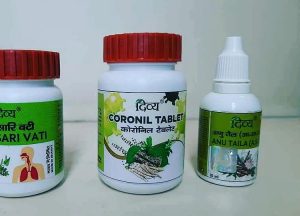 The medicine was launched on Tuesday, 23 June 2020 with a price tag of INR 545. They launched the kit, ' Coronil and swasari'. The kit contains three different medicines, Baba Ramdev says he's really very proud to be the first Ayurveda based medicine company in the world to do so.
They conducted two trials in Delhi and Ahmedabad among 280 patients which recovered tremendously after consuming the required dose of the medicine. As said by the company's CEO Acharya Balakrishna on twitter, the medicine will be able to cure Covid-19 disease in 5-14 days.
Also read: Ramdev's Patanjali Claims to Have the COVID-19 Medicine Coronil: 100% Recovery in 7 Days?
Patanjali Coronil updates
Rajasthan's health minister Raghu Sharma has also asked the center for legal action against the company for misleading people and declared that anyone selling such pills and medicines will be put in prison.
Coronil medicine contains ashwagandha, giloy, and tulsi, ashwagandha is known to boost immunity a lot, the mixture of these is prescribed to be taken twice a day.
The Uttarakhand state licensing authority has stated that Patanjali did not take license for any such medicine, in fact, they only gained the license for an immunity booster and cough syrup medicine. "As per Patanjali's application, we issued them a license. They didn't mention coronavirus. We only approved the license for immunity booster, cough, and fever," Said a state licensing officer in an interview.
About patanjali ayurved
Patanjali Ayurved Limited is an Indian Ayurveda organization, fabricating units, and the home office is situated in the modern territory of Haridwar, Uttarakhand while the enlisted office is situated in Delhi. The organization makes Ayurveda medicines and other essentials. As indicated by CLSA and HSBC, Patanjali is the quickest developing FMCG organization in India.
It is esteemed at ₹3,000 crores (equal to ₹35 billion or US$490 million of every 2019) and some anticipate incomes of ₹5,000 crores (US$700 million) for the financial 2015–16. Patanjali proclaimed its yearly turnover of the year 2016–17 to be assessed ₹10,216 crores (US$1.4 billion). It was recorded thirteenth in the rundown of India's most confided in brands (The Brand Trust Report) starting at 2018, and positions first in the FMCG category.

Subscribe to Email Updates :