Rick Shiels is a British YouTuber, former professional golfer, and qualified PGA Golf coach. Many will be in search of Rick Shiels's Golf, bio, career, and net worth. So, we have covered all the information regarding Rick Shiels's personal and professional life. So, read further to grab all the information!
Rick Shiels Biography and Career
Rick Shiels was born in Bolton, England, on 3rd July 1986. He is well-known for his YouTube Channel, Rich Shiels Golf. There isn't more information about Rick's parents as he likes to keep his life private and far from the media limelight. He started playing Golf at the Hart Common Golf Club in Westhoughton when he was only 11 years old.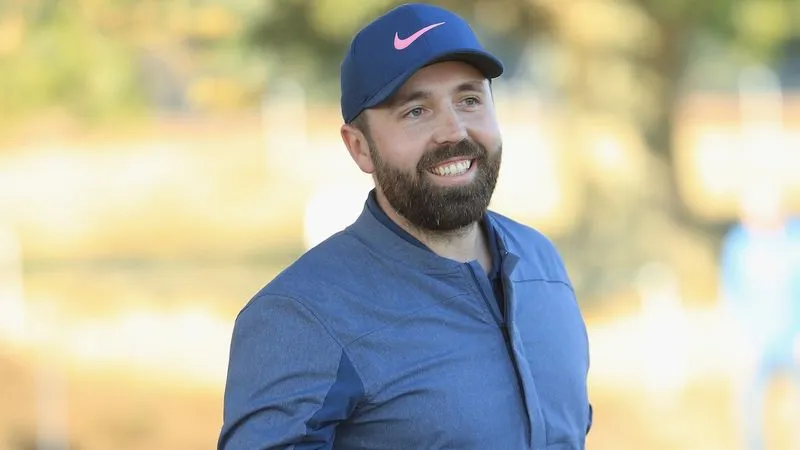 He never thought of making his career in this field, but later, he completed his Professional Golfers Association training (PGA) at the age of 21 and became a qualified professional golf player. After playing Golf and becoming a professional player, he started working at Mere Golf and Country Club located in Cheshire, England.
After this, he worked at Trafford Golf Centre, and there he started his own YouTube channel in the year 2011, which made him famous worldwide. He started uploading golf-related videos on his YouTube channel with the motive of gaining fame. Gradually, he succeeded and became the first golf blogger to get more than 1 million subscribers on his channel.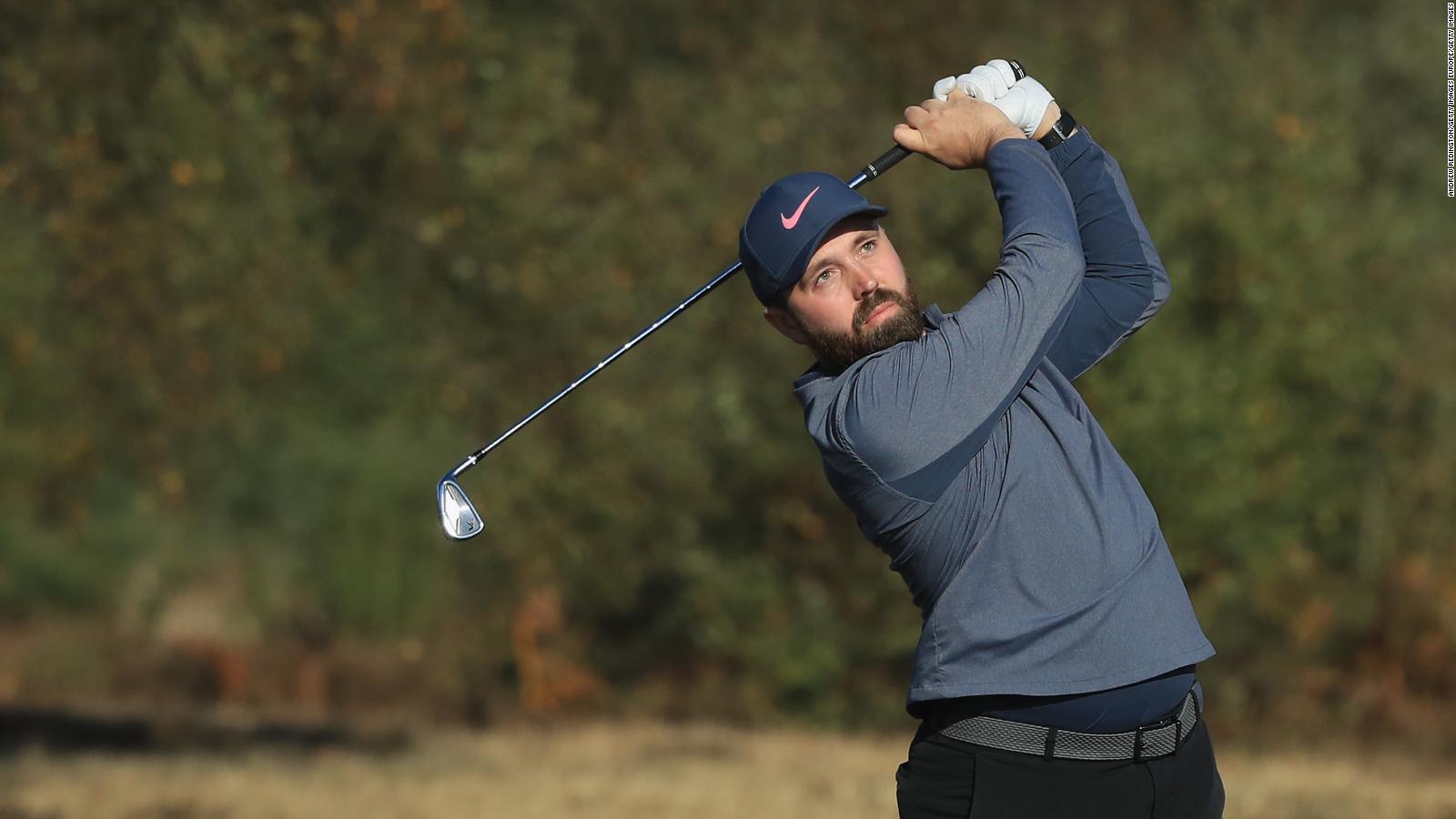 Rick Shiels said that he had never been a coach who wanted to prove to his students how much he knew. As the year passed, he started making videos on wider aspects of Golf, including golf technique, golfing equipment reviews, stories, interviews, course visits, and many more. Rick hosted the first-ever YouTube Golf Day in 2019 to raise funds for Prostate Cancer UK. He is currently 36 years old according to his date of birth (3rd July 1986) and celebrates his birthday on the 3rd of July every year.
As a result, he raised more than £15,000 for Prostate Cancer UK. It is a prostate cancer research, awareness, and support organization or can say a registered charity in England, Wales as well as in Scotland. The year was a very remarkable year for Rick. Forty-four creators and more than 19 million followers joined his event.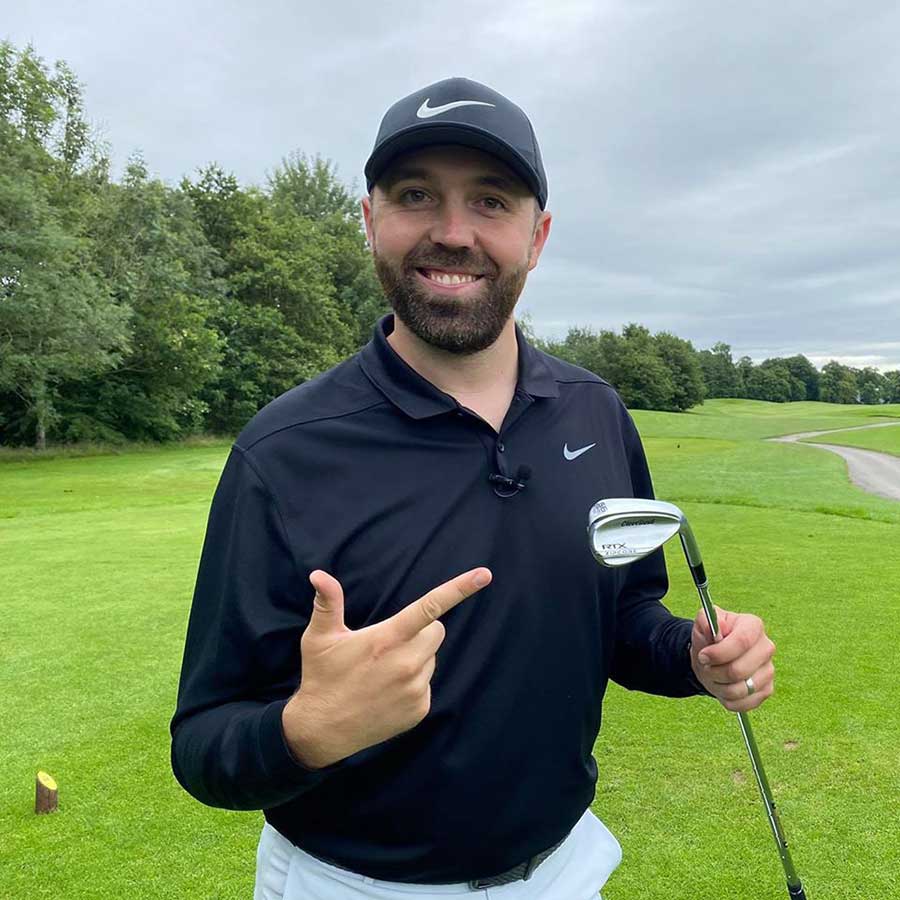 Rick Shiels is listed as one of the top and most well-known golf influencers on the social platform. He not only runs a YouTube channel but also hosts a podcast named The Rick Shiels Golf Show, and it is available on various other podcast platforms. He was in partnership with Nike, but in February 2021, he opened up on the podcasts that he is not in any partnership with Nike.
Also read: Dana Loesch – Bio, Age, Husband, Twitter, Net Worth
Rick Shiels is in partnership with many other eminent brands, such as Nike, IncGarmin, and Mastercard, to create many different and innovative mini-series on his YouTube channel. As he started gaining fame over time, he featured many well-known celebrities, such as Robbie William and Eddie Hall, a former British professional strongman, in his videos, making him more famous.
Rick's Podcast
Rick Shiels also hosts a podcast named The Rick Shiels Golf Show. His podcast mainly talks about the golf industry and golf-related topics. Rick also invites many celebrities and well-known stars and ask about their opinion and what they think about the golf industry. It is available on various platforms, such as Pandora, Spotify, and Audible.
What is Rick Shiels Golf?
Rick Shiels Golf is the name of the channel that Rick Shiels runs. He started his own YouTube channel on 13th October 2011. He had become a professional player at the time but decided to start a YouTube channel, earning him immense popularity.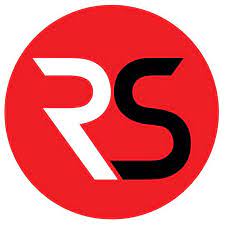 His channel has over 1.5 million subscribers and more than 453 445 827 views on his videos. Have a look at what he wrote in his channel description; he wrote, "Welcome to Rick Shiels Golf YouTube Channel, home of Golf Instruction, Golf Coaching, Golf Equipments Reviews, Golf Course Vlogs, Golf Challenges, Golf Entertainment, Golf Fun, and EVERYTHING GOLF! Rick Shiels is a PGA Golf Coach and Golf Professional who creates YouTube videos FREE of charge to help you with your golf game!"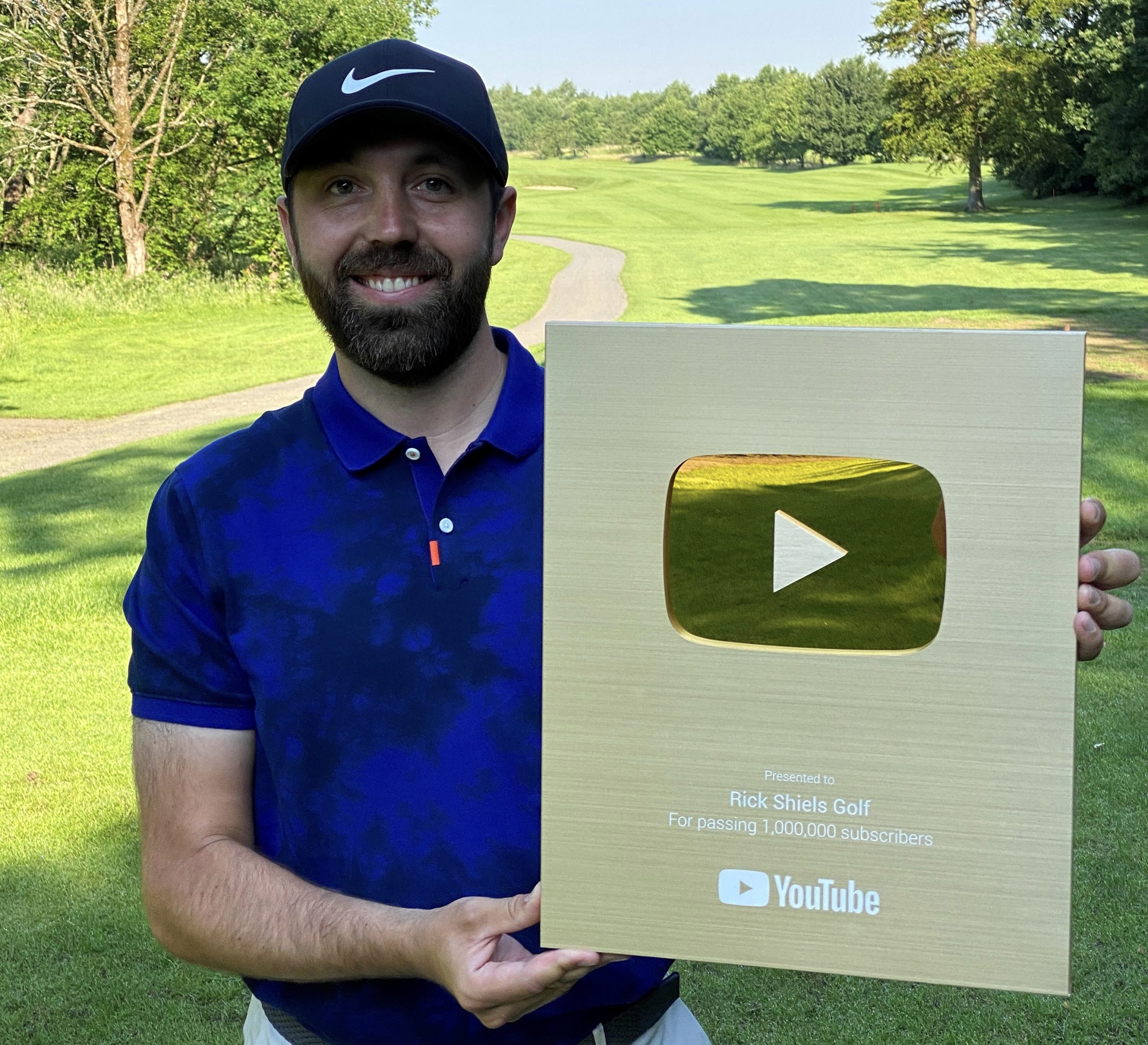 His YouTube channel is one of the biggest golf channels. After earning immense popularity on YouTube, he created another YouTube channel named The Rick Shiels Goal on 10th February 2020. It has 184K subscribers and 17,333,674 views. Rick Shiels was awarded one of the most popular content developers on YouTube. He concentrates on a few aspects of his channel, such as Testing golf equipment, Dos and Don'ts on the golf course, and Tutorial on golf methods.
Rick Shiels Wife
Rick Shiels is married to Clare Shiels. The couple tied the knot on 30th March 2013. After one year, in 2014, the couple welcomed their first girl child, whom they named Ivy Shiels. The couple welcomed their second girl child named Pearl Shiels and a baby boy named Jude Shiels in the year 2016 and 2018, respectively.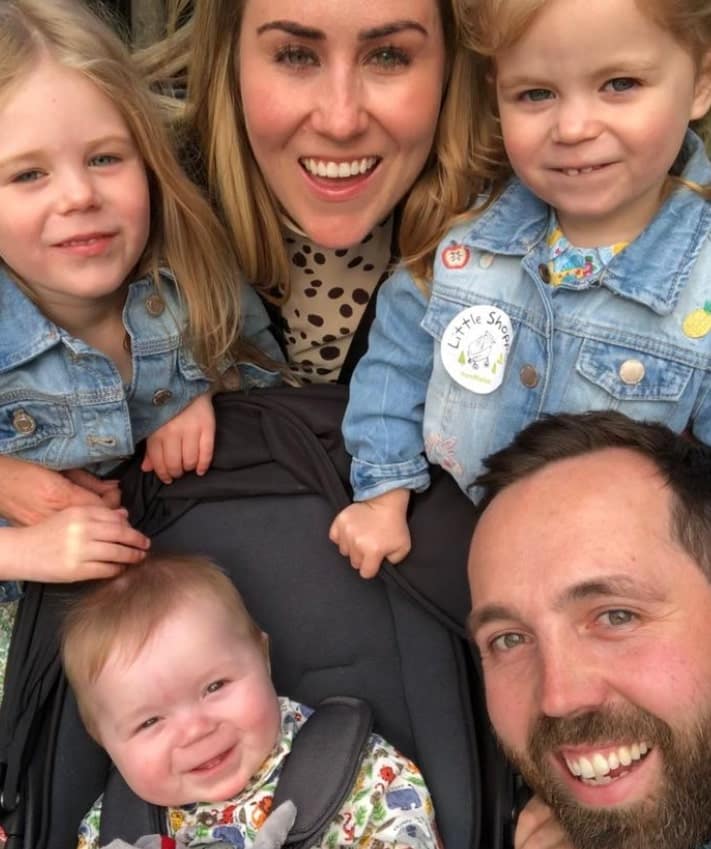 Little is known about his family, as he prefers to keep his personal life away from social media. Rick once posted a beautiful pic with his wife on his Instagram page and wrote a beautiful caption "Celebrating five wonderful years being married to my beautiful wife, Clarie! She's bloody fantastic." 
Rick Shiels Net Worth
Rick Shiels net worth is estimated to be around $2.5 million. His monthly and yearly earnings are around $26k and $312k, respectively. His major source of income is as a golf influencer, PGA coach, and YouTuber. He earns between $3 and $7 for one video with one thousand views.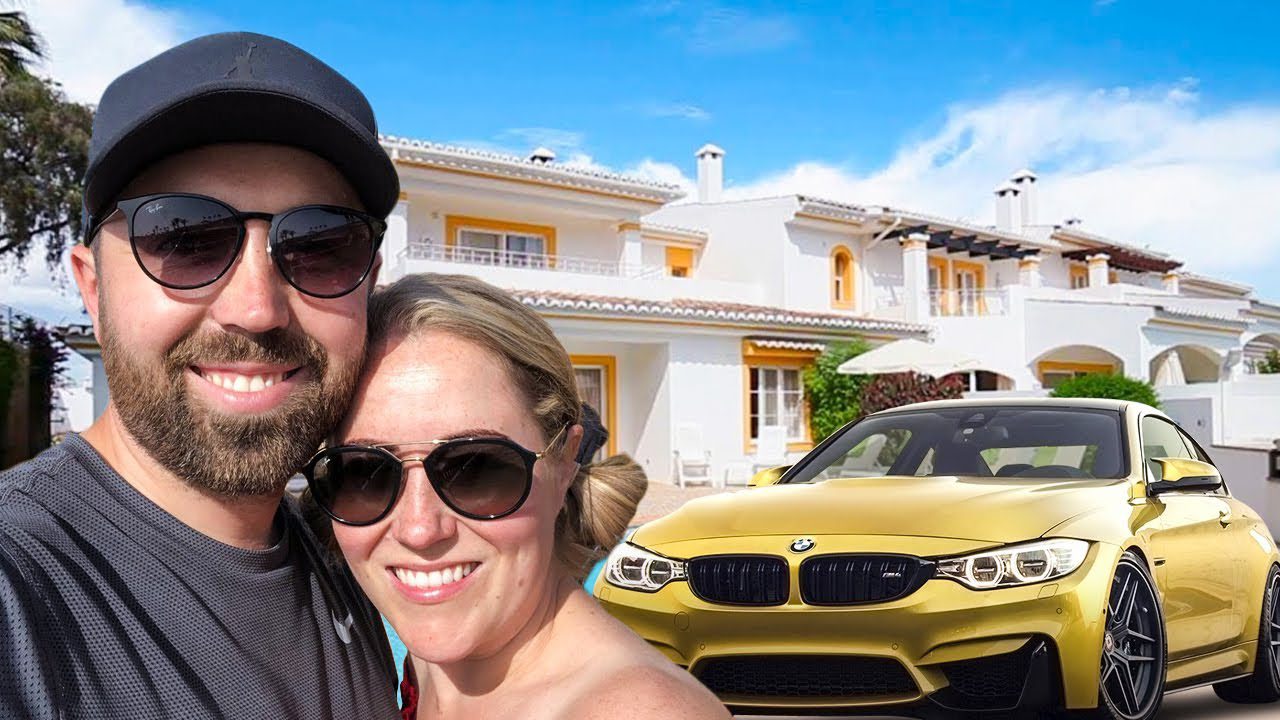 His other source of income are sponsorships, affiliate commissions, product sales, and speaking gigs. He earns a whooping amount from these too.

Subscribe to Email Updates :