Rishi Sunak was born on 12 May 1980 in Southampton, Hampshire, to Indian parents Yashvir and Usha Sunak, who were born in Kenya and Tanzania. Rishi Sunak graduated from Winchester College, Lincoln College, Oxford University, and Stanford University.
Rishi Sunak previously served as Chancellor of the Exchequer from 13 February 2020 to 5 July 2022.
Sunak's grandparents were born in Punjab, British India, and immigrated to Britain in the 1960s from East Africa. Sunak has three siblings. His brother Sanjay is a psychologist, and his sister Rakhi heads Humanitarian Aid, Peacebuilding, and UN Funds and Programs at FCO.
Rishi Sunak: As a contender for UK Prime Minister
On 8 July 2022, the day after former British Prime Minister Boris Johnson resigned, Rishi Sunak announced that he would stand in the Conservative Party leadership election to be succeeded by Boris Johnson.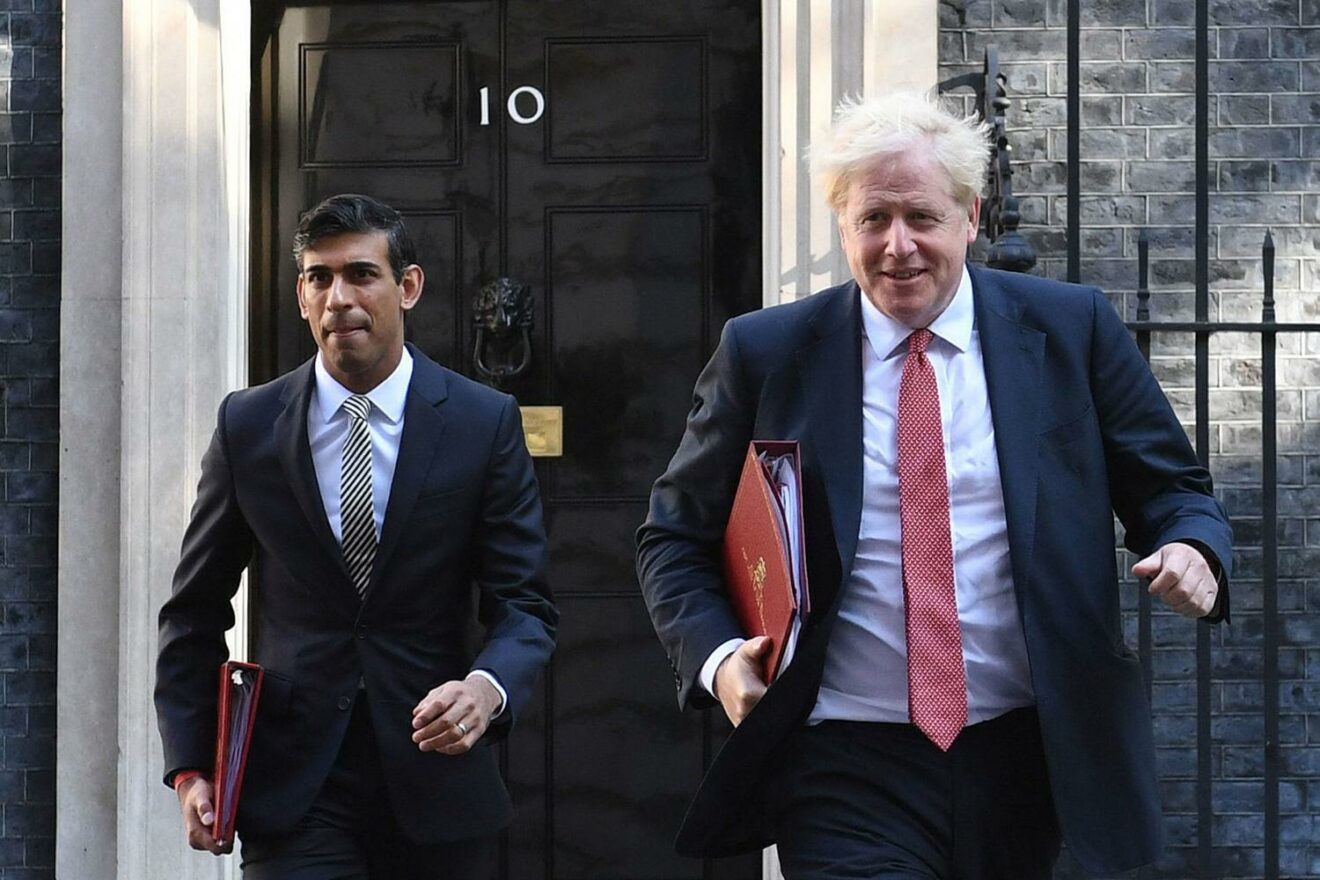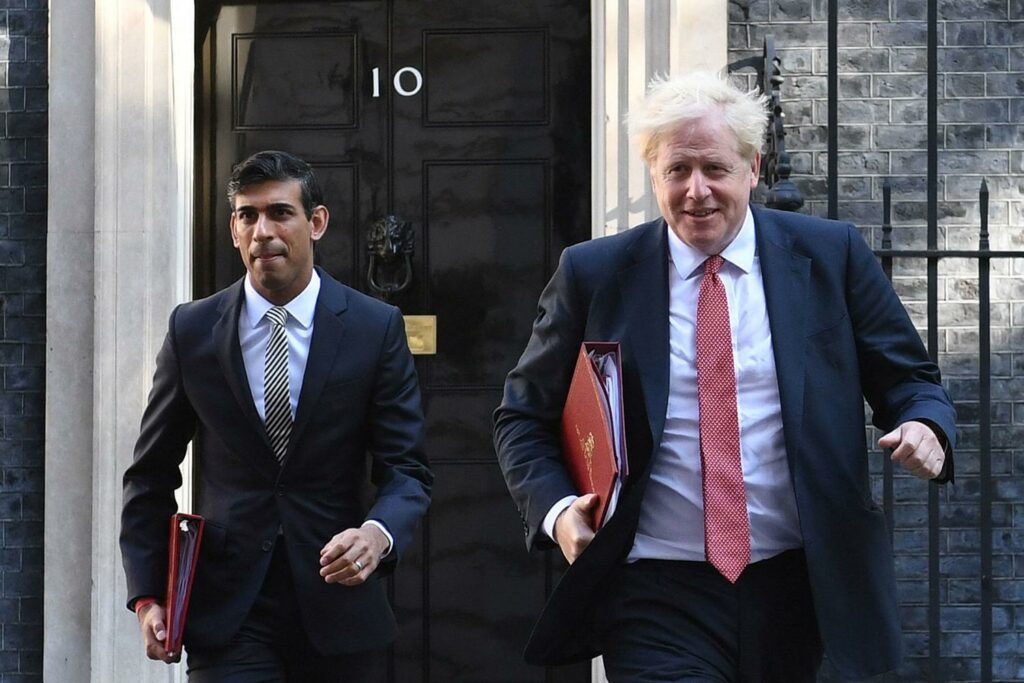 Conservative politicians who support Boris Johnson have slammed allegations that Rishi Sunak led the prime minister's ouster.
Rishi Sunak Education
Sunak attended Stroud School, a preparatory school, and Winchester College, an independent boys' boarding school, in Rumsey, Hampshire, where he was a head boy and editor of the school editorial. During the summer, he worked as a waiter in a Southampton curry shop.
He studied Philosophy, Politics, and Economics (PPE) at Lincoln College, Oxford, where he obtained his first degree in 2001. While at university, he did an internship at the headquarters of the Conservative Campaign. He was also a Fulbright scholar at Stanford University (USA), where he pursued MBA.
Rishi Sunak Career
Rishi Sunak's Business Career
Rishi worked internationally in business and finance before working in politics. He co-founded an investment company that works with companies in various regions. Then used that experience to help small businesses across the UK grow.
He undertook an internship at Conservative campaign headquarters while at university. From 2001 to 2004, he worked as an analyst at Goldman Sachs investment bank. He left his job to join Children's Investment Fund Management (TCI) and became a partner in September 2006.
In 2009 he joined another hedge fund firm, Theleme Partners. He was also the director of Catamaran Ventures, an investment company owned by his father-in-law and businessman NR Narayana Murthy.
Rishi Sunak's Political career
Rishi was elected Conservative MP for Richmond (York) in May 2015 and served at the Department for Business as a Parliamentary Private Secretary and Energy and Industrial Strategy from June 2017 until his ministerial installation.
Re-elected as a senator at the 2017 general election, he served as a deputy minister in Parliament from January 2018 to July 2019, supported Prime Minister Boris Johnson in the 2019 Conservative Party leadership election, and co-authored a June 2019 article for Britain's National Daily newspaper to advocate for Johnson during the June 2019 campaign.
Sunak won re-election in the 2019 general election and was appointed by Prime Minister Boris Johnson as Chief Secretary to the Treasury in July 2019 under Chancellor Sajid Javid. On 25 July 2019, he was appointed a member of the Privy Council.
Following a cabinet reshuffle in February 2020, Sunak was promoted to Chancellor of the Exchequer.
Rishi Sunak's height and weight
Height:
In centimeters – 170cm
In meters – 1.70m
In feet and inches – 5'7
weight: 70kgs ( 154lbs)
Rishi Sunak Wife
Akshata Murthy wife of Britain's former chancellor of the exchequer Rishi Sunak is the daughter of Infosys co-founder Narayan Murthy and chairperson Sudha Murthy. She has been in the spotlight after Rishi Sunak announced his stand in Britain's upcoming prime minister elections.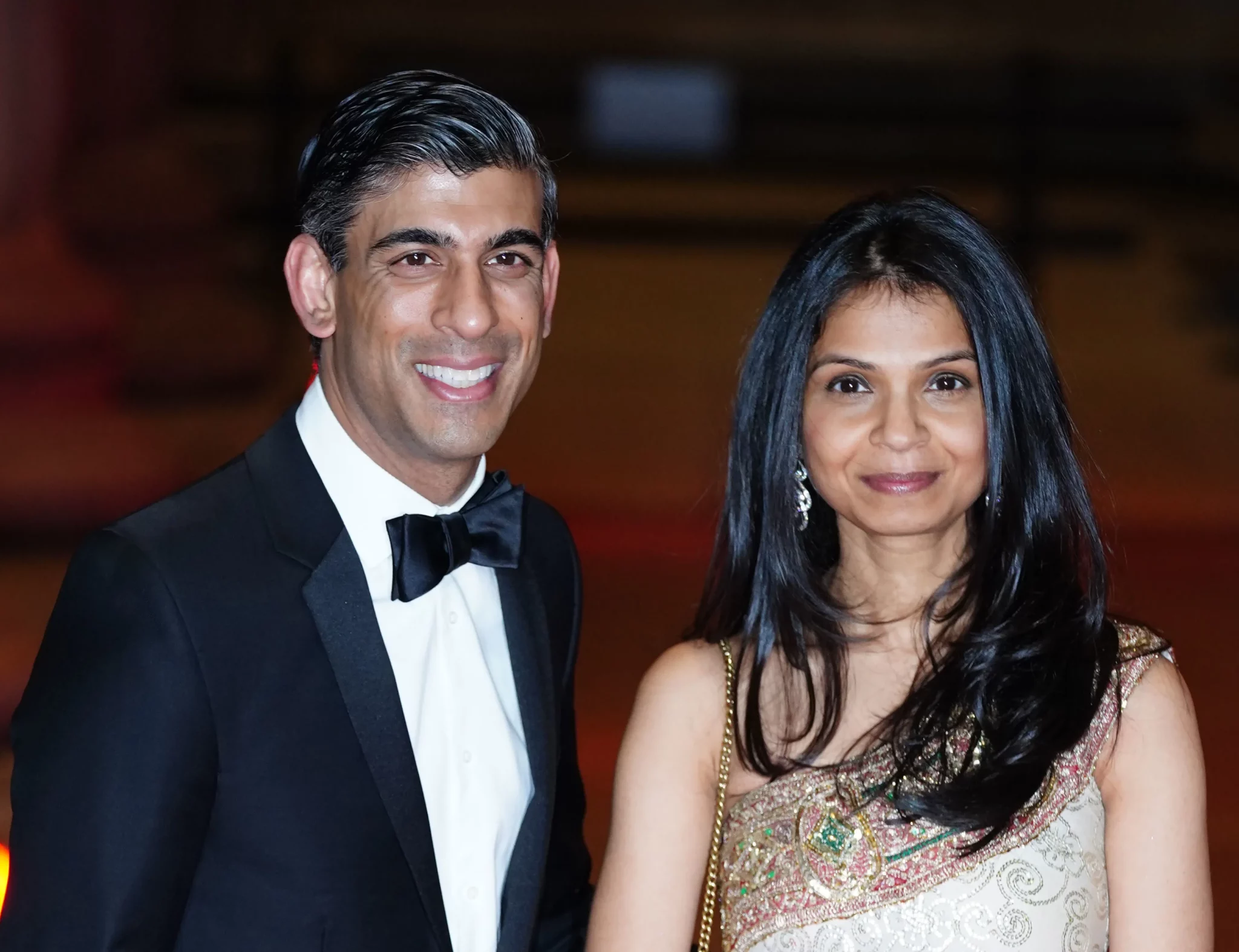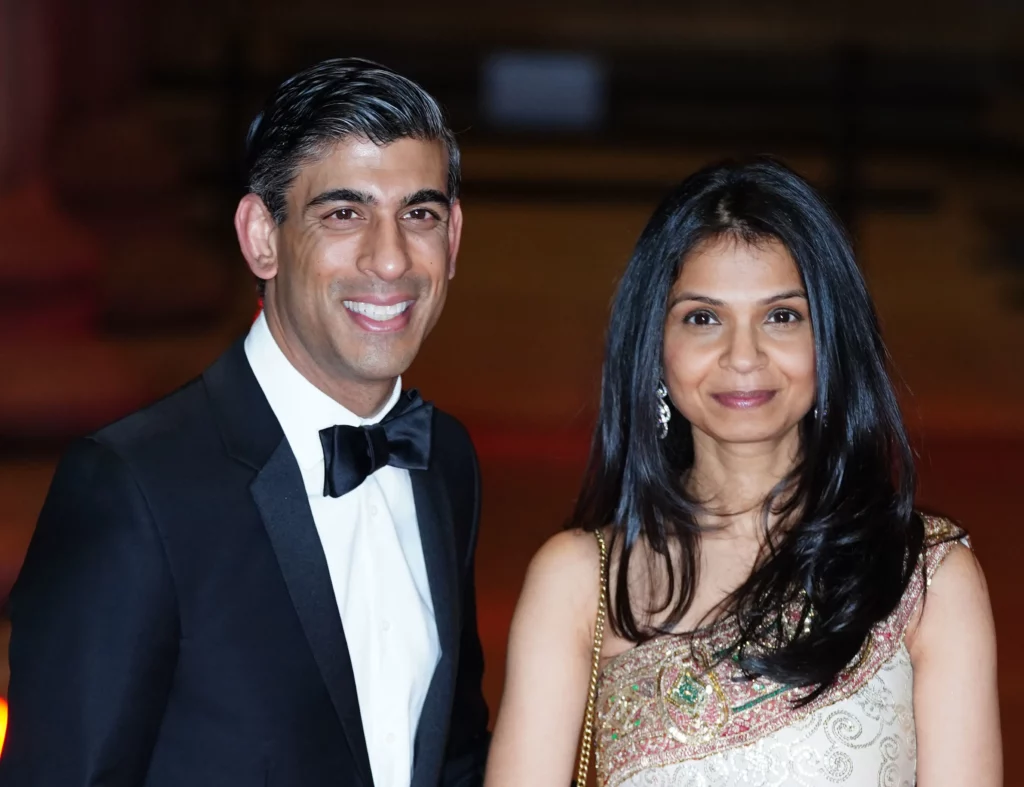 Akshata's spokesperson said that she is of Indian nationality, the country of her birth, and her parent's home. The Indian Government does not allow its citizens to hold citizenship of another country simultaneously. Therefore she claimed that Ms. Morty is considered a non-resident for UK tax purposes under UK law. She has and will continue to pay UK tax on all UK Income.
It has been estimated that Akshata might have saved £ 20 million by acquiring non-dom status. This estimate is based on her 5.4bn Indian rupees earnings in dividends over the last seven and a half years from Infosys.
Akshata has an estimated net worth of $500 million.
Rishi Sunak Net Worth
Rishi Sunak is considered the wealthiest man in the House of Commons. Thanks to his previous career as a banker and his marriage to Akshata Murti the daughter of one of India's most successful businesspeople.
Sunak is the first frontline politician on the list since its inception in 1989. Rishi Sunak and Akshata Murti are said to own four homes worth £15m, two in London, one in Yorkshire, and one in Los Angeles. All these properties are spread over several hectares of land. Check the Net Worth of Rishi Sunak.
Rishi Sunak Family
Sunak has two cute little daughters named Anoushka Sunak and Krishna Sunak. Much information is not disclosed about his children. But it is evident how close he is to his family according to an interview where he said that family is everything to him.
Signup For Our Newsletter