Riyaz Naikoo one of the top Hizbul Mujahideen terrorists: Hizbul Mujahideen's top extremist Riyaz Naikoo was killed along with one of his companions during an encounter with security forces in Indian-administered Kashmir.
However, the police have not named the killed extremist. Local residents of Avantipura say that Naikoo Baig was surrounded in the village of Pora by a joint operation of the army, paramilitary, and police.
According to the information received, two extremists have died in this encounter, and three operations are going on. This operation has taken place after eight security forces were killed in two extremist attacks in the Kupwara district of North Kashmir. A colonel and a major are also among the killed security forces.
Riyaz Naikoo one of the top Hizbul Mujahideen terrorists killed in an encounter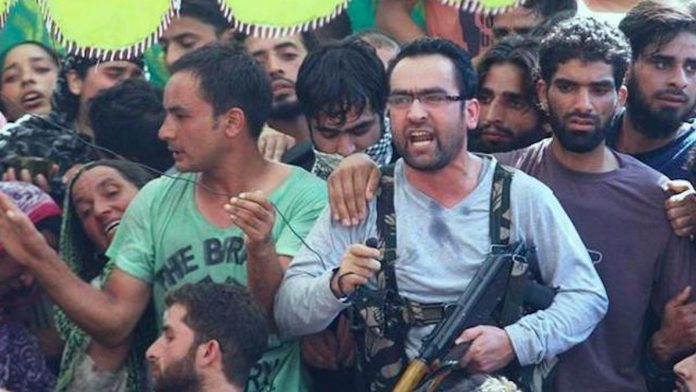 Riyaz Naikoo, 40, was the last surviving leader of the local Hizbul Mujahideen.  After Burhan Wani was killed in 2016, he took charge of Hizbul. A reward of 12 lakh rupees was placed on Naikoo. 
The police have been accusing him of re-organizing Hizbul and attacking the security forces. There has been a lot increase in extremist attacks in Kashmir since March this year.
Police sources say that operations against the extremists were closed on cold days.  On condition of anonymity, he said, "Since January, 76 extremist security forces have been killed in action. 
But we have lost 20 soldiers, including senior officers."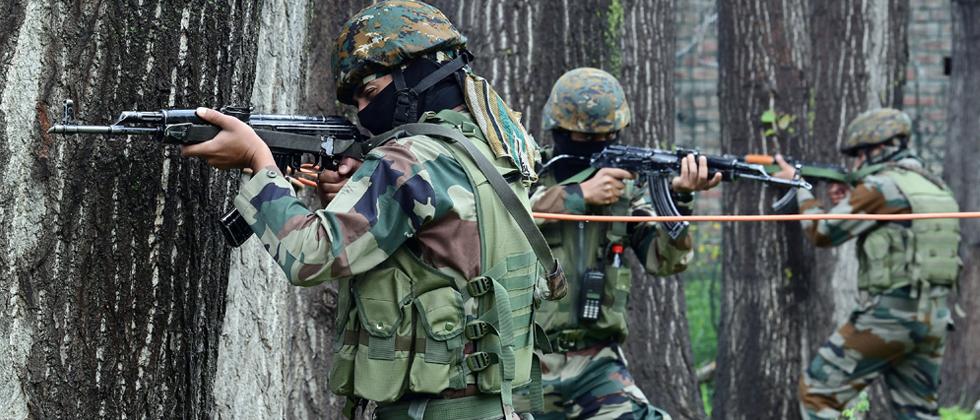 According to police, in the first ten days of Ramadan, 14 extremists, two of their associates, eight jawans, and one physically disabled child have died.
During the lockdown that began in late March, tensions between the army of India and Pakistan increased on the Line of Control. Meanwhile, the army in Kashmir has increased the action against the extremists.
According to the source, "Out of 76 extremists killed this year, 34 extremists have been killed during lockdown".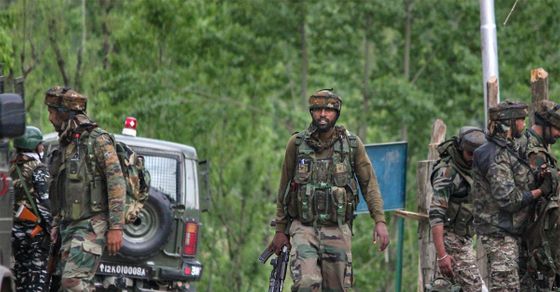 Meanwhile, security forces have formulated a new policy to deal with the reaction of local people regarding the killed extremists. According to the new policy, the identity of the slain extremists will not be revealed, nor will their bodies be handed over to their families.

Subscribe to Email Updates :