The Killer Is Gone, Will terrorism end in Kashmir: Ever since the Indian Army started 'Operation All out' in Kashmir, the success of the agitator leaders is not judged by how many attacks they have carried out against the security forces, their success is decided by how many in the field stayed alive for years.
Accordingly, the dead 'commander' of the banned extremist group Hizbul Mujahideen, Riyaz Naikoo, will be considered the most successful of a dozen extremists active in the valley.
Riyaz Naikoo had been the leader of radicals in the districts of southern Kashmir for years. He lived for eight years after joining the group of extremists. Riyaz Naikoo, 40, belonged to an account-drinking family of Avantipora, 35 km south of Srinagar. His family has many gardens.
His close relatives remember him as a passionate and skilled boy who saved his class friends from harassing of the students. His relatives and friends say that often he used to leave people to meet and used to make paintings.
The Killer Is Gone: Will terrorism end in Kashmir after Riyaz Naikoo's death?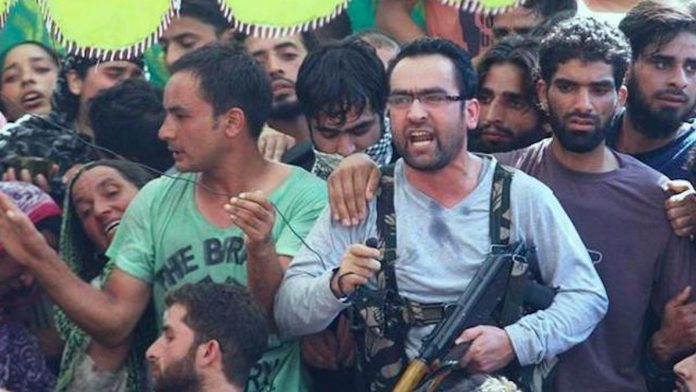 Way of extremism
A friend of Riyaz Naikoo's neighborhood told our sources , "He used to draw different shapes from red, black, and blue. I did not understand his paintings, but he was crazy about this hobby. "
A science graduate, Naikoo also taught mathematics to children for two years in a private school in Avantipora. In 2008, there were massive protests on the streets of Kashmir in protest against the state's land being given to the Amarnath Pilgrimage Board.   Two years later, Naiku was arrested on charges of disturbing law and order.
6 June 2012 He suddenly disappeared from his house in Begpora. Only after this, his name was formally recorded in the police diary.  A police officer posted in Avantipora at the time said that people believed that Riyaz Naikoo had run away from home to join extremist organizations.
Hizbul Mujahideen mobilization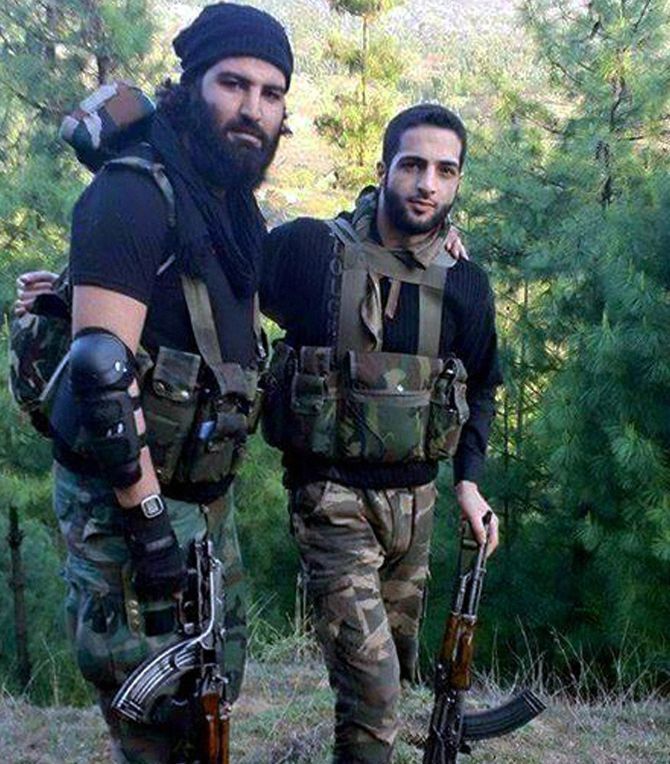 The Hizbul Mujahideen is the largest extremist organization operating in the valley. Earlier it was fighting to merge Kashmir with Pakistan.
But later it changed its side slightly and started demanding Kashmir liberate the Indian Army and according to the provisions of the United Nations, a referendum survey.
The leadership of the Hizbul Mujahideen is in the hands of Mohammed Yusuf alias Syed Salahuddin, sitting in Pakistan-administered Kashmir.  This organization recruits its personnel from Jamaat-e-Islami, a pro-Islamic nationalist group.
The Hizbul Mujahideen carried out several deadly attacks on security forces in Kashmir between 1999 and 2000. In July 2000, after a brief ceasefire and unsuccessful talks with the Indian Home Ministry, the Hizbul Mujahideen fell victim to ideological differences. 
Since then, many of its top leaders have been mysteriously murdered. One of them was Majid Dar, who led the negotiations with the Government of India. 
In the following years, Hizbul lost about a dozen of its leaders. But soon Lashkar-e-Taiba and Jaish-e-Mohammed came into a central role, and the extremist movement continued in Kashmir.
Hizbul administrator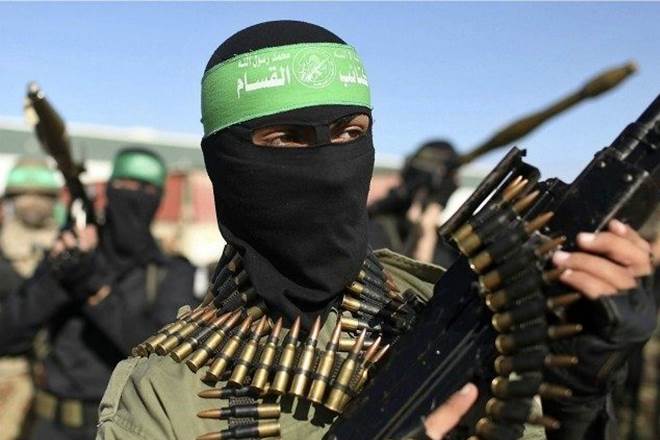 When Riyaz Naikoo was arrested during a demonstration in Kashmir, Hizbul was considered a force of marginalization in the extremist movement there.
A top official who led the operation against the extremists said, "In a way, he was a Hizbul strategist.  He used communication technology and social media to reorganize his group and recruit many young people into it. 
When Kashmir When Burhan Wani emerged as a poster boy of extremism, Naiku was also in the field at that time.  Safety was a restricted strategy from behind. " Riyaz commanded Sabzar after Burhan Wani's encounter death in 2016. 
But soon Sabzar was also killed in an encounter with the security forces. In Burhan's on may, Riyaz was seen wearing a wardress, waving an AK-47. This video went viral. In it, Naikuyu was seen controlling the crowd with sticks in his hand. The security agencies felt that Riyaz Naikoo would now take charge of the organization, but he pushed forward IT graduate Zakir Musa.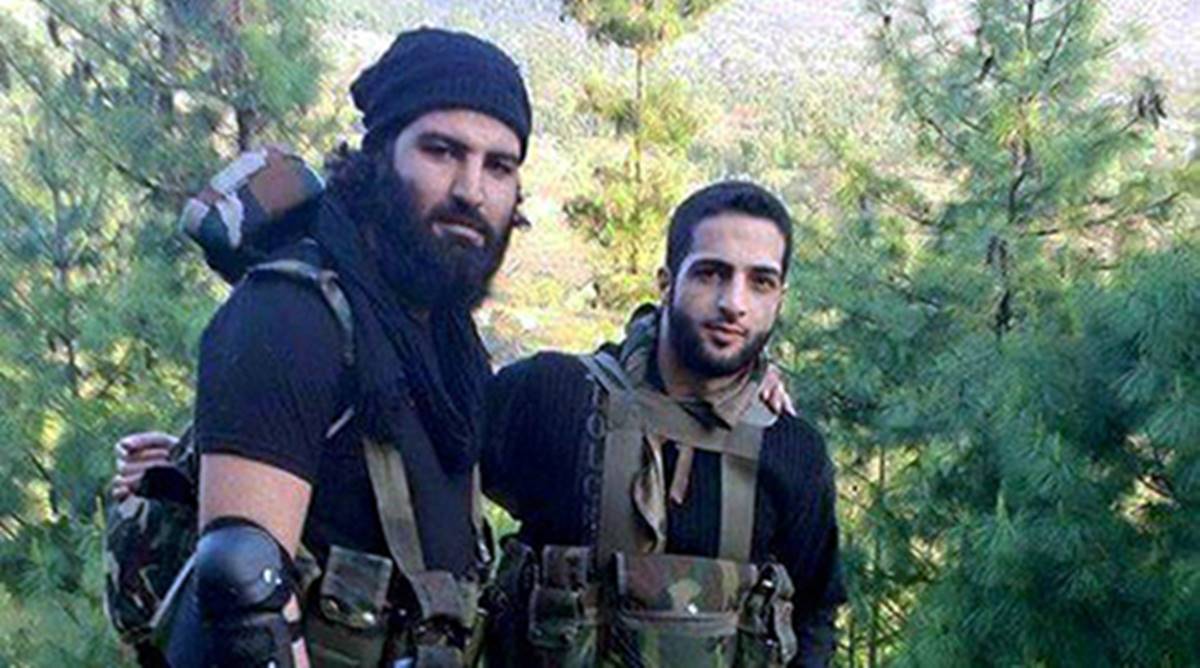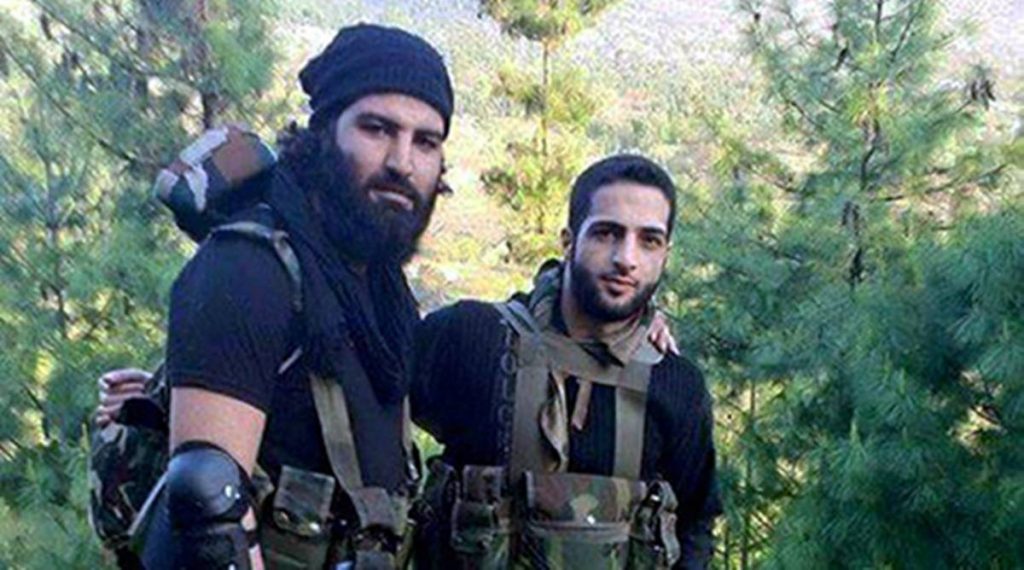 But soon Zakir moved to the more radical extremist organization Al Qaeda-linked Ansar Ghazwatul Hind (AGH).   Naiku took command of Hizbul in 2017 after Zakir joined AGH with six of his supporters.
After the death of Burhan Wani, there were demonstrations in many places in Kashmir. Riyaz Naikoo kept away from publicity for a long time. But during the last few years, he did issue some audio messages. 
In these messages, the Kashmir Police was told to stay away from the Army's 'Operation All out'. The police, in one of its statements, accused Riyaz Naikoo of killing several police officers. 
He was also charged with killing some truckers outside Kashmir last year. But many people in his village say that he was not a murderer.  The villagers remember how Riyaz Naikoo rescued his father Asadullah Naikoo from the police lockup in 2018. A neighbor of Riyaz Naikoo spoke in Begpora, "The police arrested his elderly father.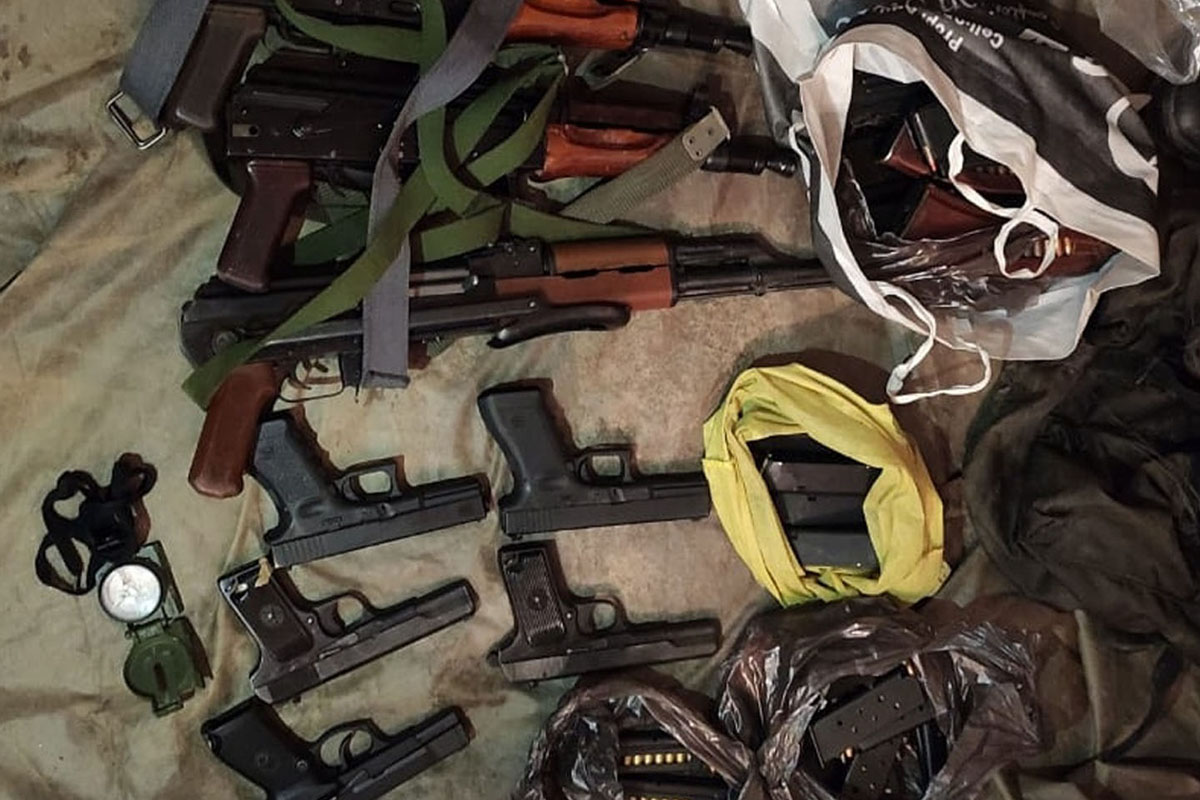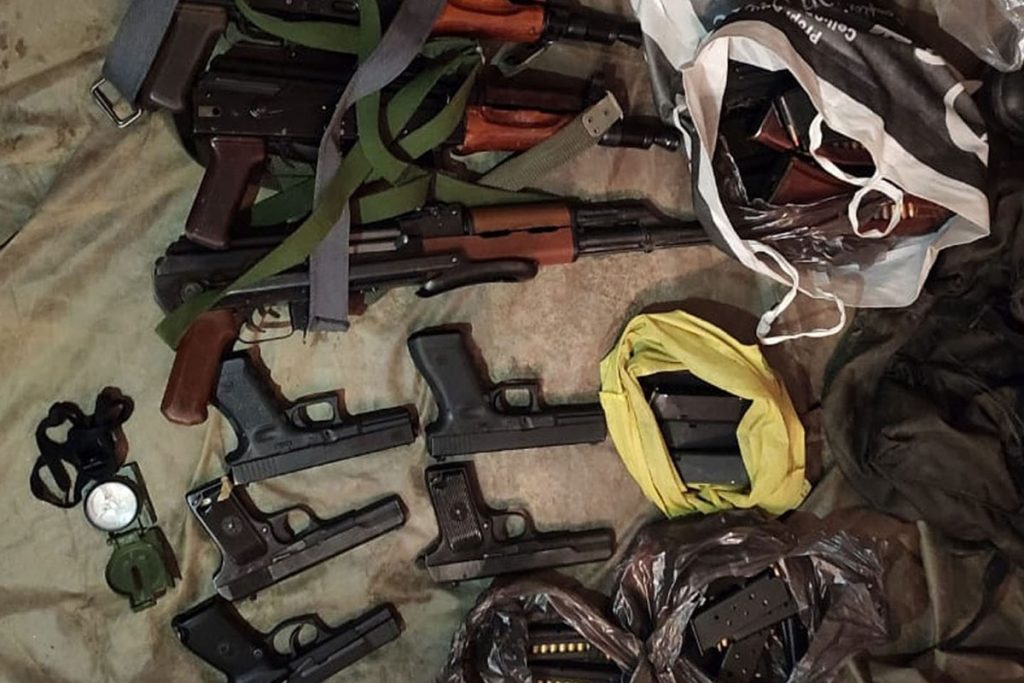 Within 24 hours, Naiku kidnapped 11 relatives of the arresting police officers.  With his father's release, Riyaz Naikoo has arrested police officers. Leaving relatives without causing any harm. "  In an audio message, Riyaz Naikoo was heard saying, "We do not want war. We want justice. 
We want the Kashmir problem to be resolved according to the wishes of the majority of Kashmiris here." According to Kashmir watchers, Riyaz Naikoo may not have had high-profile attacks on Indian security forces, but he kept the Hizbul Mujahideen from sliding towards the Islamic State (ISIS) or al-Qaeda.
An analyst based in Srinagar, on the condition of anonymity, said that despite ideological differences with Zakir Musa, he did not have any confrontation with his organization.
Leadership crisis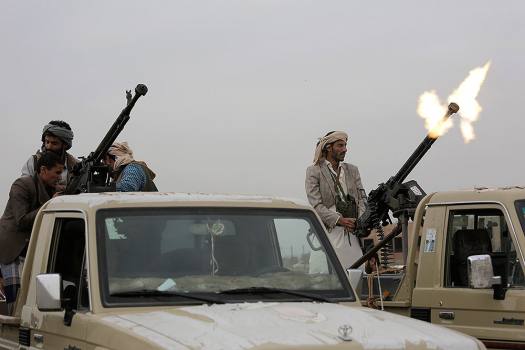 Security agencies in Kashmir believe that Hizbul, which has been active in the extremist movement for the longest time, now sees no definite link to leadership. 
Its top 16 commanders have been killed over the years, including Riyaz Naikoo.  An officer associated with the particular operation of the Jammu and Kashmir Police against militancy said, "Lashkar-e-Taiba and Jaish-e-Mohammed are engaged in renewed mobilization in Kashmir. 
They like The Resistance Front (RTF) Reorganizing itself by name. Many extremist leaders who have been at the top in the last few years have died in an encounter. 
So, there is now a flood of new recruits. Even after the death of Burhan Wani Was the same. Wani has involved youth in large numbers in militant groups after Supurde destroyed. "
For many years in Kashmir, the administration has been grappling with a problem that it calls "the glorification of extremists" who were killed. Actually, thousands of people come out on the streets during their dead bodies. 
In the eyes of the administration, during the corpse, he is glorified by the crowd of people.  Therefore, a new policy has been formed now. Under this, the bodies of extremists are not handed over to their family members after being killed in an encounter.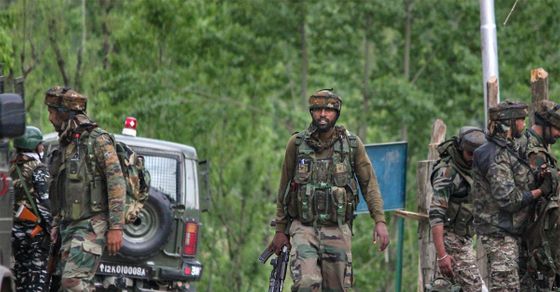 Instead, they are buried in police protection. The bodies of the extremists are now buried away in the graveyards of their ancestors. The bodies of Naiku and her dead herdsmen are also buried 100 miles away from her ancestral home in the city of Avantipora.
On Thursday, a video of Hizbul Supreme Leader Syed Salahuddin has been released in which Riyaz Naikoo was seen giving Mohammad bin Qasim status. 
The eighth-century Muslim fighter Mohammed bin Qasim conquered Sindh (the Indian subcontinent was then called Sindh). Salahuddin is saying in that video, "Thousand Ibn Qasim will be born by the death of one Ibn Qasim. 
People should pray for the success of the Mujahideen by showing unity." Even though a policy has been made to prevent the families of the slain extremists from mourning in the open, many believe that during the last 30 years of its existence, Hizbul has seen many ups and downs.
The exasperated man from Naiku's native village Begpora said that at the time Naiku took command of Hizbul, it was almost in a state of dismantling, which he again raised.
Will extremism end?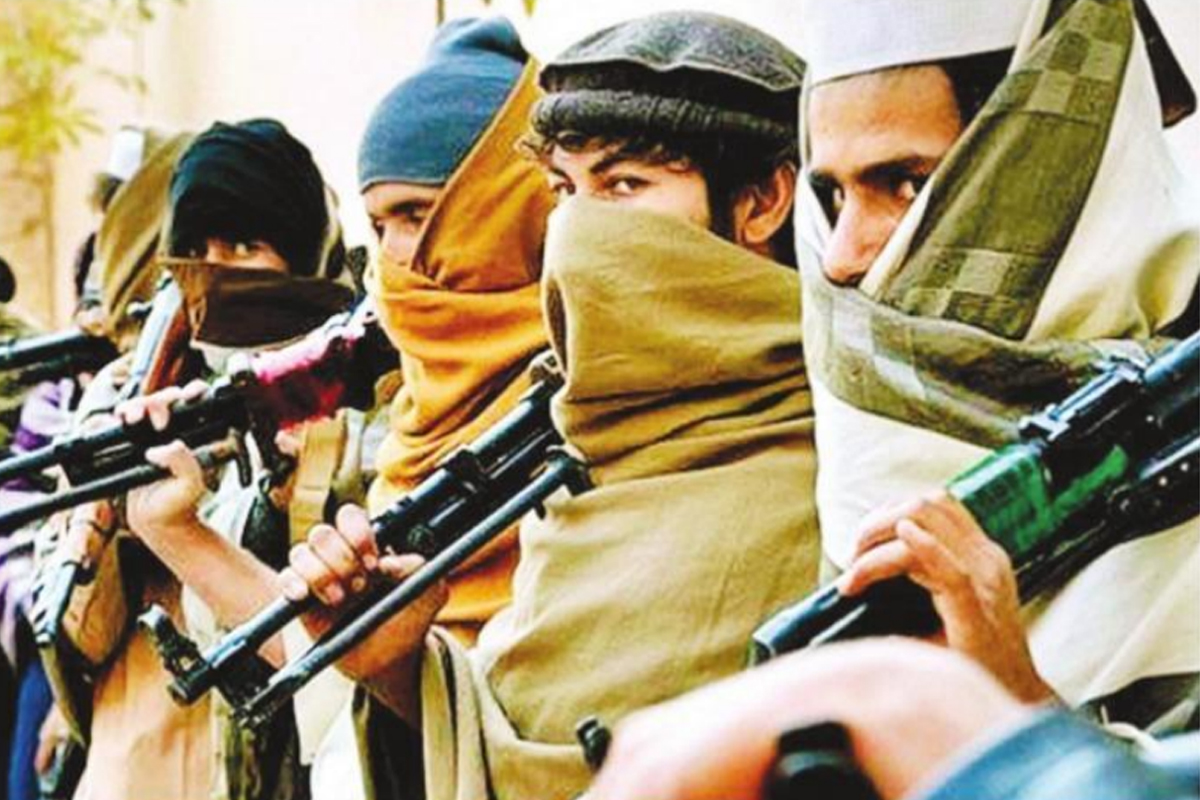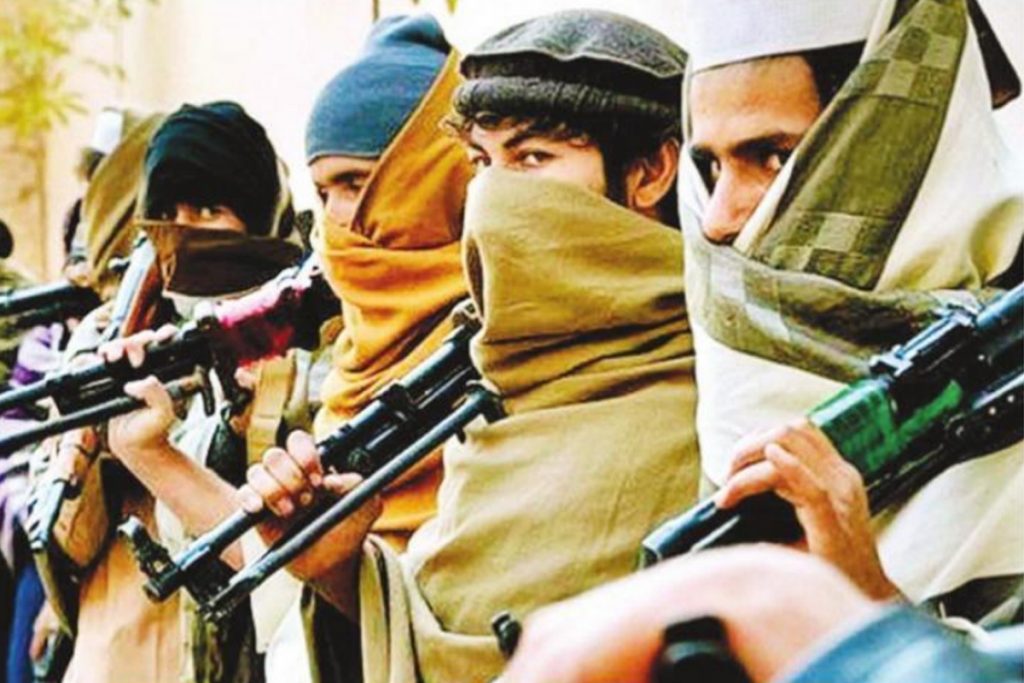 When Burhani Wani died in an encounter in July 2016, former Chief Minister Omar Abdullah warned, "tie my point.  He will work from his grave even more than what he has done through social media." Now more people will be recruited into extremist groups. "
His tweet meant that the extremist leader lying in the grave is more dangerous than the radical leader alive in jail. But Omar warned people about Naiku's death. He tweeted, "Riyaz Naiku's destiny was set on the day he picked up a gun and took the path of violence and extremism. 
His death should not be allowed to provoke violence and represent it. People will be in danger. "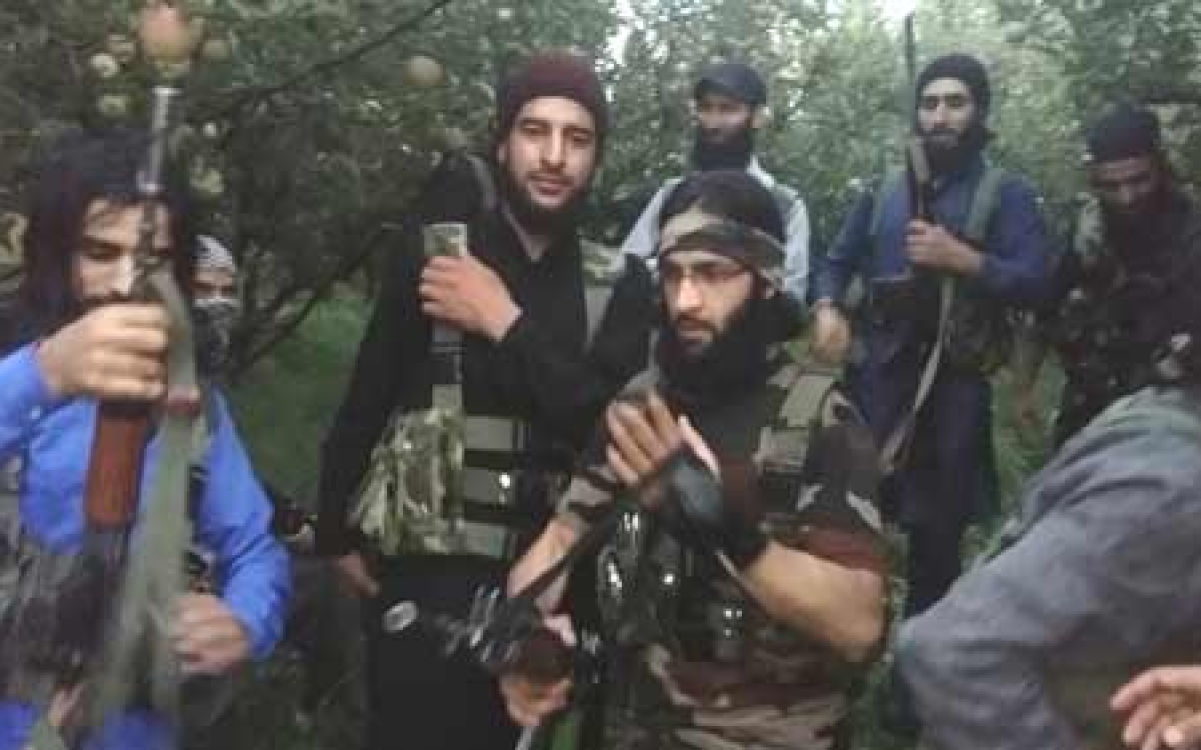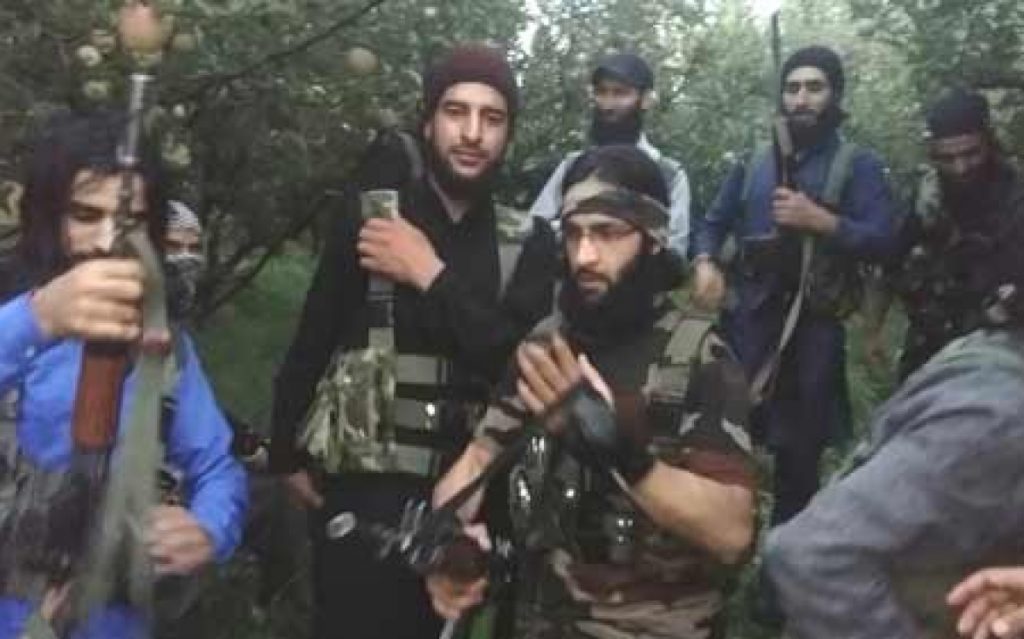 Top police officials believe that Kashmir's 30-year-old armed extremism is not over yet. He says, "We have a neighbor in front of us who does not want to miss any intrigue to promote extremist movements here."
A top police officer said, "There is no doubt that the killing of Naiku is a big success.  It has broken the spirits of extremist leaders. But Pakistan has not stopped instigating extremists inside Kashmir. 
This is a battle of two fronts in India. There are still more than 100 extremists active here. "

Subscribe to Email Updates :