In this Ron DeSantis Education Agenda Tour article, we have covered facts about the Education Agenda Tour, the reasons behind launching this tour, and more.
Students are more excited about the new launch, established on Sunday, August 21, 2022. This agenda tour is not only beneficial for students but also beneficial for parents and as well as teachers.
Without any further ado, let us begin –
What is Ron DeSantis Education Agenda Tour? – Explained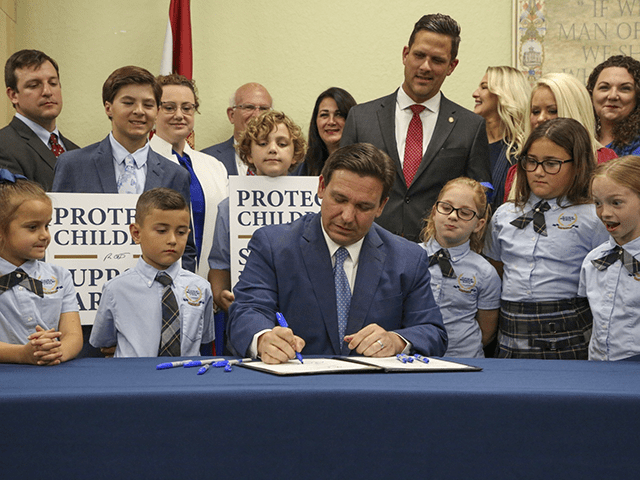 Ron DeSantis is Florida's governor, who was reelected for his effort. On Sunday, he announced his Educational Agenda Tour to the public.
The tour includes stops in Miami-Dade, Sarasota, Volusia, and Duval counties. 
Ron DeSantis Education Agenda gives first preference to students; it is a parent-centered initiative focused on setting Florida's children up for success, ensuring parental rights in education, and combating the woke agenda from infiltrating public schools.
What does The DeSantis Education Agenda Tour include?
Here is the list of the DeSantis Education Agenda Tour, which includes:
Reject lockdown and keep schools open 

Keep gender ideology out of schools, and ensure parental rights in the education sector

Educate the students, do not propagandize the students

Support robust civics education

Focus on Expansion of workforce development and technical education

There will be a hike in teacher pay

An explicit rejection of the use of critical race theory in the curriculum. 

supportive initiatives concerning school security and mental health

To redress the grievances of parents regarding the right of parents to petition school boards and districts

Assurance concerning the right of parents to curriculum transparency
Ron DeSantis has advocated school board candidates pledge to run on the DeSantis Education Agenda Tour. DeSantis mentioned that he had endorsed those candidates only because he is dedicated to students' success, parental rights, and curriculum transparency, which all begin at the school board level.
"These pro-parent, pro-student local school board candidates are committed to the DeSantis Education Agenda. Parental rights, curriculum transparency, and classrooms free of woke ideology are all on the ballot this election, and it starts with school board elections" this statement was given by DeSantis.
Who is Ron DeSantis?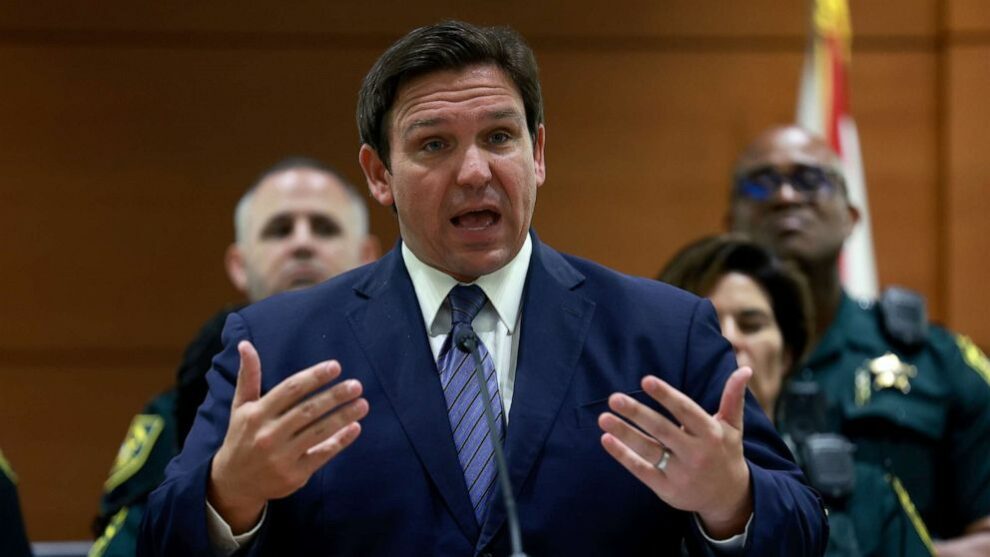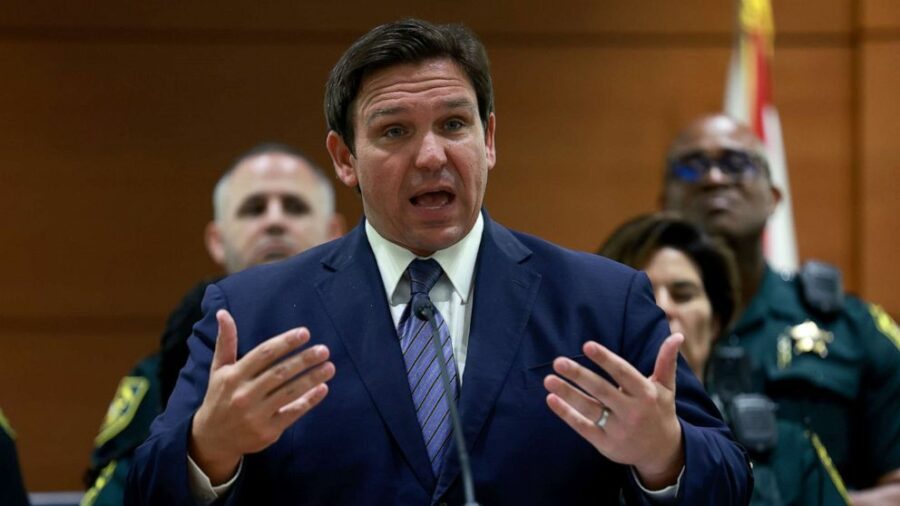 Ronald Dion DeSantis was born in 1978, on September 14. He is an American attorney and politician who has served as the 46th governor of Florida since 2019. DeSantis has also represented Florida's 6th district in the US House of Representatives from 2013 to 2018.
Some of the current policies as the Governor of Florida are as follows –
DeSantis's involvement in education platforms in Florida has been controversial. In February, he signed the Florida Parental Rights in Education Act, anointed by opponents as the "Don't Say Gay law," which prohibits instruction on sexual orientation or gender identity in school classrooms from Kindergarten to Grade 3.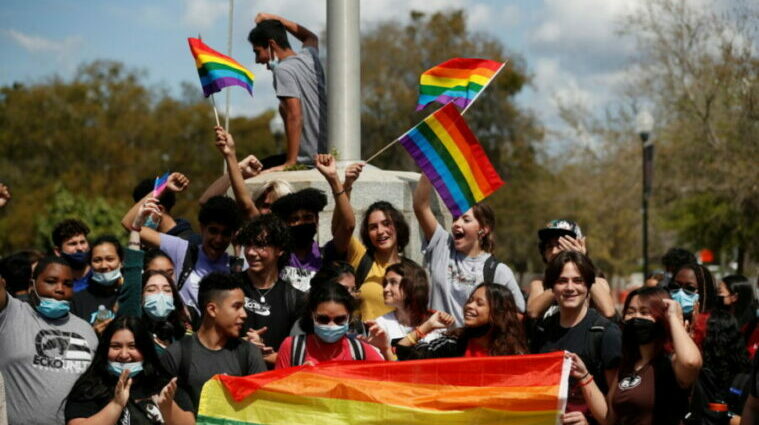 Public school teachers in Florida are banned from holding classroom instruction about sexual orientation or gender identity after Florida's Government DeSantis, a Republican, signed the controversial parental rights in Education bill. 
The bill, which some opponents have called "Don't Say, Gay," was signed by DeSantis on Monday. The statement says classroom instruction by school personnel or third parties on sexual orientation or gender identity may not occur in kindergarten through grade 3 or in a manner that is not age appropriate for students by state standards.
DeSantis signed a bill barring transgender females from playing on public school teams for student-athletes born as girls, diving the state into the national culture war over transgender rights. It was a big controversial move before the Ron DeSantis Education Agenda Tour.
Some Bonuses for Retired military Veterans and Retired First Responders
Providing one-time bonuses to all retired military veterans and first responders who commit to joining the teaching profession for two years as full-time classroom teachers. The recipients are also eligible for a bonus along with the initial signing bonus if they teach in a Florida Department of Education identified critical teaching staff shortage.
About teacher Apprenticeship Temporary certification pathway
Establish an additional path to becoming an educator. Applicants must have an associate degree from an accredited postsecondary institution, a 3.0 cumulative grade point average, and a successful passage of a background check. Once receiving a temporary certificate, the apprentice will spend the first two years in a mentor teacher's classroom using team teaching requirements to develop pedagogy skills further. 
About the dual enrollment educator scholarship program
They are establishing opportunities for K-12 teachers to receive scholarship funds for their master's degrees. It covers the total cost of fees and tuition and also includes a book stipend each semester. Once the educators earn their master's degrees, they will be provided dual enrollment coursework directly to students on a high school campus, increasing access to dual enrollment in Florida high schools in low, moderate income, and rural schools.
Closing Comments – Everything explained about Ron DeSantis Education Agenda Tour
There you have it – a detailed article covering Ron DeSantis Education Agenda Tour.
In this article, we tried to cover everything about this Education Agenda Tour planned by Ron DeSantis. However, if you still have any questions, feel free to shoot them in the comment section below. Our team will try to respond ASAP.

Subscribe to Email Updates :