A 67 years old American politician, businessman, and accountant Ron Johnson represents Wisconsin as the senior senator of the United States. Johnson, a Republican, first won the Senate seat in 2010, unseating Democratic incumbent Russ Feingold. In 2016, he defeated Feingold in a rematch to win reelection. Johnson served as the CEO of a polyester and plastics firm that his brother-in-law created.
Ron Johnson Biography and Carrier
Ronald Harold Johnson was born in Mankato, Minnesota, on April 8, 1955. The parents of Ron Johnson are Jeanette Elizabeth and Dale Robert Johnson. His mother had German ancestry, while his father was of Norwegian descent.
In 1973, he graduated from Edina High School, and in 1977, he earned a business and accounting degree from the University of Minnesota. He kept going until 1979, even though he never earned a graduate degree.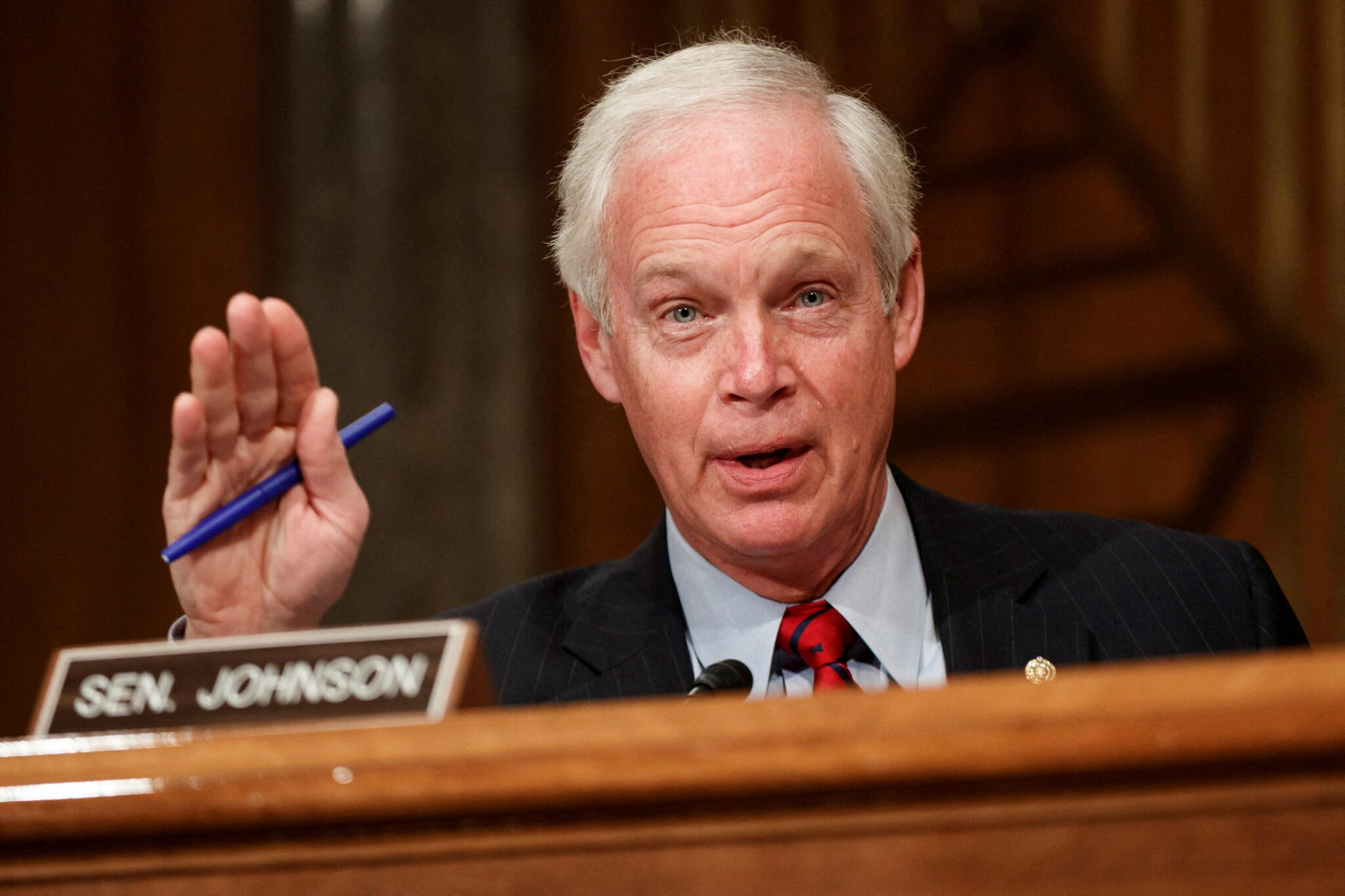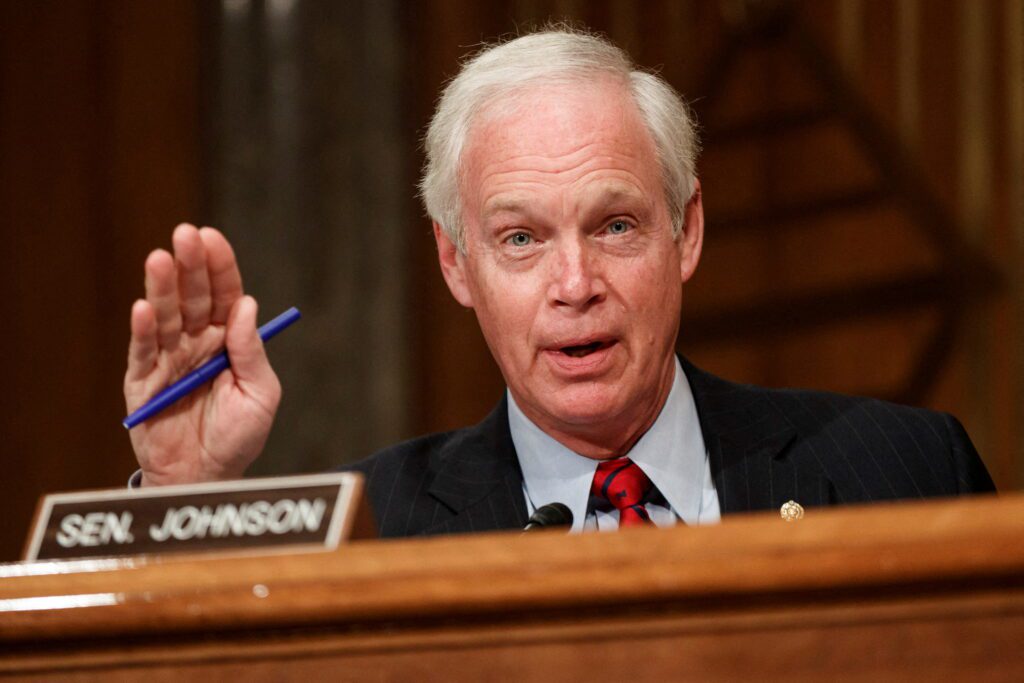 Ron Johnson married Jane Curler in 1977, and they have three children. All of them graduated from the University of Wisconsin. Johnson has four grandchildren.
Ron Johnson Business Career
Johnson and his wife Jane Johnson migrated to Oshkosh, Wisconsin, in 1979. He worked for PACUR, "Pat Curler," Jane's brother, a plastics business owned by his wife's family.
Howard Curler, the father of Curler and Jane, provided funds for establishing the business.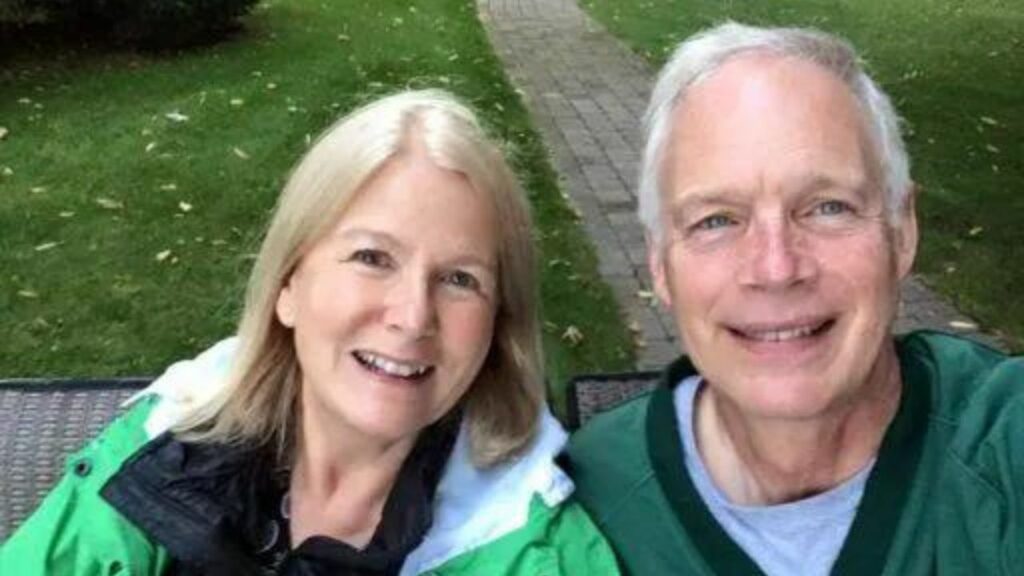 Bemis, a major plastics manufacturer, had appointed Howard Curler as its CEO in 1978, and during the first several years of PACUR's existence, Bemis was the business' sole client.
According to his campaign bio, Johnson worked as PACUR's accountant and a machine operator. The business then extended into specialized polymers for use in the packaging of medical devices, which required recruiting salespeople and shipping goods to other nations.
Pat Curler departed PACUR in the middle of the 1980s, and Johnson took over as CEO.
Also, Read | Who are Ron DeSantis's Children? See photos
Ron Johnson Political Career
Johnson's first attempt to run for office was in the 2010 U.S. Senate election. In the Republican primary on September 14, 2010, Johnson defeated Watertown businessman Dave Westlake with 85% of the vote to Westlake's 10% and 5% for Stephen Finn. Johnson ran a mostly self-financed campaign.
Johnson opposed the American Recovery and Reinvestment Act of 2009 while he was a candidate. In the Milwaukee Journal Sentinel, he declared at the beginning of his campaign that the United States "would have been considerably better off not spending any of the money and [allowing] the recovery proceeds as it was going to]."
The education council Johnson oversaw considered requesting stimulus funding in 2009 but ultimately decided against it, according to a later story in the newspaper.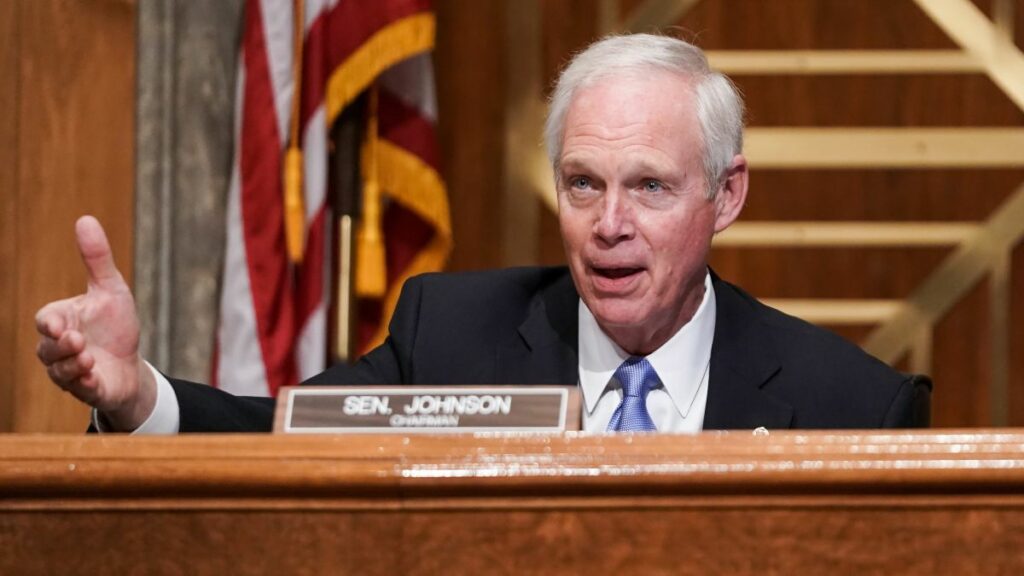 Although the council "made no application" for stimulus cash, according to the Johnson campaign, nonprofits "explore various alternatives." $10,2 million was raised for Johnson's 2010 Senate campaign, $9 million of which came from his pocket.
He received $10 million in deferred remuneration from PACUR in early 2011, according to his financial disclosures as of June 2011. The remuneration covered the period from 1997 to 2011, during which he got no pay from PACUR. Johnson claimed that as CEO, he had determined the sum himself and that it had nothing to do with the donations he had made to his campaign.
Johnson received 52% of the vote in the election on November 2, 2010, by defeating Democratic incumbent Russ Feingold.
Johnson received 50.2 percent of the vote in the general election on November 8, 2016, and won the election by defeating Russ Feingold.
Also, Read | Republican US sen. Ron Johnson Banned from YouTube
Ron Johnson Polls
Ron Johnson got 500,925 polls, about 84.7% of the total polls on September 14, 2010, United States Republican Primary election in Wisconsin. He got 1,125,99 polls on November 2, 2010, Unites States Senate election in Wisconsin, which is about 51.86 % of the total polls.
Ron Johnson got 1,479,262 polls on November 8, 2016, the United States Senate election, which is about 50.2% of the total polls.
Ron Johnson Net Worth 2022
The net worth of Ron Johnson is $39 million. According to Investopedia, Johnson is ranked eighth in the "Who are America's richest senators."
Ron Johnson's Approval Ratings
Ron Johnson's approval ratings were 84.7% in Wisconsin's United States Republican Primary election. His approval ratings in the 2010 United States Senate election in Wisconsin were 51.86%, and the ratings in the November 8, 2016 election was 50.2%.
How to Contact Ron Johnson with Email?
You can contact Ron Johnson at the email mentioned above [email protected].

Subscribe to Email Updates :