Saudi Princess Makes Public Appeal: An appeal has been posted on the Twitter account of a Saudi Arab eminent Shehzad, in which she is asking her uncle Shah Salman to release her from custody.
A tweet by Shahzadi Basma Bint Saud states that she has been "improperly kept in al-Haier prison" and that her "health is deteriorating."
In another tweet, Shah and her son Shahzad Mohammed have been asked to reconsider their case and release them as they have done nothing wrong.
Saudi Princess Makes Public Appeal For Her Release later deleted.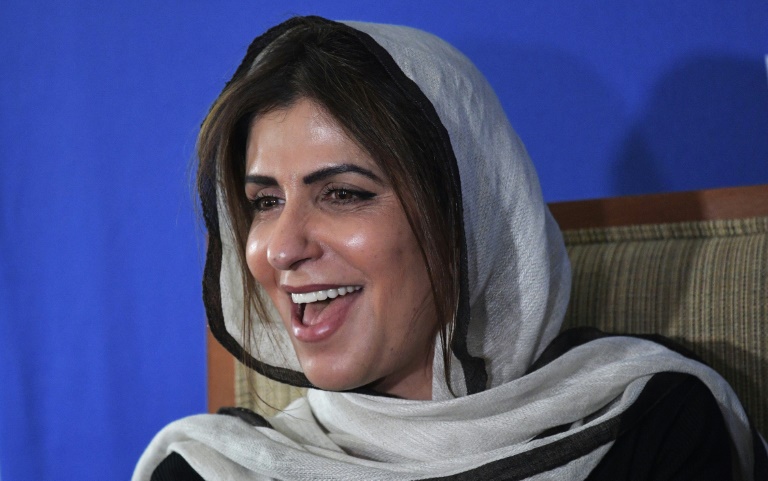 There is no response from the Saudi authorities regarding this, and this tweet has now been deleted. But in Saudi Arabia in recent years, many big personalities of the Saudi royal family have been detained.
The youngest daughter of Shah Saud
56-year-old princess Basma Shah is the youngest daughter of Saud, who was the ruler of Saudi Arabia from 1953 to 1964. For the past several years, she has established herself within the Saudi royal family as a voice supporting humanitarian issues and constitutional reforms.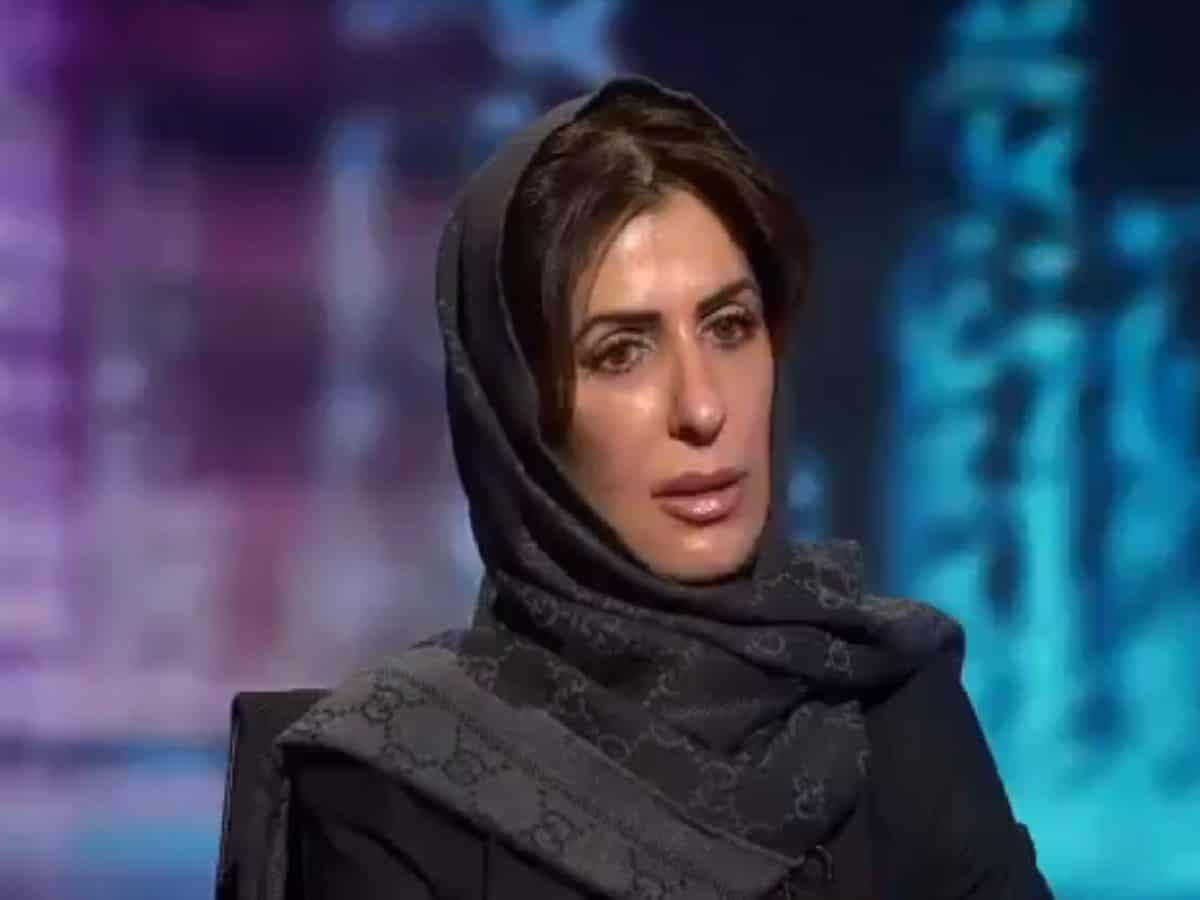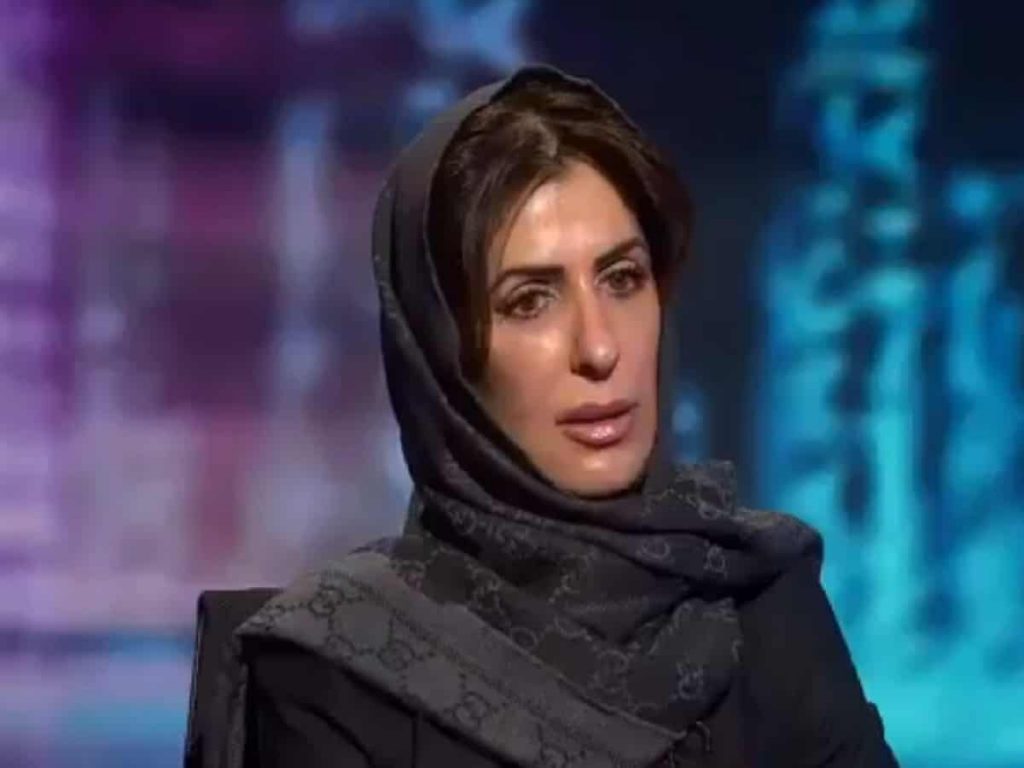 Last year, there were unconfirmed reports that she has been placed under house arrest along with one of her daughters. German broadcaster Deutsche Wale quoted a close source as saying that she was caught on suspicion of leaving the country.
Princess has not been seen or heard from for the past several months. In one of his tweets addressed to Saudi Shah, "You will know that I have been improperly kept in Al-Haier Jail, without any criminal or any other charges."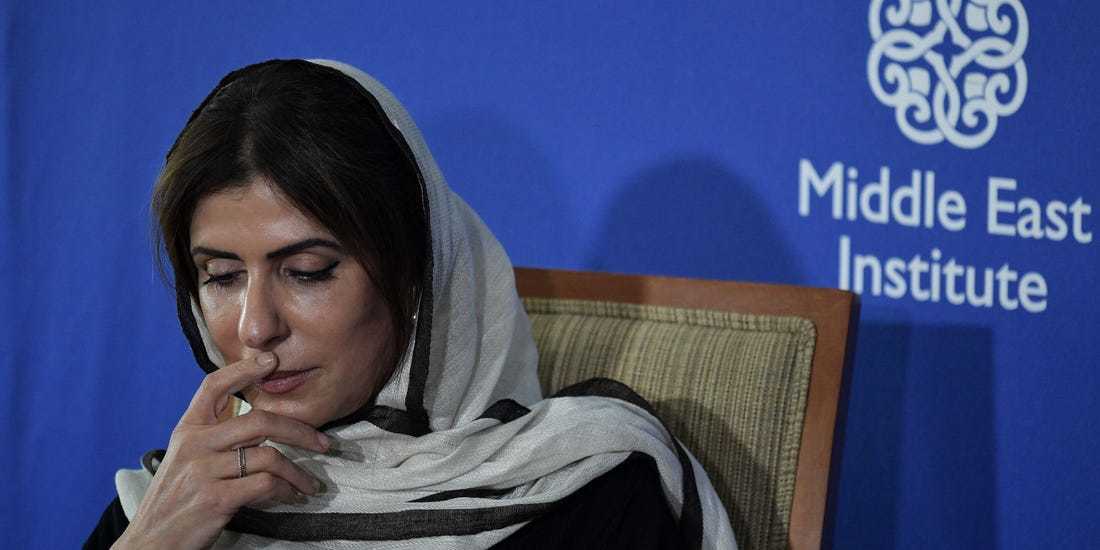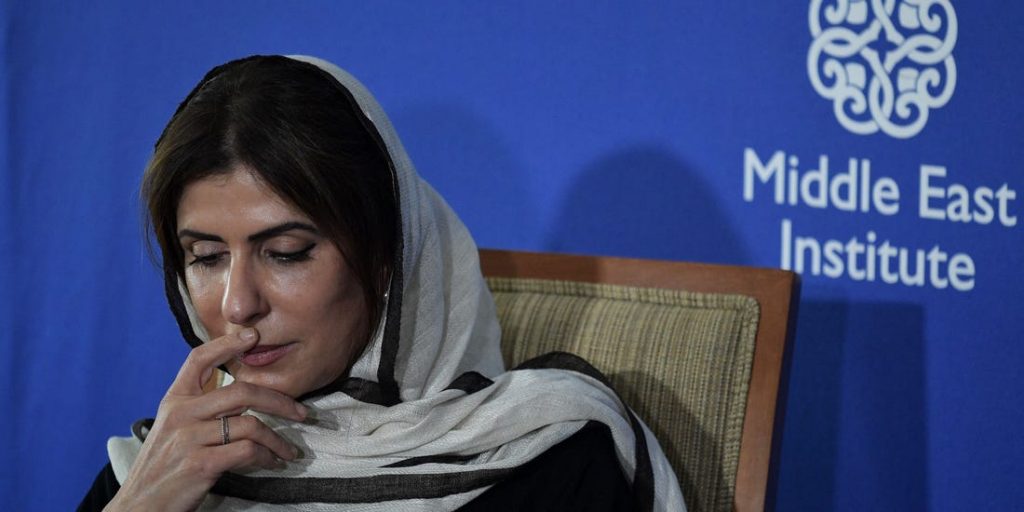 "My health has become increasingly severe, and I may die. I wrote letters to the royal court from jail, but I neither got any medical help nor any answer. I was caught and jailed, along with one of my daughters, without saying anything.
This appeal has been retweeted from the official Twitter account of the princess and along with links to several articles related to her alleged custody last year. However, these tweets have also been deleted.

Subscribe to Email Updates :