MyPillow Ceo, Mike Lindell recently started a Cyber Symposium to reveal the fraugilant data from the 2020 elections. The Cyber Symposium is an event hosted by Mike lindell in south dakota, that consists of news agencies, cyber experts and more. Mike Lindell has kept a reward prize of $5 Million to anyone who can disprove his claims on the 2020 Election fraud. To be eligible for the same you must be from a network/security firm. Watching this reward , SlickRockWeb from Minnetonka, MN has came forward to challenge Mike Lindell and his claims and are in the run to win the $5 Million reward.
About SlickRockWeb
The company is based out of Minnetonka, MN. The f The company is one of the top providers of affordable SEO (search engine optimization), SEM (search engine marketing) and custom online marketing services. Through a variety of proprietary Search Engine Optimization methods, SlickRockWeb creates and manages budget-friendly PPC campaigns, and it can help improve the organic ranking of your website in the search engines. As part of its complete web development services, SlickRockWeb also specializes in web makeovers and custom designs, e-business solutions, and website marketing strategies.
SlickRockWeb at the Cyber Symposium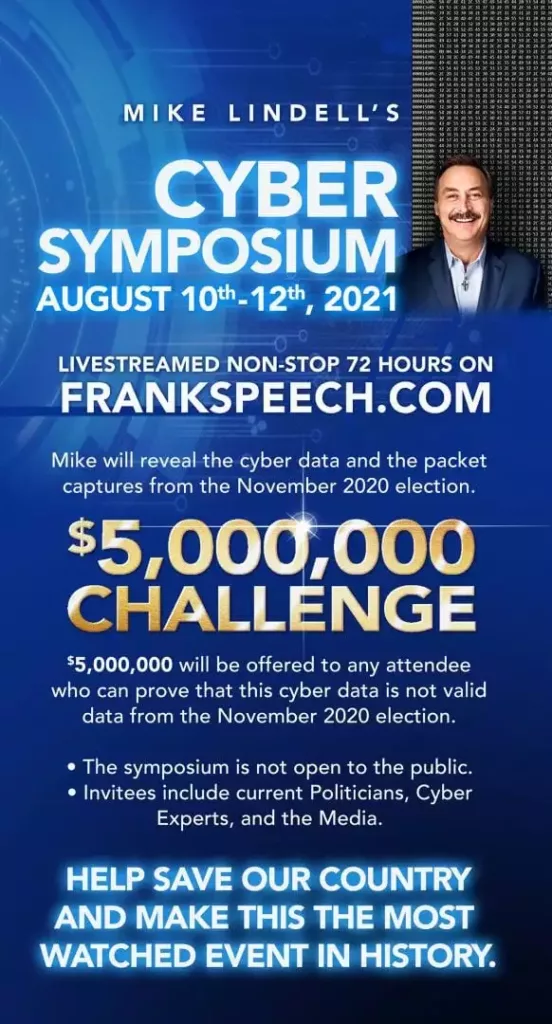 The SlickRockWeb team has attempted to contact Mike Lindell on more than one occasion via email, Frankspeech and Twitter, all of which were unsuccessful attempts to contact him. A reply from Mr. Erskine regarding SlickRockWeb's inquiry was received on August 9th at 11:56 CDT. His email included the following statement: "Here is some information about the symposium. When applying, please follow the link." However no link was provided. On request, a copy of this email can be made available.
Our professionals are looking forward to demonstrating that some of these claims of election fraud in the November 2020 election are not accurate. They are based on a fundamental misunderstanding of how OSINT analysis and tools can be applied to the data, said Eric Ellason, CEO of SlickRockWeb.
Cyber Symposium Live
The Cyber Symposium is streaming live on world-wire and you can watch it live – Watch Cyber Symposium Live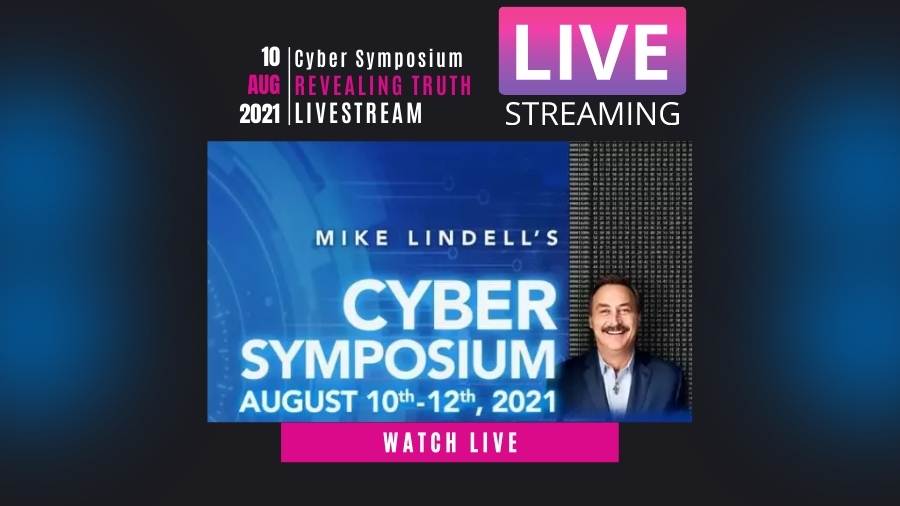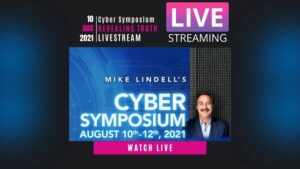 Day 1 Of the Cyber Symposium is over , in which various claims and data were shown to the people. Day 2 of the Cyber Symposium will resume by 9 AM Onwards Central Time.
The event will be streaming live from Sioux falls, South Dakota.
Thank you for reading the post. We will update the post with further information.
Signup For Our Newsletter