Social Media is an incredible platform to market your business. It is essential to understand the legal implications of each activity before you publish it on the social media platform. Social Media has become a part of our lives. We use social media not only for personal use but also we can make a lot more using social media for our business.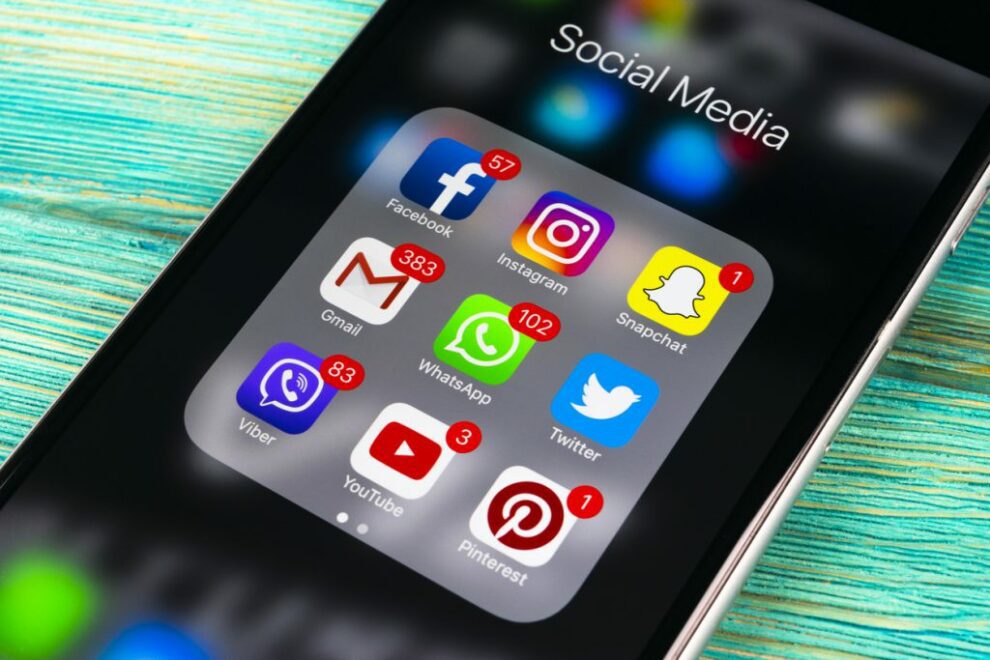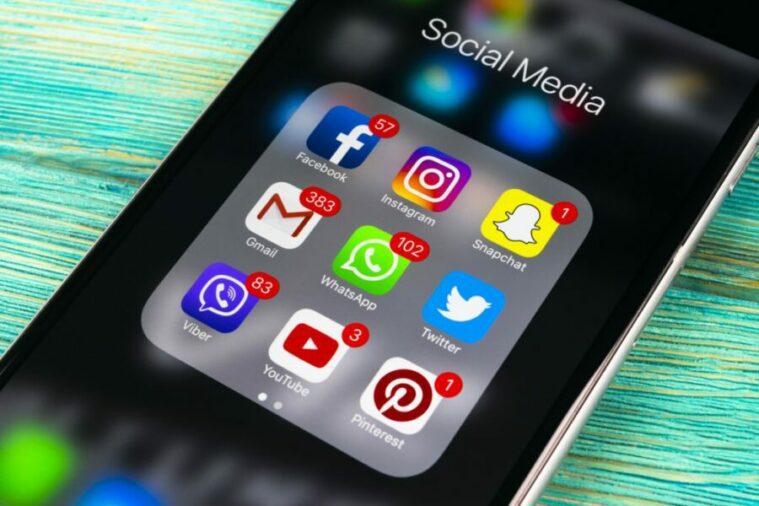 Social platforms help in promoting the product and services at free cost. It is easy to pitch to the customers. But one thing to keep in mind is that it can also damage the brand name if it is wrongly used. Before understanding the social media regulations, let's understand a few things about social media.
What is Social Media law?
Social media law is concerned with legal issues such as criminal and civil laws at the state level and also federal level. The law protects the posting of content, and those restrict the policy rights for employees. "social media law involves the legal issues related to user-generated content and the online websites that host that content," Corinne Chen, an associate attorney at New York-based law firm Romano Law, said. It is an expansive area as it covers the internet and social media.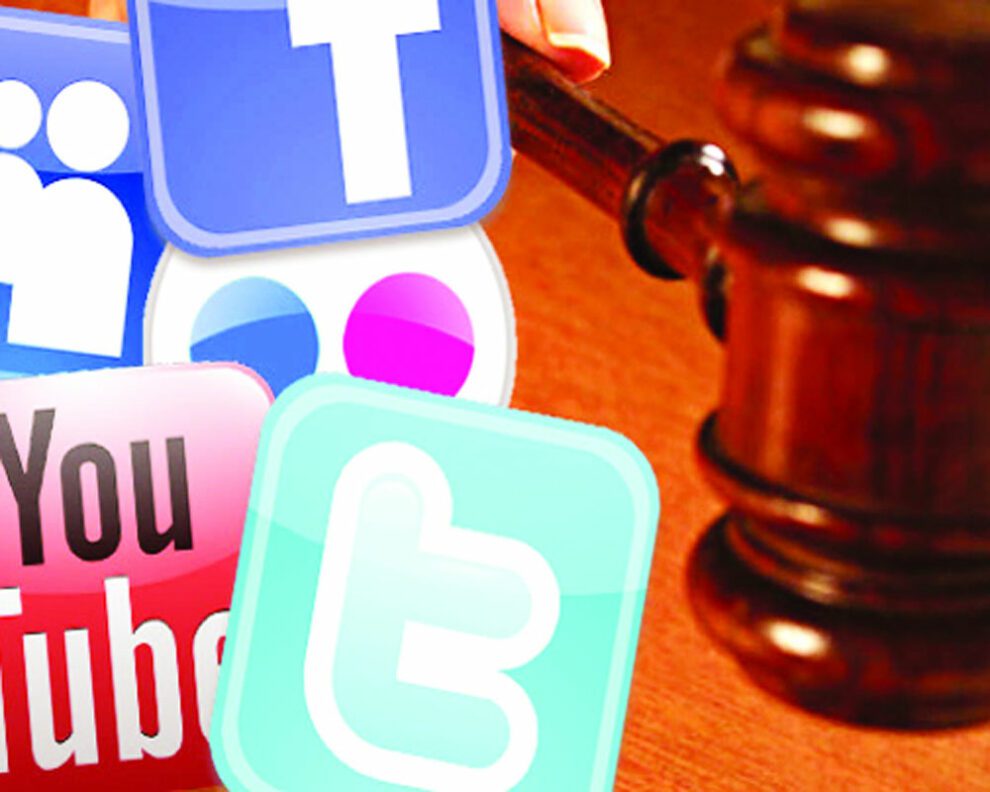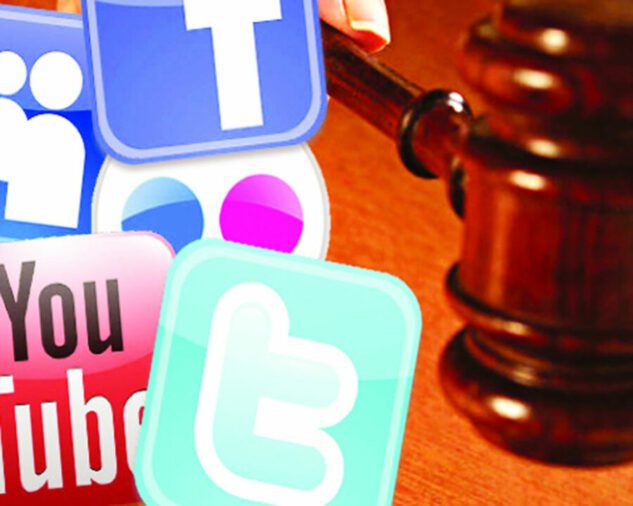 "Social media law consists of both criminal and civil laws at the state and federal level. Some examples of social media laws are those that protect or prohibit the posting of content and those that broaden or restrict privacy rights for employees," Chen added.
Things to know about Digital Media Laws
Usually, the Social media laws will be revising time to time. Here is the list of acts and laws that are often used in the social media domain.
Americans with Disabilities Act restricts discrimination based on disability.
Computer Fraud and Abuse Act tell about the common law tort of real property trespass into the virtual domain of computers.
Ant-SLAPP statue regulations provide a remedy for the defense of frivolous lawsuits brought to prevent the exercise of free speech.
Communications Decency Act restrains indecency and obscenity in cyberspace.
Children's Online Privacy Protection Act regulates the personal information of persons under 13 years of age.
Copyright Act sets the rights for works of authorship, and also the Digital Millennium Copyright Act limits service providers.
The Stored Communication Act averts entities from accessing and storing certain personal data.
Lanham Act is to protect trademarks and service marks.
Federal Trade Commission Act permits FTC investigation of unfair trade policies.
Electronic Communications Privacy Act prevents interception of any wire, oral or electronic communication.
The National Labor Relations Act guarantees the rights of employees to participate and engage in activities for better conditions in the workplace.
Also read: PublicSq App – Download PublicSq App on your device
Implications of Social Media Laws for Small Business
As an entrepreneur of a small business, it is necessary to be aware of the social media laws impacting the business, as well as how it applies to their employees. It is essential to prepare social media norms before any legal dispute arises. This helps in protecting the business from uncertainty. Some of the areas small businesses should focus on. " The most important first step is to develop a social media policy before a legal dispute arises. This can help to protect the business from risk by employees or customers," Chen said.
The business should always have a policy with respect to third-party content on its social media, specifically paying attention to copyright and also trademark laws. The policy should protect personal data, as well as customer privacy and financial information. "Material shared on social media can sometimes infringe on a copyright, a trademark or other IP rights," adds Chen.
Usually, consumers post reviews of a business, product, and services on online platforms. It can be positive or negative reviews. A negative review can damage the functioning of a business. Negative reviews can harm a business, but "reacting to those reviews can be even more harmful and can even result in legal action in some circumstances," Chen said. If an employee or consumer posts any negative review, then the business cannot punish them. Even positive reviews help in increasing sales turnover and growth of the firm.
A small business should be clear that anything posted by employees impacts the business. For example, hate speech, threats of violence, and harassment. According to Chen, "A small business should make it clear that anything employees post has the potential to impact the business. Threats of violence, hate speech, and harassment may be illegal and are more than likely contrary to company policy."
Endorsement from celebrities, athletic icons, and influencers is all part of Social media marketing. Sometimes people may be restricted from posting images of these celebrities endorsing products without explicit consent from the endorser. "Social media marketing has led to issues with endorsements from celebrity figures, athletic icons, and influencers. People may be prohibited from posting images of these celebrities endorsing products without explicit consent from the endorser," Chen said.
It encloses the rights of social media users and also third parties when posted photos are used online without the permission of the people portrayed.
What Kind of Social Media Privacy Should an Employee or a Business Follow?
Businesses should always be mindful of privacy on their official account and also on their employee's personal accounts. Sometimes the employees are given access to computers, social media accounts, and devices associated with their employment. If it causes any dispute, then the business must determine if the social media activity occurred during business hours. They must evaluate whether the activity is personal or professional.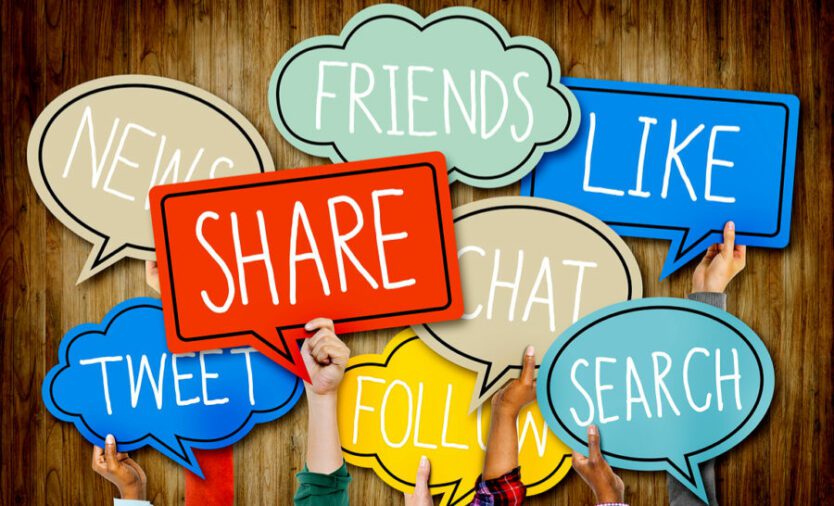 With respect to Employees, social media privacy rights, Federal law prevents employers can legally terminate employees for a number of reasons that they may not truthfully disclose. Employers can use social platforms as informal background checks concerning social media and employee rights.
Free speech on Social Media doesn't mean the same thing around the world
Facebook, Instagram, Google, and other social media giants are established in the United States, where they have faced moderately little government surveillance. But their reach extends around the world. It influences a wide range of audiences in many ways. Americans differ from a Northeastern survey of four diverse democracies found in the people in other countries when it comes to views of how social media companies should be regulated, with the United Kingdom, Mexico, and South Korea preferring strict content moderation to the people in the US.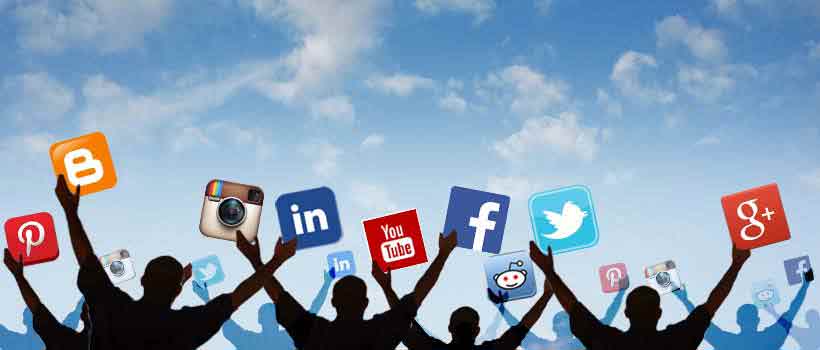 Many times Governments around the world have discussed the regulations to restrain the misinformation and hate speech that has increased on social media. The study done by the Northeastern Journalism faculty declares the importance of developing a coherent global policy that tailors content to meet the demands and expectations of various countries and cultures.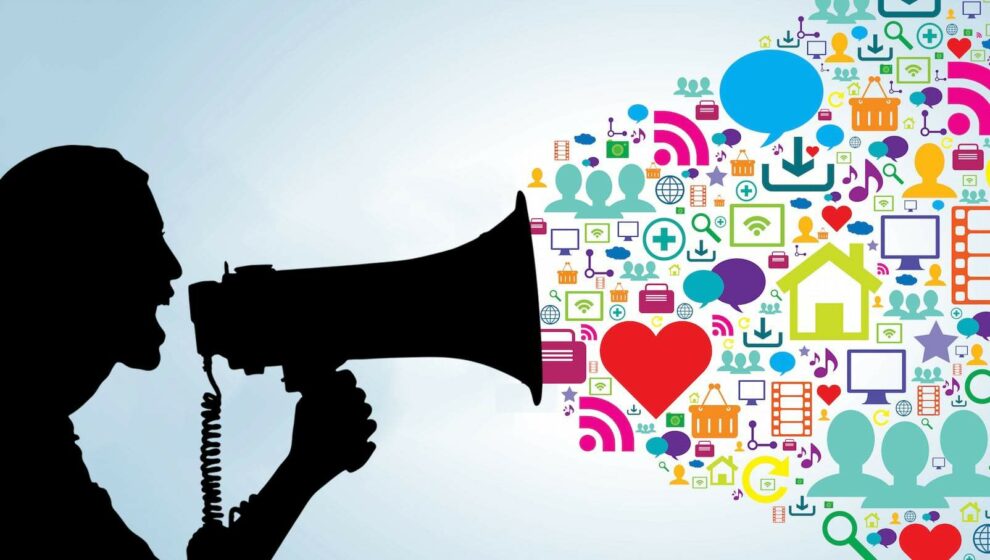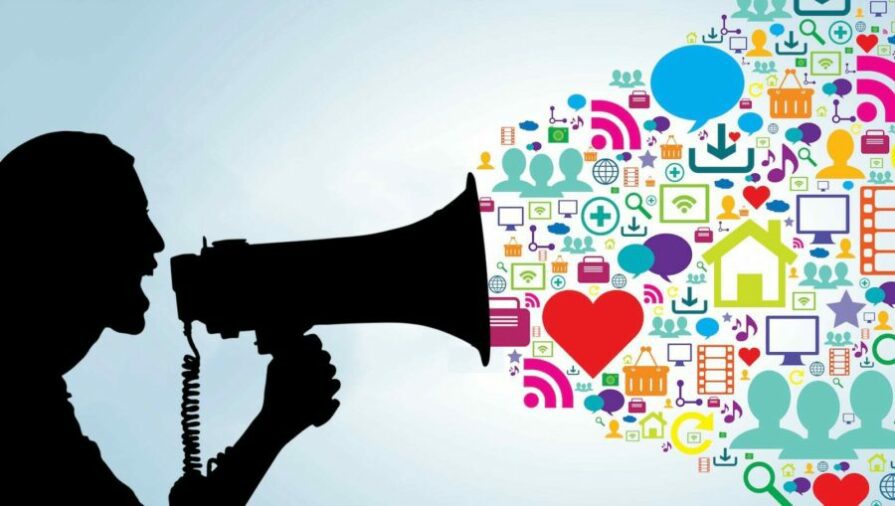 Facebook was originally designed for an American audience. However, Facebook has improved its efforts in some countries too. In other, the company has yet to develop a proficiency in the local culture or language. Therefore, it hinders moderators' ability to identify harmful content based on local standards.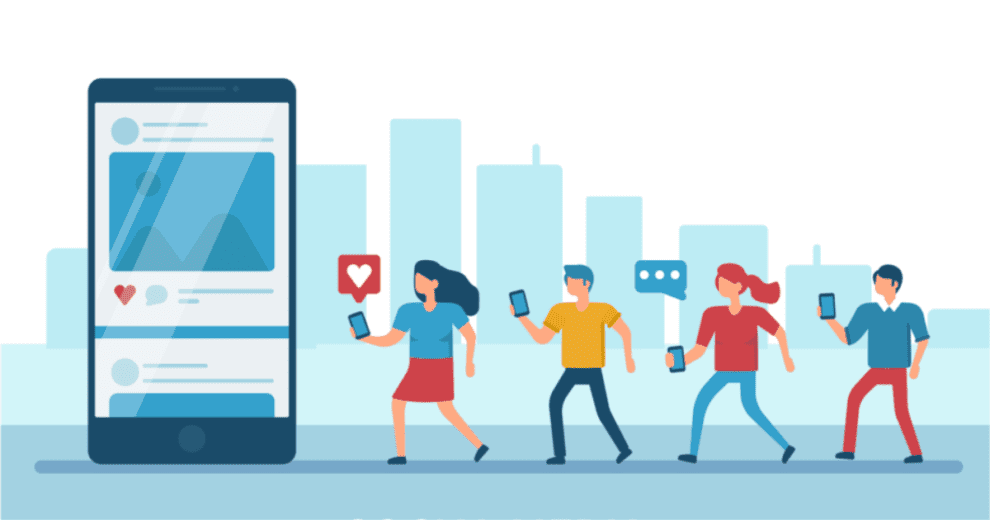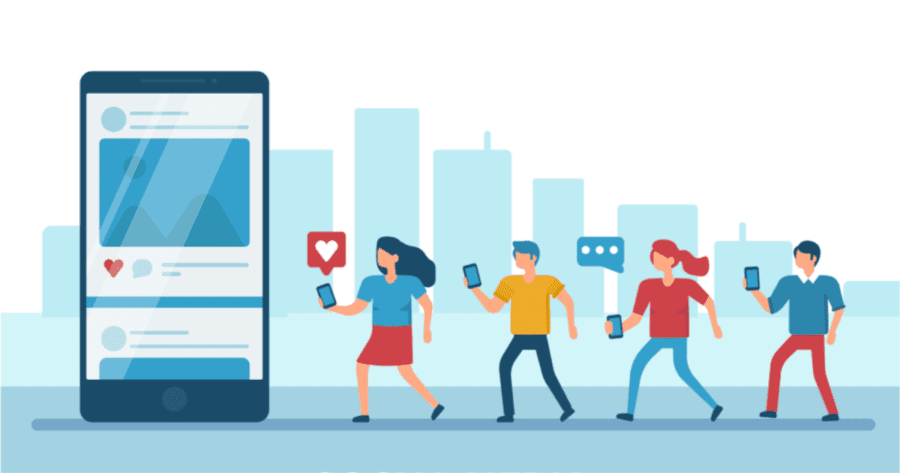 The Santa Clara Principles have been endorsed by Facebook, Apple, Google, Reddit, and Twitter in the year 2018, by creating human rights organizations, advocates, and academic experts that recommended the online company take into consideration the diversity of cultures and contexts in which their platforms and services are available and used.

Subscribe to Email Updates :