Spectrum SIM Card Activation – If you are thinking of transferring your number to Spectrum, you must know how to activate your Spectrum Mobile; without knowing this, you can't even think to take a step forward. If you are looking for a guide on the same, you are on the right page.
In this article, we have covered the easiest ways to activate your SIM Card, along with the things you must keep in mind and more.
So, let's delve further to grab all the crucial information –
How to Activate Spectrum SIM Card?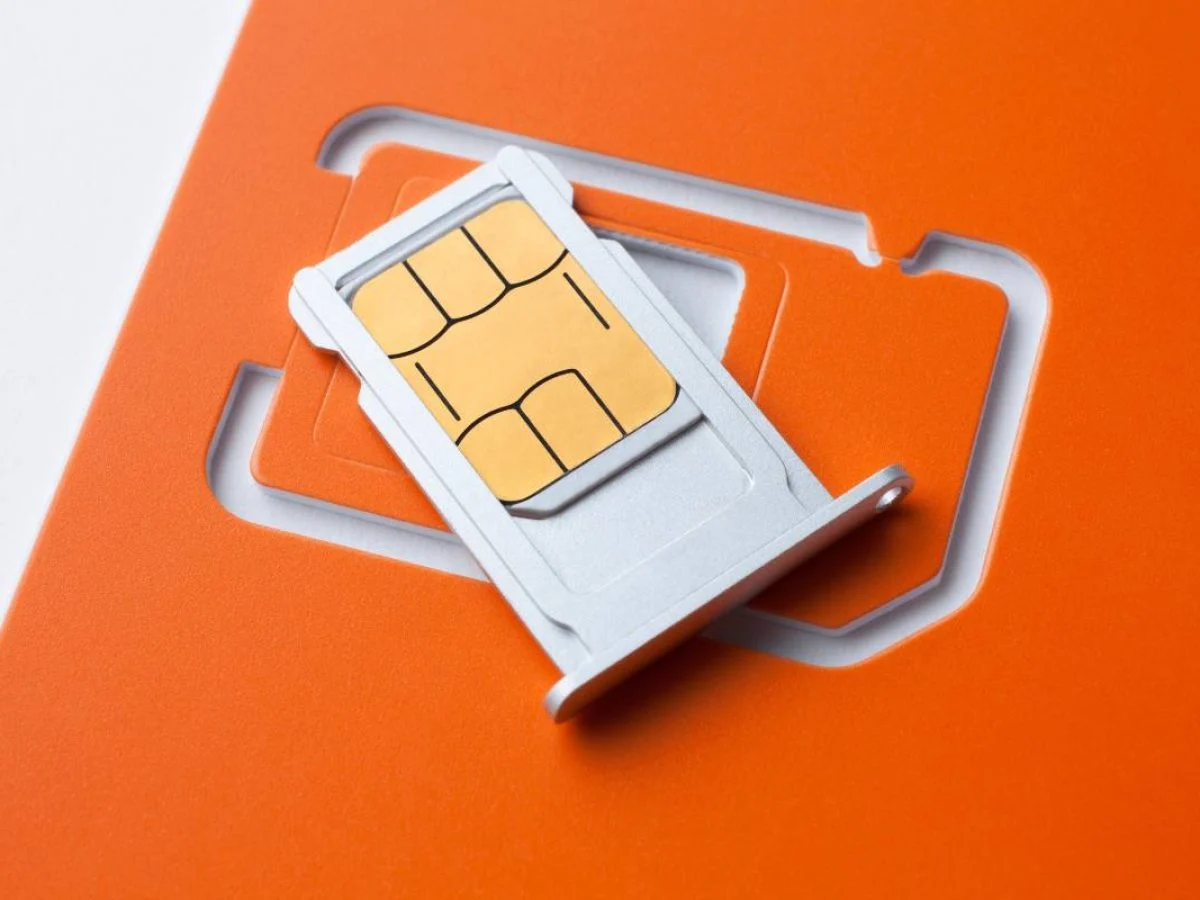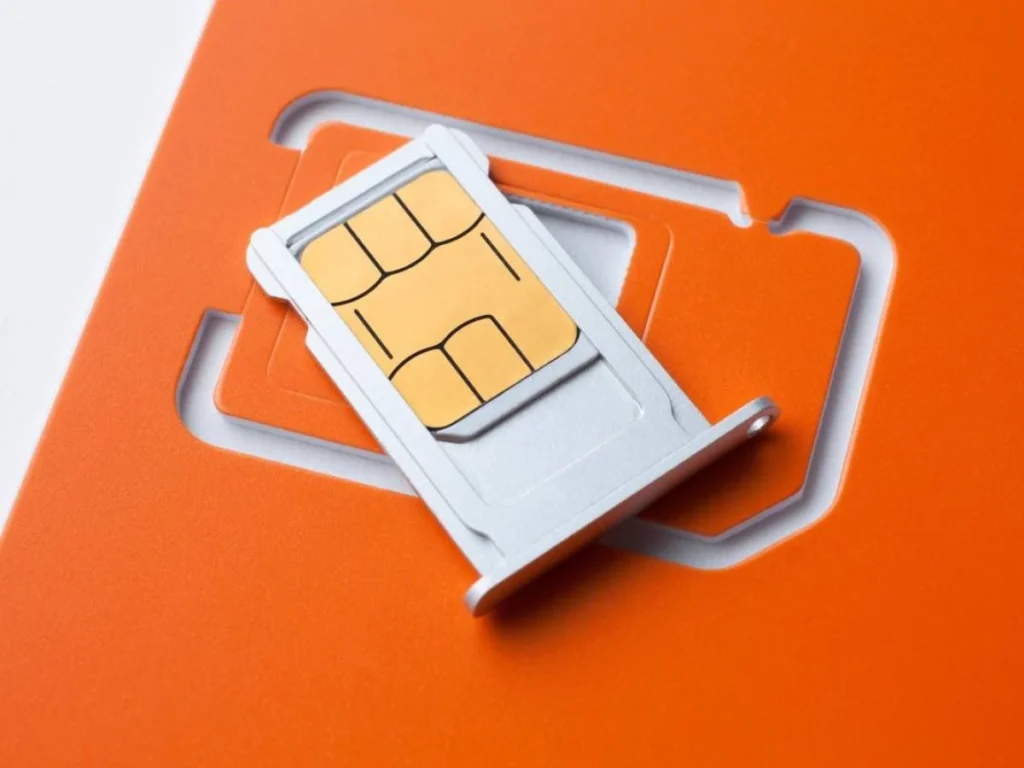 Follow the easiest steps mentioned below to activate Spectrum SIM cards very easily –
Visit Spectrum's official website at https://www.spectrum.com/mobile
Now, click on the My Account option.
Here, sign in to your account using your Spectrum username and password.
Now, choose the device that you want to activate from the Activation Dashboard.
Opt for the option "Ready to Activate."
Follow the steps to turn on your new device.
That's it. Your device is now completely activated.
How to fix Spectrum Mobile Activation Not Working?
There can be many issues that might be hindering your Spectrum SIM card activation process.
Some of the reasons are –
Eligibility Issue
One of the reasons can be eligibility, as Spectrum SIM cards can only work on specific devices. If your phone doesn't qualify or does not meet its compatibility criteria, it would be impossible for you to activate a Spectrum SIM card on your phone.
Your phone is locked to another network
If your phone is locked with your previous network, it can create a problem for you and primarily if you are transferring it to Spectrum. So, make sure your phone is not locked to your previous network.
SIM Card Issue
If your SIM is broken or needs replacement, it can create an issue for you. So, make sure your SIM is not broken.
No Signal in the location
Another reason can be signal issues. If there is no signal in your area, it will be impossible for you to activate your Spectrum SIM card.
In such a scenario, check for the network coverage strength, and if there is no coverage in your area, simply visit any nearby location where the network coverage is available.
Spectrum SIM Card Activation Instructions for eSIM Cards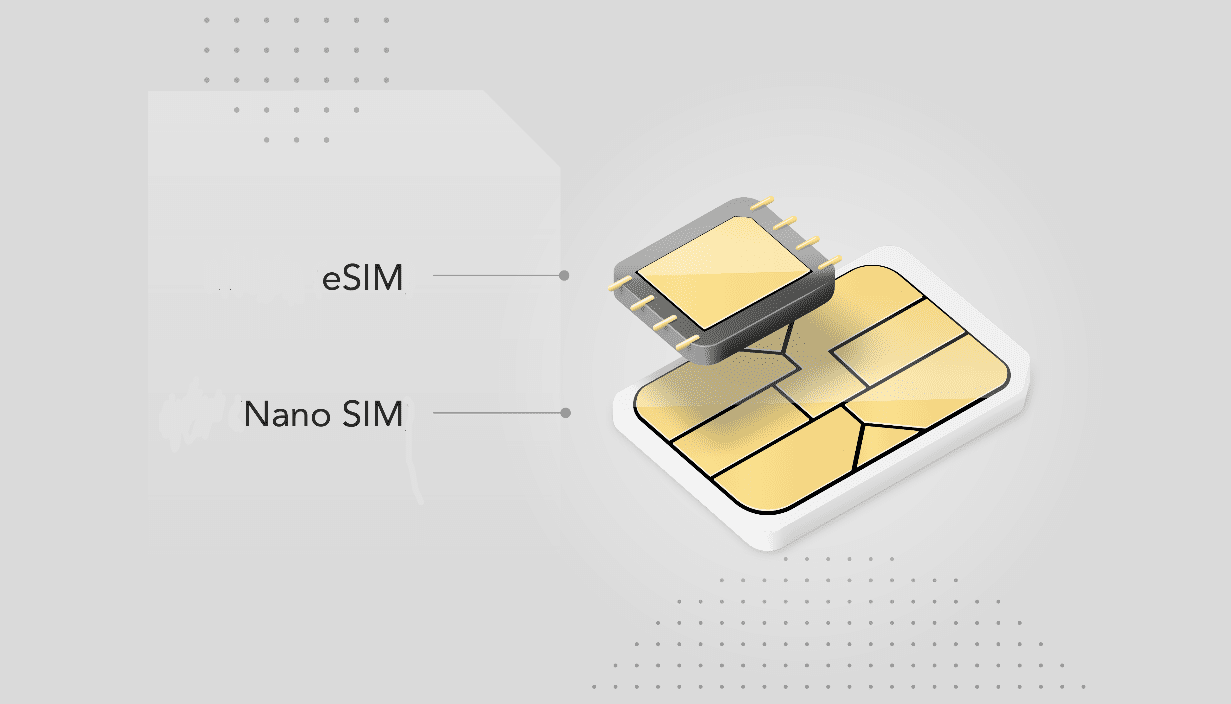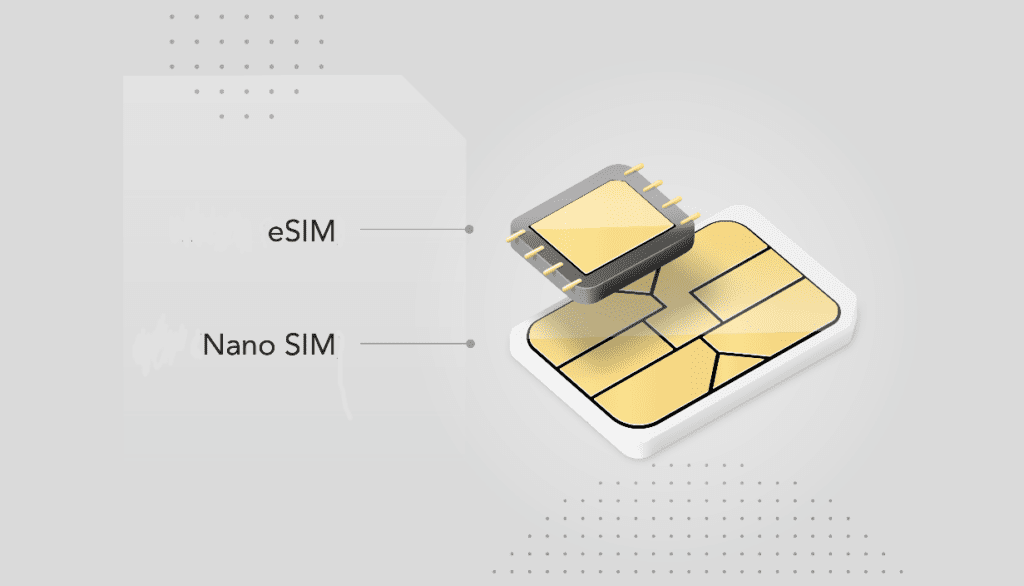 There are some Spectrum devices that can generate an eSIM card instead of a physical one. It can be activated online or via the My Spectrum App. But it would mainly depend on the device you possess.
How long does the Spectrum SIM Card Activation take, and How will I know if the Device is Activated?
The time period for the Spectrum SIM Card activation would depend on whether you are shifting your phone number or getting a new one.
Once its activation process is finished and successfully activated, you will get an email notification confirming you to Spectrum's services and network.

Subscribe to Email Updates :