TMTG, an American company and technology company created a social media platform known as 'Truth Social'. Former President Donald Trump created this platform with the motive to compete with Big-Tech companies. The platform is a strong competitor in the alt-tech field that includes Parler and Gab.
Trump Media and Technology Group published a document in October 2021 which revealed the views of a poll. The poll said that one-third of the population of the United States stated that they would use a social media platform endorsed by Donald Trump. TMTG issued a press release on 20th October  announcing the platform would have its public launch in "the first quarter of 2022." It was slated to enter a limited beta for iOS in Apple's App Store in November 2021 although it did not complete this schedule for its beta testing. Trump assured in December 2021 that the beta system was already being used by "guests".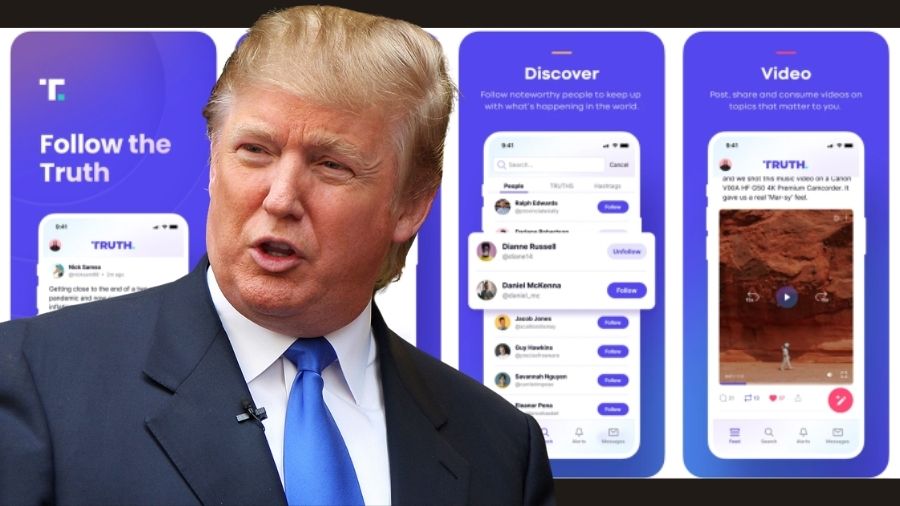 Trump then rose to the occasion by creating a new social media platform after he was prohibited from Facebook and Twitter in 2021, after the Capitol Attack of 2021.
The Truth Social platform has an interface similar to Twitter. Users may share posts, called "truths" which are similar to tweets on Twitter. The social media platform also features a newsfeed, called a "truth feed," and also a notification system.
Steps for Creating a Truth Social App Button on an Android device
If you want to create a Truth Social app Button, follow the steps given below:
Step 1: First, go to the chrome page dedicated to Truth Social
Step 2: After opening the chrome page, you will see three dots.
Step 3: Give a tap on the three dots. You will get to see an option ' Add to the home screen.
Step 4: Simply tap on the option and your app button for Android will be created on your android device.
How to sign up/ Log in to The Truth Social App
Some steps are given below to guide you in signing up for the Truth Social.
Step1: Download Truth Social from Apple Appstore
Step2: Open the Truth Social App after downloading successfully
Step3: Now click on Create a new account on the Truth Social app to get started with the process.
Step4: Moving to the next step. Enter your birth date. Make sure you enter it correctly. It will help you to recover your account in case you forget any minor and major details. Users under 18 years old are not eligible to use truth social.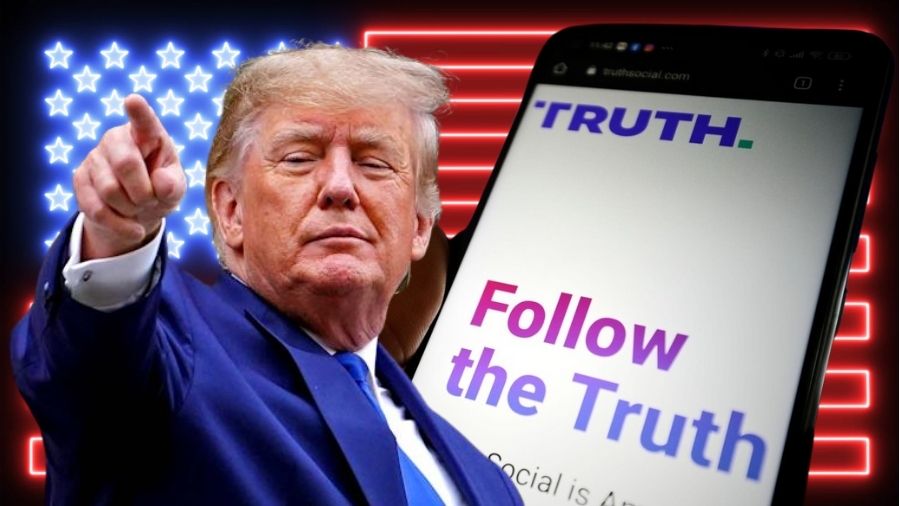 Step5: Enter your actual email address after entering your birth date.
Step6: You will receive an email notification from truth social after entering your email. Now click on it to get your email address verified.
Step7: Now enter the password that you want to use every time you log into the app. The password must include alphabetical and numerical characters too.
Step8: Your password will get created by following these steps and you can easily sign up now.
Also read|TruthSocial.com Login – Login to your Truth Social Web app
About TMTG
TMTG (full form Trump Media and Technology Group) is also known as T Media Tech LLC. It is an American media and technology company which was founded by former President Donald Trump. To become the CEO of the organization Devin Nunes, a Republican U.S representative resigned from Congress on 1st January 2022. A social network called Truth Social was launched by TMTG in February 2022.
Rumble, a video platform announced the successful migration of Truth Social on its website and mobile applications to Rumble's cloud infrastructure on 22nd April 2022.
Digital World Acquisition Corp lost 44% of its stock value after Elon Musk announced his large investment and decided to buy Twitter in April 2022, Matthew Kennedy who is a market strategist at Renaissance Capital said that the buyout was troubling for Digital World as a Musk-owned Twitter would undercut the rationale behind Truth Social's existence.
About Devin Nunes
Devin Nunes (full name Devin Gerald Nunes) was born on 1st October 1973. Devin is an American businessman, politician, and former dairy farmer who serves as chief executive officer of the Trump Media & Technology Group (TMTG). Nunes served first as the U.S. representative for California's 21st congressional district and then California's 22nd congressional district from 2003 to 2022 before resigning from the House of Representatives and joining TMTG.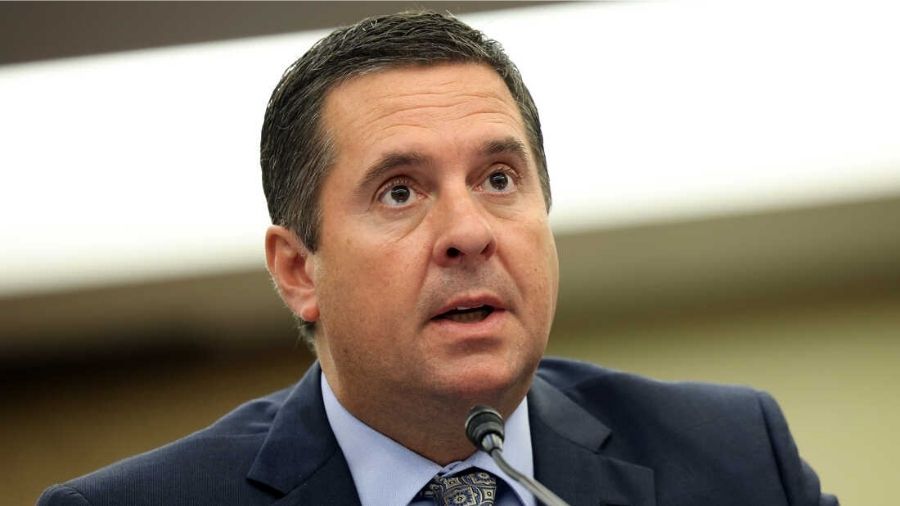 Nunes was appointed by President George W. Bush to serve as California State Director for the United States Department of Agriculture's Rural Development section in 2001.
Devin has received various foreign rewards.
Grand-Officer of the Order of Prince Henry, Portugal on 7th June 2013
Commander of the Order of the Star of Romania, Romania on 8th June 2017

Subscribe to Email Updates :