T Media Tech LLC, often known as Trump Media & Technology Group (TMTG), is an American media and technology corporation formed by former US President Donald Trump in February 2021.
T Media Tech LLC – Everything you need to know
Devin Nunes, a Republican U.S. Representative, resigned his seat on January 1, 2022, to become the organization's CEO. In early 2022, it expects to launch Truth Social, a social network.
T Media Operations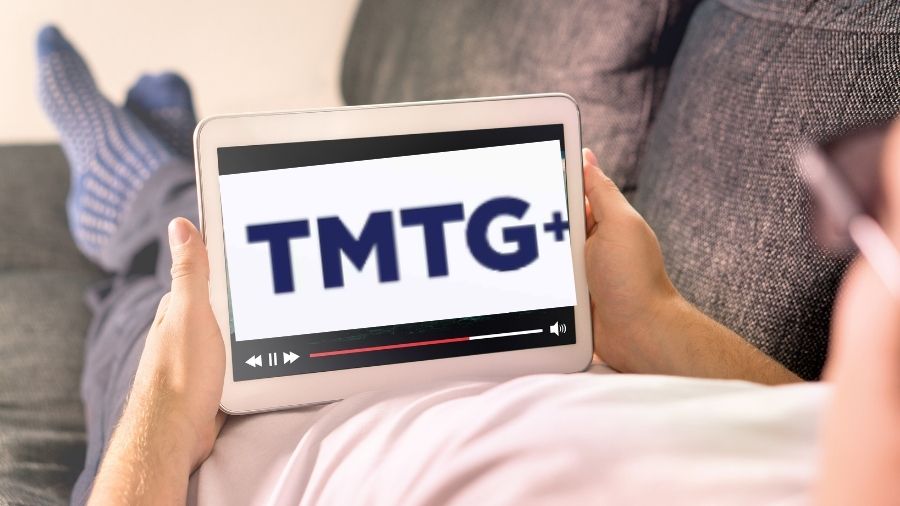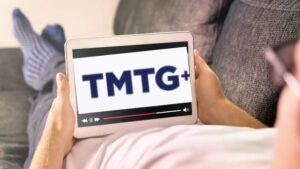 To become a publicly traded company, TMTG proposes to use a special-purpose acquisition company (SPAC). On October 20, 2021, TMTG and Digital World Acquisition Corp. (DWAC), a publicly traded SPAC, announced that they had reached a definitive merger agreement, allowing TMTG to become a publicly traded corporation. ARC Capital, a Shanghai-based firm that specializes in listing Chinese firms on American stock exchanges and has been the subject of SEC investigations for misrepresenting shell corporations, assisted DWAC in its formation.  Some investors were taken aback when they learned that their money was being used to fund a Trump enterprise. 
Upcoming product offerings from the company include a social network, Truth Social, and on-demand programming, TMTG+. Truth Social App is going to be released on 21 February 2022.
Truth Social has been recently launched check our guide to 👉  How to create a new account on Truth Social – Sign Up / Login to Truth Social
The group intends to provide alternative media to existing social media platforms such as Facebook, YouTube, and Twitter, and it may draw primarily conservative online opinions to its own network. President Trump's public sites had previously been removed from major social networking networks.
TMTG announced that it had raised $1 billion in private investment in public equity (PIPE) funds in December 2021. The investors are anonymous. According to the Financial Times, TMTG is likely to get $1.25 billion from the PIPE and SPAC investments.
On December 14, 2021, TMTG stated that it had reached an agreement with Rumble for a "wide-ranging technology and cloud services partnership," under which Rumble would administer both the TRUTH Social network and TMTG+.
According to the information given by congresstrading.com, Congresswoman Marjorie Taylor Greene purchased shares of Trump SPAC Digital World Acquisition Corp (DWAC) in October 2021, according to CNBC, CNN, and the Washington Post.
T Media Tech LLC's Legal issues
Days after the TMTG transaction was revealed, the New York Times reported that Miami financier Patrick Orlando, the founder of the Digital World Acquisition Corp. SPAC had been discussing the proposal with Trump since at least March 2021. The SPAC was announced in May and made public in September.
According to the New York Times, by the summer of 2021, people connected to TMTG were informing Wall Street investors that the company was on the verge of merging with SPAC. Although DWAC was not named, if it was the SPAC in issue, this could have violated securities laws and stock exchange rules, as SPACs are not permitted to have a target firm in mind before going public. 
A contract between Trump and Orlando had been considered through another of Orlando's SPACs that was already publicly traded, but it was deemed too tiny for the Trump deal. Because the deal negotiations began when the first SPAC was being examined, which would be proper, some bankers told the Times that a case could be made that discussions did not occur after the SPAC was constituted, which would be incorrect.
In three prospectuses, DWAC said that "no substantial negotiations, directly or indirectly, with any business combination target" had taken place. 
The SEC and the Financial Industry Regulatory Authority had contacted DWAC for information concerning stock trading and discussions with TMTG weeks before their agreement was announced, according to a December 2021 regulatory filing.
Also read:

Subscribe to Email Updates :