Former President Donald Trump has announced another one of his Save America rallies, scheduled to be held in Selma, North Carolina this time. The Selma rally is the latest one announced, in a series of similar events hosted by the ex-president. Here, we present the Steps to Buy Tickets for Save America Rally, Selma, North Carolina.
"Please join us for a Save America rally in Selma, NC!" -read Donald Trump's official Save America website.

The rally is scheduled for April 9, 2022, five weeks before the North Carolina primary elections, and will help bolster the campaign of Trump-endorsed candidate Ted Budd. Donald Trump's Save America rally on 9th April will be held at a wedding venue called 'The Farm at 95'. The venue is located just off I-95 in Johnston County, at 215 Batten Rd, Selma, NC 27576, United States.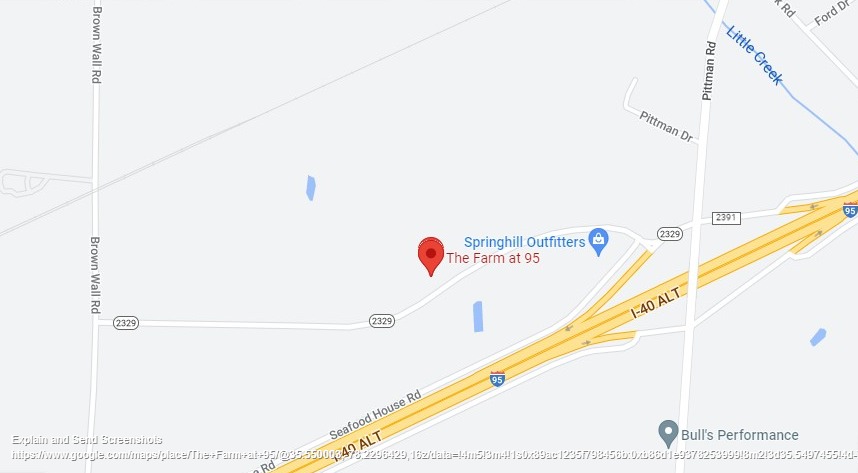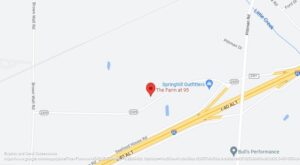 Jonathan Felts, a senior advisor to Ted Budd's election campaign, seemed excited to welcome the former President back.
"There might have been a couple of guys in the audience who didn't enjoy his speech, but North Carolina Republicans had a great time when President Donald Trump was last in North Carolina and we are thrilled to welcome him back, It's always great to hear from a Chief Executive who knows how to win back-to-back victories in our great state." -said Felts.
Steps to Buy Tickets for Save America Rally, Selma, North Carolina
Tickets for Donald Trump's upcoming Save America rally in Selma, North Carolina are available at the official Save America website.
You can get up to two tickets from a single registered mobile number. Tickets will be distributed on a first come first serve basis and are paid for by the Save America organisation. Make sure to provide an active phone number since you won't be registered for the event unless you are verified by phone.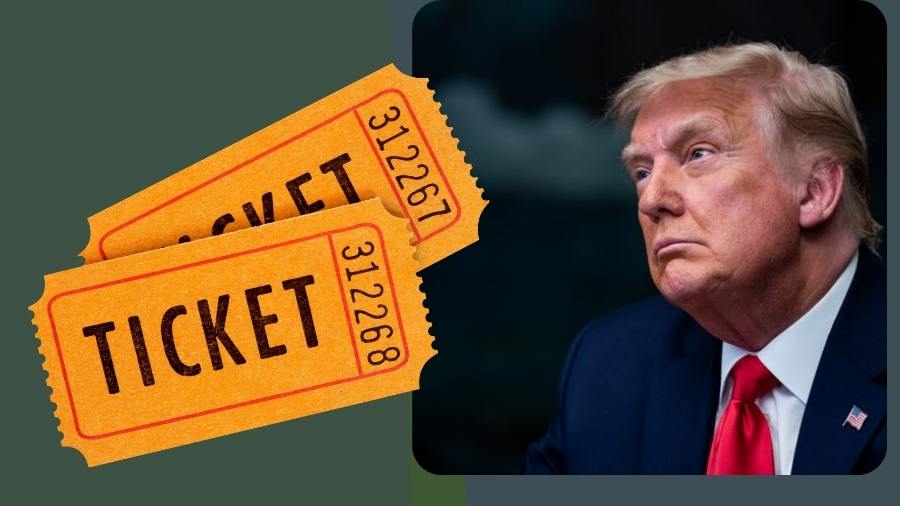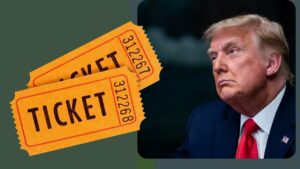 Here's how you can get tickets for the event:
Head over to the Save America official website.
Select 'events' under the drop-down menu. You will find a tab for the rally in Selma.
Click on the tab to get redirected to the registration page.
Fill in all the necessary details and click on the tab that reads 'register'.
Once you are registered for the event, you will receive a confirmation SMS on your registered mobile number.
Save America North Carolina rally live stream
For those who won't be able to attend the rally in person, the full event will be live-streamed right here on World Wire. Stay tuned!
Save America North Carolina rally list of speakers
The Save America rally scheduled to be held in Selma, North Carolina, will host a number of prominent Republicans alongside Donald Trump, including his endorsed candidate for the North Carolina primary, Ted Budd. Trump endorsed Budd after Lara Trump, his daughter-in-law, refused to enter the state's senate race.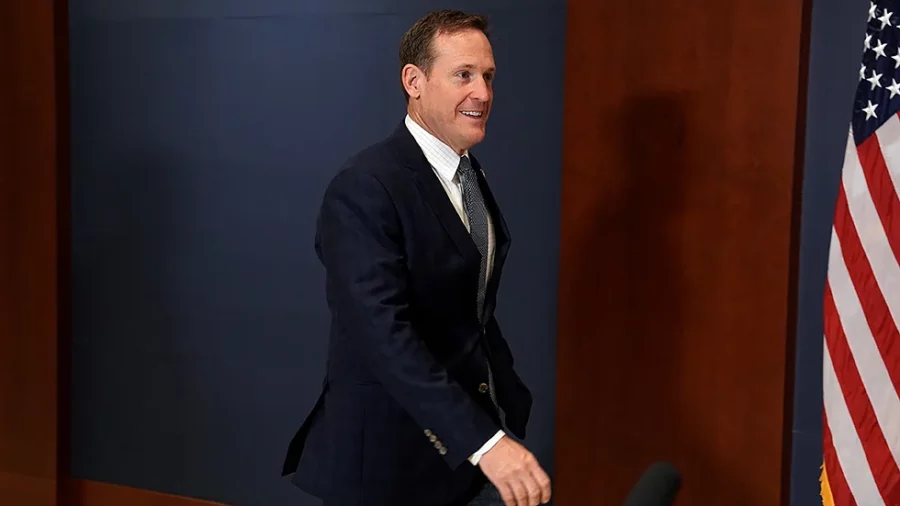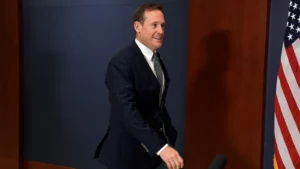 "I am giving him my complete and total endorsement. We're going to work with him, campaign with him," said Trump.
He also took a dig at former governor Pat McCrory who is running against Budd. "You can't pick people that have already lost two races and do not stand for our values" -he said.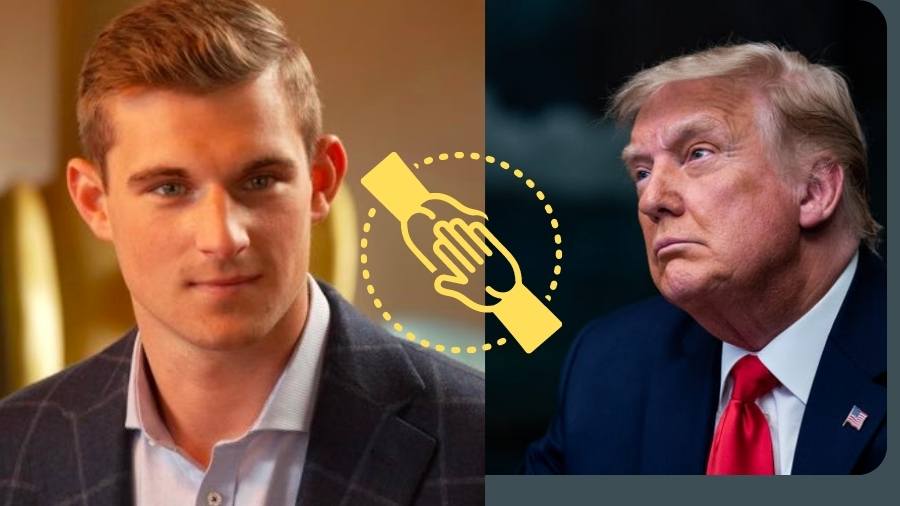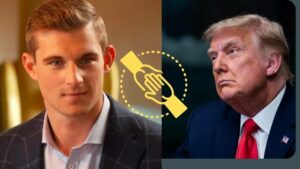 First-time candidate Bo Hines has also received endorsement in the eight-way GOP primary from the former President and is expected to deliver his remarks at the Selma rally.
The full list of speakers for the Save America Selma rally has not yet been confirmed.
"Brian Kemp is a turncoat, and a coward" -Donald Trump at previous Save America rally
The former President continued his anti-Kemp campaign at his previous Save America rally in Georgia held on Saturday, calling him a "turncoat, a coward, and a complete and total disaster" for refusing to support his claims of the 2020 election fraud.
"Brian Kemp is a turncoat, a coward, and a complete and total disaster", the ex-president declared onstage amidst a few thousand of his supporters. Before we can defeat the Democrats, socialists and communists … we first have to defeat the RINO sellouts and the losers in the primaries this spring," Trump said, calling Kemp a "Republican in name only."
Trump had initially supported Brian Kemp in the 2018 elections, but the 2020 elections created a rift between the two when Kemp refused to support Donald Trump's claims of fraud in the presidential elections. The former President has now put his weight behind former Sen. David Perdue, who is up against Kemp in the May 24 primary, ahead of the crucial midterm elections later this year.

Subscribe to Email Updates :