After Gofundme cancelled on the freedom convoy 2022 donations. There is a new platform Givesendgo that has given the helping hand to raise funds for the rally.
According to Freedom Convoy organizer Tamara Lich, the group has now partnered with online platform GiveSendGo to raise funds for the protesting truckers.
Tamara Said : " GiveSendGo will enable us to get donations into the hands of truckers much, much faster. You can donate and help us keep these truckers going – we plan to be here for the long haul, making sure your rights and freedoms are restored".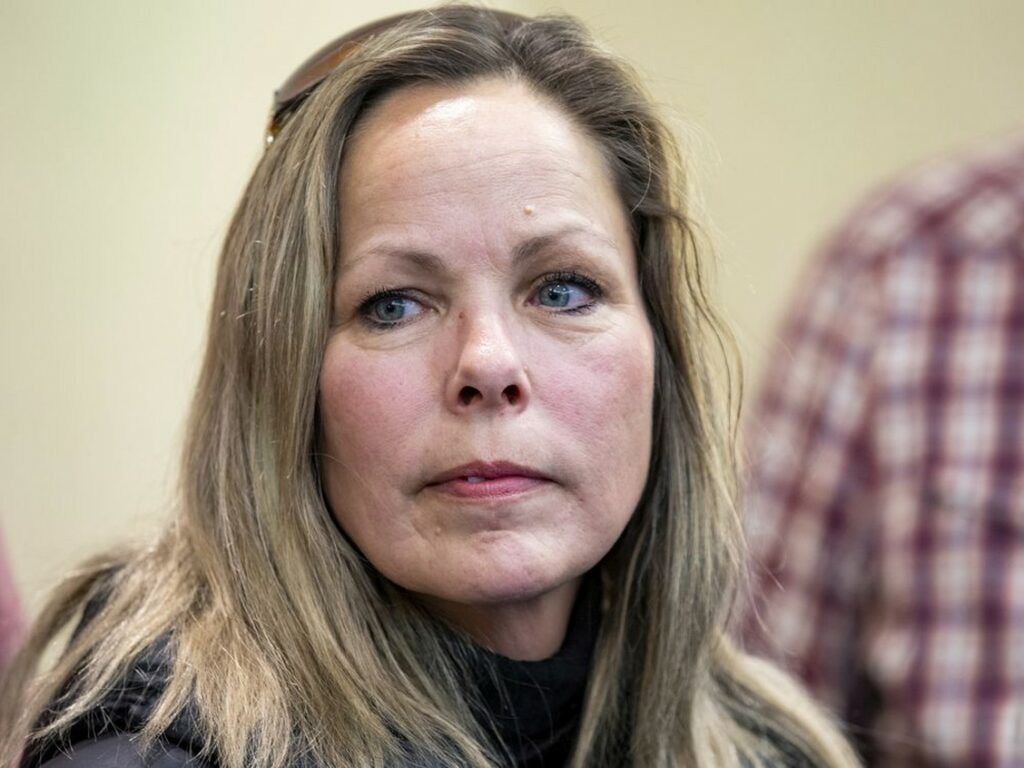 How to Donate For Freedom Convoy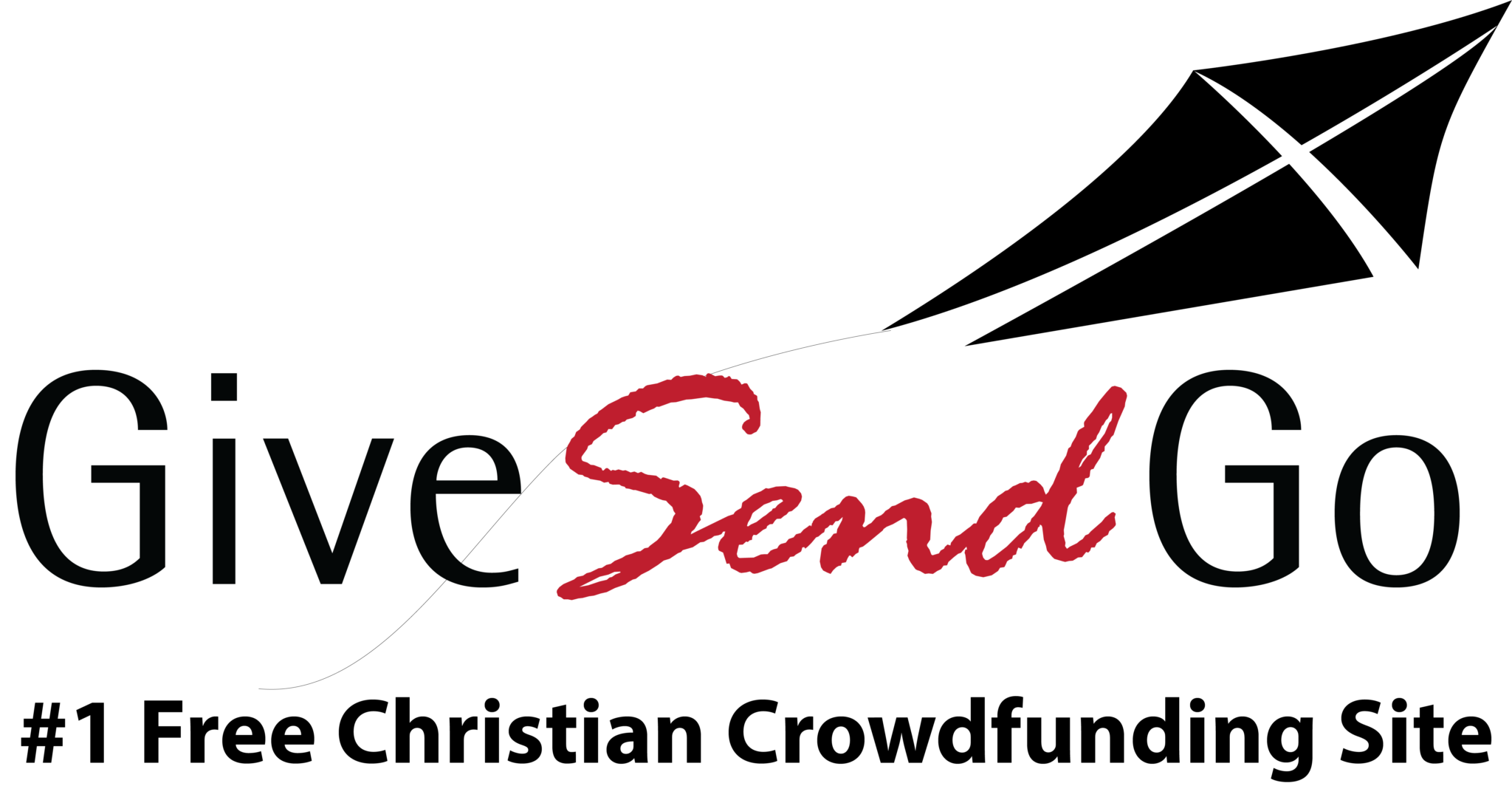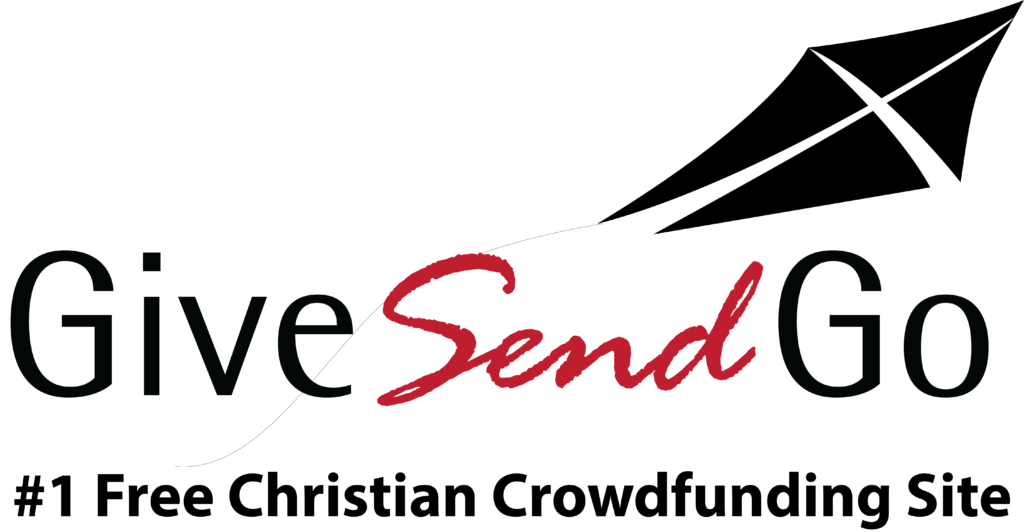 You can make your donationss using GiveSendGo
Steps –
Visit the Fund page
Enter the amount you want to donate
Pay using your preferred payment mode.
Once the donation is made, you will recieve an email with your participation letter and letter of thanks for doing such noble work.
Video Guide on How to Donate by Tamara Lich
Tamara Lich shares with Canadians the easiest and most straightforward way to give and support truckers in Ottawa and those fighting for our freedom.
Also read
GiveSendGo x Freedom Convoy: GiveSendGo to ignore Ontario's attempt to freeze nearly $9M trucker convoy donations

Subscribe to Email Updates :