Former  President Donald J. Trump will deliver the concluding keynote at the America First Policy Institute's (AFPI) two-day America First Agenda Summit on his first visit to Washington, D.C., since leaving office. The words of the 45th President will be delivered on July 26, 2022.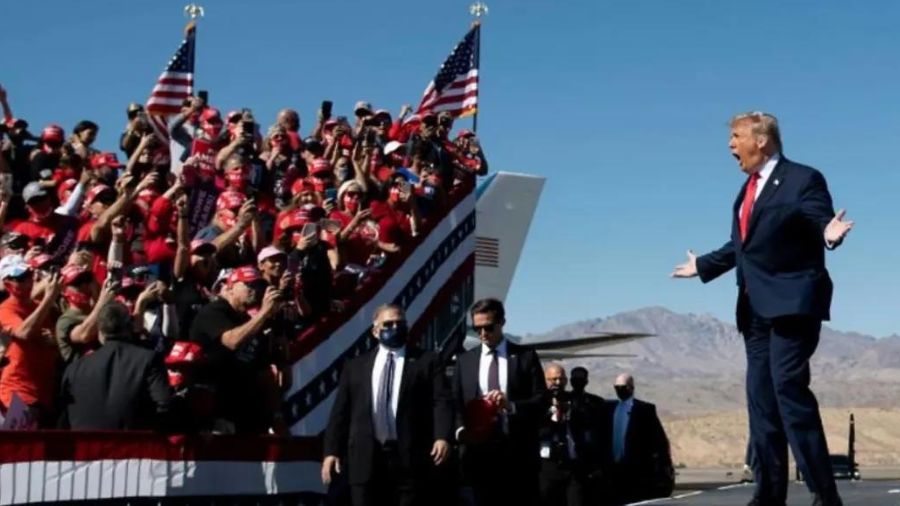 Lowering energy and fuel prices, tackling historical inflation, giving parents more control over their children's education, combating crime in our cities, and securing the border will be among the themes discussed at the America First Agenda Summit.
Also read: The ReAwaken America Tour Virginia Guest Speakers List
Speakers for the America First Agenda Summit
The former President's speech will conclude the summit, which will include almost a dozen panel discussions and presentations by congressional leaders, governors, state officials, AFPI experts, and other distinguished visitors, including: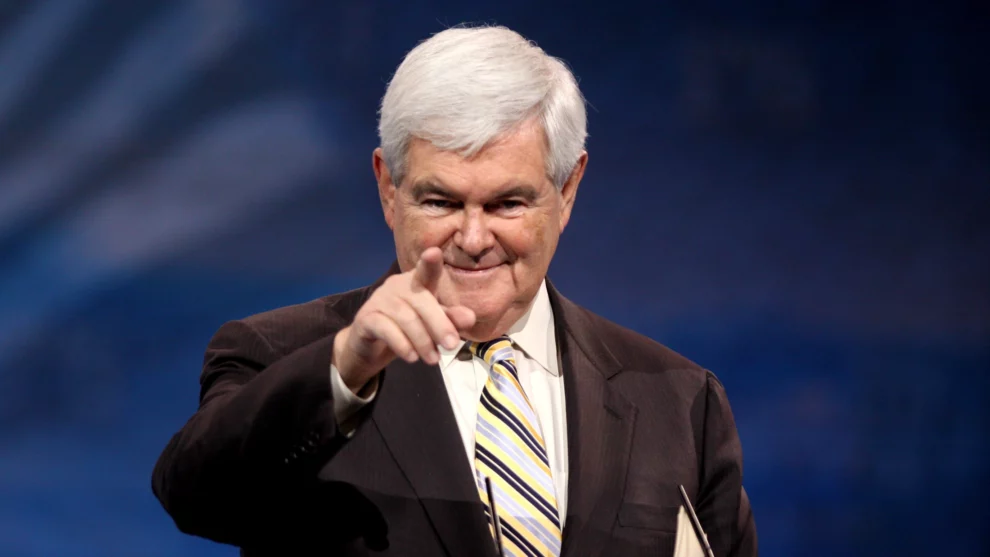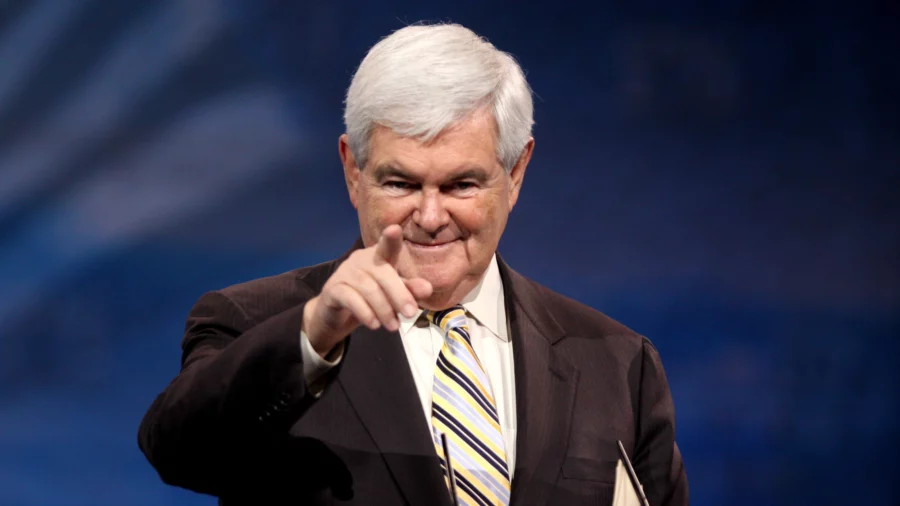 Newton Leroy Gingrich was the 50th Speaker of the United States House of Representatives, serving from 1995 to 1999. He served as the Republican Party's representative for Georgia's 6th congressional district, representing north Atlanta and surrounding suburbs, from 1979 until his departure in 1999. Gingrich ran unsuccessfully for the Republican nomination for President of the United States in 2012.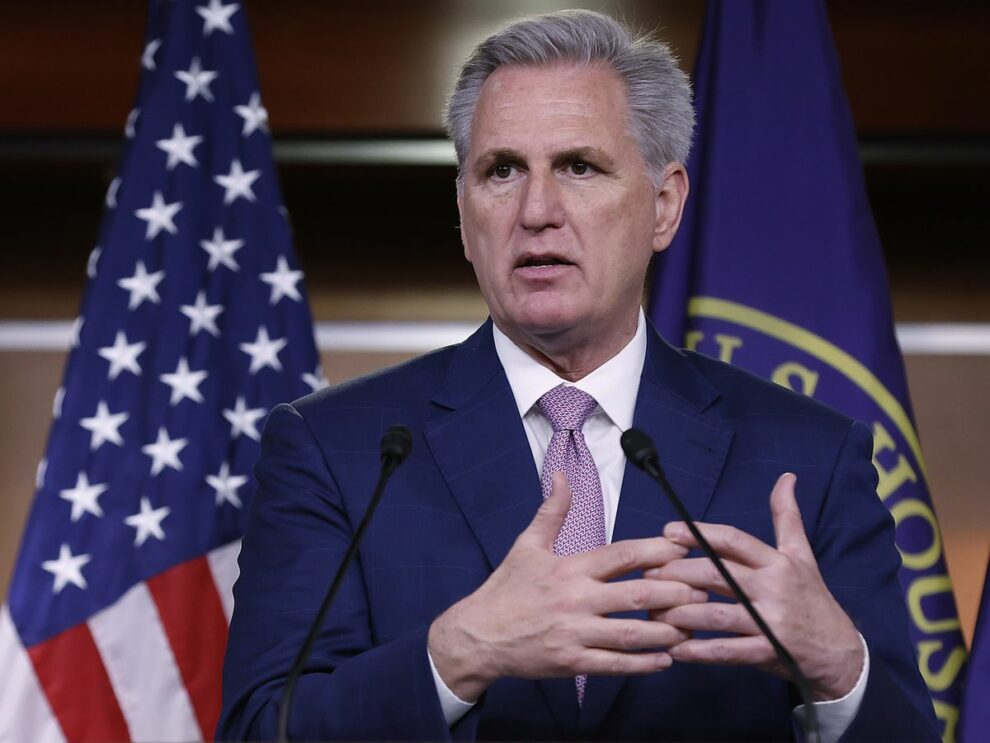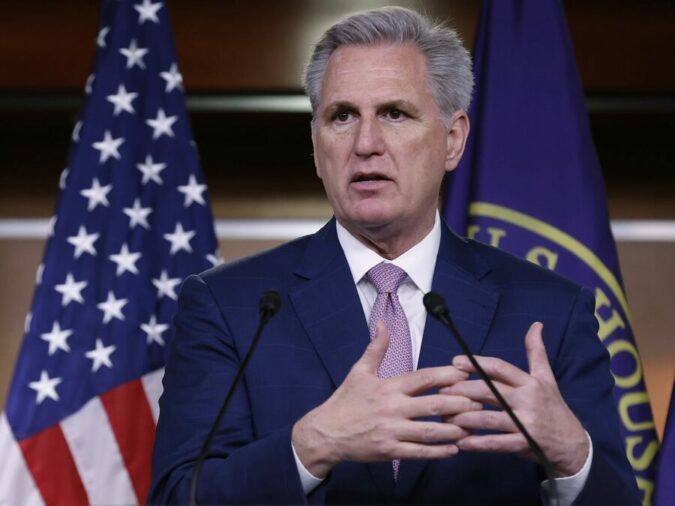 Kevin Owen McCarthy is a politician from the United States who has been the House Minority Leader in the United States House of Representatives since 2019. From 2014 until 2019, he was the Republican Party's House Majority Leader under Speakers John Boehner and Paul Ryan. McCarthy is now completing his ninth House term, having previously represented California's 22nd congressional district from 2007 to 2013 and the 23rd district since 2013.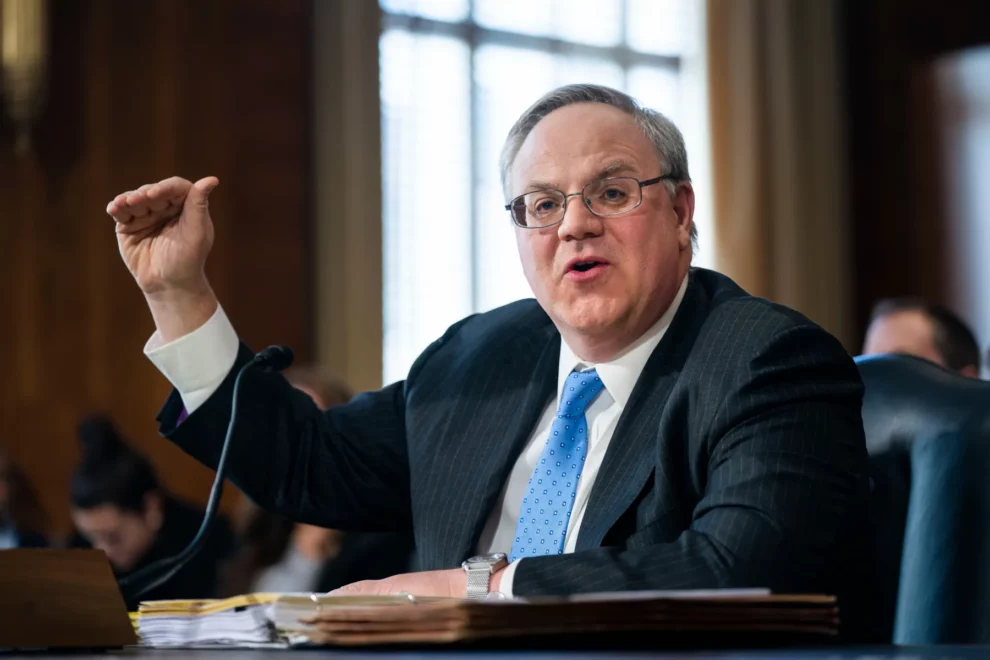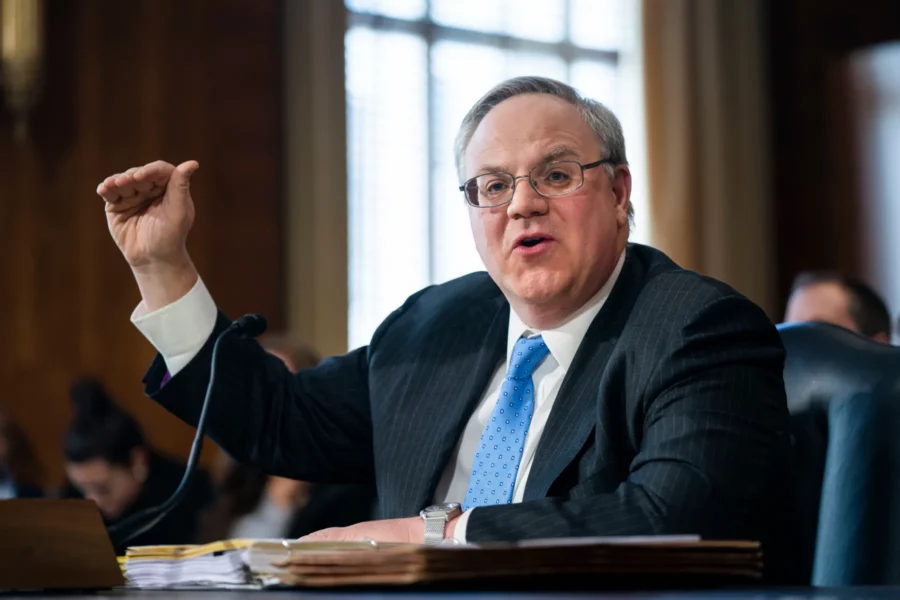 David Longly Bernhardt (born August 17, 1969) is an American lawyer who served as Secretary of the Interior under Donald Trump from 2019 to 2021. He was the deputy secretary of the interior from 2017 until 2019. He was a shareholder at the Colorado law firm Brownstein Hyatt Farber Schreck before joining Trump's administration, where he was an oil and energy industry lobbyist and natural resources, attorney. He began working for the U.S. Department of the Interior (DOI) in 2001 and served as the department's solicitor from 2006 to 2009.
Steps to Register for the America First Agenda Summit
You can register for the America First Agenda Summit at americafirstpolicy.com. By adding your name, you become a member of the America First Policy Institute. You choose to receive emails, text messages, or both by selecting a communication channel. Message and data rates will differ.
Watch America's First Agenda Summit Live Stream
You can watch the America's First Agenda Summit from the comfort of your home. We will add a live stream on the day of the event. You no need to go anywhere . Till then, join our Telegram channel for more updates.
What is America's first policy?
America First Policies is an organization founded in the aftermath of Donald Trump's inauguration in 2017 to support his administration's America First policy platform.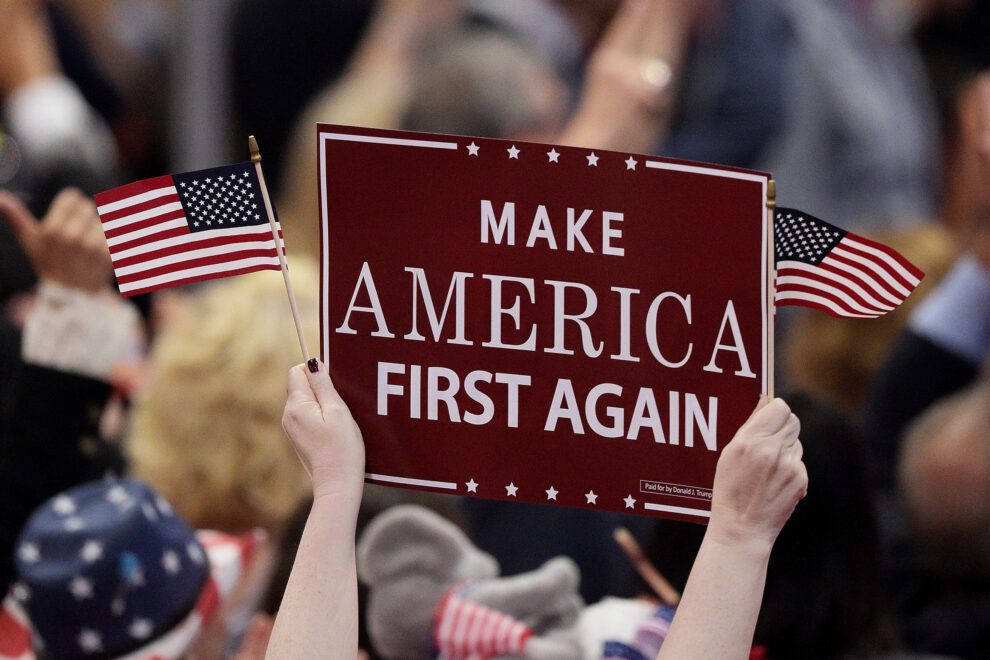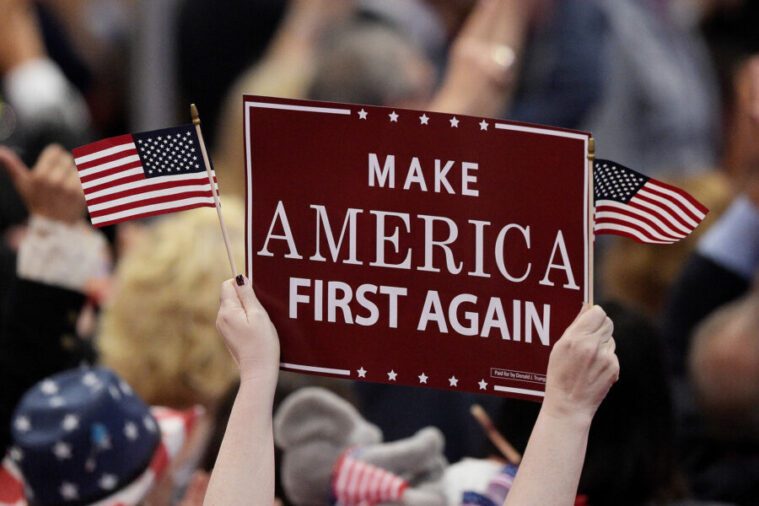 It was formed by members of Trump's campaign, including Nick Ayers, Rick Gates, and Brad Parscale. They attempted but were denied funding from American heiress and Republican financier Rebekah Mercer. The purpose of America First Policies is described as "promoting essential policy measures that will work for all citizens in our country and put America first."
During the 2016 and 2018 elections, four Trump-related Super PACs received donations totaling more than $500,000 from 38 individuals. America First Action was formed in 2020 to coordinate these initiatives. It is the only Trump-related organization that can accept unlimited donations in 2020. However, only six of the previous 38 top donors had contributed to America First as of August 2020.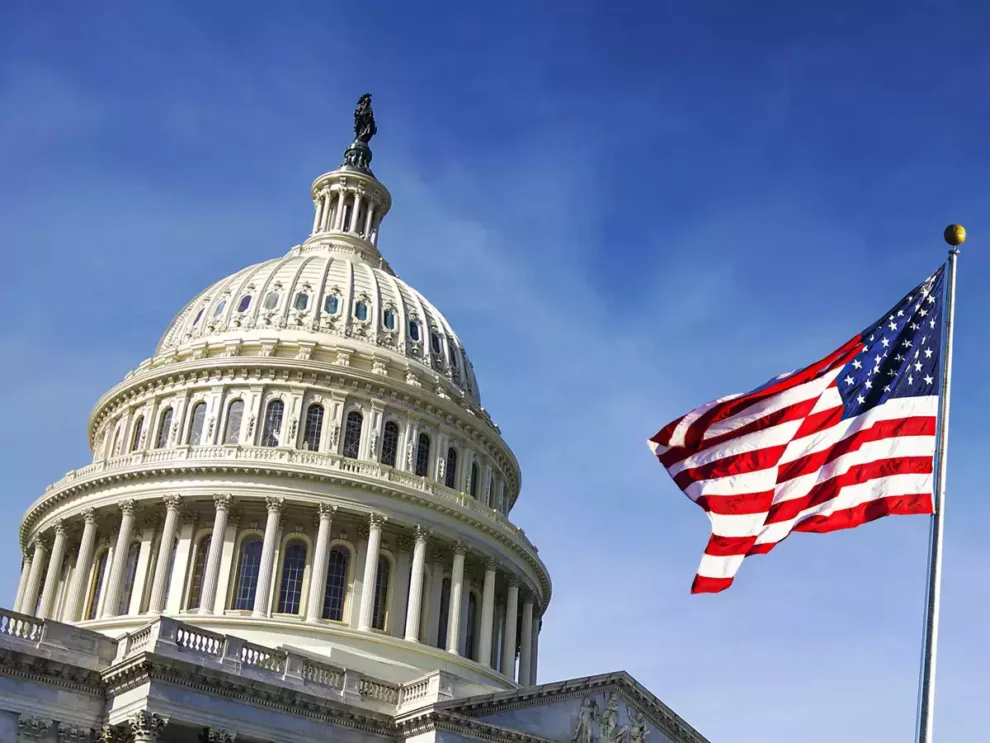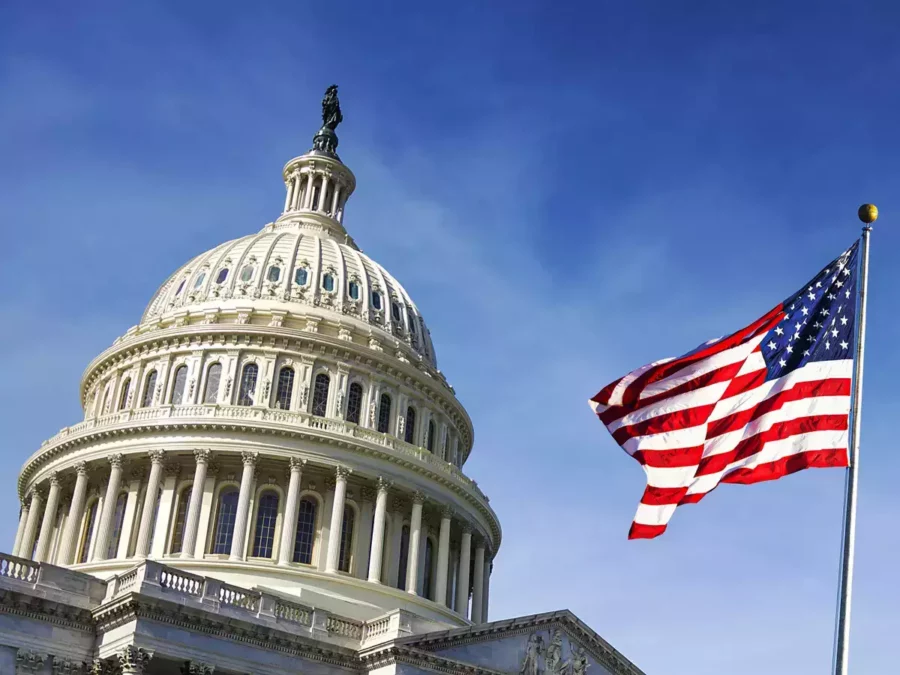 America First Action is a legally distinct organization (as opposed to "policy"). Subsequently, Super PACs do a similar job of pushing Trump's policies under the "America First" theme, but due to their legal standing, they can overtly campaign for the election or defeat of specific individuals (rather than just advocating for ideas) and must reveal their funders. Some staff members, such as the chair, President, and communications director, work for both organizations, and the two organizations share space and equipment.
The America First Action super PAC launched the American Herald website in 2019, which the Trump 2020 campaign misrepresented as an independent news platform. The Super PAC spent $29 million during the 2018 midterm election season. It had reported spending $9 million during the 2020 election cycle as of the end of March 2020. America First Action spent about $1 million on a firm managed by Parscale's wife, Candice Parscale, potentially in violation of Federal Electoral Commission laws.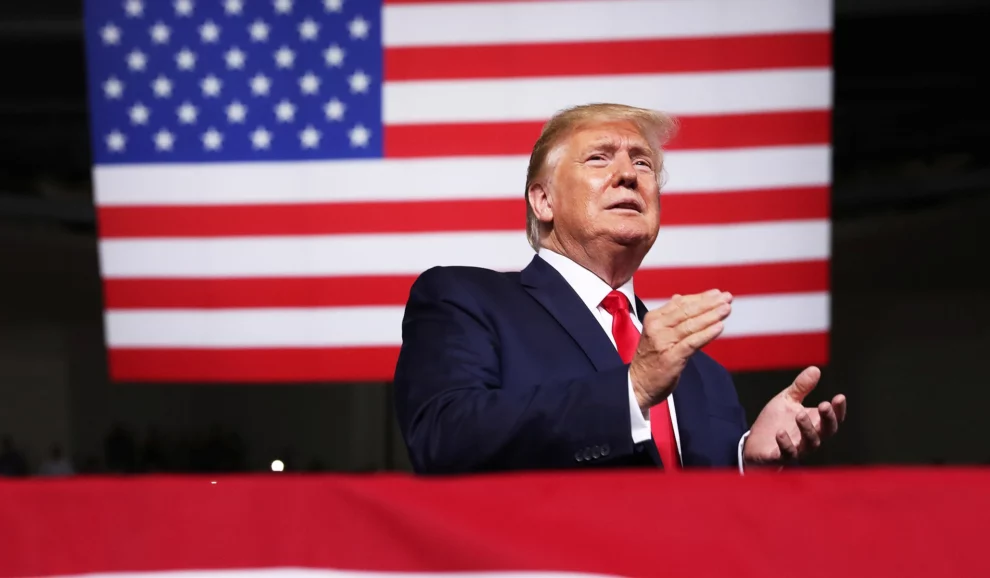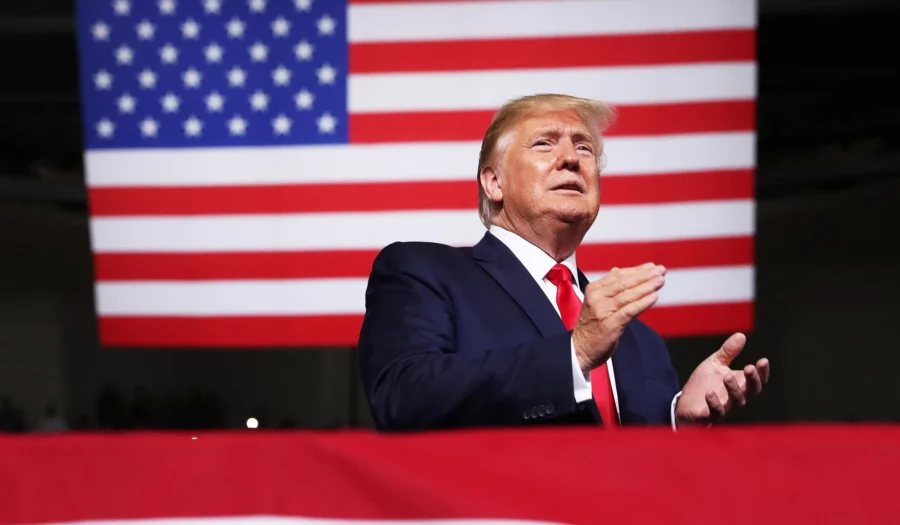 Rebekah Mercer, a Trump Presidential Campaign donor, disagreed with Parscale on the direction of America First Policies. According to investigative journalist Vicky Ward, Mercer wants Cambridge Analytica to be America's First Policies' data engine, giving her organizational control and potentially influence over the Republican Party. If Mercer had had access to the organization's information and funds, he might have used them to turn President Trump's supporters against him.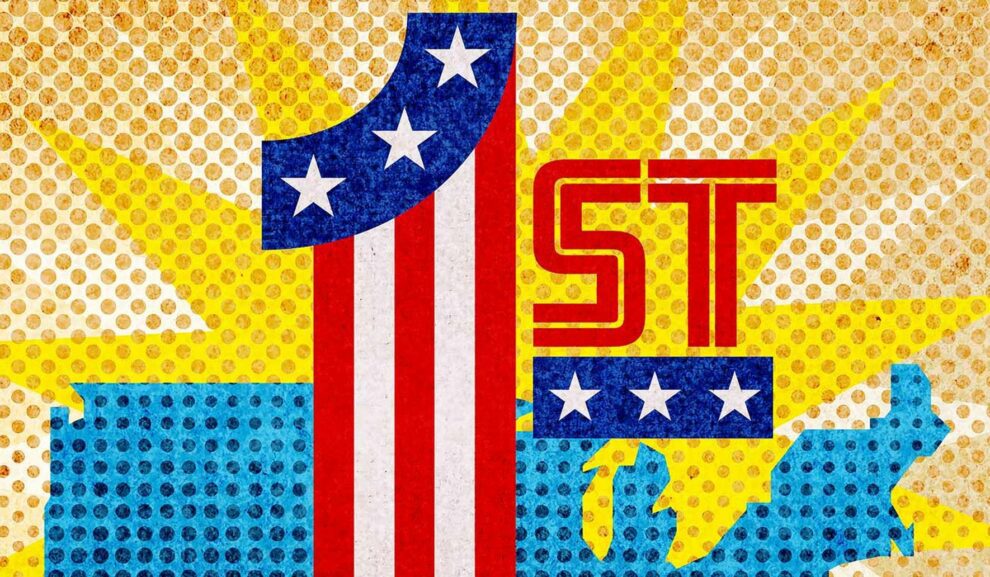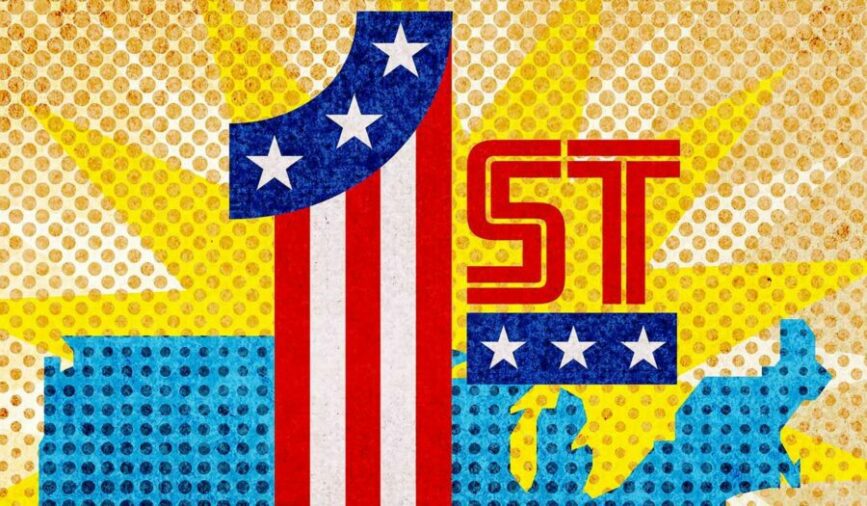 At an early meeting, Parscale aggressively pushed to establish himself as the group's leader, saying in an early meeting that, while he intended "no disrespect" to the Mercer family, the focus of America First Policies should be on Donald Trump and his political movement rather than the Mercers.

Subscribe to Email Updates :