The ReAwaken America Tour Virginia Guest Speakers List- Know who is speaking at the event and get other details about the event.
The ReAwaken America Tour Virginia Guest Speakers List
During the ReAwaken America Tour held in Virginia, you get to meet dignitaries like, General Michael Flynn, General Jerry Boykin, Charlie Kirk, Donald Trump Jr, Mike Lindell, Pastor Dave Scarlet, Amanda Grace, Kash Patel, Jonathan Isaac, Dr. Richard Barlett, Frontline Doctors, and many other speakers.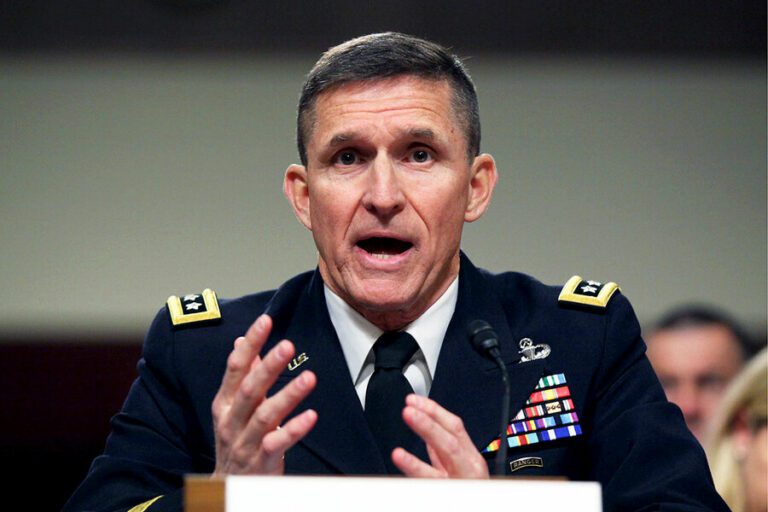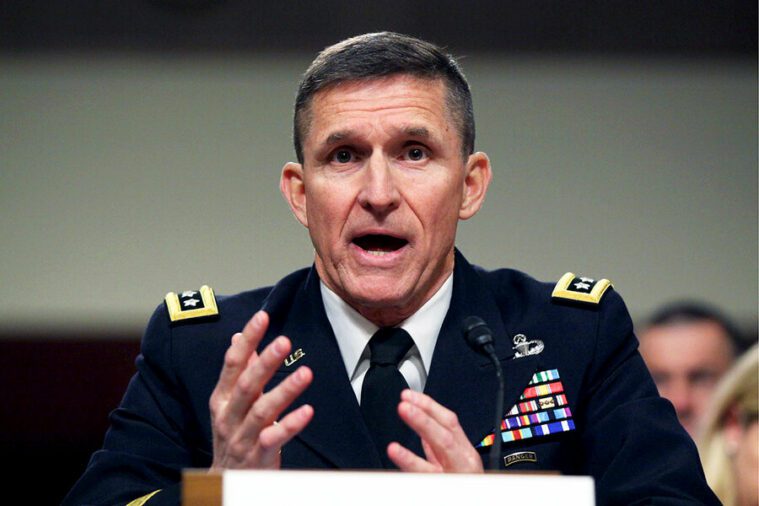 Michael Thomas Flynn was born on 24th December 1958. Flynn was a retired United States Army Lieutenant General. Flynn served as the 24th U.S. National Security advisor for the first twenty-two days of Trump's administration. He assumed office on 22nd January 2017 and resigned on 13th February 2017. Flynn has also served as the Defense Intelligence Agency's 18th director from July 2012 until he retired in August 2021. Flynn gained recognition for all the work he did during his time in the military. He played a significant role in shaping America's counterterrorism strategies during the Afghanistan and Iraq Wars. Flynn has received many awards from the United States of America.
Read More: Here are 10 interesting facts about Michael Flynn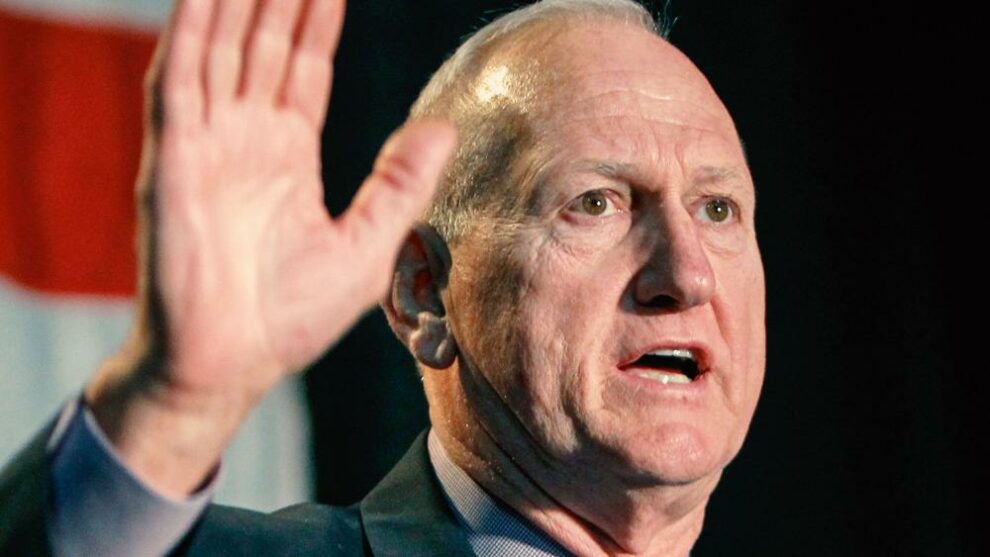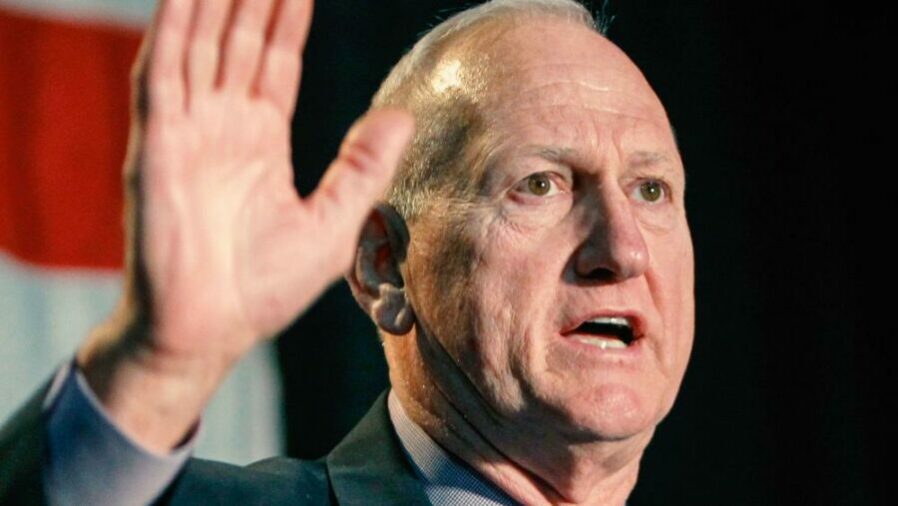 William Gerald "Jerry" Boykin was born on 19th April 1948. Boykin is a retired American Lieutenant general who served as the United States Deputy Undersecretary of Defense for Intelligence during the Presidency of President George W. Bush for five years, from 2002 to 2007. Boykin has served in the military for 36 years. For 13 years, he was a part of the Delta Force, which deals with many high-profile missions. Jerry is now an author and is also a visiting professor at Hampden–Sydney College in Virginia. Boykin is also the President of an American evangelical activist group called Family Research Council.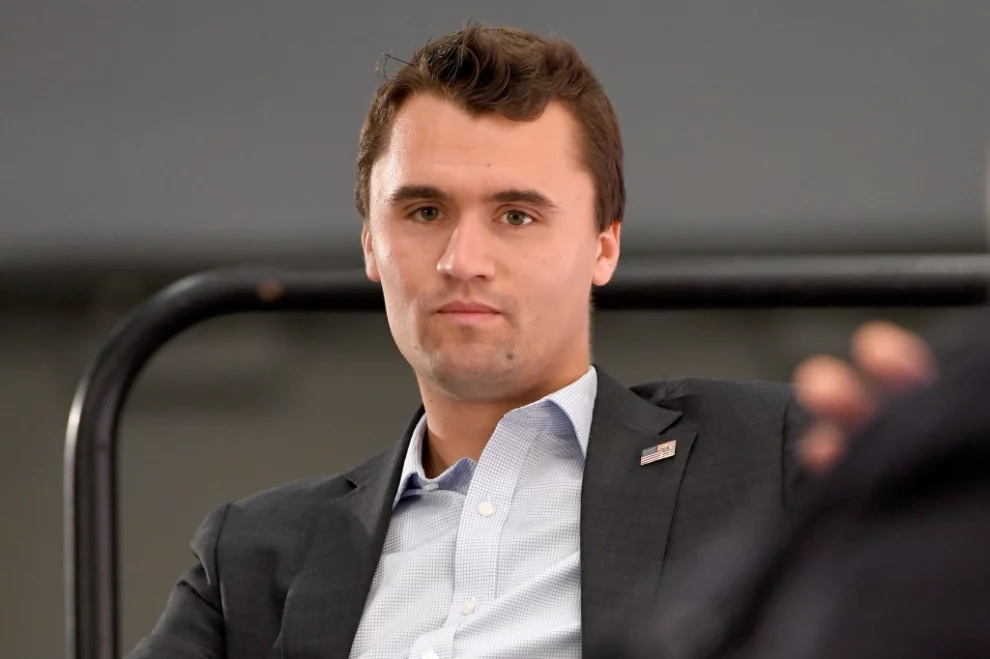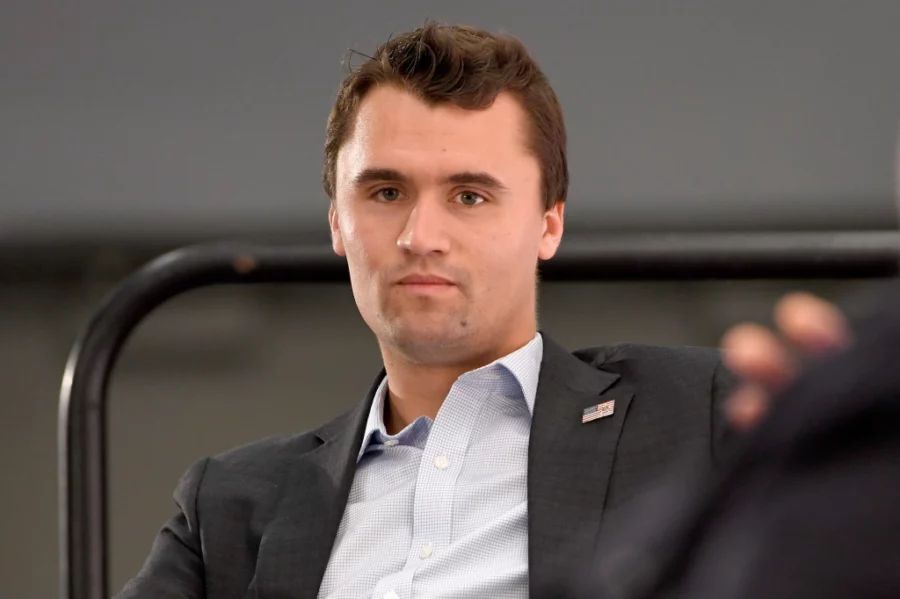 Charles J. Kirk was born on 14th October 1993. Kirk is an American conservative activist and radio talk show host. Kirk's career took off at a very young age. At the mere age of 18, he founded his first company Turning Point USA. Kirk is the CEO of Turning Point USA and many other companies. He strongly believes in conservative American values and has vowed to teach that to the country's future. Most recently, Kirk also started a Turning Point Academy, which brings him closer to his goal of teaching conservative values to children. Charlie is also an author and has written three books so far. Besides all this, Kirk is a huge Trump supporter and has always supported Trump's theories.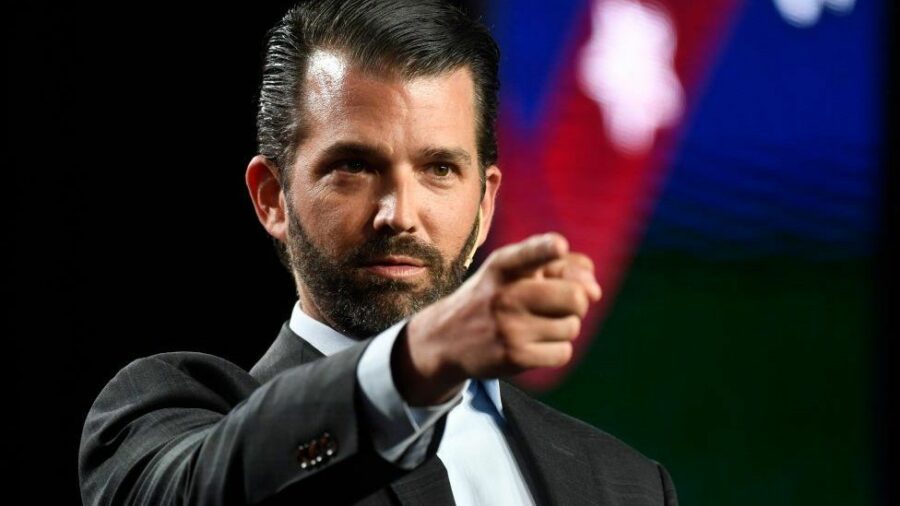 Donald John Trump Jr. was born on 31dt December 1977. Trump Jr. is an American political activist, businessman, author, and former television presenter. Trump Jr. has been famous since birth as he is the eldest son of the 45th President of the United States of America. Apart from that, he is also the Vice-president of The Trump Organization. Trump Jr. began investing in various foreign countries. He was also part of his father's show, The Apprentice. Trump Jr. has also authored two books called Triggered and Liberal Privilege. Trump Jr. has played one of the most important roles in supporting his father's rigged and stolen election theory. He is also a big part of his father's political campaigns.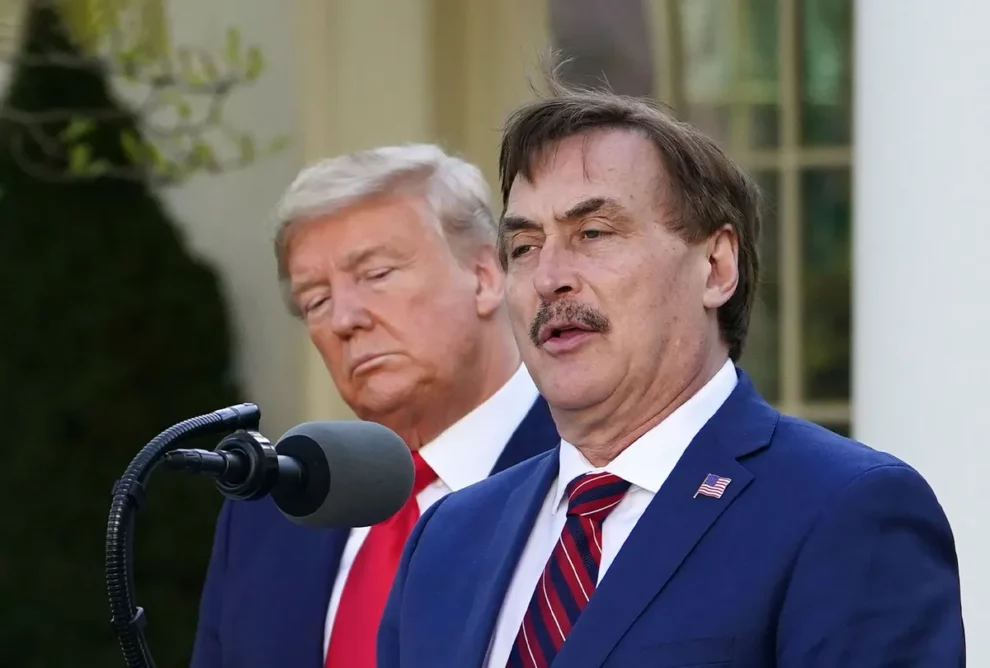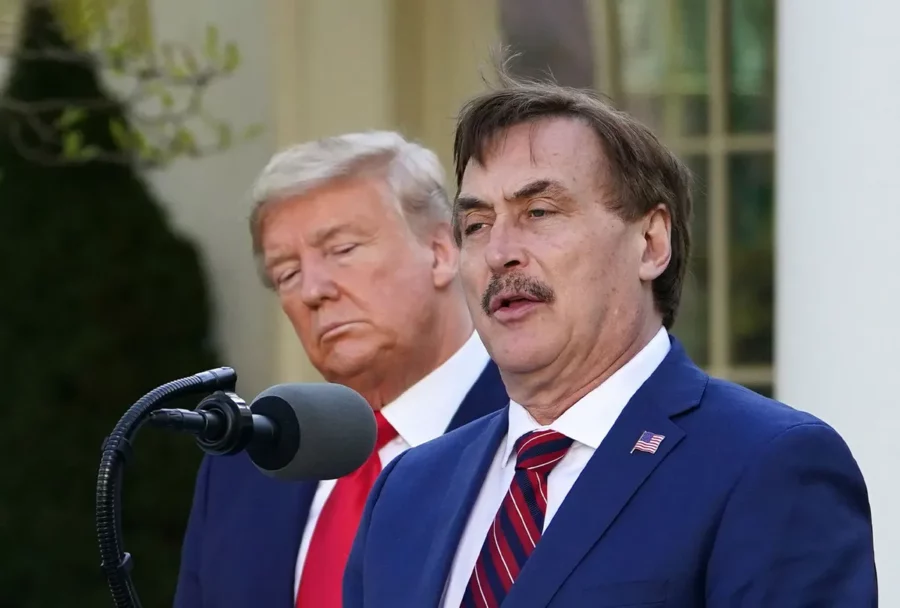 Michael James Lindell, born on 28th June 1961, is an American businessman, political activist, and conspiracy theorist. Lindell is the CEO of My Pillow, a bedding and pillow manufacturing company. He is one of Trump's closest allies. Lindell has been one of the biggest and foremost supporters of Trump's stolen election theory. Lindell has also started his own social media platform called Frank Social. Lindell is the founder of many non-profit organizations that help addicts. He also started a recovery network that helps addicts connect to other people who have overcome their addictions and can share their recovery process. Lindell is a strong believer in conservative American values.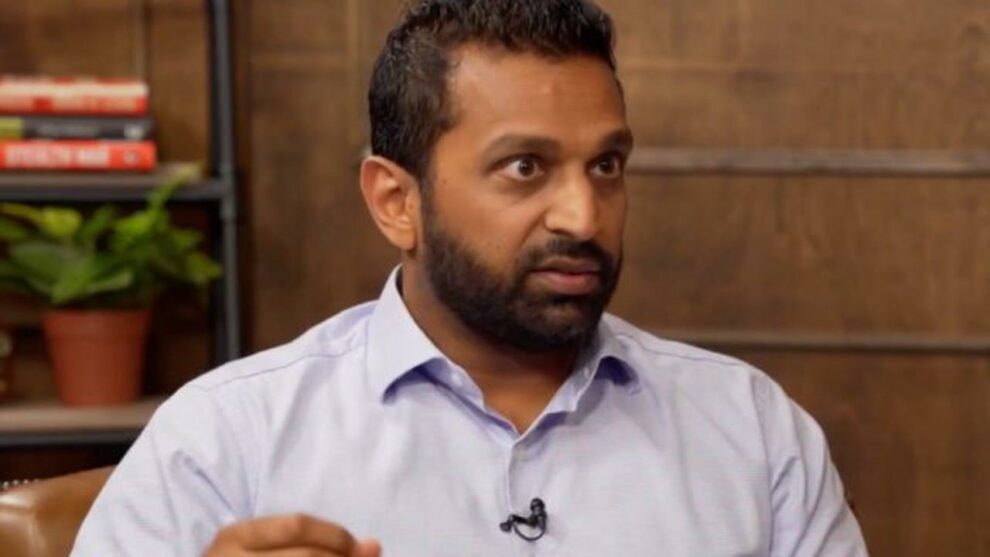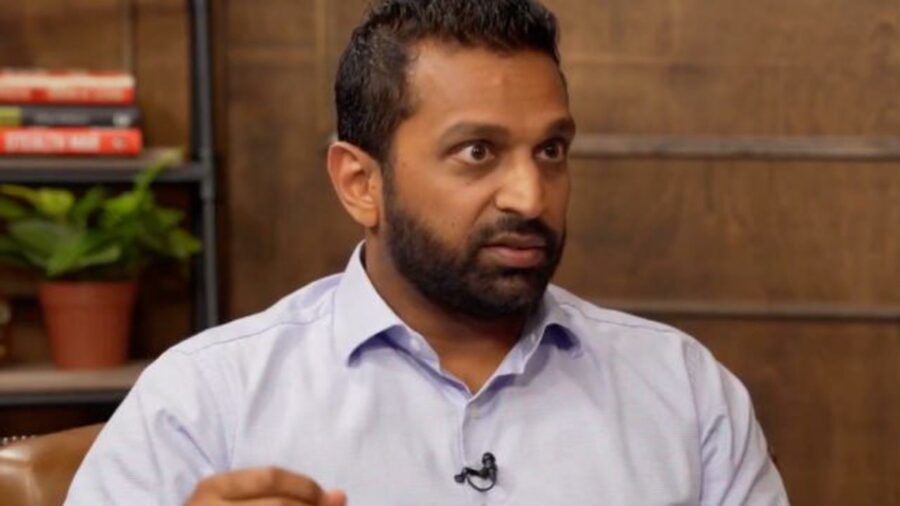 Kashyap Pramod "Kash" Patel was born on 25th February 1980. Patel is an American attorney and former government official. Kash has served as the chief of staff to the Acting United States Secretary of Defense during the presidency of Donald Trump. Kash has also worked as a federal public defender and a federal prosecutor working on national security cases. Kash has been known for his loyalties to Trump. He has played a major role in helping Devin Nunes to fight the investigation against Trump during the Russian interference at the time of the 2016 presidential elections.
Read More: Read The Plot Against the King Book by Kash Patel online
About the Venue and Time of the ReAwaken America Tour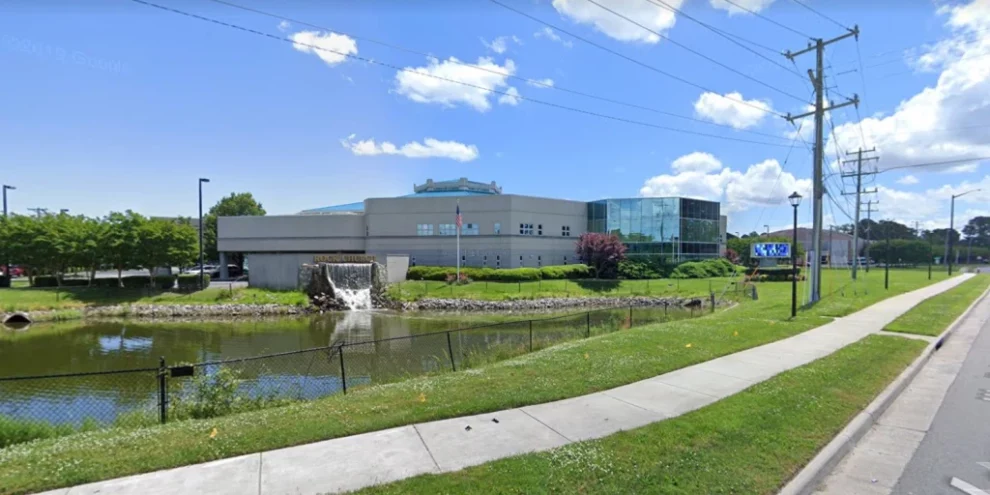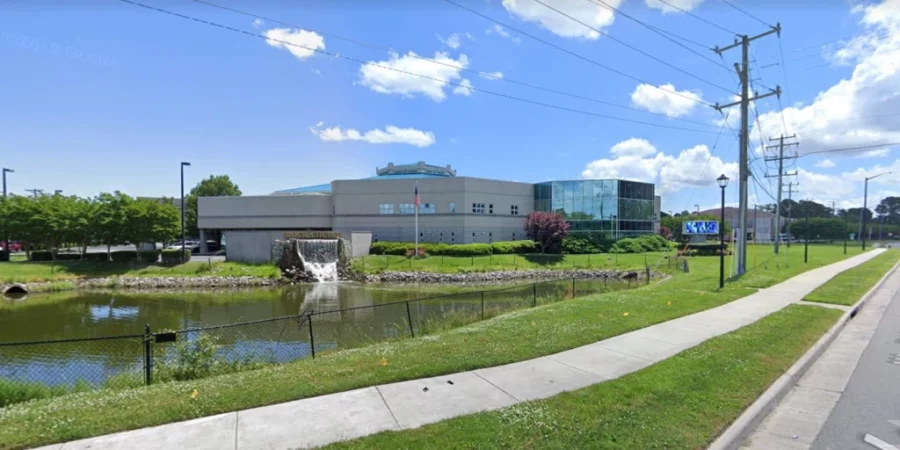 The ReAwaken America tour is scheduled to begin at 8 A.M. and go on till 6 P.M. on 8th and 9th July. The tour will be held at The Rock Church 640 KEMPSVILLE RD, Virginia Beach, VA, 23464.
The Venue of this Tour is The Rock Church, 640 KEMPSVILLE RD, Virginia Beach, VA, 23464.
Watch the Livestream of The ReAwaken America Tour
If you are one of the people who desperately want to attend the tour but aren't able to, we here at World Wire got you covered. We are going to Livestream the whole event. Make most of this great opportunity and enjoy the tour. Stay connected to World Wire to receive updates. Also, join our telegram channel for more information.
What is the ReAwaken America Tour?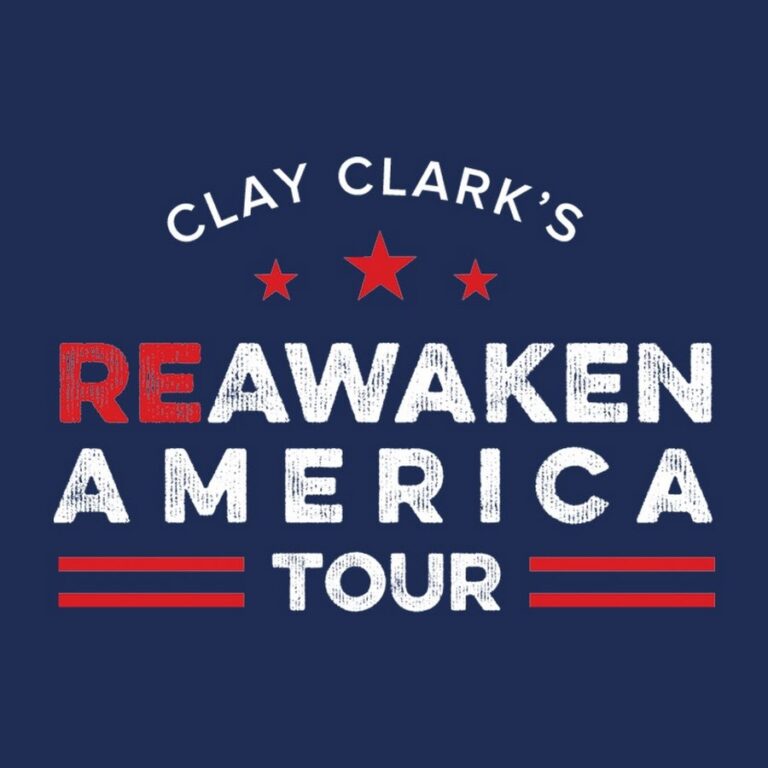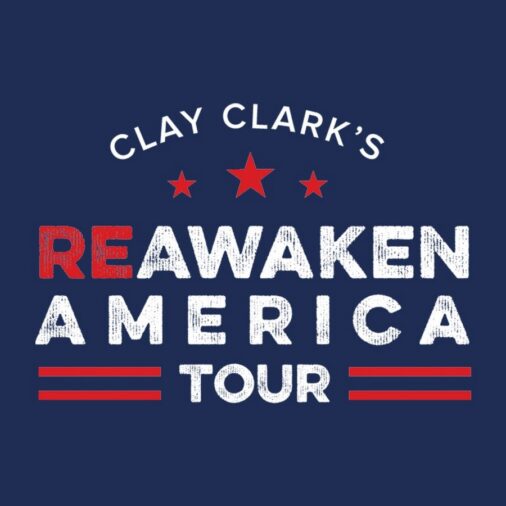 The ReAwaken America tour is a political movement started by Clay Clark to support far-right theories and Donald Trump's theory of a stolen and rigged 2020 presidential election. The ReAwaken America tour had also been started to raise awareness about the COVID-19 mitigation measures. The ReAwaken America Tour started in 2021. Many tours have been conducted since 2021. The ReAwaken America Tour is a program in which many different speakers come and talk about conservative values. They also talk about topics like faith, freedom, health, etc. The whole purpose of this tour is to ReAwaken the faith of the American citizens back in America.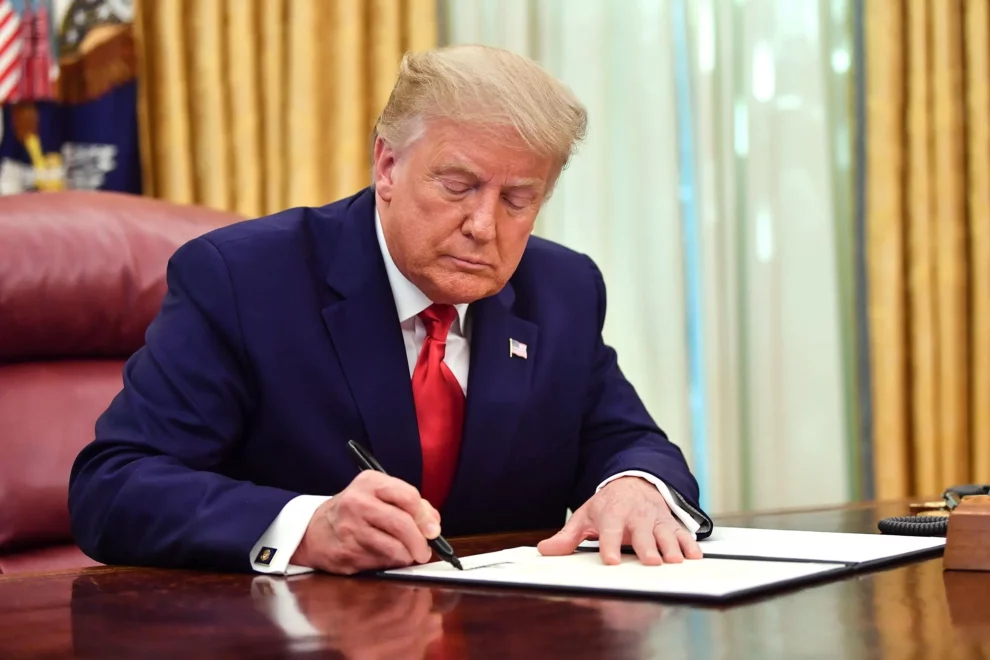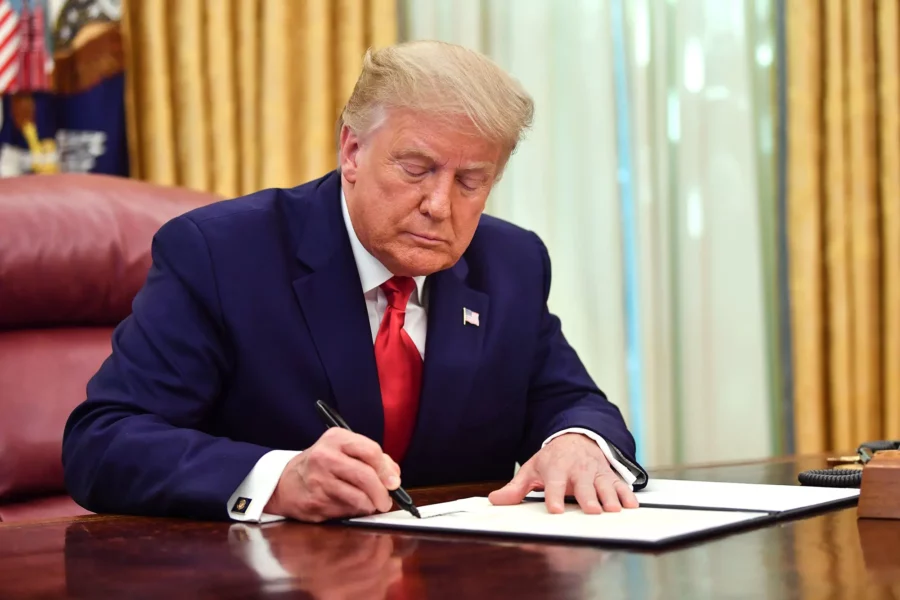 This tour is a very conference for all Trump supporters. This event is held to make sure that the people get the freedom to discuss the most controversial topics without any fear. This event is hosted by conservative podcast hosts Clay Clark and Former Army Lieutenant Micheal Flynn. The most recent ReAwaken America Tour will be held in Virginia Beach, VA. Most of the guest speakers have been allotted about 15 to 20 minutes to come and speak about any topic they feel will help awaken the love for America in the citizens.
Read More: Ivanka Trump Husband – Bio, Age, Net Worth, Height, and Career
About the ReAwaken America Tour to be held in Virginia, VA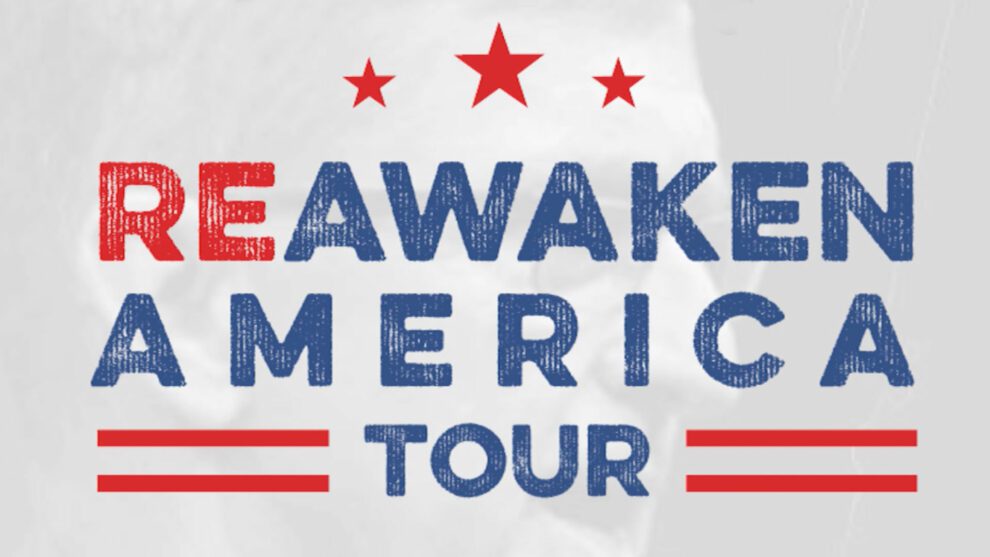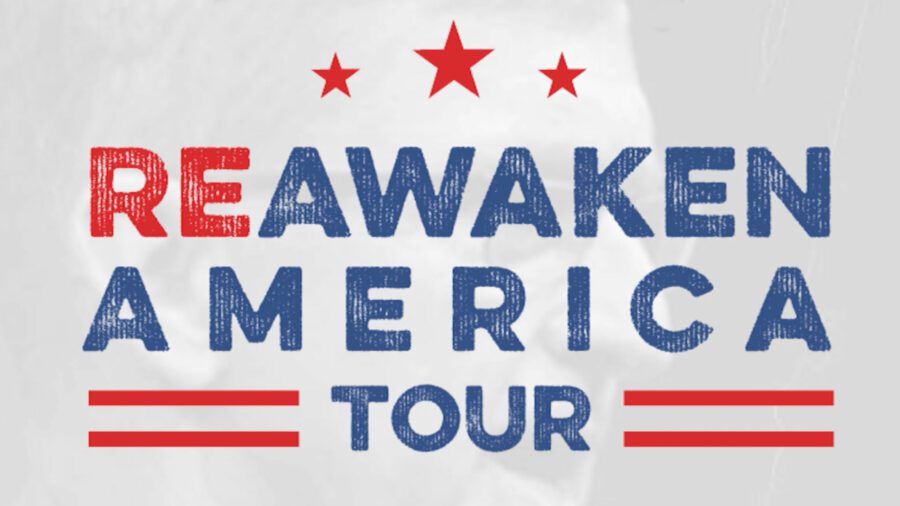 The ReAwaken America Tour will be held in Virginia, VA, on the 8th and 9th of July 2022. This tour will feature some of the most well-known and prominent figures who strongly believe in traditional American values and culture. Famous personalities like Former President Donald Trump, General 19th Michael Flynn, and Team America will grace the event with their presence. Like all other ReAwaken America tours, this tour will leave its mark on the history of America.

Subscribe to Email Updates :