LIV Golf is owned and operated by LIV Golf Investments. Their goal is to make holistic and long-term investments to improve the global golf ecosystem and unlock the sport's untapped global potential. The LIV Golf Invitational Series JULY 29-31, 2022 LIV Golf Invitational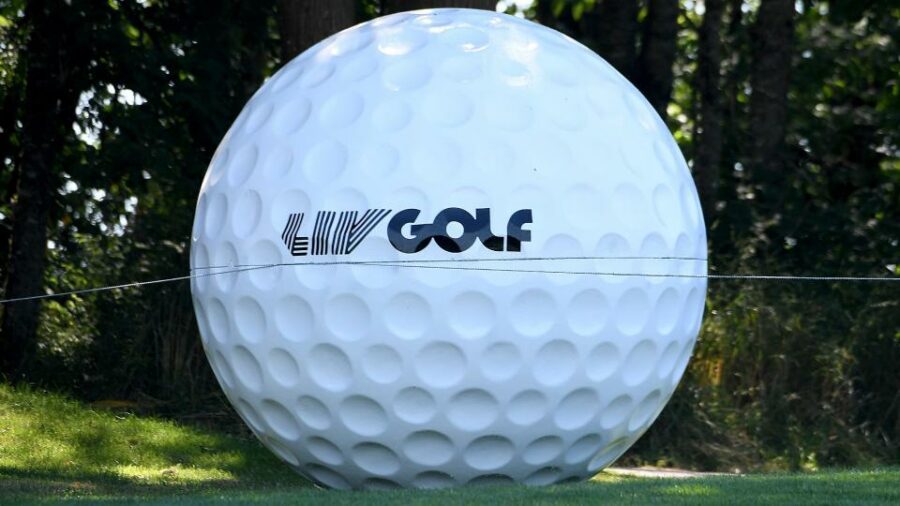 The LIV Golf Invitational Bedminster welcomes golfers from all over the world, including the Asian Tour, DP World Tour, PGA Tour, Sunshine Tour, PGA Tour of Australasia, and Japan Golf Tour, as well as top players from The International Series, which debuted in Thailand in March, and top finishers from the LIV Golf Invitational Series. LIV Golf will continue to reward players who compete and perform well in LIV events, with a wide range of exemption categories designed to provide new chances for international golfers and avenues for amateurs and the next generation of outstanding players into elite professional golf.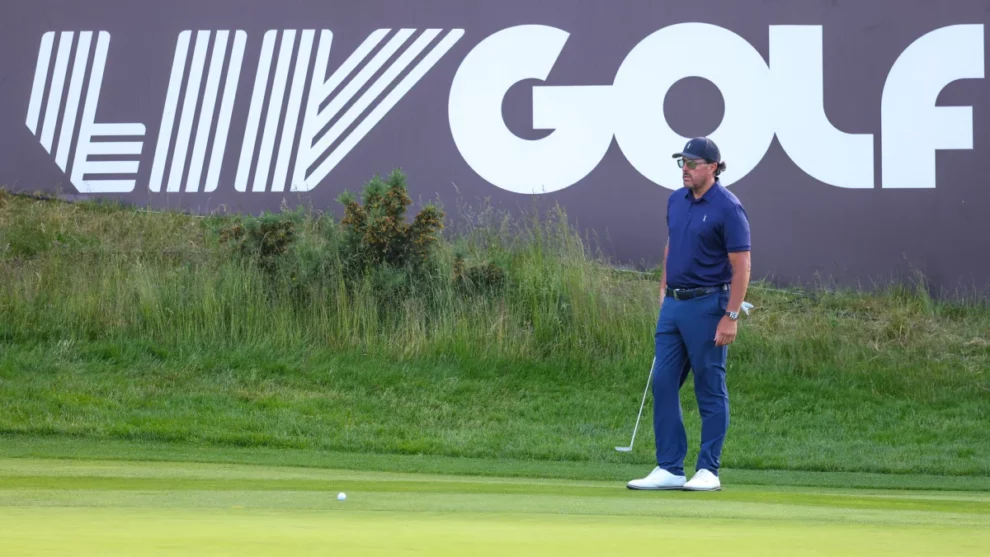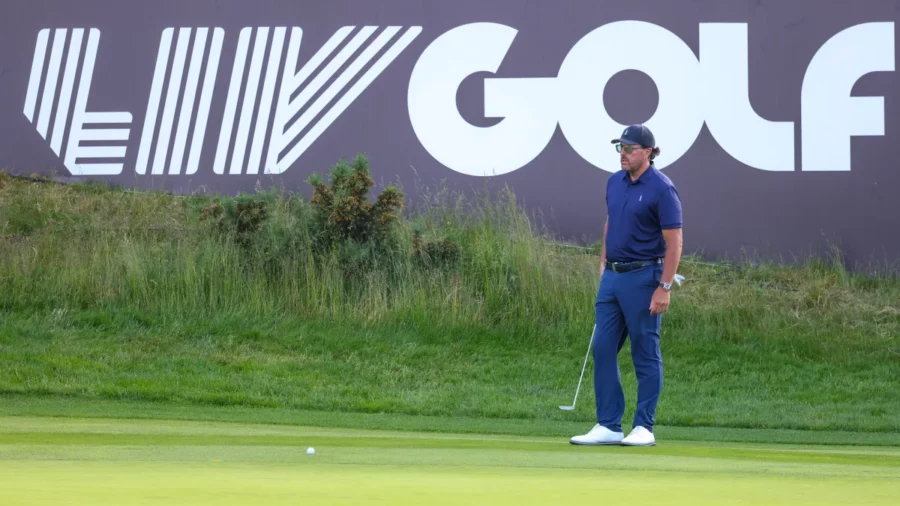 The LIV Golf Invitational Series debuted on June 9 to a global audience, displaying its new, revolutionary format with more action, shotgun starts, and no cut. Complete live coverage of LIV Golf tournaments is available to fans worldwide via LIVGolf.com, YouTube, and Facebook. LIV Golf tournament broadcasts are also available live on a global roster of significant premium and free-to-air broadcasters in over 150 countries. LIVGolf.com has a list of international networks covering the LIV Golf Invitational Series.
Steps to Register Tickets for Bedminster 2022 LIV Golf Invitational
The highly anticipated LIV Golf Invitational Series will be held at Trump National Golf Club in Bedminster. Please review the information below to help you organize your visit.
Purchase a hospitality package to host your guests and join us! Enjoy a curated selection of containers, such as Club 54 Premium, Club 54, and Gallery Club.
Purchase single-day or multi-day general admission tickets to the tournament.
Liv Golf  Investments
It is a recently founded corporation with group firms in the United States and the United Kingdom. Its goal is to promote the overall health of professional golf globally to help harness the sport's unrealized potential. LIV Golf Investments' first and only CEO is Greg Norman. The biggest shareholder of LIV Golf Investments is PIF, one of the world's most significant wealth funds with a broad international investment portfolio.
About  Trump National Golf Club Bedminster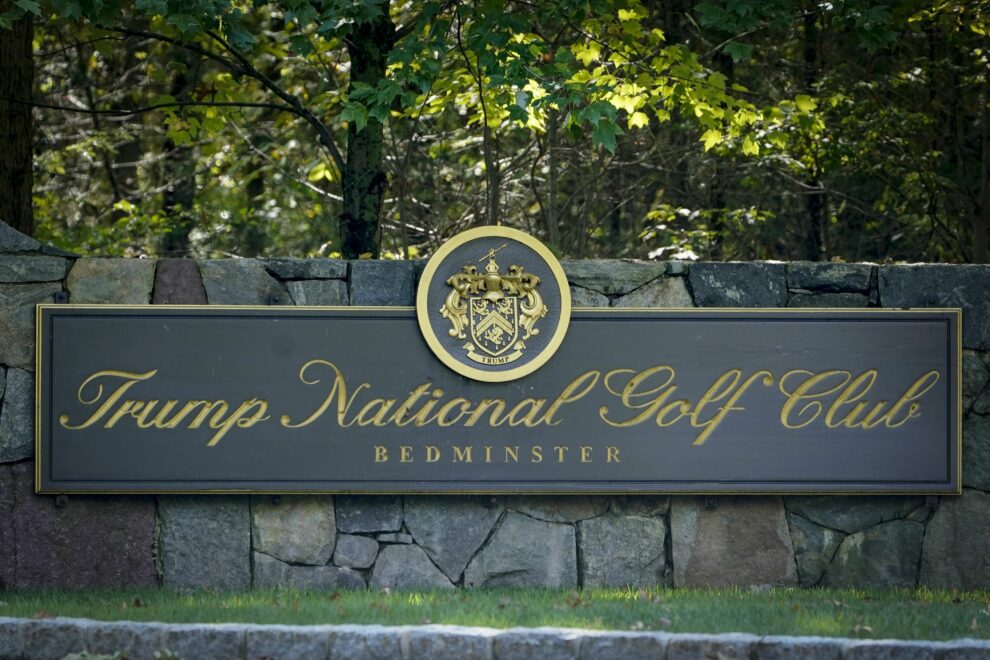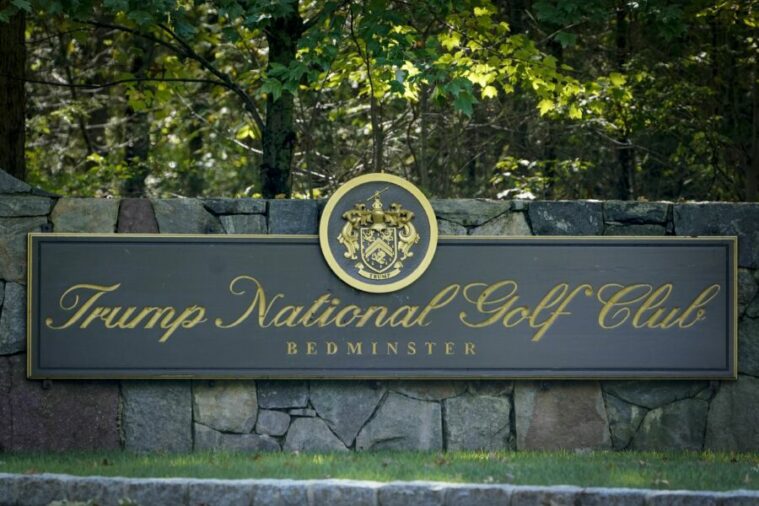 Trump National Golf Club Bedminster, located 45 minutes from New York City in the center of Somerset County, is noted for its immaculate greens and views of New Jersey's beautiful countryside. This course has hosted the United States Women's Open, the United States Junior Amateur Championship, and the United States Girl's Junior Championship.
Also read: Steps to Register for America First Agenda Summit
Trump's interest in Golf Club
In business, Donald Trump has always followed a basic principle: winning is all that matters. And the winner is determined by who has the most money. "All golfers who remain 'loyal' to the very disloyal PGA, in all of its various forms, will pay a high price when the inevitable MERGER with LIV occurs, and you receive nothing but a big 'thank you' from PGA officials who make Millions of Dollars a year," Trump tweeted. "If you don't take the money now, you'll earn nothing after the merger and can only brag about how wise the initial signees were."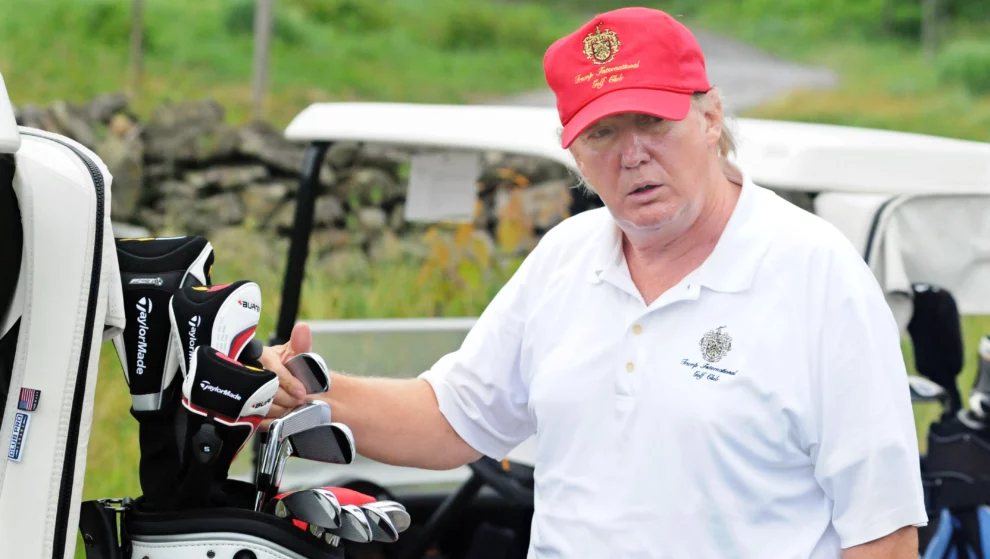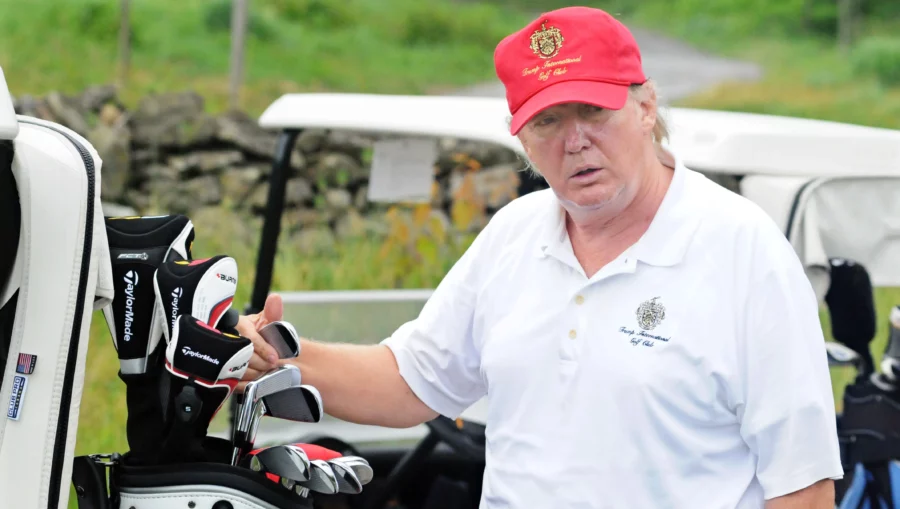 LIV Golf, a new PGA Tour challenger, acquired funding from a Saudi-backed sovereign wealth fund and is paying high-profile players excessive fees to compete in its events. So far, it has signed a few big players, including Phil Mickelson and Dustin Johnson. Golf legend Greg Norman has led the LIV efforts.
Of course, Trump is promoting the LIV Tour for personal motives. This year, his golf courses will host not one but two LIV events: a tournament later this month at his Bedminster, New Jersey, course and the season finale in October at his Doral, Florida, property. Trump's Bedminster course was set to host the 2022 PGA Championship, a big sign that Trump, who had always craved the approval of the golfing elite, had finally gotten it.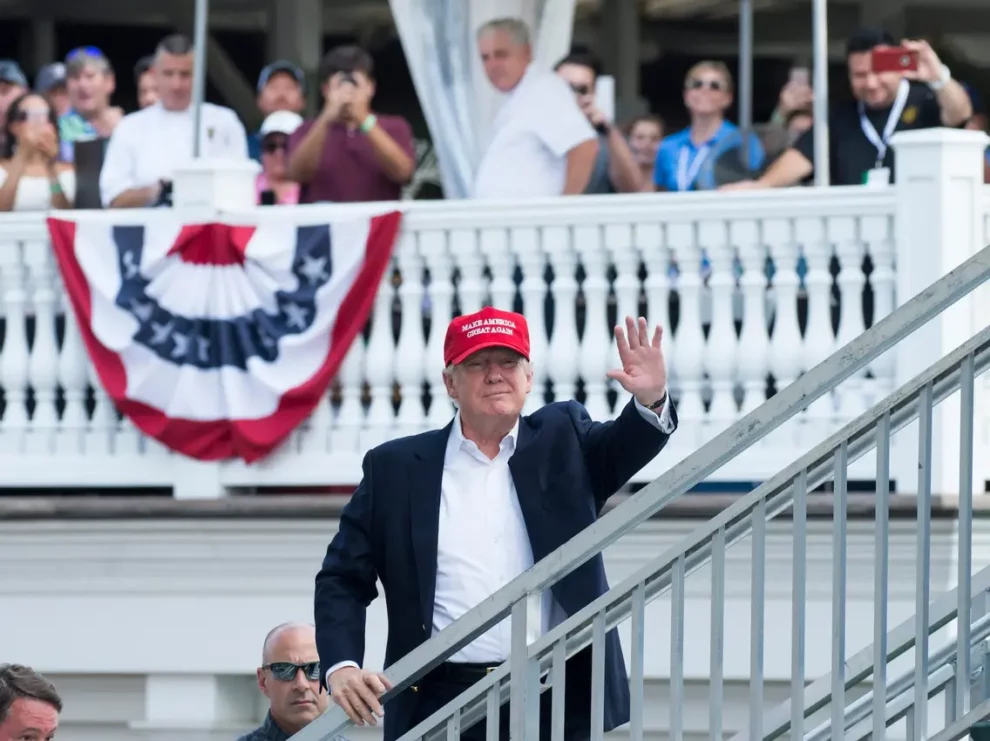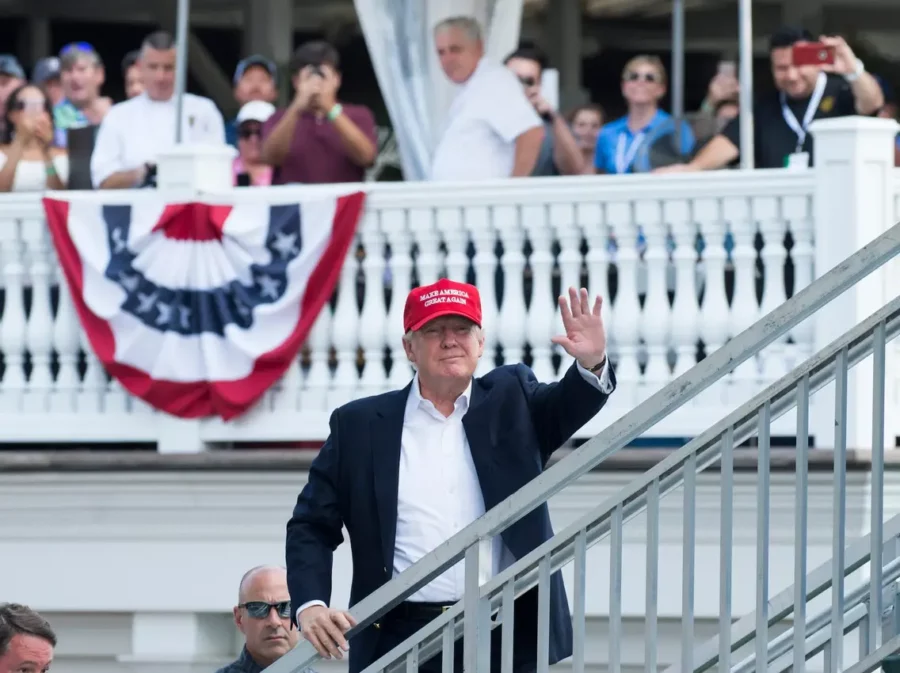 However, following the violence at the US Capitol on January 6, 2021, the PGA elected to remove the tournament from Bedminster, finally moving it to Southern Hills in Oklahoma. In an interview with Golf Digest earlier this year, Trump expressed surprise that the tournament had been taken away from him before promoting his participation with the LIV circuit.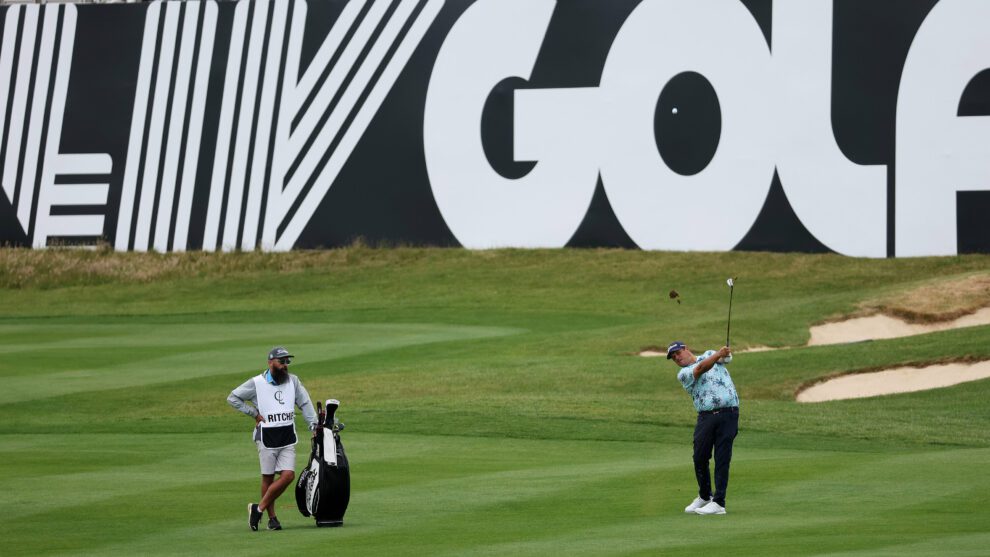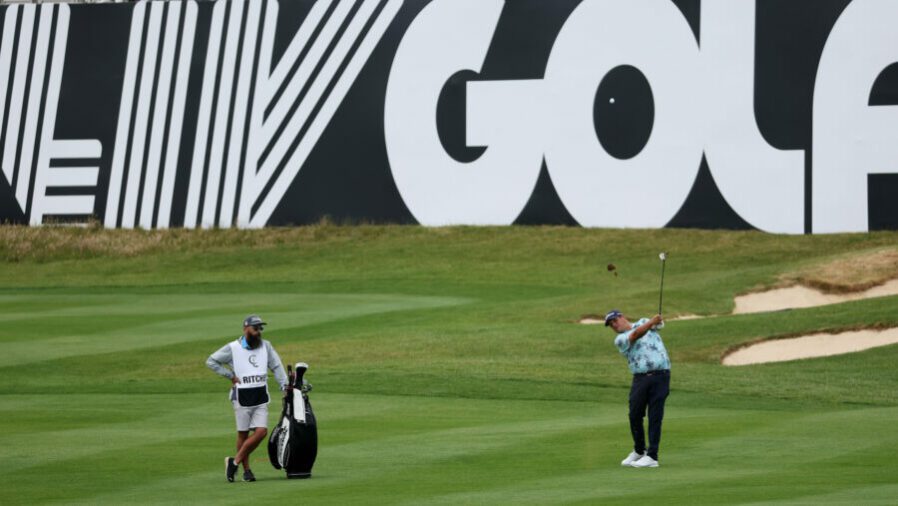 Trump stated of the LIV executives, "I made a deal with them." "They're wonderful folks. They're wonderful individuals. Greg Norman has always been a gentleman, and he's wanted to do this for years, and now he has the appropriate backers because, you know, [the Saudi money] is limitless. They are capable of doing the work correctly. I believe that if you provide a first-place prize of $6 or $7 million, many people will attend."
Trump has never let ethics get in a successful commercial transaction. And if he can punish his adversaries along the way, all the better.

Subscribe to Email Updates :