Are you seeking the best T-Mobile APN settings to boost your 4G or 5G internet speed? If yes, then you have stumbled upon the right article.
Even after being on a T-Mobile 5G network, I was facing slow internet issues, and after searching for hours, I learned the main culprit for my slow internet was outdated T-Mobile APN settings.
So, with this article, I will share all the information about the APN settings you are looking for on your Android or IOS device.
So, without further ado, let's get started.
Best T-Mobile APN Settings for Fast Internet 2023
T-Mobile APN Setting is that setting that will help you increase your data speed with the 5G network so that you can enjoy the full potential of T-Mobile's free Internet. It can also help you fix any issue you face while connecting with the T-Mobile internet.
Nowadays, whether it is Android or iOS, this setting is available on every device, and the best APN settings are pre-loaded by the service providers as soon as you insert their SIM card into your device.
However, these APN settings are not automatically loaded in some cases, but worry not; you can also set them up manually. The next section discusses the best APN settings for your Android and IOS devices.
Change T-Mobile APN Settings On Android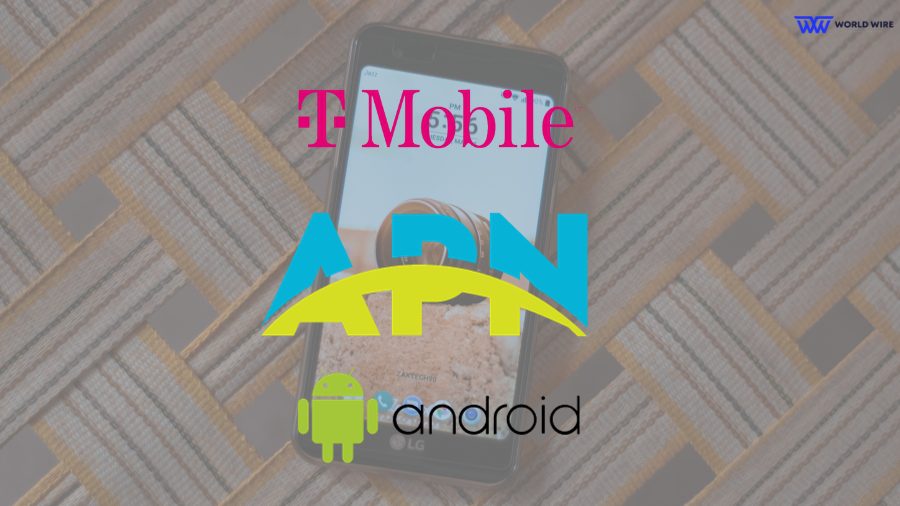 To change T-Mobile APN settings on your Android device, follow the instructions below.
Go to your Android "Settings"
Then go to "Network & Internet."
Find "Mobile networks" and go to  "Access Point Names."
Click on "Add New" and enter the following settings.
| | |
| --- | --- |
| Setting | Value |
| Name | T-Mobile |
| APN | fast.t-mobile.com |
| Proxy | <Not set> |
| Port | <Not set> |
| Username | <Not set> |
| Password | <Not set> |
| Server | <Not set> |
| MMS proxy | <Not set> |
| MMS port | <Not set> |
| MCC | 310 |
| MNC | 260 |
| Authentication type | Leave as default |
Change T-Mobile APN Settings On iPhone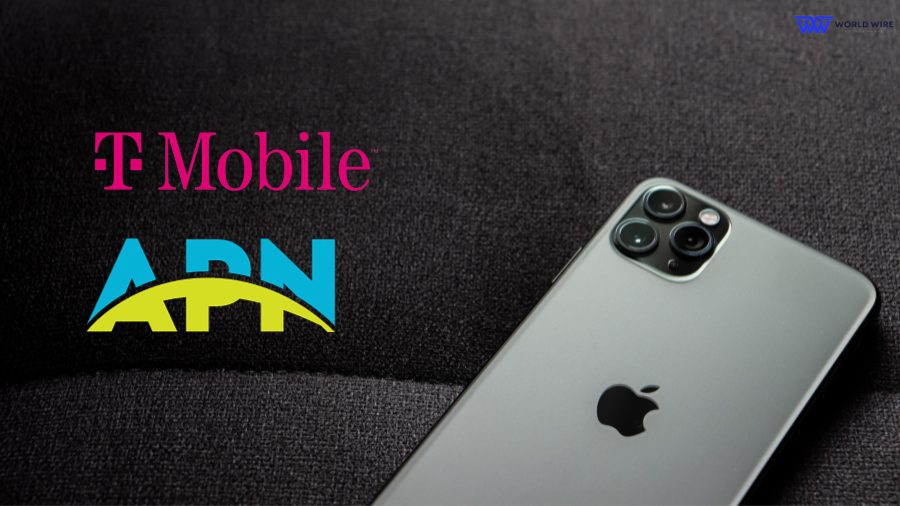 Usually, APN settings are preloaded on IOS devices, but if you want to set them up manually, follow the instructions below.
Go to "Settings" on your IOS device.
Now go to "Cellular" and locate "Cellular Data Network."
Click on the "+ or Add APN" button and enter the following settings.
Cellular Data
Setting
Value
Name
T-Mobile
APN
fast.t-mobile.com
Proxy
<Not set>
Port
<Not set>
Username
<Not set>
Password
<Not set>
Server
<Not set>
MMS Settings
MMS APN
fast.t-mobile.com
MMS proxy
<Not set>
MMS port
<Not set>
MMS Message Size
1048576
MCC
310
MNC
260
Authentication type
Leave as default
How to Update APN Settings For T-Mobile
As we have already discussed and provided above, how to set up or update your T-Mobile APN settings manually. There are still a few ways that can help you update APN settings.
By Resetting your APN settings
Both Android and IOS have the reset option for APN settings, and after resetting, the device automatically detects and updates your device with the best available settings.
To Reset APN settings on Android – Settings > Network & internet > Mobile networks > Access Point Names> Click on 3 dots >Reset to default.
To Reset APN settings on IOS – Settings > Cellular > Cellular Data Network>3 Dots>Reset Settings.
By Contacting T-Mobile Customer Care
You can also contact T-Mobile customer care at 1-800-937-8997. They will guide you on updating your APN settings.
Troubleshooting APN T-Mobile Tips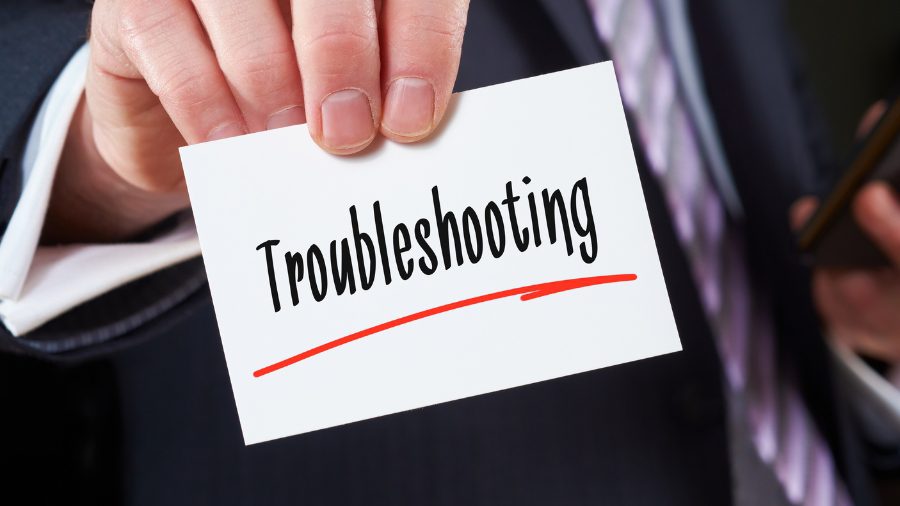 If, after the above T-Mobile APN settings, you are unable to connect with T-Mobile Internet or are still facing a slow internet issue, you can follow a few of the troubleshooting you can try.
However, before we start the troubleshooting process, let's first learn what APN is. APN stands for Access Point Name, which means it's the gateway between your mobile network and the internet.
With that in mind, let's begin the troubleshooting process.
Ensure the settings you entered are correct, and you can confirm the settings by T-Mobile contacting customer care.
If you are facing slow internet issues and your APN settings are correct, please check if you are in a good network coverage area.
You may also face internet not working issues if you have used all of the daily data allotment.
Check the setting you entered manually; even a little typo can mess up your APN settings.
You can also restart your device, as sometimes you can face no internet issues due to software or network glitches, which can be fixed by simply restarting your device.
Also, read our guide on "T-Mobile Visual Voicemail Not Working."
FAQs
Is T-Mobile GSM or CDMA?
T-Mobile is a GSM network.
Can T-Mobile APN settings increase the internet speed?
Yes, changing the APN setting will increase your internet speed.
How do I activate 5G on my T-Mobile?
You can activate your 5G on your T-Mobile by going to settings, selecting Network and Internet, selecting SIM, choosing your preferred network type, and then selecting 5G.
What are the APN settings for unlimited data on T-Mobile?
Here are the best T-Mobile APN settings to help you enjoy unlimited data.
Setting: Value
Name: T-Mobile
APN: fast.t-mobile.com
Proxy: <Not set>
Port: <Not set>
Username: <Not set>
Password: <Not set>
Server: <Not set>
MMS proxy: <Not set>
MMS port: <Not set>
MCC: 310
MNC: 260
Authentication type: Leave as default

Subscribe to Email Updates :