T-Mobile announced it would cancel its plan to shift users from older plans to more expensive ones.
Here are the details of the news.
T-Mobile Drops Plan To Shift Customer To Higher Tiers After Backlash
One of the United States' leading network operators, T-Mobile, has dropped its plan to shift customers to more expensive plans after facing huge criticism from its users.
The company reportedly planned to automatically switch its older customers on legacy plans to the newer, more expensive plans, including services such as Netflix, Disney+, Apple TV, Apple Music, and other costly services.
However, according to the report, T-Mobile's plan went public with the leak of internal documents on Reddit earlier in the month.
The leaked document revealed that T-Mobile's plan of Pay More or Opt-out would have shifted some customers to newer plans that offered more benefits but cost an additional $5 or $10, starting the November bill cycle unless the customers contacted the company to opt out.
Also, the documents reportedly disclosed that T-Mobile's customer service agents were to tell the customers who inquired about the transition, "We are not raising the price of any of our plans. We are moving you to a newer plan with more benefits at a different cost."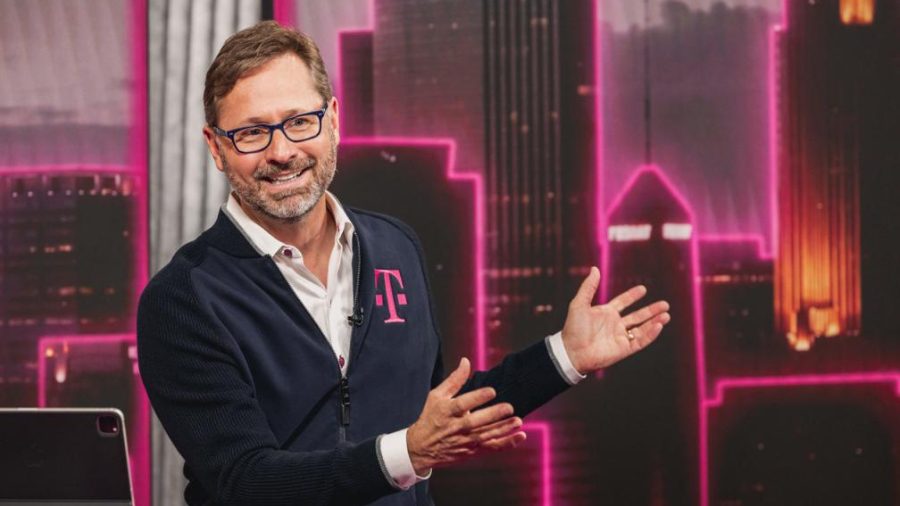 As a result, customers have blasted T-Mobile's proposed plan, causing the company to abandon the plan. T-Mobile CEO Mike Sievert tried to normalize the situation during the company's third-quarter earnings call on Wednesday.
As per the report, Sievert described the leaked plan as a way for old customers to migrate to newer plans with more features. He pointed out that the program was a test, and the company had considered customers' responses.
Sievert said, "We tend to do tests and pilots of things quite a bit to try to figure out what's the right answer. In this case, we had a test cell to try to understand customer interest in and acceptance of migrating off old legacy rate plans to something that's higher value for them and for us. And we had planned to test and did some training around that. And then it leaked. And it leaked as if it was a broad national thing, and it wasn't."
The CEO noted that the plan needed to be better received by customers. He added, "We did get plenty of feedback thanks to the erroneous context of the leak. And I think we've learned that a particular test cell isn't something that our customers are going to love. Now, exactly none of the plan changes have rolled out. We had planned it. We had planned it as a test cell, and then we aren't doing it because I think we've got plenty of feedback."
Sievert assured that the plan would longer be executed because of unsatisfying feedback from the customers.
At the same time, the CEO asserted that its customers will be offered the option to migrate to an expensive plan with more benefits if customers wish. As per the sources, customers on plans including Simple Choice/Select Choice, Magenta, Magenta 55, ONE Plan, and Simple Choice Business could switch to newer plans.
According to the reports, the company intended to inform it's customers about the service changes before the leak. But now, T-Mobile has chosen to begin its experiment with new price schemes to offer affordable plans to its customers.

Subscribe to Email Updates :