T-Mobile has now decided to increase the prices of their plans by $10. Customers may accept this change, or they can opt-out.
Here you have full details of the news.
Pay More or Opt out with T-Mobile's upcoming plan migration
While T-Mobile has always positioned itself as the disruptive underdog, now T-Mobile has outperformed Verizon and AT&T wireless speed test in the league of top US cell phone providers a year after the purchase of Sprint was completed.
Compared to before the merger, T-Mobile is in a significantly stronger position now. Due to Sprint's mid-band spectrum, it has the widest 5G network and an edge over competitors. It has surpassed AT&T to become the second-largest cell phone carrier with 102 million customers.
T-Mobile presents itself as a customer-focused "Un-carrier," yet since acquiring Sprint in 2020, it has led a wave of consolidation that has limited the options available to customers.
Also, check out "How to Get T-Mobile Free Government Phone."
If you are a T-Mobile customer, then examine your phone bill carefully. In a test, the mobile phone provider automatically moves some customers to more expensive rate plans unless they want to Opt-Out of T-Mobile's Upcoming Plan Migration.
Recently, the Bellevue-based carrier announced that starting this week, T-Mobile will start automatically switching customers on some of its older unlimited plans to more expensive ones.
Also, check out "Free Spooky Physical Item Is Coming Soon To T-Mobile Tuesdays"
The carrier confirmed to CNET that T-Mobile customers on older contracts will begin receiving alerts about the impending changes today.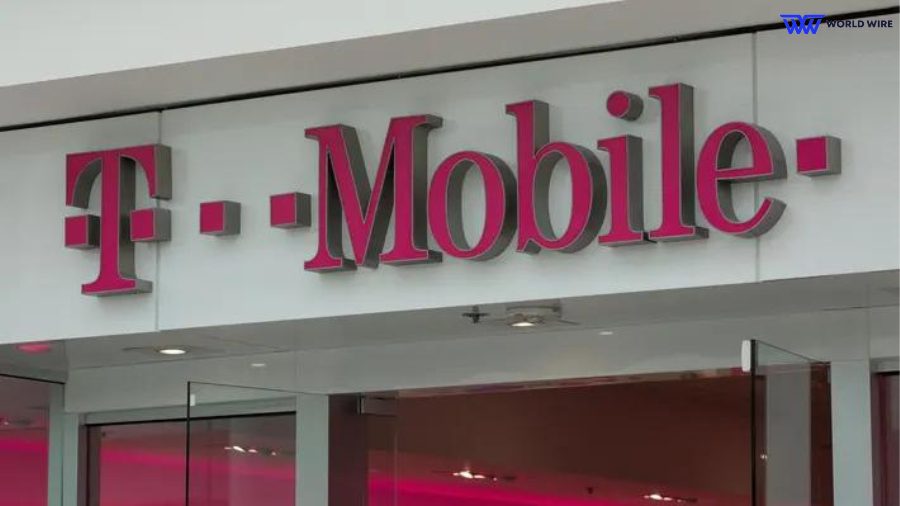 T-Mobile informed CNET that "there will be an increase of approximately $10 per line with the migration." A spokesperson told CNET that customers can get a $5 T-Mobile auto pay discount per line by setting up autopay.
Also, check out our guide on "9 Ways to Get T-Mobile Free Internet."
The move was taken three years after T-Mobile and Sprint combined in a deal that a group of state attorneys general opposed and involved predictions from a few critics that consumer costs would eventually increase.
If consumers prefer to keep their plans the same, they may call T-Mobile's customer service number, 1-800-866-2453 or 1-800–TMOBILE.
Also, check out "How to Get T-Mobile Free iPad – Easy Steps"
If they choose not to opt-out, customers on the impacted plans—One, Simple Choice, Magenta, and Magenta 55 Plus—will receive higher bills in November. Customers will be switched over to the Go5G plan.
The new plans come with a price hike of $10 per line (or $5 per line with autopay). Go5G plans begin at $75 per phone line each month, which includes taxes and fees.
Signup For Our Newsletter