The Federal Communications Commission FCC has proposed new rules to combat SIM Swapping issues.
Let's read the news and learn more about the new rules.
The FCC Is Fighting Back On SIM Swapping
The Federal Communications Commission (FCC) has introduced a new set of rules to control SIM Swapping in an attempt to 'safeguard consumers against scams that aim to commandeer their cell phone accounts.'
Sim Swapping nowadays has become a serious issue. It happens when someone manages to take control of another person's cell phone line by transferring it from their phone into one owned by the attacker.
SIM card swapping is a technique scammers use to induce carriers to transfer service to a device they control. This method was employed in 2019 when an attacker took control of Twitter CEO Jack Dorsey's account.
Also, See: Twitter Files a Lawsuit on Meta for Threads.
FCC Chairwoman Jessica Rosenworcel said, "Every consumer has a right to expect their mobile phone service providers to keep their accounts secure and their data private. These updated rules will help protect consumers from ugly new frauds while maintaining their well-established freedom to pick their preferred device and provider."
The agency has proposed a new set of rules that wireless operators must follow. These rules mandate wireless providers to notify customers when a SIM change or port-out request is initiated. Customers can report suspicious activity and take appropriate action to protect their accounts and information.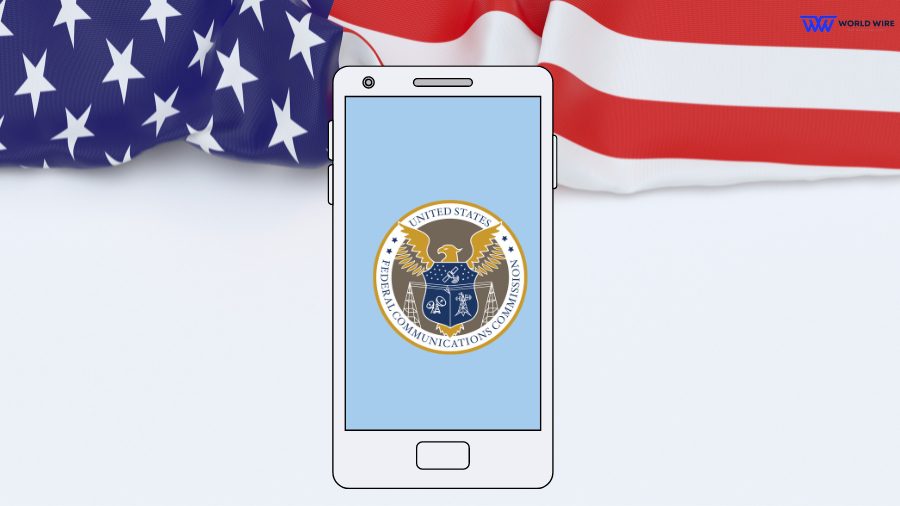 By establishing tough rules and encouraging the adoption of more secure authentication procedures, the FCC aims to prevent fraudulent activities and empower individuals to secure their mobile devices and data effectively.
The FCC's Privacy and Data Protection Task Force finalized and authenticated the rules. However, it has yet to come into effect. It must be subjected to a vote from the full commission and pass that vote to be effective.
Many carriers, including T-Mobile, have taken steps to manage the issue of SIM Swapping. Last year, as a precautionary measure, T-Mobile began blocking users from swapping their SIM. Later, the company introduced a SIM block service that enabled store representatives to block and unblock SIM at a user's request.
Also, See: How to Get T-Mobile Free Government Phone.
However, the issues could not be resolved, and the FCC decided to intervene to curb the problem. The new proposed FCC rules mean that the process should get strict.
While T-Mobile has already taken the initiative, it is yet to see what other major telecommunications companies like Verizon and AT&T will change in their rulings as part of this FCC's ruleset.

Subscribe to Email Updates :