Former President Donald Trump said he no longer has four cell phones linked to the New York attorney general's investigation into the Trump Organization's finances, but that he has turned over his personal phone to be searched as he tries to persuade a state judge to overturn a $140,000 civil contempt ruling.
Trump said in an affidavit filed with the court Friday that he no longer has any phones, computers, or electronic devices issued to him by the Trump Organization, and that he has authorised his attorneys to search his homes in Bedminster, New Jersey, his Mar-a-Lago resort in Florida, and his personal residence in Trump Tower for any documents sought by New York Attorney General Letitia James' subpoena.
Trump's appeal is his latest attempt to avoid a $140,000 fine for failing to pay a $10,000 per day penalty. Trump's previous affidavit was previously rejected by Judge Arthur Engoron, stating as a reason that it was "completely devoid of any useful detail." Trump also has appealed the contempt ruling.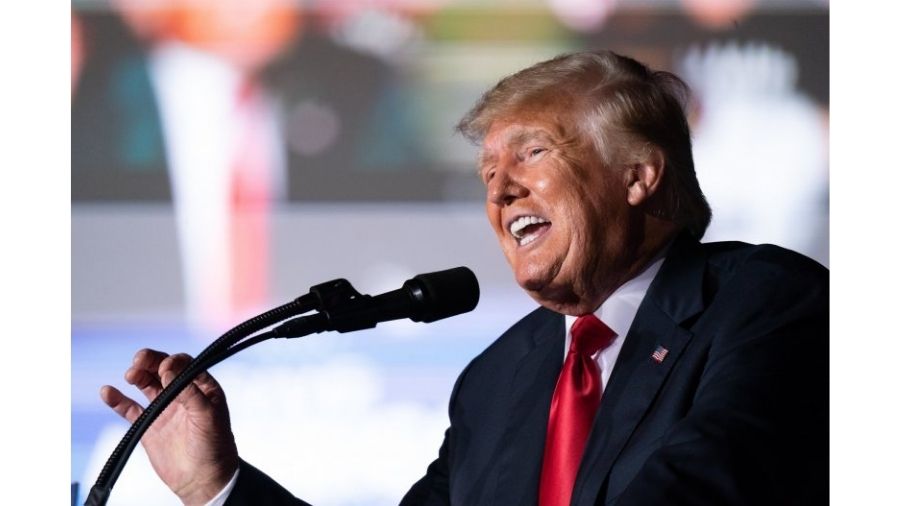 Trump said in the new filing that he no longer possesses a phone given to him by the Trump Organization in 2015, two flip phones, or a Samsung phone he carried to the White House and had "removed from me at some point while I was President."
Trump claims to have two cell phones: an iPhone for personal use and a phone he recently obtained from the social media company Truth Social, which he claims he uses only to publish information on its website.
"I previously submitted my iPhone to be searched and imaged on March 21, 2022. In an abundance of caution, and in accordance with the Order, I recently resubmitted my cell phone to be searched and imaged again in early May 2022," Trump wrote.
Trump also stated that he has not used email, text messages, or a computer for work since 2010. He also stated that he does not retain business-related paperwork, files, or papers at his personal residence.
Alina Habba, a Trump lawyer, said she personally checked every nightstand, desk, and closet at Trump's properties and discovered no documents sought by the subpoena issued in December 2021.
Truth Social Cell Phone- Is there a cell phone for Truth Social?
Following Elon Musk's takeover of Twitter, Trump openly said that he will not be returning to Twitter and will instead focus on Truth Social. In a court filing on May 6th, Trump asserted that Truth Social had given him a phone that he solely uses to post on Truth Social, in response to the New York Attorney General's demand for his cell phones.
The Attorney General demands a thorough search of 17 boxes
According to the New York attorney general's office, Trump should not be absolved of civil contempt until a third-party business completes its investigation of 17 boxes stored off-site.
The third-party company, HaystackID, indicated it would complete the analysis by Friday, according to the attorney general's lawyers.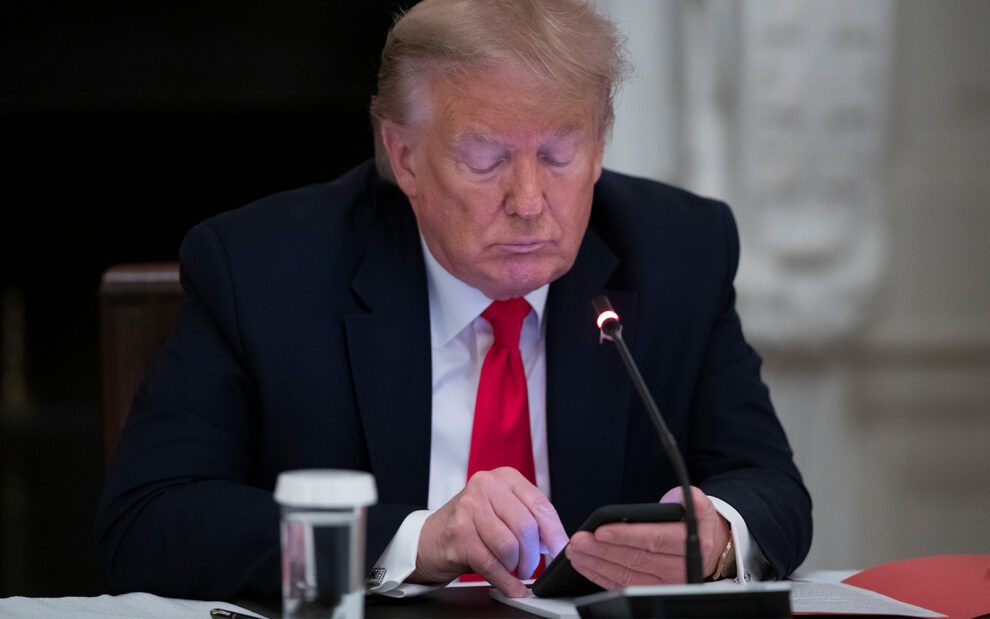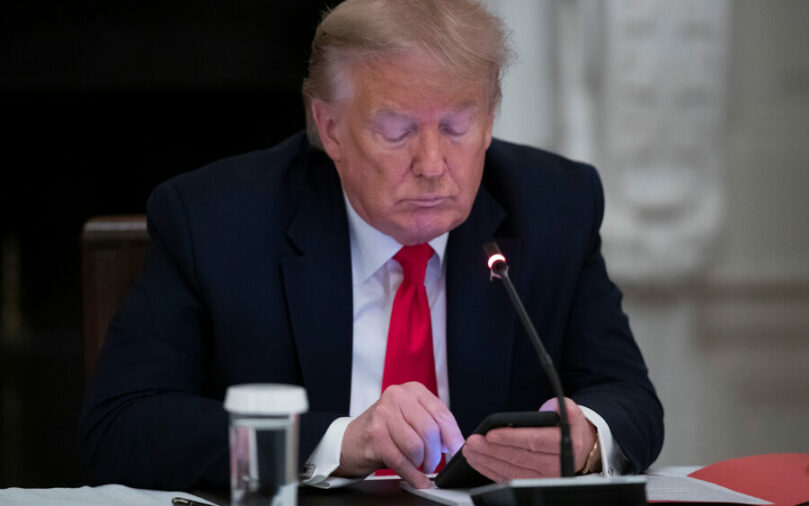 "Because Respondent relies on HaystackID's review to satisfy his obligations under the subpoena, he cannot purge the contempt finding until that review is complete and HaystackID provides a final report along with the production of any responsive documents," the attorneys wrote.
Trump or his executive assistants must also explain the Trump Organization's document and electronic device preservation and destruction rules, according to the attorneys.
"As it appears Mr Trump relied on the Trump Organization and his executive assistants to preserve his documents, he should be required to describe what policies they followed, especially given that testimony provided during OAG's investigation indicates that the Trump Organization has had in place since at least 2016 a 'litigation hold' on the categories of material covered by the subpoena and its IT Department follows a policy of preservation," the attorneys further stated.

Subscribe to Email Updates :