Tom Brady and Gisele Bündchen Relationship Controversy Explained – One of the most adorable couples of all time, Tom Brady and Gisele Bundchen often appeared in news headlines and media since the couple decided to stay apart.
The couple is trolled for their relationship controversy and impending decision about their relationship.
Tom Brady and Gisele Bundchen Current Relationship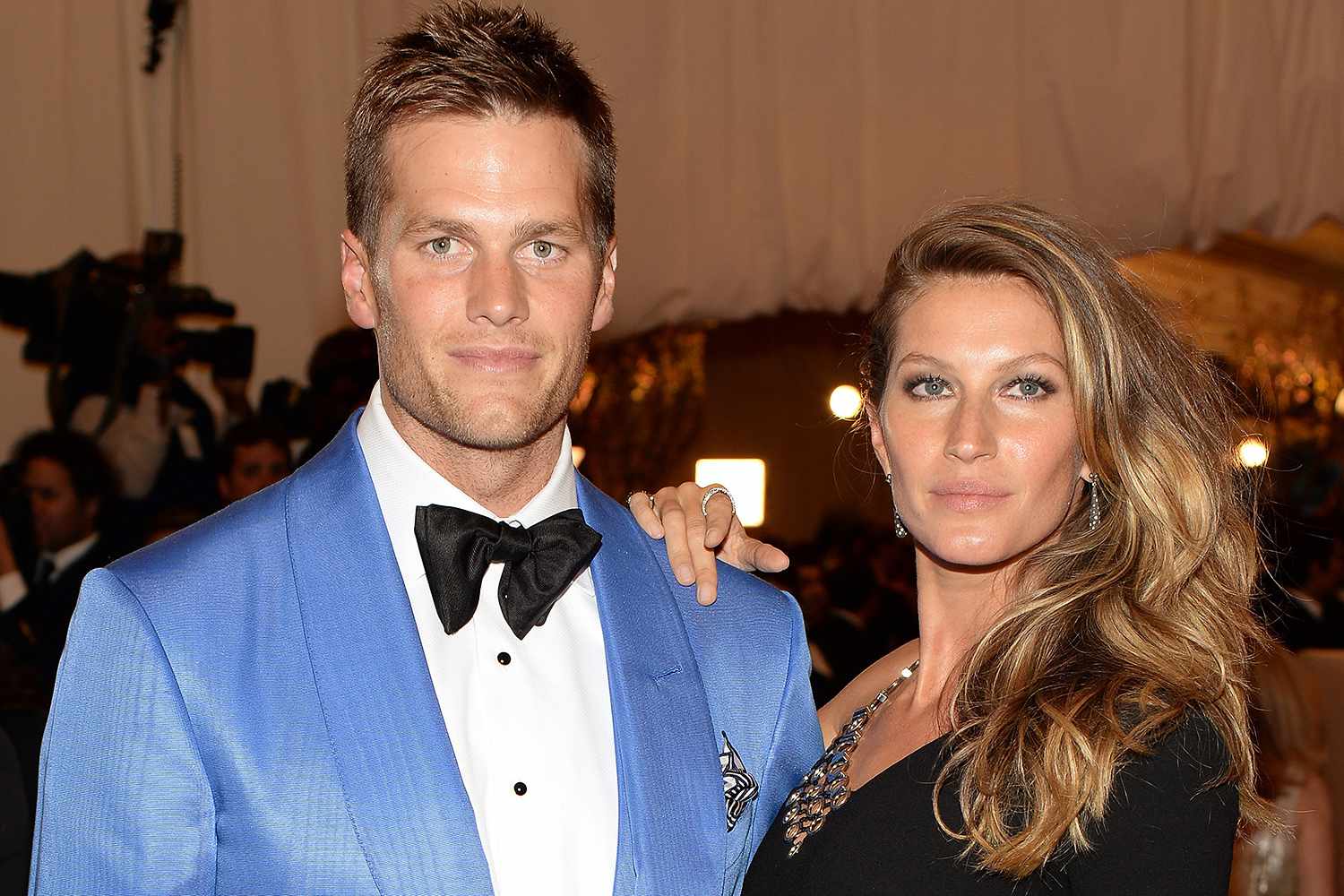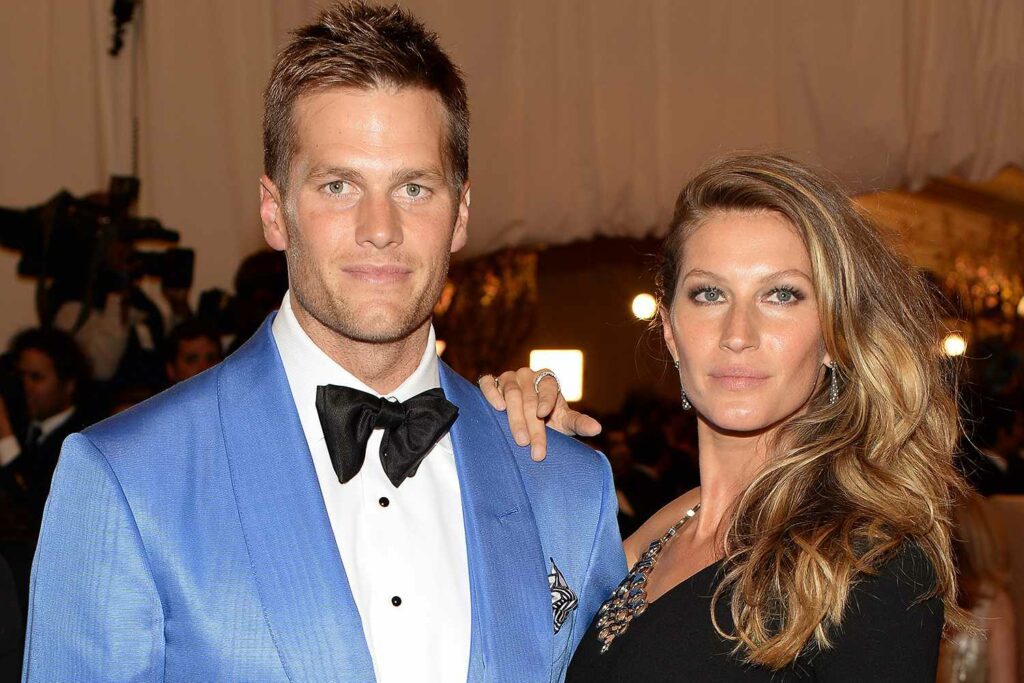 Tom Brady is a seven-time Super Bowl champion quarterback, and he presently plays for the Tampa Bay Buccaneers. His wife, Gisele Bündchen, is a fashion model. The couple married in 2009. The couple had been facing "marital issues" for a long time.
According to several media reports, the couple recently hired divorce attorneys after months of separate living. There is news that the issues between the couple are years old. While other media reports describe the issue as "forever going" and "there is nothing new to either of them."
Though there were a lot of disagreements regarding the Brady and Bundchen relationship earlier, the problems were private between the couple. Their relationship status has become more public in the past few months.
The issue potentially reaches the people when Brady announces to return to the NFL after announcing his retirement. Several resources have confirmed that Brady's decision created a lot of tension between the already tense couple.
In an interview with Elle magazine, Bündchen declared she had "concerns" about her husband returning to the NFL after retiring last winter.
She further added that she feared the violent nature of the sport. She wanted him to be more attentive toward their children. She said she had a conversation with Brady several times. But, she felt that everybody has to make a good decision for themselves. She marked that "Brady needs to follow his joy too."
So far, he has played four games in the 2022 season with the Tampa Bay Buccaneers, and Bundchen did not attend any of them.
On the other hand, Brady talked about the personal cost of playing in the NFL for two decades. In an interview, he said, "I have not seen a Christmas, and I have not had a thanksgiving in 23 years. I am yet to celebrate birthdays with people I care about. Even I am not able to be at funerals or weddings."
He further added, "he thinks there comes the point in everyone's life where people say, you know what? I have had enough, and it is time to move on to other parts of life."
Brady and Bundchen have two children, 12-year-old son Benjamin Rein and 9-year-old daughter Vivian Lake. He is also a father to a 15-years-old son, John Edward, with his former girlfriend, Bridget Moynahan.
Brady and Gisele's relationship issue may seem like a sudden outbreak, but people close to the couple confirm their marital problems are years old.
Tom Brady and Gisele Bündchen Relationship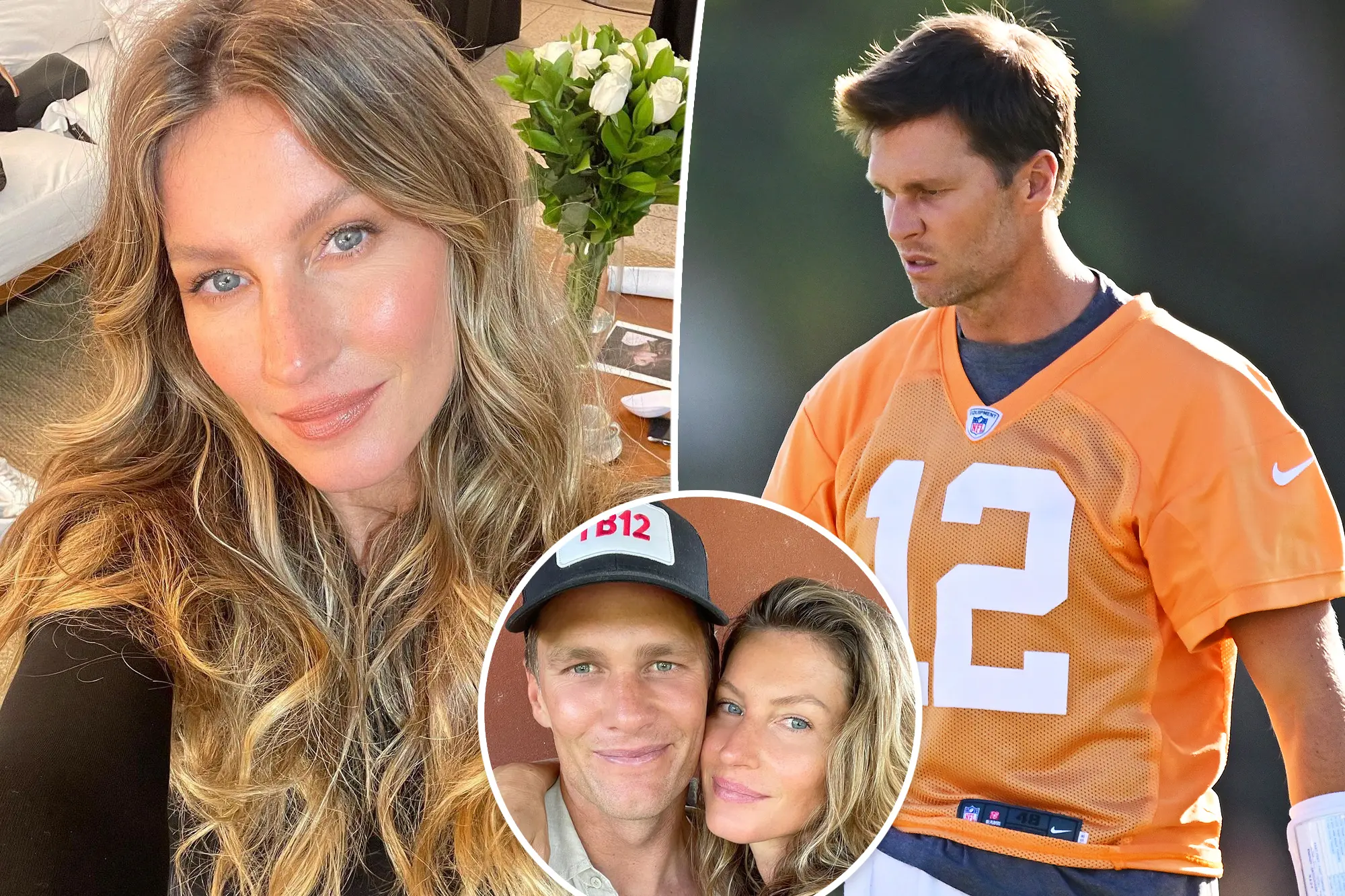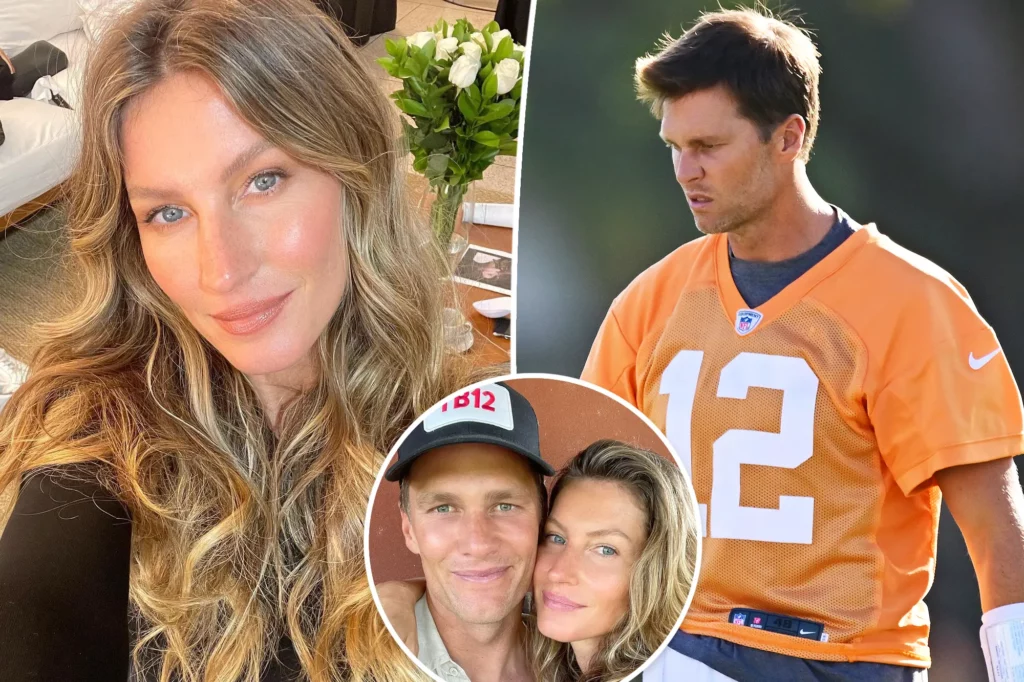 Brady and Bundchen saw each other for the first time in 2006 on a blind date organized by one of their mutual friends. This came to light when Tom narrated how he met Gisele to WSJ magazine in 2021.
Brady said, "I think that one phone call from my friend Ed changed my life. He called and said,' I have this girl, and I think you should call her,' ". He mentioned how he started falling for Gisele and how the couple began dating each other soon.
He said he ended up calling her, and she was the love of his life. Everything was going smoothly till the news of Brady's ex-girlfriend, Bridget Moynahan, being pregnant with his son circulated in 2007.
Their relationship got a big blow after Bridget confirmed the news. Giselle considered breaking up with Brady in 2008 after the news. She told CBS News, "It was challenging because here I am, dating this guy. Everything was great, and this happened."
She said in the same interview that she didn't know what to do, referring to the situation as one of those moments where one thinks, "Should I just run away?"
Bridget gave birth to Brady's son, John Edward Thomas Moynahan, commonly called "Jack," in August 2007.
After Jack's birth, Gisele, in an interview in 2018, disclosed that she had fallen in love with jack and his birth brought her and Brady closer. She thanked Bridget for mentioning, "I am so grateful for Bridget." She added that she knew it was difficult, but she could not imagine her life without Jack. She called him her "Bonus child."
She further added in her comments that Jack opened her heart in ways she didn't even know her heart could expand. According to her, Jack gave her new hope and direction in life.
Tom Brady and Gisele Bundchen engaged in January 2009 and tied the knot in February. Gisele gave birth to their first son, Benjamin Rein, in 2009, and their daughter, Vivian Lake, was born in 2012.
The couple's journey seemed perfect for a very long as, in May 2016, Brady told Access Hollywood that he was blessed to find this life partner that everyone seeks at different times in his life. "We found each other at the perfect time. Though we have gone through many ups and downs together, that is a kind of relationship, so strong, so beautiful."
But their journey could not last forever, and in October 2022, the couple announced their divorce on different social media. "We took this decision amicably, and with gratitude, for the time we had been together," Brady shared via Instagram after news of their separation reached the public.
He added that they are blessed with wonderful children who will continue to be the center of their world in every way.
In response, Bundchen added, "The decision to end a marriage was never easy." But the couple had grown apart, and is tough to go through something like this. She further expressed that she felt blessed for their time together and always wished the best for Brady.
Many sources indicated that it is Bundchen who is taking the initiative for divorce. One source claimed that she is the one "steering the divorce." Other sources said, "Bundchen is playing offense, and Brady is playing defense. He wants to protect his interests, but he is only going through the legal route in his defense of her." An insider close to Brady revealed that the player is hurt by Bundchen.
Brady does not want this to be ugly or want to fight. If the divorce takes place, he wants it to go as smoothly as possible.
You may also like –

Subscribe to Email Updates :