Top QLink Compatible Phones At Walmart – If you're looking for a place to get QLink or Assurance Wireless compatible phones, Walmart could be the best choice.
In addition to the QLink Wireless Unlocked Phones available at Walmart, you can also get unlocked phones compatible with other networks.
This article tells you what and where to look at Walmart to locate cheap QLink compatible phones.
Top Qlink Compatible Phones at Walmart
While QLink itself doesn't sell phones through Walmart, many BYOP-compatible devices are readily available. The top QLink compatible phones at Walmart are –
Samsung Galaxy A01 Core A013M 16GB DUOS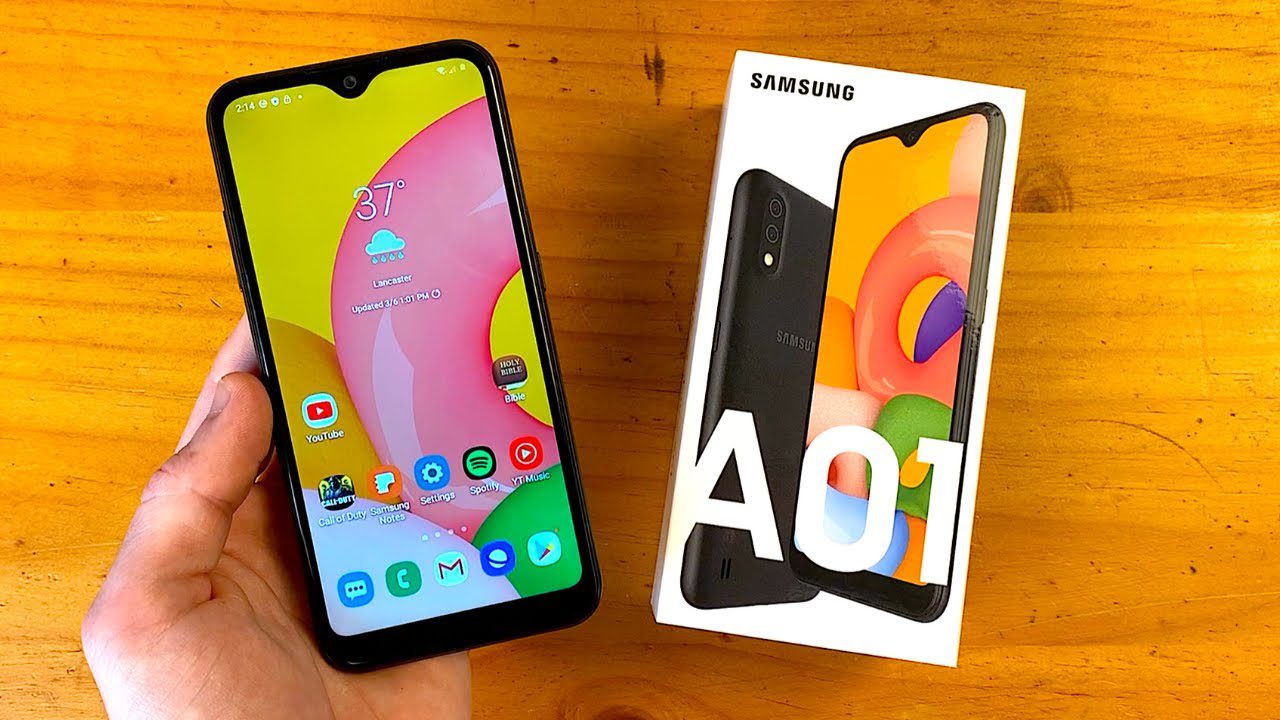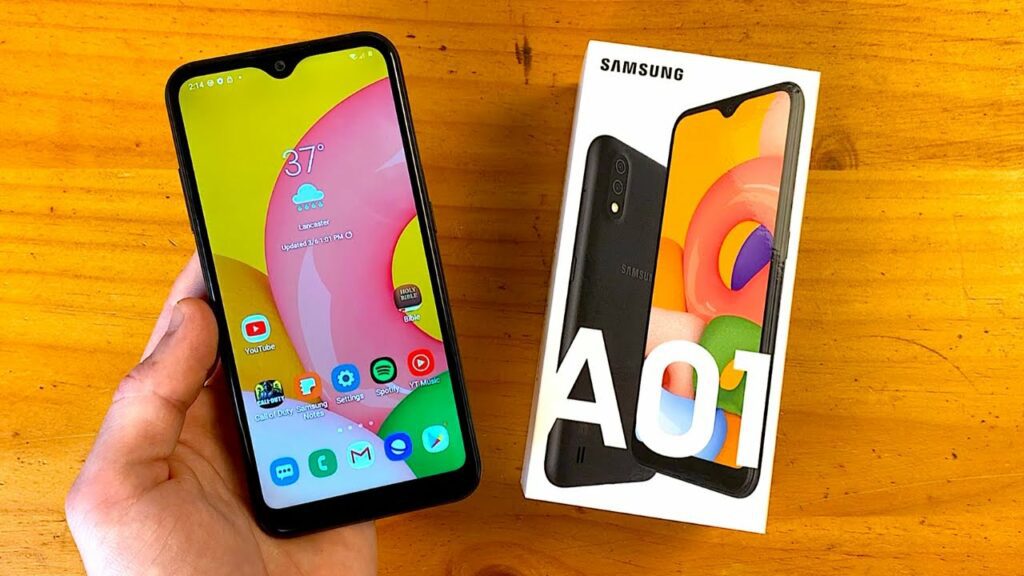 The Samsung Galaxy A01 Core A013M 16GB DUOS is among the best QLink compatible phones at Walmart with unlocked GSM.
The 5.3-inch HD+ screen is a major selling point of this device and makes it ideal for various entertainment purposes. In addition to its stunning display, the smartphone also features a distinctive striped appearance and is available in various colors, so you can pick the one that best suits your tastes and demands.
You can capture beautiful images with the phone's 8MP rear camera and take stunning selfies with its 5MP front camera. The 1 GB of RAM it has is more than enough for most people's needs, and its 16GB of storage space is sufficient for a wide variety of media files, including movies, documents, and pictures.
Apple iPhone 8, GSM Unlocked 4G LTE- Gold, 64GB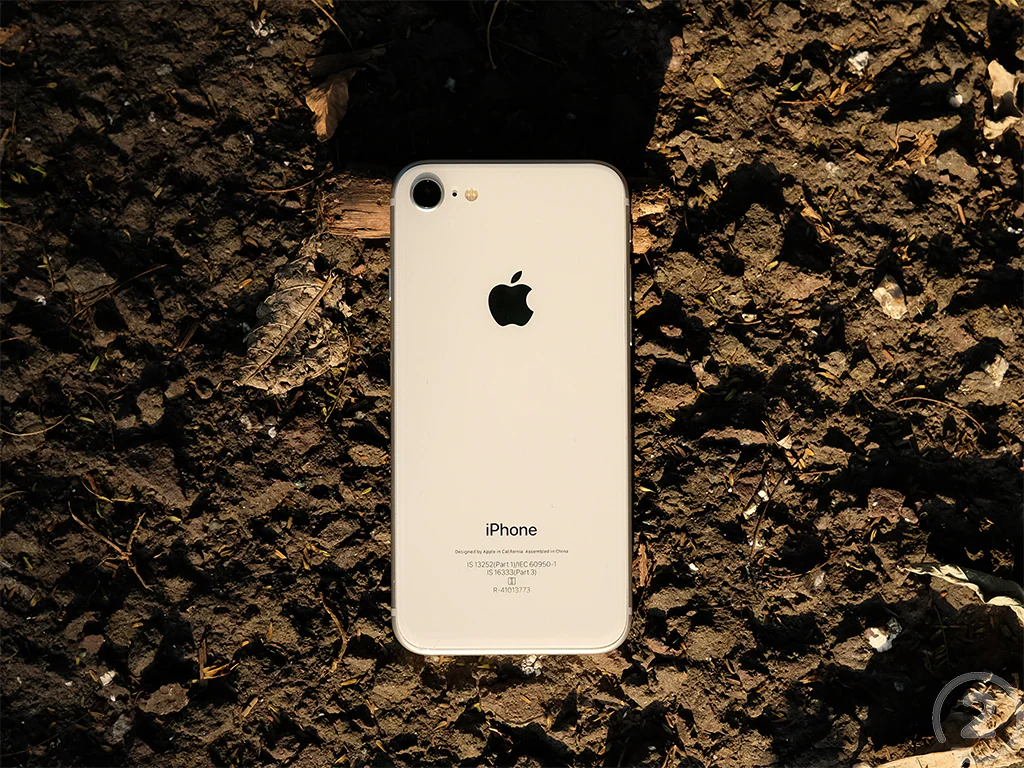 The Gold 64GB Apple iPhone 8 is a GSM-unlocked model that supports 4G LTE and is the best option on the market if you want a high-end device with blazing-fast speed. It has 64 GB of built-in storage space and 2 GB of RAM, which with a quick internet connection, will allow you to download several videos and pictures whenever you like.
It features a modified glass pattern that looks sophisticated, original, and alluring. You can count on taking high-quality images with its 12 MP rear camera and 7MP front-facing camera to click your professional-grade selfies whenever you like.
This phone is protected from dust and water up to the IP67 standard, making it long-lasting. It also features a front-mounted fingerprint scanner and a non-removable battery with 1821 mAh wireless charging.
Apple iPhone 7 32GB Unlocked GSM 4G LTE Quad-Core Smartphone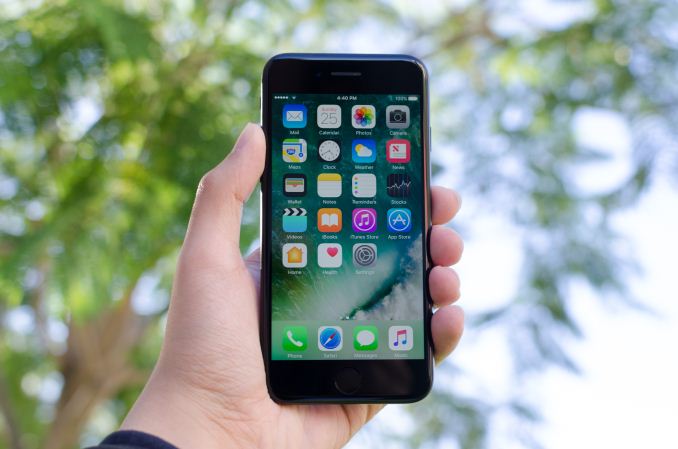 Apple's iPhone 7 is a quad-core smartphone with 4G LTE, GSM connectivity, and 32GB of storage space. The gadget features a 4.7-inch Retina HD LED-backlit display with IPS Technology and sports a 12-megapixel rear camera and a 7-megapixel front camera.
A front-mounted fingerprint scanner and additional sensors like an accelerometer, proximity sensor, gyroscope, compass, and so on are also included. The device's high durability is due to its ability to resist water. In terms of battery life, its 1960 mAh capacity will not let you down, and you can rest assured that you'll have a fantastic time online with its 2GB of RAM and 32GB of storage.
Samsung Galaxy S7 32GB UNLOCKED AT&T 4G LTE Refurbished Smartphone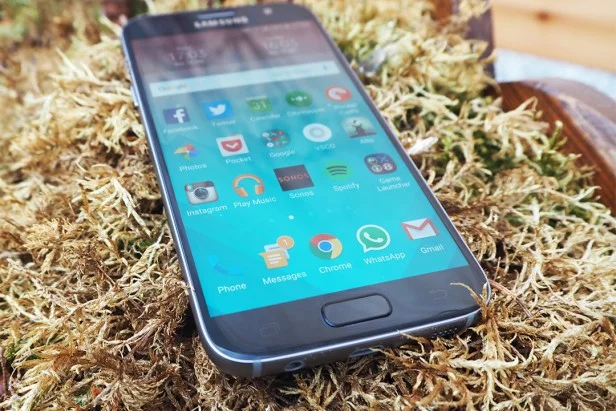 The phone's 5.1-inch screen is ideal for multimedia use and other activities and is your best bet if you want a sleek device with a brilliant display.
The handset also features a 12-megapixel camera on the back and a 5-megapixel camera on the front. So, if you love taking pictures, you won't be let down by this phone. A non-removable Li-Ion 3000 mAh battery powers it.
It comes with 32GB of built-in storage and supports microSD cards up to 64GB in size. Finally, the phone has a fingerprint reader on the front and additional sensors, including an accelerometer, proximity sensor, barometer, gyro, and many more.
It's worth noting that this device has the AT&T brand and is compatible with various networks and carriers, from T-Mobile to SimpleMobile. Insert your SIM card, and you'll be set to go without signing a new contract.
Samsung Galaxy S9+ 64GB Unlocked GSM 4G LTE Phone With Dual 12MP Camera – Coral Blue (Refurbished)
It is common knowledge that the Samsung Galaxy S9 is a high-quality smartphone option and boasts a powerful CPU and a high-quality camera. Its dual Aperture lens, like a human eye, automatically adjusts to different lighting conditions, and it can rapidly and precisely alter the lightning to suit any situation. The quality of both the 12MP dual-pixel rear and the 5MP front-facing camera is good.
In low-light situations, the lens's default F1.5 aperture setting allows you to capture images with impressive clarity and color. The phone has a 3000mAh battery and a 5.8-inch screen with 64 GB of built-in storage space that is upgradable to a whopping 400 GB.
Google Pixel 2 64GB Unlocked GSM/CDMA 4G LTE Octa-Core Phone With 12.2MP camera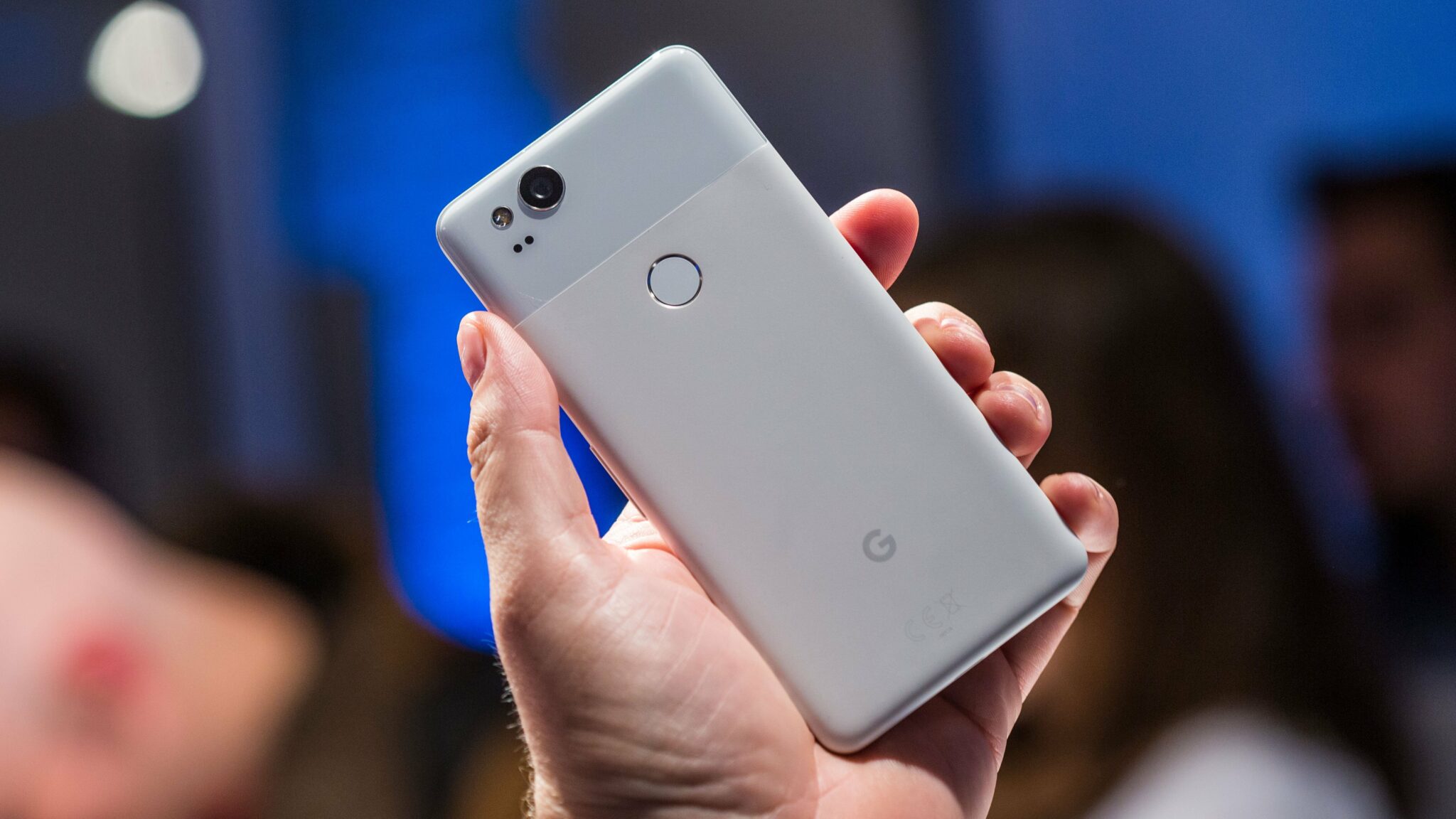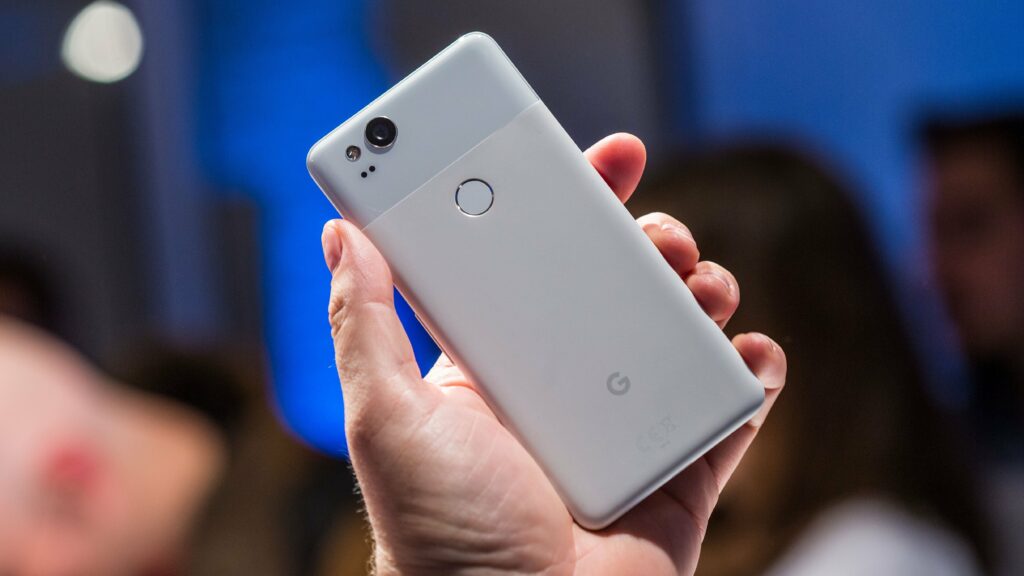 The phone's 12.2-megapixel rear camera and 8-megapixel front-facing camera make it capable of taking excellent photographs. Thanks to Google Photos' limitless storage, you can snap as many pictures as you like and then easily upload and share them with your friends.
This phone has a huge display of a 5.0-inch AMOLED capacitive touch screen and comes with an integrated Google Assistant that can be used to search for anything you want.
The device's 64 GB of built-in storage space is more than plenty, and it also has 4GB of random access memory, which lets you have a wonderful time on the internet. Finally, the phone has a built-in, non-removable 2700 mAh lithium-ion battery.
Motorola Moto G5 Plus 64GB Unlocked Smartphone, Lunar Gray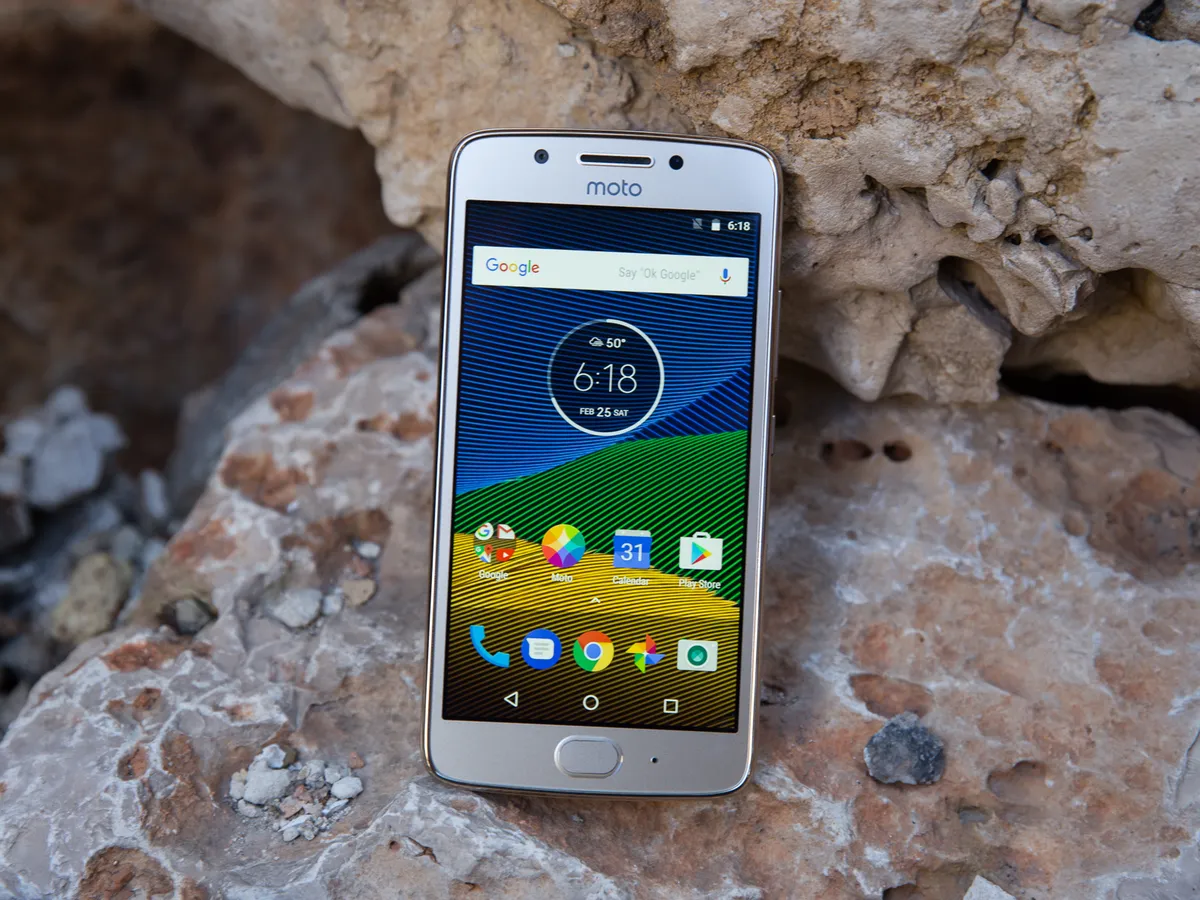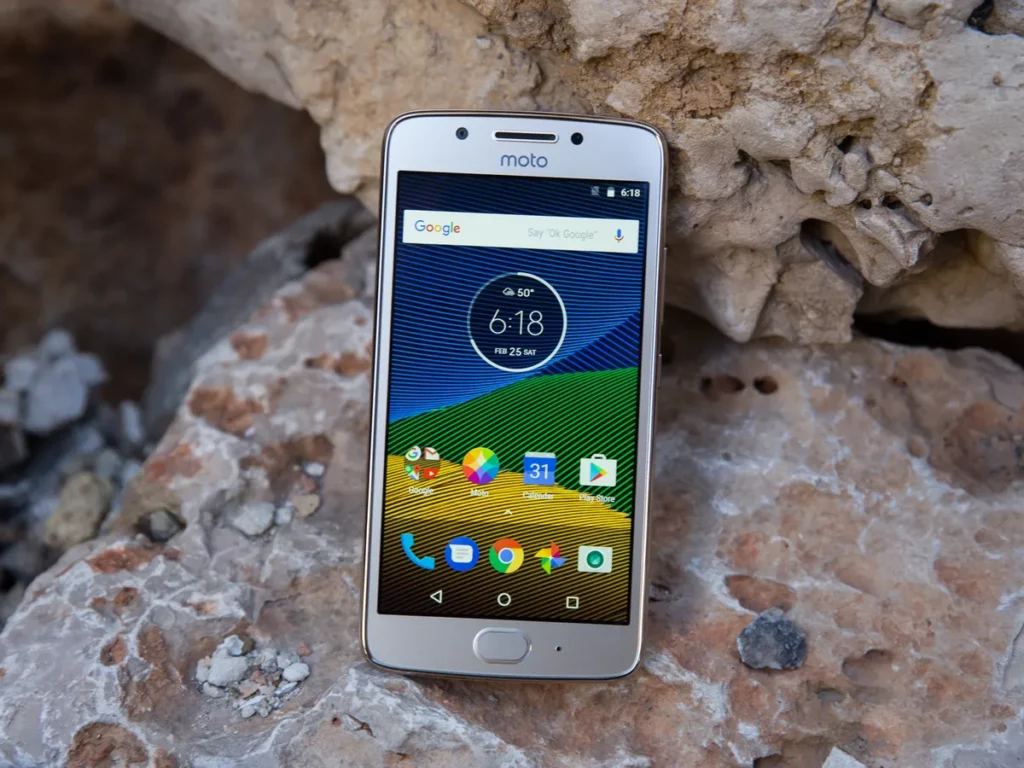 If you want an affordable phone that doesn't skimp on functionality, the Motorola Moto G5 Plus is your best bet. The phone has a cheaper price tag than its competitors, yet it performs like a much more expensive model.
Besides the low price, its other selling point is the high-quality cameras. Its 12-megapixel back camera improves focus time by a whopping 60%, and you can take professional-quality selfies whenever you like with the 5MP front camera.
The phone also sports a 5.2-inch IPS LCD capacitive touch screen, and due to the generous size of the display, you can enjoy movies and games comfortably.
The phone has 64 GB of storage space, which is great for keeping all kinds of media, from files to HD videos. It also features dual-band Wi-Fi (2.4/5GHz) and comes with 4GB of RAM. Moreover, it supports 4G LTE, allowing you to surf the web seamlessly. It has a battery life of more than 13 hours under normal use and will survive longer when on standby.
Moto G9+ Plus Unlocked Phone With 64MP Camera, 4GB Ram & 128GB Storage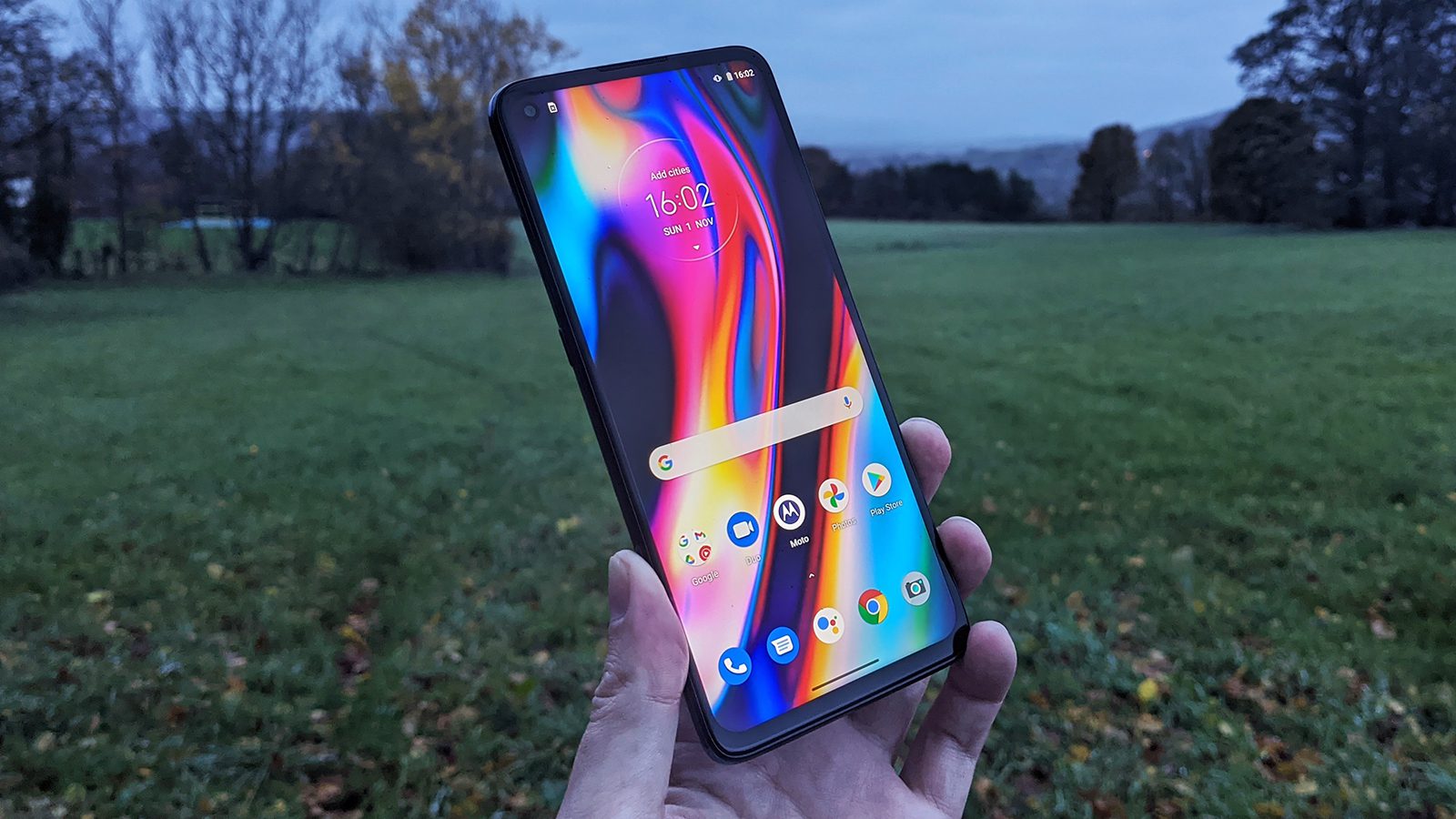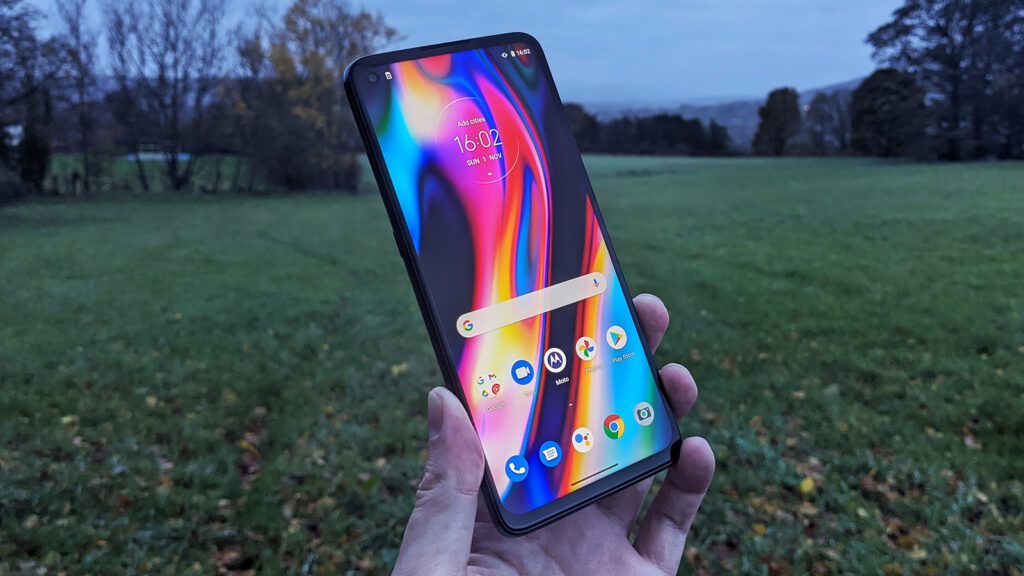 The G9 Plus features a 6.8-inch screen, giving you more room to work with on your device. With the phone's primary camera features like a 64-megapixel resolution, the super-wide angle, and the macro lens's close-up capabilities, you can rest assured that you will take professional-level pictures.
It is powered by a Qualcomm 730G CPU and has 4GB of RAM, and because of this, web browsing on the device is quick and powerful. Additionally, the phone has 128 GB of built-in storage space.
Key features to look at before buying Qlink compatible phones at Walmart
Before buying a Qlink Wireless compatible phone from Walmart, you should give some thought to the following things –
Security
It would be best if you were assured that the privacy and security of your data are well-protected by mobile brands, and the fingerprint scanners and facial recognition software should be working perfectly.
Check IMEI number
The International Mobile Equipment Identity (IMEI) number is a crucial component of every mobile device on the market. Remember, the first and most important thing you need to do if you want to buy a phone from Walmart is to inquire about the IMEI number, as this will tell you if the model of device you've selected is compatible with QLink Wireless's network.
Price
Plenty of mobile phones can be found at Walmart, and these brands range in price from $80 to $400. You can spend as much or as little and choose a smartphone running on Android or iOS based on your preferences and how you plan to use it.
Battery
A newer model phone will often have a larger battery capacity, allowing you to accomplish more work and play videos and games without interruption. Therefore, you should choose a gadget whose battery contains at least 3500mAh. However, if your preferences and needs align, you can choose a model despite its smaller battery.
Reliability and durability
Storage, random access memory, and processing speed are the three most important indicators of whether or not a phone is suitable for gaming or general use. Besides that, the time between software updates and high compatibility with the most recent software updates are also important considerations when selecting a new phone.
Can I upgrade my Qlink Wireless phones at Walmart?
There is a wide selection of smartphones, from the newest iPhone models to high-end Android smartphones, available on walmart.com. Whether you have a QLink Wireless phone from AT &T or Verizon, you can get an upgrade at Walmart. If you cannot do so, you can update your wireless connection at any location with a wireless technician on staff.
QLink Wireless phones can also be bought at Walmart and activated through the Qlink BYOP program.
Does Qlink Wireless support Bring Your Phone Program?
According to the BYOP policy, clients can use their mobile phones with the service as long as they are compatible with the network. For this service to work, you must verify that it's compatible with Qlink Wireless's Prepaid or Lifeline plan.
Also, if you want to get rid of your old SIM, you'll need to complete a network reset after inserting the new SIM card you'll receive from Qlink. Once turned on, it will immediately join any nearby QLink networks.
Does Walmart sell Qlink SIM cards?
Walmart does not offer Qlink SIM cards as a retail store; however, QLink provides a SIM card kit at no charge if you meet their requirements. Consequently, QLink compatible phones should be purchased from Walmart before opting for QLink's BYOP.
Can I put my Qlink Wireless SIM card on another phone?
There are currently no known compatibility issues between the other phone and your Qlink Wireless SIM card, so you should be good to go with switching them over. If you already have a QLINK Wireless SIM card and are considering buying one of the QLink phones, you can use that SIM card on the other phone without any worries about compatibility issues.
What phones are compatible with Qlink Wireless?
QLink's phones only function with 3G CDMA networks, and neither a SIM card nor a memory card is included. Although these handsets only function on CDMA networks, the good part is that you can use your unlocked QLink Wireless phones on other networks, including Sprint's 4G LTE and 5G under T-Mobile. QLink Wireless also works with Verizon and US Cellular in addition to these networks.
How do I know if my phones are compatible with Qlink Wireless?
If you want to know whether your phone is QLink Wireless compatible or not, you can do so by following the instructions mentioned below –
A phone's ESN, MEID, or IMEI number is the first piece of information you'll need to have.
Proceed to qlinkwireless.com/byop.aspx.
Enter ESN, MEID, or IMEI number.
Depending on your service provider compatibility, a SIM card may be required, and they will send you a SIM card at no charge if you require one to use with your phone. They will activate your phone immediately if they see no reason to wait.
If you prefer to proceed without further delay, you can also reach the QLink customer service staff by calling 1-855-754-6543 and asking if your phone is compatible with the service provider.
You may also like –
FAQs About QLink
Does QLink give a free phone?
QLink provides a cheap or even free phone to its customers. However, the free phone is not available directly through QLink and is restricted to low-income individuals who meet certain requirements.
How can I qualify for a free QLink smartphone?
To obtain a free smartphone from QLink, ensure you meet all their eligibility criteria.
If I have a QLink sim, what kinds of phones can I use it with?
QLink Wireless is only compatible with a small subset of the market's most popular phone brands. You can learn more about the brands QLink supports by visiting the QLink website or contacting your QLink service provider.

Subscribe to Email Updates :