Transfer Straight Talk Service to New Phone – Straight Talk is a virtual network operator that doesn't have its own smartphone towers. It works by collaborating with other networks to render coverage in each area.
It became prominent after it collaborated with other well-known networks such as T-Mobile, Sprint, AT&T, and Verizon Mobile.
However, we often receive comments from our readers asking how they can transfer Straight Talk service to a new phone.
To help such people, here we have covered a detailed guide on how to transfer Straight Talk service to a new phone.
So, without any further ado, let's get started –
Why Transfer Straight Talk Service to a New Phone?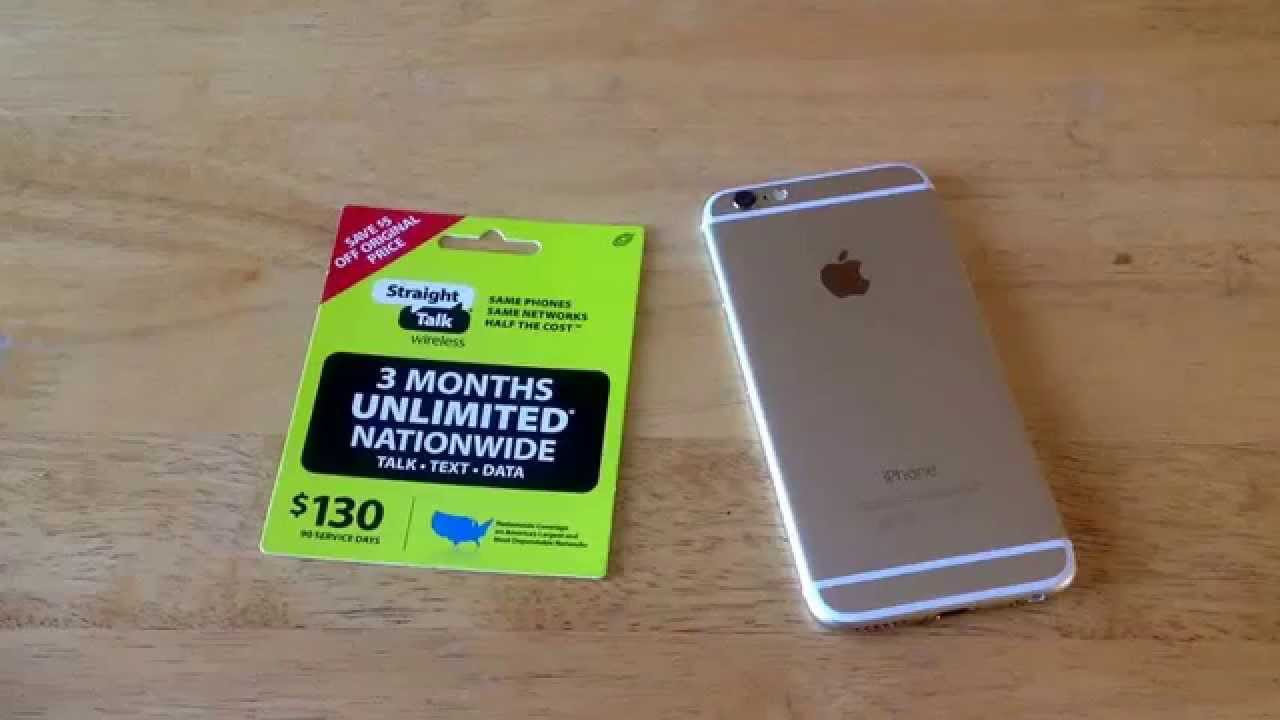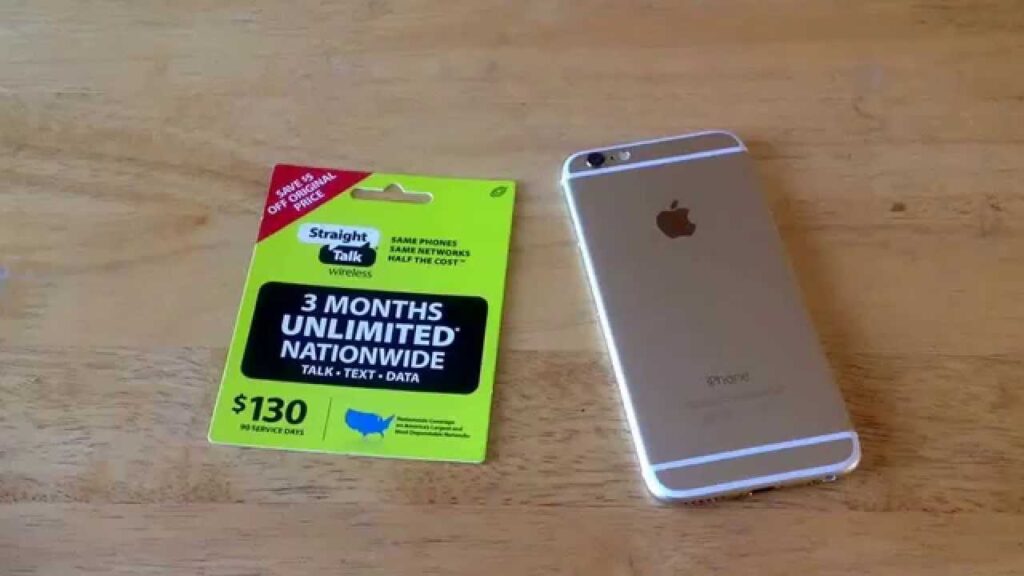 There can be many reasons why one wants to transfer their Straight Talk services to a new phone.
Some of these reasons are –
Your current handset is broken
You will have to purchase a new phone if the smartphone you are currently using is damaged, broken, or not working properly. In this case, transferring Straight Talk Service to a new phone would be the best choice.
You bought a new phone but want to keep the services
You purchased a new smartphone but want to use the SIM card you were using earlier to keep in touch with your old contacts and use all the leftover credits and balances.
You're not able to maximize the plan you have
You can consider transferring Straight Talk service to a new phone as you are unable to maximize the services you have on your Straight Talk plan to its fullest.
If you have a smartphone that you are not taking in use but also have some unused plans that include a few MBs of data that you are unable to use. So, you will have to buy a new smartphone to use up the data included in your plan.
How to transfer Straight Talk service to a New Phone Easily?
Below, we have covered some of the best methods that you can follow to transfer Straight Talk service to a new phone easily –
Move your SIM to a new phone to transfer Straight Talk service
It's very easy to shift your service balance from the phone you are currently using to a new one. You just need to take out the SIM card from your current phone and transfer it to the new one.
It won't take you more than two minutes. But bear in mind that it would only work if your current phone uses Straight Talk's T-Mobile or AT&T network. Besides, your phone must be compatible with the Straight Talk network.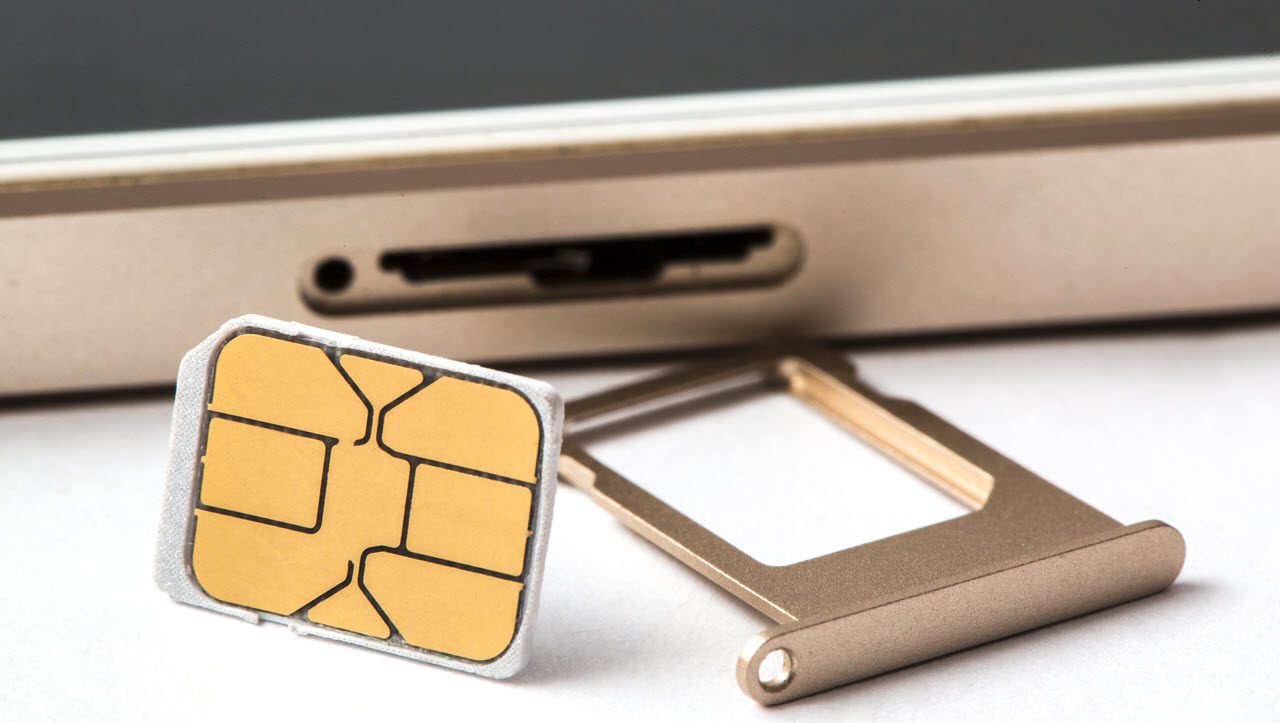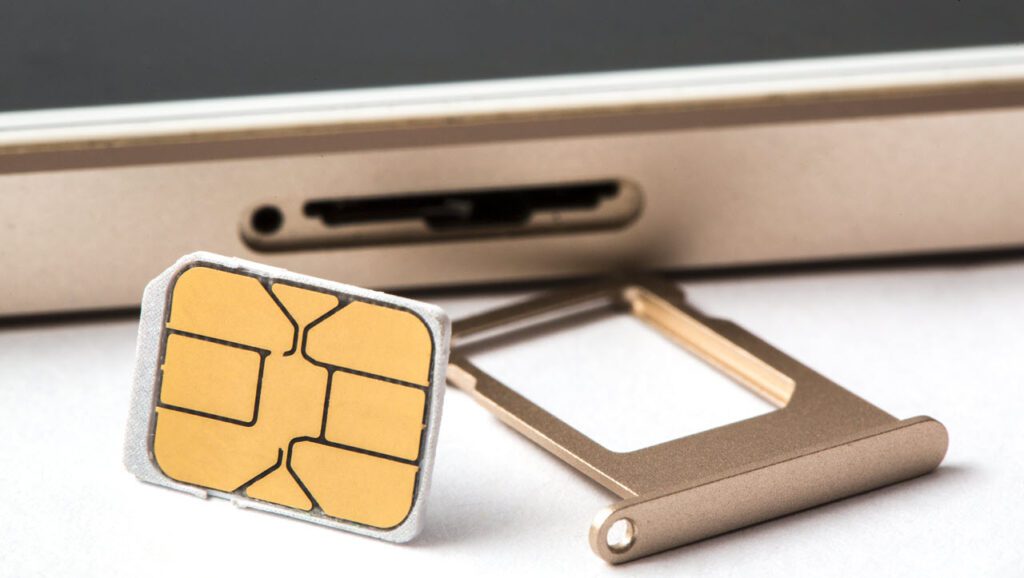 Another important fact you must keep in mind is that your old and new phone's SIM card sizes must be the same. If these conditions don't meet, then shifting the SIM card to your new phone won't work at all.
Once you have transferred the SIM card, check whether it has recognized the SIM or not. After it recognizes the SIM, you can make phone calls and send text messages with your new smartphone.
You can reach out to the Straight Talk customer care service if you cannot make phone calls or send messages. They will help you out.
Transfer your Straight Talk services to your New Phone by Activating your New Phone
You can transfer Straight Talk service to a new phone by activating the new phone.
Follow the easiest steps shared below –
Firstly, create an account on straighttalk.com and mark your device as active.

Now, fill in the SIM card number and phone's IMEI in the required section.

Accept all the terms and conditions before clicking the continue tab.

Straight Talk will verify your request, and your new phone will get activated.
You can freely contact the Straight Talk support team if you face any problems in activating the same.
Transfer your Straight Talk services to New Phone using an Online Method
Logging in to straighttalk.com is very crucial; else, you won't be able to do it online.
After that, follow the instructions given below –
Head over to the Straight Talk website.

Click on the option "Keep Your Own Phone."
Fill in your phone number and SIM card number.
Now, fill in your user ID and password for the verification.
You are done! Your Straight Talk Service will be transferred to your new phone.
Frequently Asked Questions 
Can I transfer my remaining Straight Talk service balance to a new phone?
Yes, you can transfer your remaining balance to a new phone if only your smartphone is compatible with the plan that you are currently using.
What carrier goes with the Straight Talk?
Straight Talk is a virtual mobile network operator that uses AT&T, Verizon, and T-Mobile towers. It provides a great 4G LTE and 5G network.

Subscribe to Email Updates :